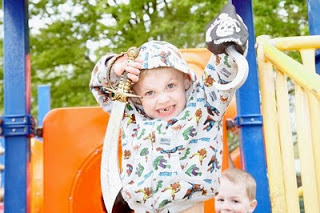 As fun as it may be, piratin' is an exercise best avoided. Yaaaar!
For good health in the New Year, avoid these exercises:
Carrying grudges
Jumping to conclusions
Flying into a rage
Stretching the truth
Digging up old gossip
Patting yourself on the back
Raking people over the coals
Happy New Year to all!