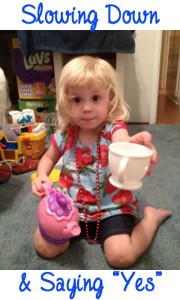 With gratitude to Jessica at Life as Mom, who taught me this back when Jackjack was a wee tot.
I spend a LOT of time saying no. Stoves are hot, ladders are steep, and dressers are "not for climbing young lady! You come down right now!"
You get the picture.
The kiddos are growing up in a flash, though, and it's important that I take the time to slow down and say yes sometimes.
Yes means taking an impromptu trip to the river and getting ice cream on a Sunday afternoon.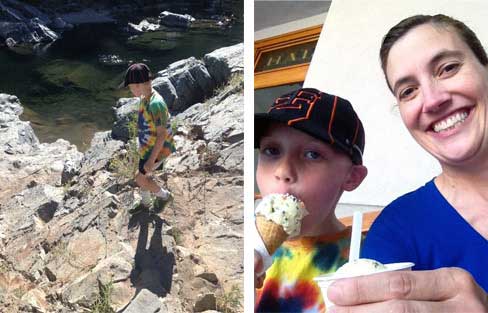 Yes means leaving the laundry in a pile and having a tea party.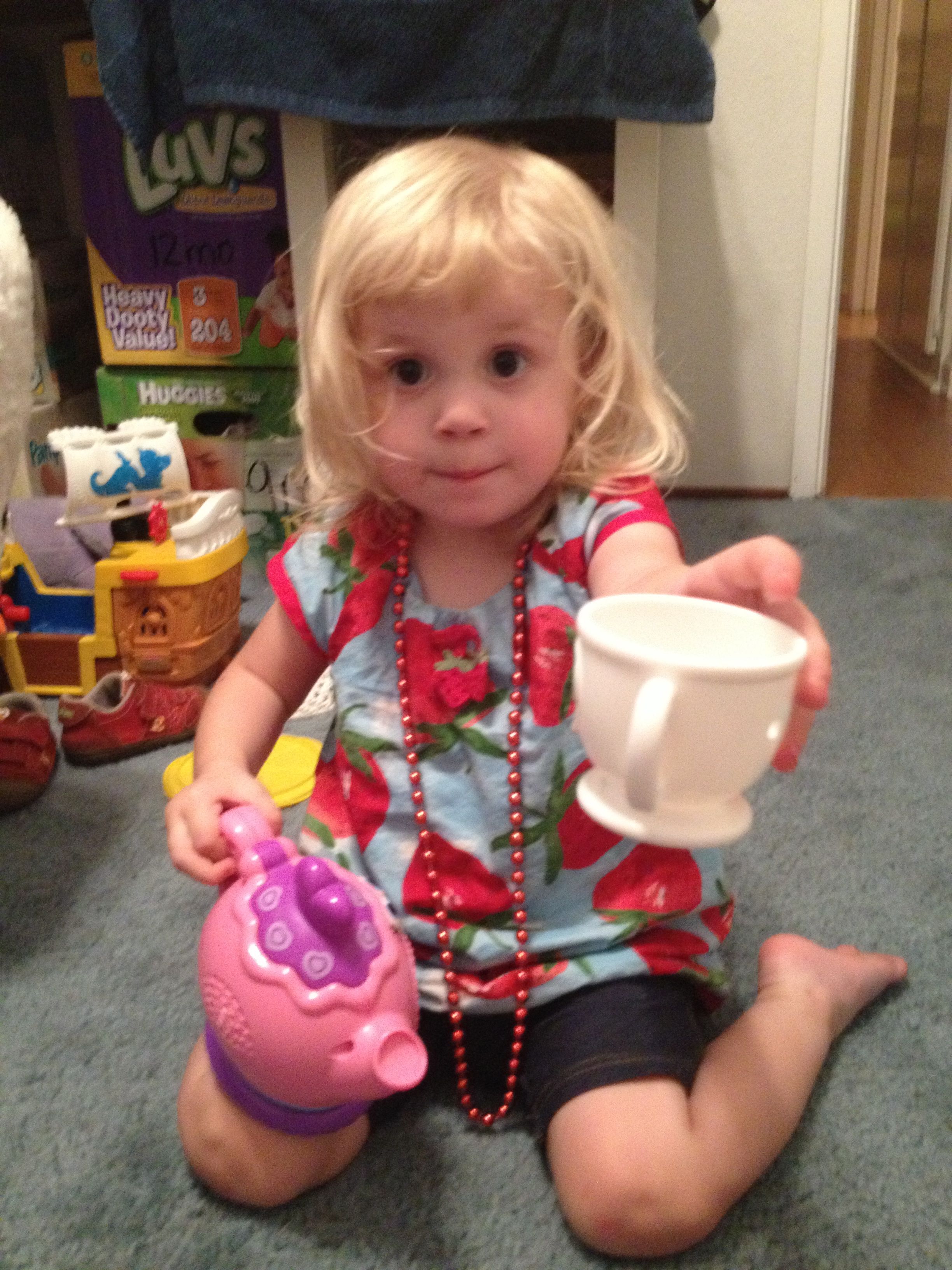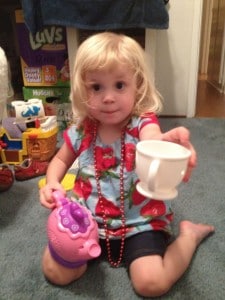 Yes means accepting that there will be a photobomber around for every blog photo you take.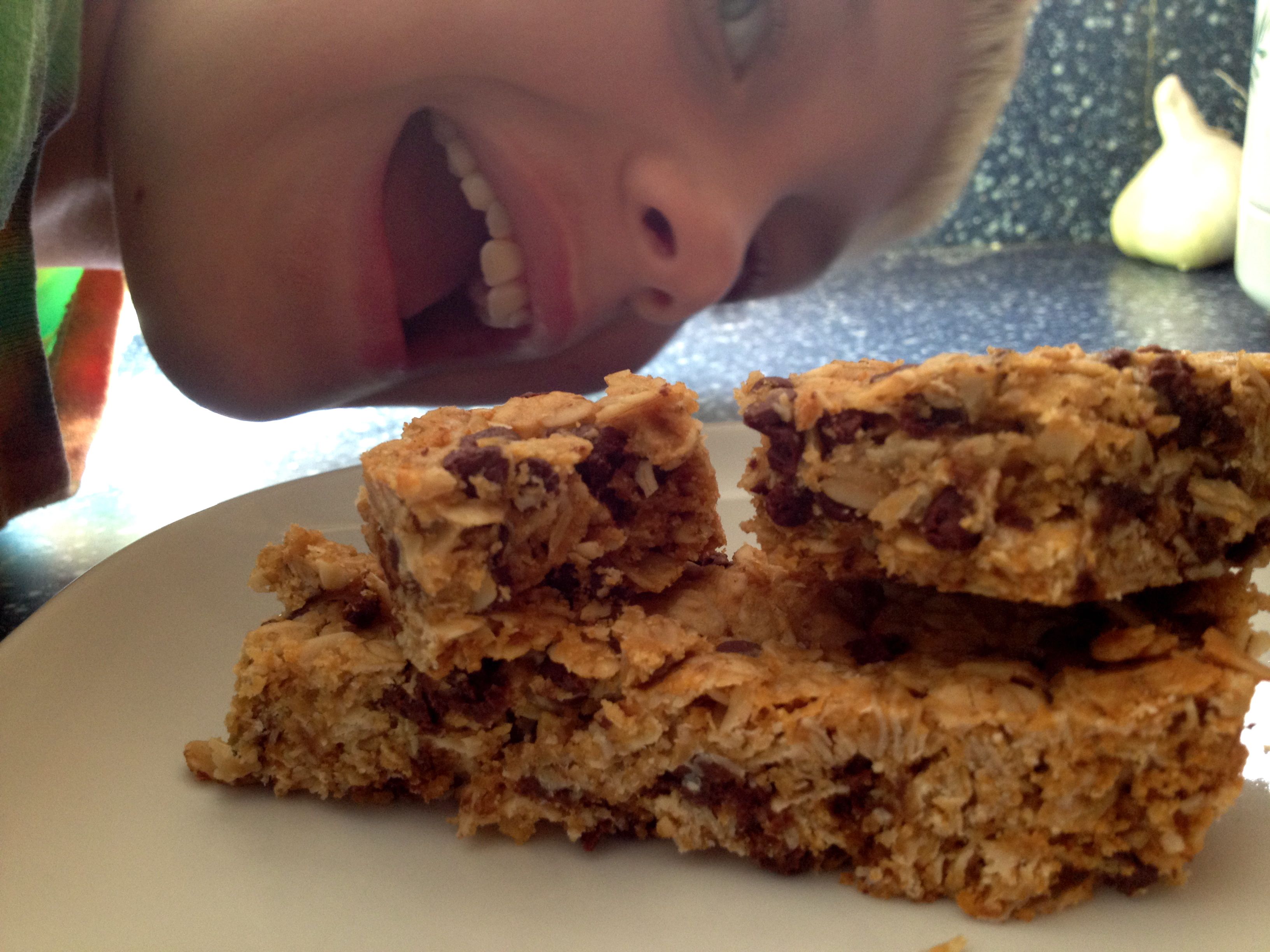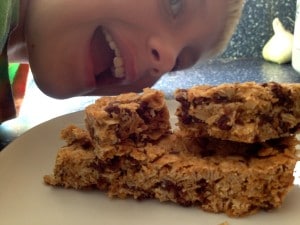 Yes means letting someone help even though it takes twice as long.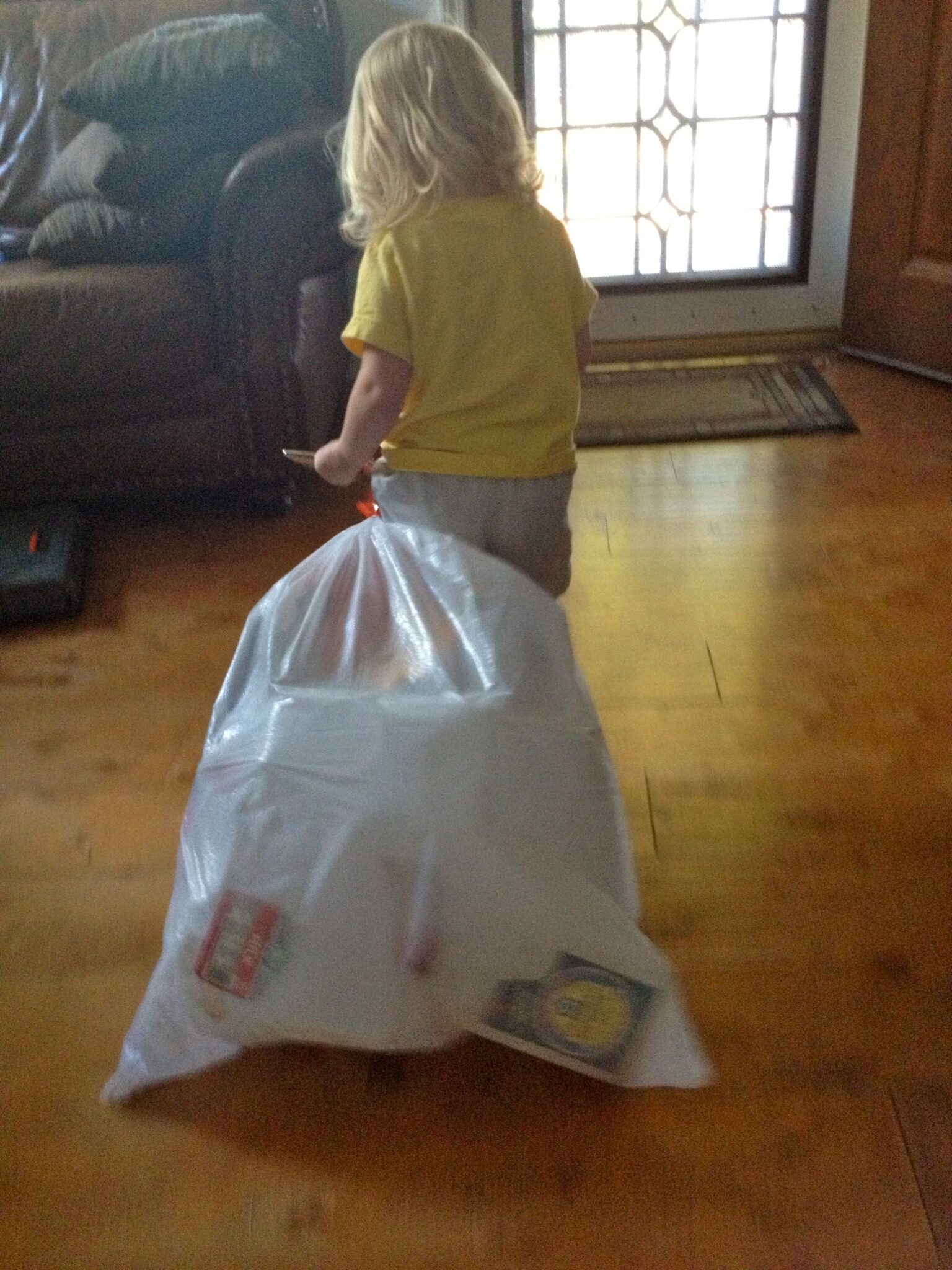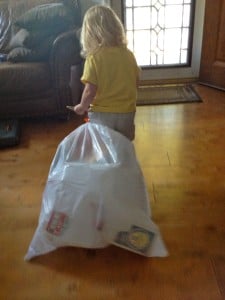 Yes means letting go, having fun, and making memories.