Vegetable Gardening

Gardening advice to grow fresh produce at home!
Skip the supermarket and grow your favorite vegetables and fruits, whether you're growing on an apartment patio, sunny windowsill, or city backyard.
-- Check out these popular reader favorites --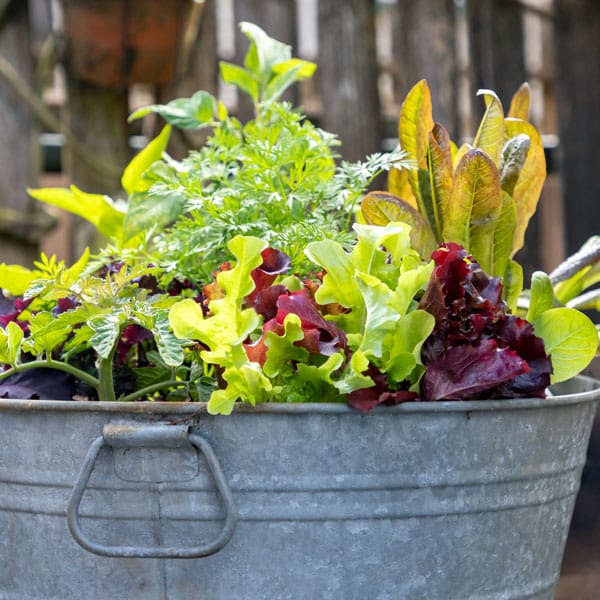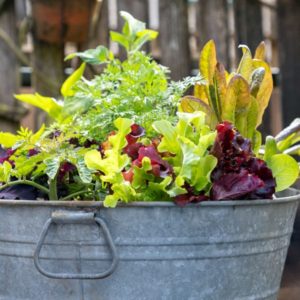 Growing vegetables in containers is easy, especially for beginners! Here are the 5 best container vegetables for beginning gardeners, planting…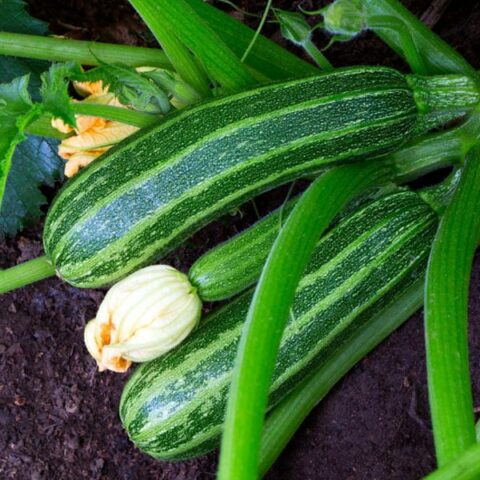 Yes, you can grow zucchini or summer squash in pots or containers! This family favorite is easy to grow and…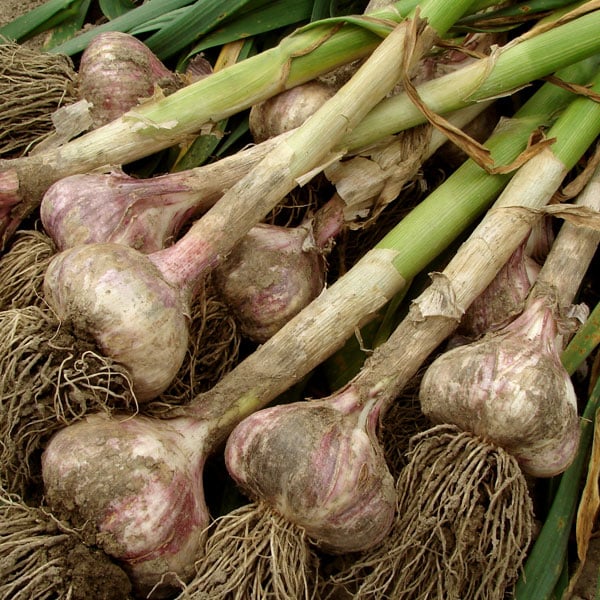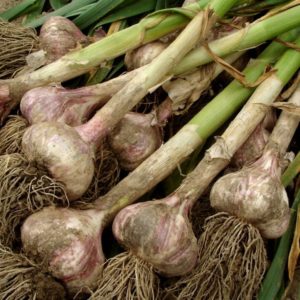 It's easy to grow garlic! You can plant garlic in containers or in the garden and get a huge harvest….
More posts to help your garden bloom!
Looking for something specific?