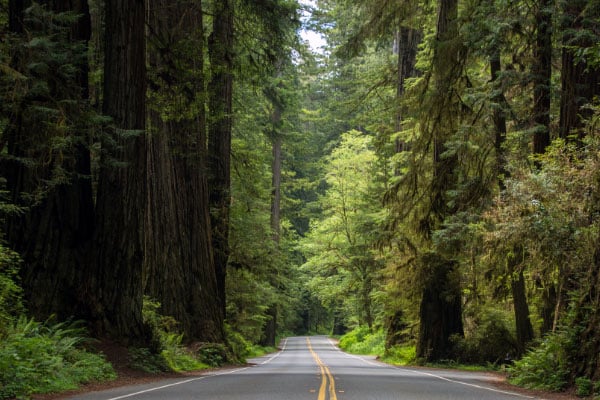 Ever wish you could go for a drive without billboards and signs cluttering up the view? Just beautiful trees, birds, and flowers as far as the eye can see. Your Brown Thumb Mama membership is like that perfect drive.
Members can read every article with no ads and no distractions. You'll get all the gardening and natural living information you came here to see, plus much more!
Brown Thumb Mama members enjoy:
ZERO ADS across the entire website
Free download of Complete Vegetable Garden Planting Schedules (a $20 value)
Early access to our new video library
First 7 days free! Cancel any time.
Join now!
Not ready to commit? Try a monthly membership for just $4 a month.