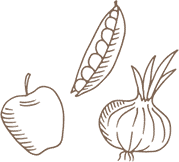 Recipes from Scratch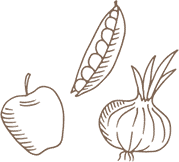 Discover how easy it is to cook your favorite foods from scratch!
Find yourself craving french fry seasoning from fancy restaurants, caramel corn without the corn syrup, or delicious homemade bread? These posts are for you.
-- Check out these popular reader favorites --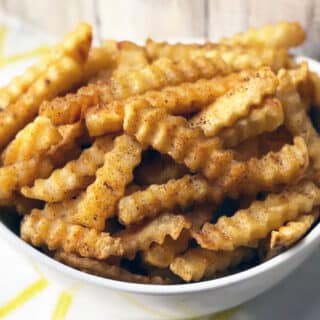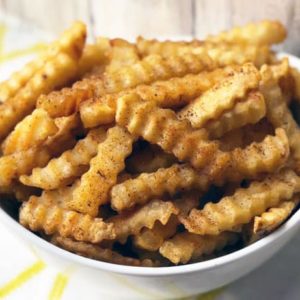 This 5-minute French Fry Seasoning is great on fries, burgers, barbecued chicken, and more. This zesty, flavorful blend uses spices…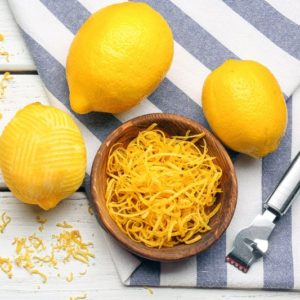 Don't throw away those lemon peels. It's easy to dry lemon peels for use in cooking, cleaning and body care…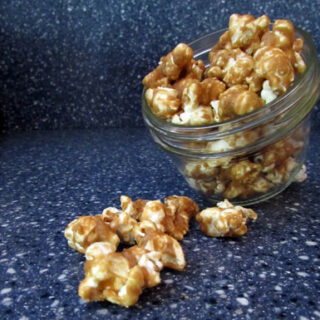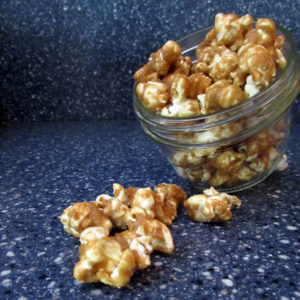 Sweet, crunchy caramel corn–you can make it easily, without using corn syrup! This tasty recipe is a perfect snack for…
More posts to make you and your family drool!
Looking for something specific?