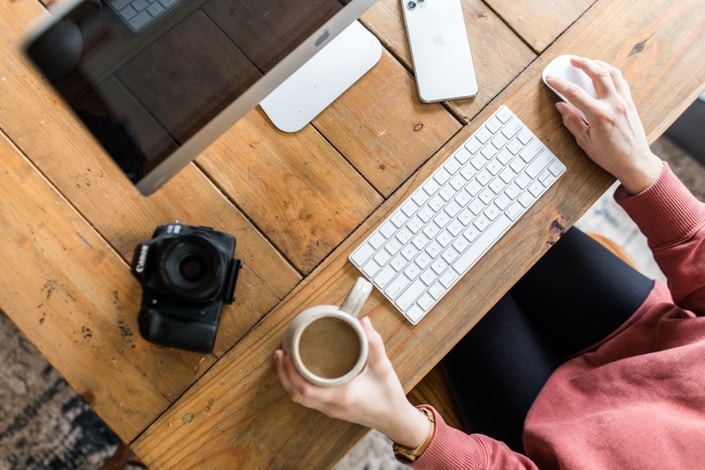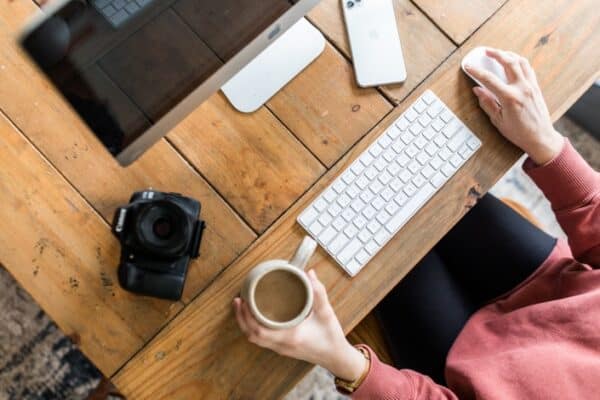 This is your year. It's time to start your blog!
Do you have a hobby that you LOVE, and want to start blogging about it?
Maybe you've thought about blogging, but you don't know how to get your site up and running.
With the right tools and tips, it's easier than you think. My friend Lisa from Farmhouse on Boone has created a comprehensive course called Create Your Blog Dream that I love and recommend.
It's the perfect way to get your blog started, complete with technical tips and ways to make money from your blog. She went from an idea to a six-figure business in just three years!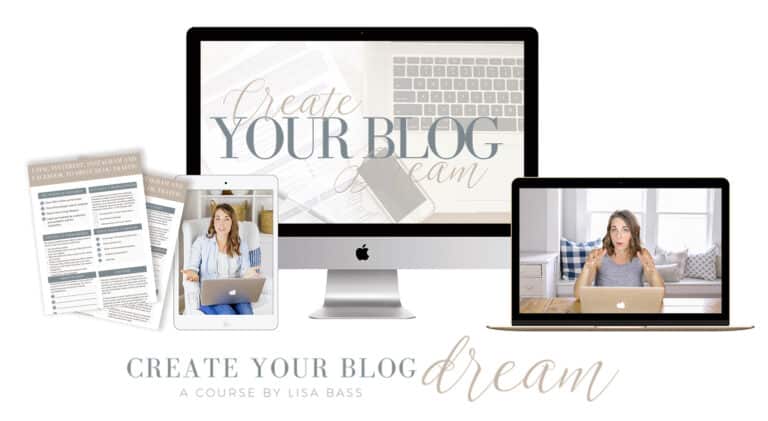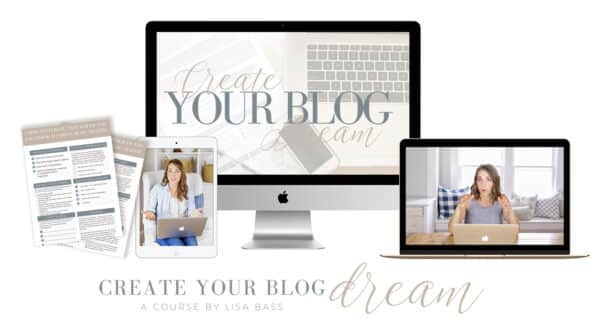 What would your life look like if you could…
Reach a virtually endless audience with your message?
Earn an income while staying home with your kids?
Share your talents and interests with a targeted group of people?
Bring your husband home from his day job?
Spend 10 hours (or less) per week, and make the same amount you used to working 40?
Make six figures sharing your passions with others?
These things are ALL possible. Create freedom for yourself and an asset for your family's future.