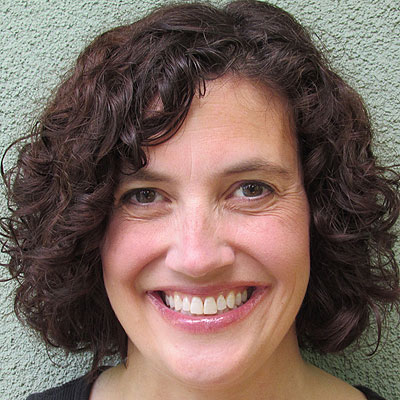 Are you ready for a change?
Maybe you feel stuck. You're tired of the grind. You're tired of ignoring your own dreams as you work for someone else. You know you're capable of more, but you just aren't sure how to get there.
I've been where you are. I was tired of leaving my kids at daycare and spending my day in a gray cubicle, trying to fit 50 hours of work into a 40-hour week.
I was tired of working at the office, coming home to make dinner, and then working some more. My 9-year-old son would groan when he saw me get my work laptop out after dinner.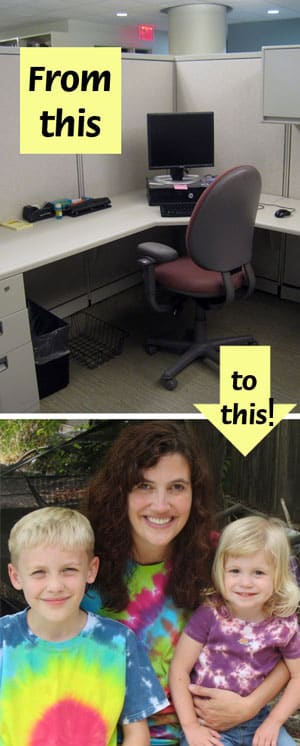 I wanted more. I wanted to stay home with the kids and help Hubby with his business--but we never could find a way to make the numbers work.
We scrimped and saved and fumbled along until last year, when I was introduced to essential oils. After having several amazing experiences with the oils, I couldn't stop talking about them. I wanted to let everyone in on this "secret." I talked about oils with friends, co-workers, and family.
My passion morphed into a business that allowed me to quit my corporate job. Yes, really!
Now, I set my own hours. I pick my kids up from school every single day. I go on every field trip. When they are sick, we snuggle on the couch without guilt. It is no exaggeration to say that this "job" has changed my life in ways that I could never have imagined.
I'm looking for several driven, motivated individuals to fill leadership positions on my essential oil team. These people will have the opportunity to be mentored by me and create residual income while sharing products that literally change lives.
I eat, sleep, and breathe this business, and know it inside and out. If you are looking for a change in your life, I'm ready to take you to the top!
What You Can Expect When You Join my Team:
Coaching from me, my mentors, and my team leaders–it is our goal to see YOU succeed in your business. I have systems in place to help you learn how to use the oils and get your business off to the best start possible.
Access to to our exclusive calls, webinars, targeted trainings, incentives, and challenge programs.
Access to our password-protected team training website.
Access to our private team Facebook groups where you'll learn how to use your oils and build your business.
The ability to get the deepest discounts possible on essential oils and other products.
The opportunity to create real residual income from a very legitimate home-based business.
Why My Team?
I can sum it up in one word: support. Support is the KEY to your success, and support is our specialty. My team and I are completely committed to making sure you have all the help you need: whether you need to know how to use your oils ("How many drops should I put in my diffuser?") or how to create a powerful income stream, we are only a text, call, or email away. We won't leave you hanging.
I don't cross-recruit, and once you pick a team to sign up with, that is where you will stay--so make sure you choose wisely.
Is this a "Get Rich Quick" thing?
Nope. In fact, expect to work hard–really hard. The difference between this and conventional employment? You get to be your own boss, there is no cap on your income potential, and you can take this business as far as you want it to go–no college degree required. I devote a lot of time to my business, but I can say without question, that it is the most rewarding and exhilarating "job" I've ever had.
I am Looking for People Who Are:
Highly passionate, decisive, and willing to work HARD
Ready to make a real change in their life and be their own boss
Willing to attend online trainings and teach classes/workshops
Willing to start out with an enrollment kit (these start at $150)
Willing to devote focused time each week to growing your team and learning about the oils
Dedicated to ordering at least $100 worth of product each month. (This enables you to earn commission and bonus checks–I will show you how to quickly build your income to cover the cost of this monthly order!)
Interested in enjoying essential oils, but not looking to own a business?
I can show you how to get wholesale pricing with no obligations. Click here for details.