Making natural
living easy.
Making natural
living easy.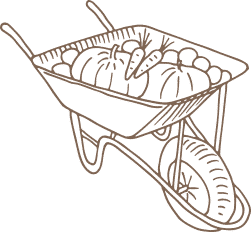 Welcome!
This is a very special corner of the internet for people who see the world a little differently.
Maybe you're tired of disposable living, styrofoam cups, and plastic bags.
Maybe you want to grow a few vegetables instead of relying on the store.
Maybe you'd like to learn about natural ways to improve your health.
Maybe you're interested in cooking your favorite packaged foods from scratch.
Welcome home…you're in the right place.
Brown Thumb Mama makes natural living easy. Whether you need simple recipes, gardening tips, sustainability ideas, or herbal remedies–there's something here for you.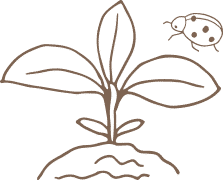 Natural living does NOT mean you have to give away everything you own, stop wearing makeup, and live in a stone hut.
Natural living means:
Respecting the Earth and her inhabitants
Making sustainable choices whenever possible
Doing our best and improving every day
Making small changes toward green and conscious living.
Some of us make natural cleaners and shop at the farmer's market. Some of us ride bikes or walk instead of using cars.
Some of us pack lunches in reusable containers instead of plastic bags. Some of us have downsized our homes or live in conscious communities.
All of these things are great! No matter where you are on your natural living journey, you are welcome here.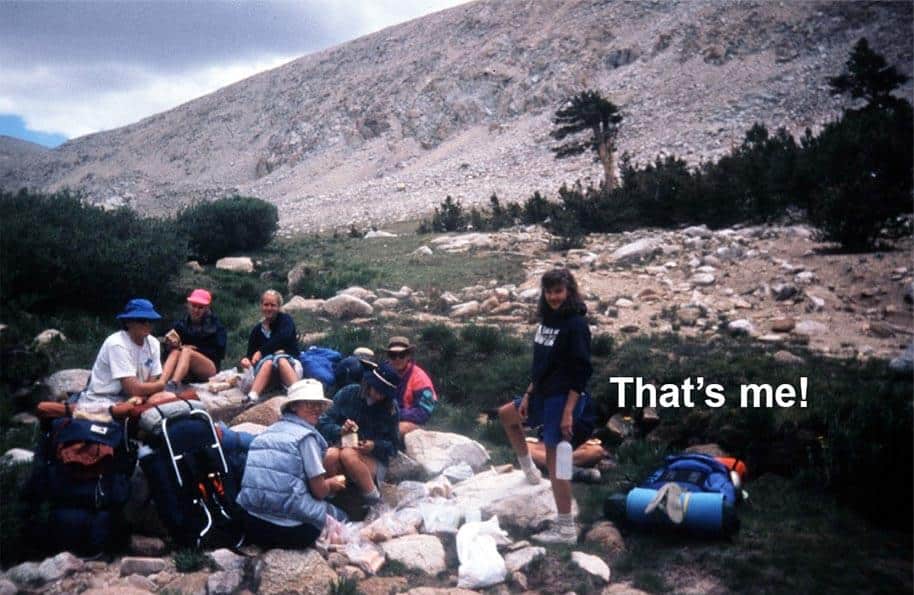 I first learned the principles of "leave no trace" in high school, when I took trips hiking and backpacking in California with friends. Each summer we'd go on a new adventure, carrying our gear on our backs and packing out all of our trash.
We camped at Point Reyes National Seashore, hiked up to a fire lookout in the Sierra Buttes, and finished our adventures by summiting Mount Whitney before leaving for college.
When hiking in the backcountry, our motto was "take only pictures and leave only footprints."
At the time, I didn't realize that this was causing a change in my mindset. But as I got older, these ecological concepts stuck with me.
When we got married and had a family, I didn't want to raise them on fast food and TV dinners. I wanted our kids to know the cycles of nature and to help take care of their planet.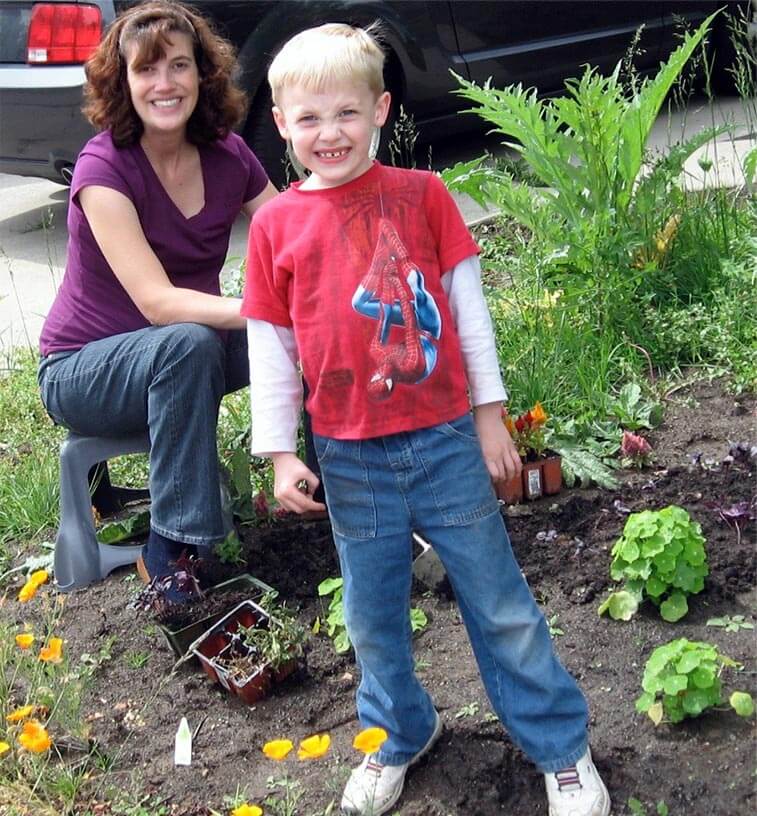 Even though we lived in the city, we made sustainable choices whenever we could. I started growing vegetables in our front and back yards, baking my own bread, and shopping at thrift stores.
Books like Radical Homemakers and Making Home showed me that I wasn't alone in making these changes.
I created Brown Thumb Mama to share my natural living journey, and to help you live a greener life. Some people think it's weird, and that's fine. This is a place for the rest of us.
You're marching to the beat of a different drummer? Good. I am too.
Let's go change the world.