Where should we send our best natural living tips, gardening advice, recipes, and DIY awsomeness?
The Latest From The Blog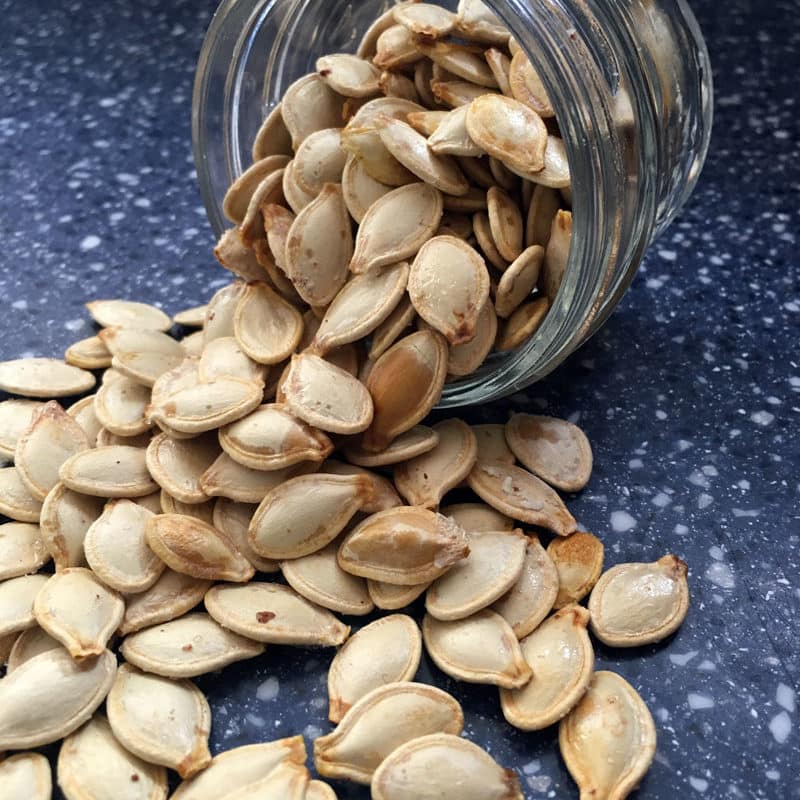 Have you ever been to a fancy restaurant that puts roasted pumpkin seeds (also called pepitas) on a salad or soup? They're not just a tasty garnish, but are a healthy snack too. Roasted pumpkin seeds are crunchy, delicious, and are packed full of nutrients. They're high … [Read More...]
.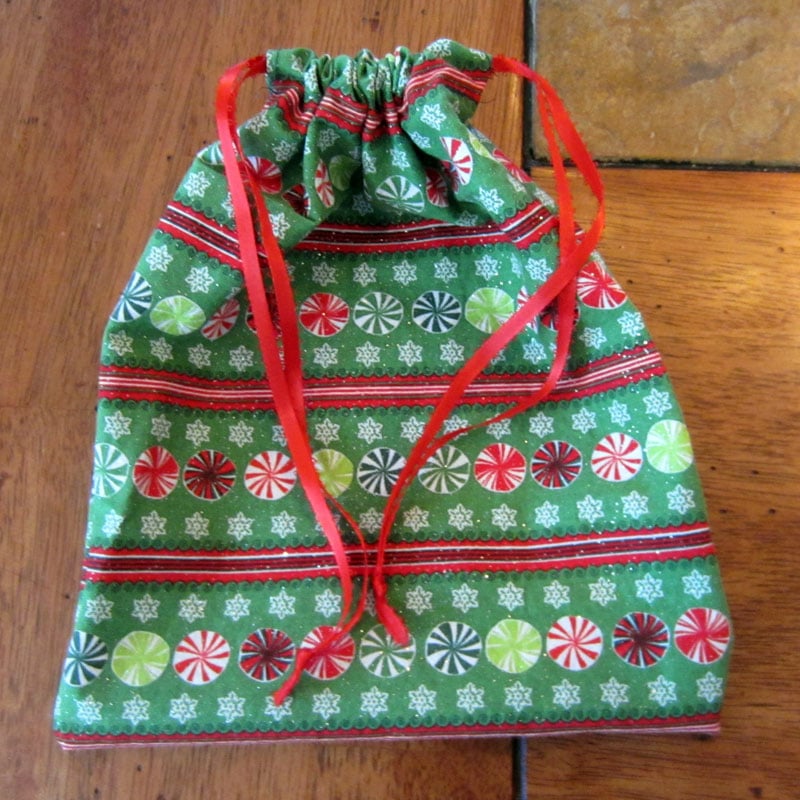 True Confession: I hate wrapping presents. I hate spending money on wrapping paper, finding boxes, trying to wrap awkward-sized packages...and don't get me started on the ribbons, bows, and foofy decorations. Gack. And then there's the giant mess in your living room … [Read More...]
.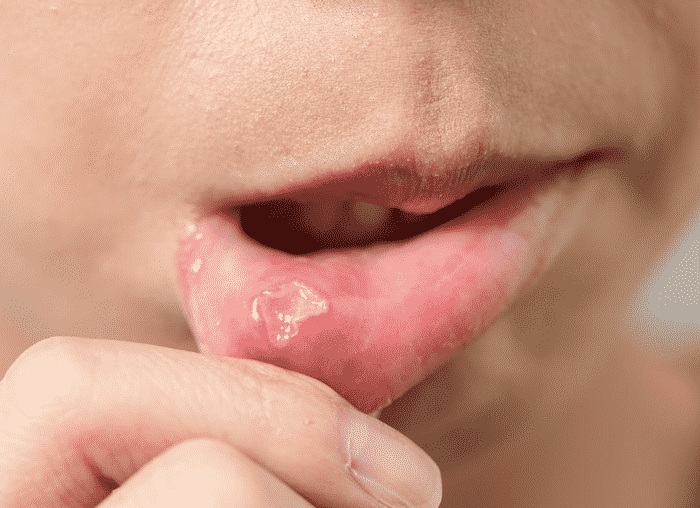 Ladies and gentlemen, I present my 4th grade school picture. Do I look like I'm excited for "free dress" day? (In Catholic school, any day that you don't have to wear the uniform is a BIG DEAL.) Ummm...nope. Instead of being super-stoked to wear my brand new … [Read More...]