The Latest From The Blog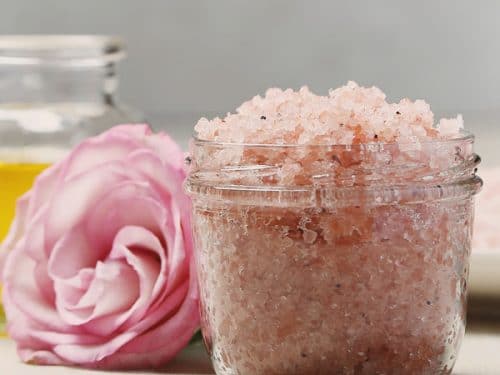 Therapeutic bath salts are a fantastic way to soothe tired muscles, calm the body, and enjoy … [Read More...]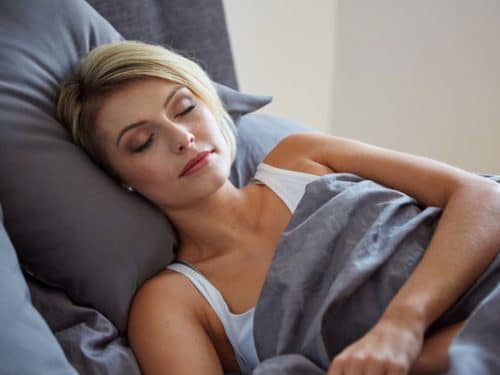 Do you have trouble falling asleep or staying asleep? Here are the best natural ways to improve your … [Read More...]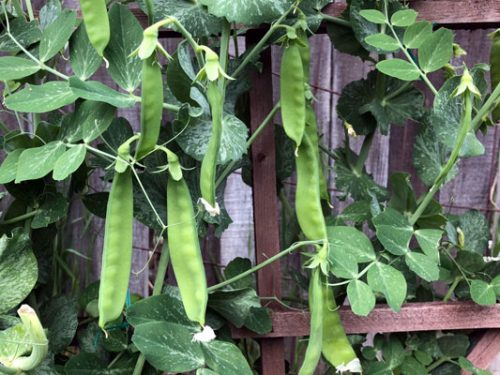 These are the top 10 vegetables that you can grow vertically, on a trellis or other support. Growing … [Read More...]
.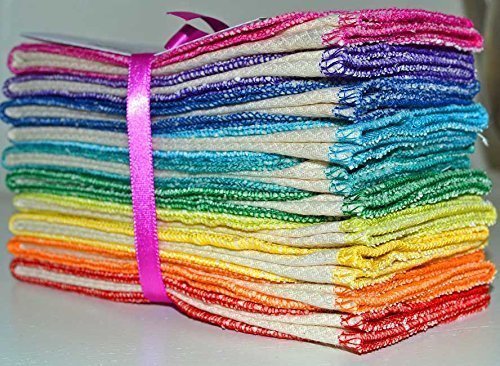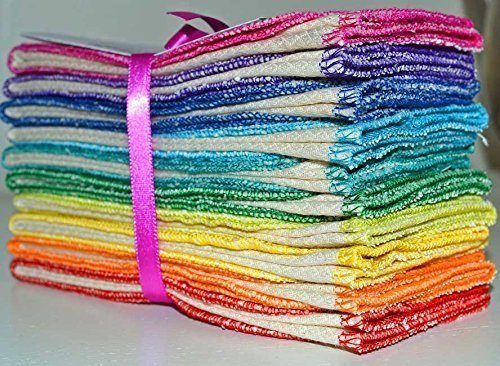 Here are 5 disposable kitchen things you should stop using and what you can replace them with. We've … [Read More...]
This planting guide for Zone 9 contains 12 vegetables you can plant in April for a great harvest … [Read More...]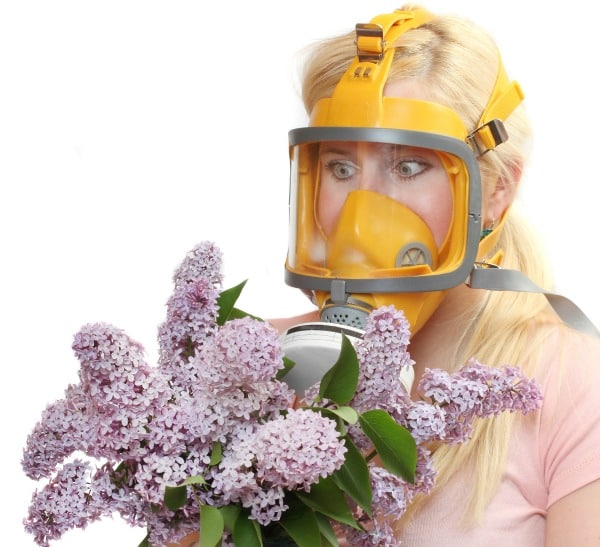 Are you tired of sniffling, sneezing, and itchy eyes? Essential oils can give you safe, natural … [Read More...]
.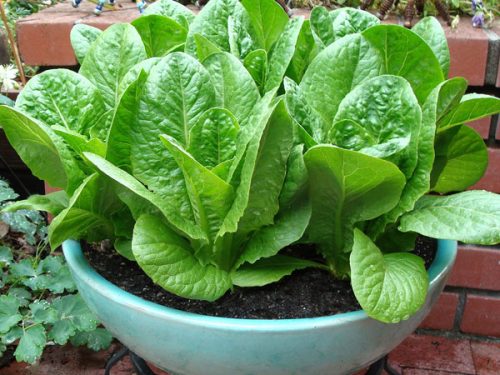 If romaine lettuce recalls make you nervous--take charge! You can grow your own romaine lettuce for … [Read More...]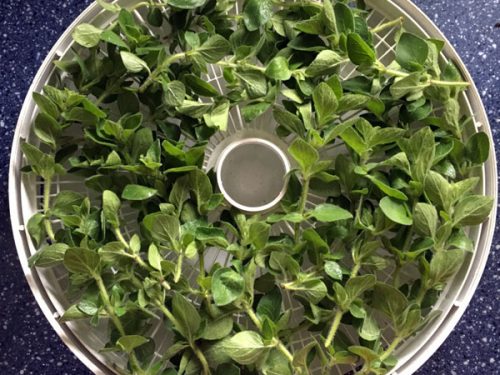 It's easy to dry oregano from your garden. Once you've dehydrated oregano, you can add its delicious … [Read More...]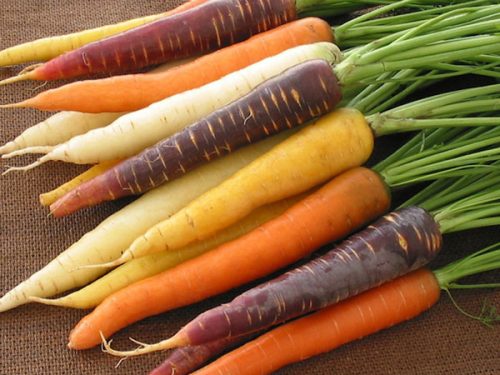 Brrr! It's cold outside, but these veggies are up to the task. Plant these 10 vegetables in February … [Read More...]