The Latest From The Blog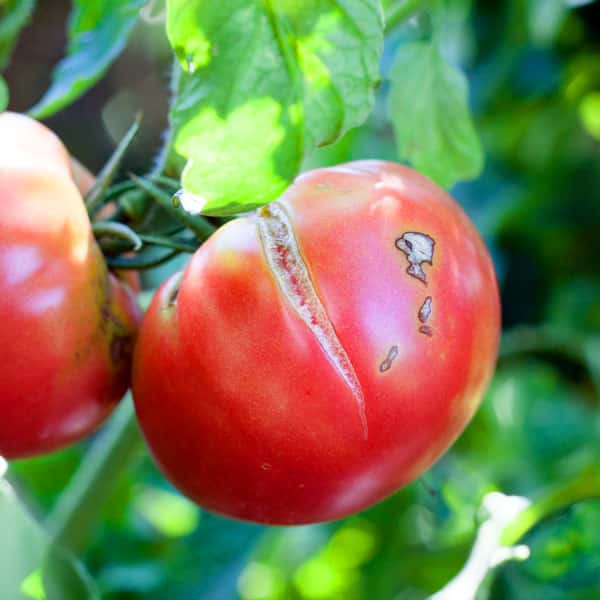 Split or cracked tomatoes are a common garden problem that's easy to solve. Here are 5 simple ways … [Read More...]
Yes, Dads are hard to shop for. But trust me--he doesn't want another necktie. Here are 20 of the … [Read More...]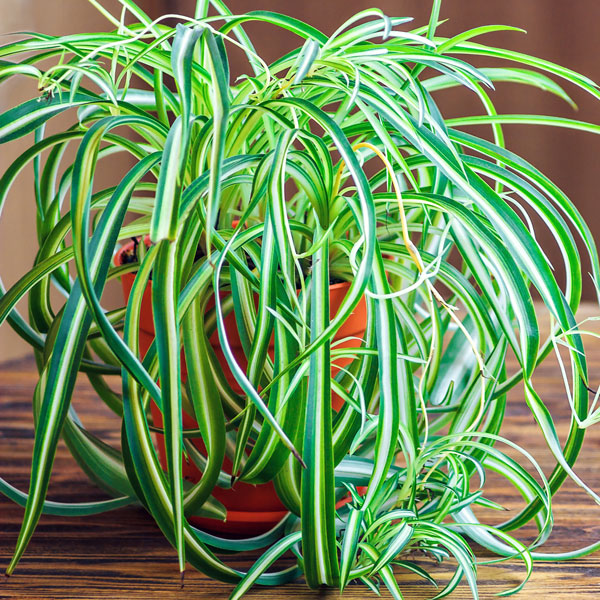 These 8 indoor plants clean the air while they beautify your home. These house plants are easy to … [Read More...]
.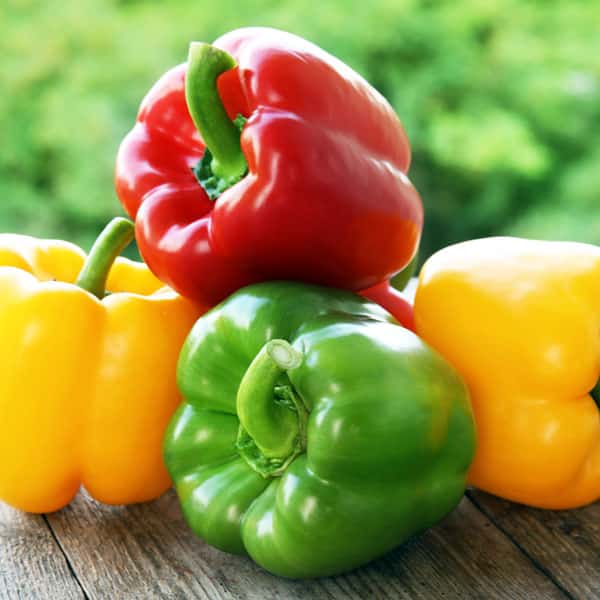 Yes, you can freeze bell peppers and save them for your favorite recipes! It's easy to freeze … [Read More...]
Homemade glass cleaner is an easy way to reduce toxins in your home. This natural, streak-free glass … [Read More...]
Making compost is easy, and a great way to convert kitchen and garden waste into nourishing soil. … [Read More...]
.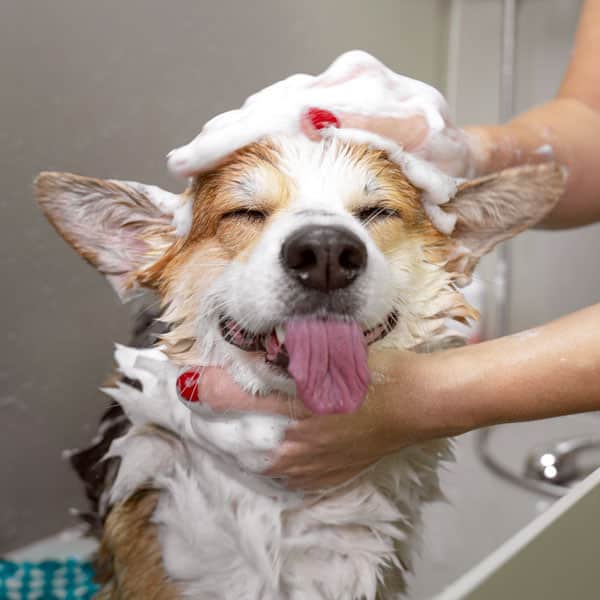 Castile soap is natural, inexpensive, and oh-so-versatile. Here are 10 clever uses for castile … [Read More...]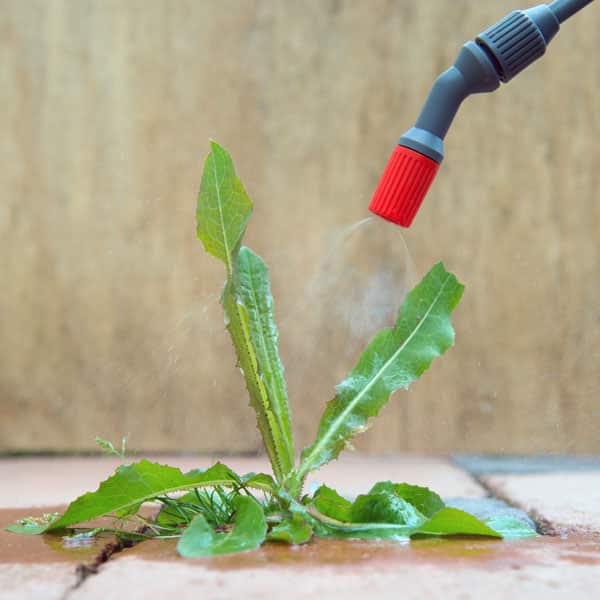 DIY weed killer is easy to make, and this natural mixture is safe around kids and pets. This … [Read More...]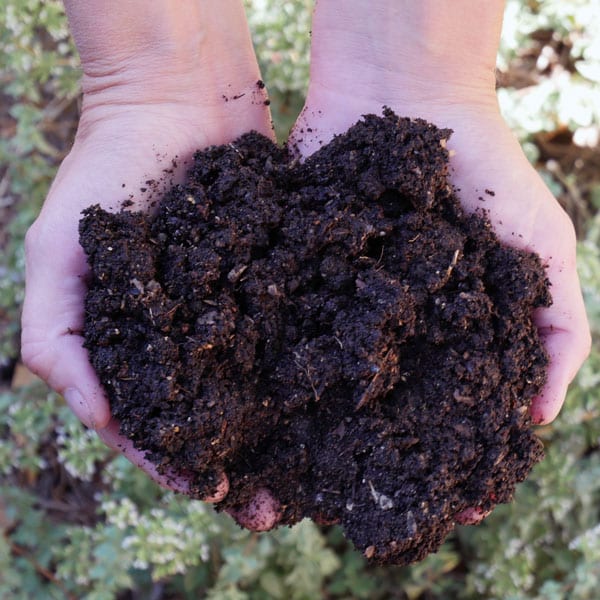 It's easy to make compost for your garden! Composting is a great way to convert kitchen and garden … [Read More...]