Where should we send our best natural living tips, gardening advice, recipes, and DIY awsomeness?
The Latest From The Blog
Show of hands—who has run frantically to the store at 10pm the night before Easter to grab a couple dozen eggs and some Easter egg dye? Surprised Chicken (who lives with my friends at Pasture Deficit Disorder) can't figure out how you ran out of eggs in the first … [Read More...]
.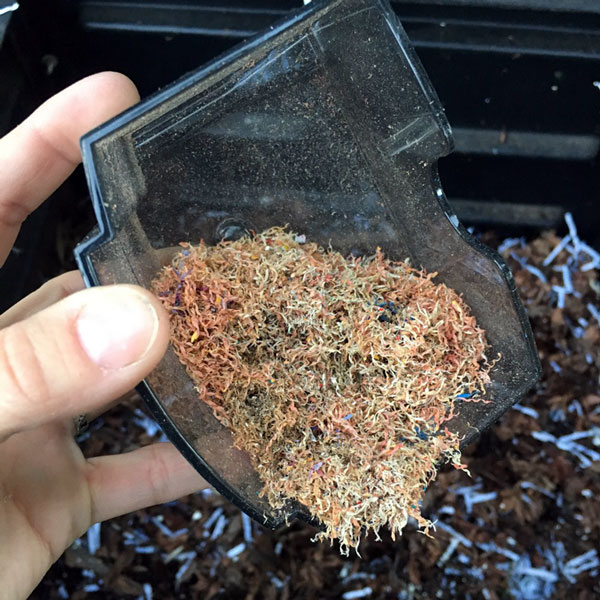 If you've been composting for a while, you know that food scraps and fallen leaves are perfect for the compost pile. (Beginning composters, get the scoop here.) There are some pretty crazy things you can compost that I bet you've never considered, though! For … [Read More...]
.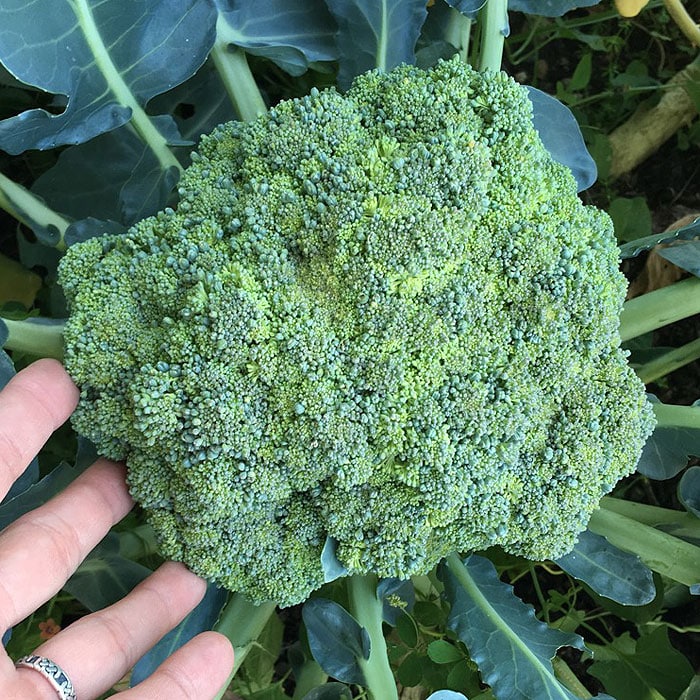 Brrr! It's chilly in March, but the worst of the cold winter weather is over. If you're itching to get outside in the garden, like me, it's not too early to plant some spring vegetables. Your first step is to check if the soil is warm enough for your seeds to sprout. A … [Read More...]