Where should we send our best natural living tips, gardening advice, recipes, and DIY awsomeness?
The Latest From The Blog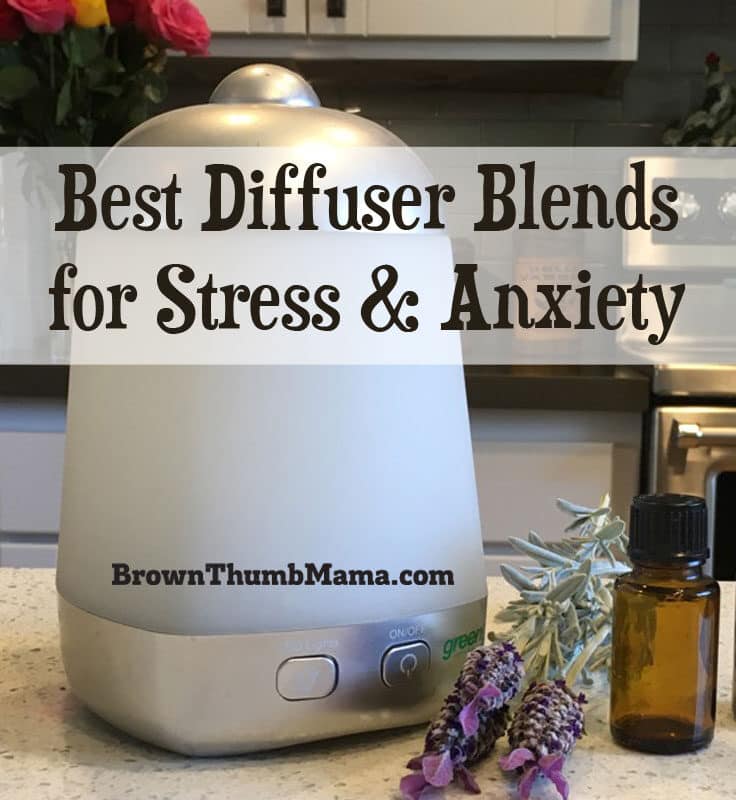 Are you surprised to hear that diffusing essential oils can help relieve stress and anxiety? I was skeptical about this at first. But now that our family has been using oils for several years, I've learned through experience that they are useful for our physical health and … [Read More...]
.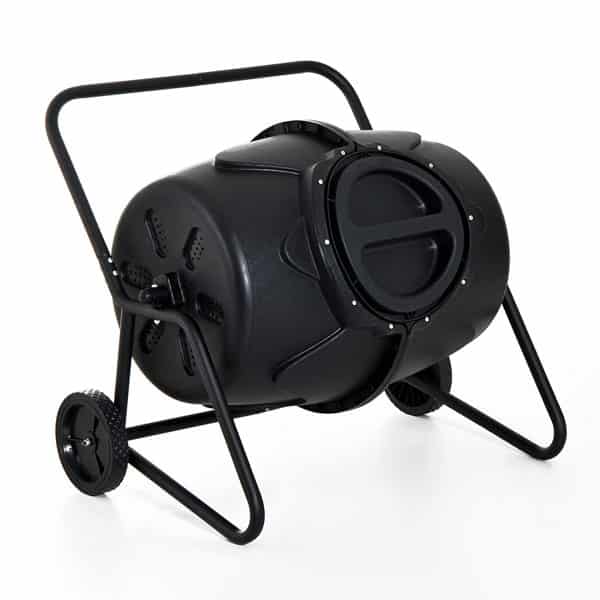 I know, I know...the fancy gardening catalogs will try to convince you that you desperately need a compost tumbler and a bunch of other unnecessary gadgets to make compost. Just say no! It's easy and inexpensive to make compost without any special tools. Remember, the … [Read More...]
.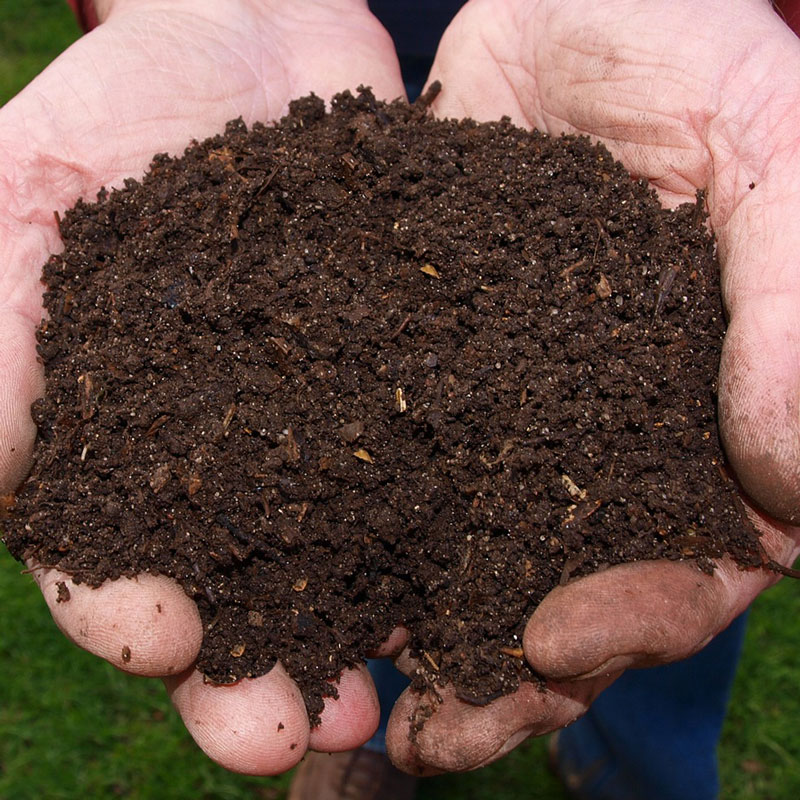 Grandpa was my gardening advisor for many years. I wish I had written down all the things he told me! One of his best gardening tips was to add compost to the garden every year. Compost is good for the garden because it adds nutrients, helps the soil retain water, and of … [Read More...]