The Latest From The Blog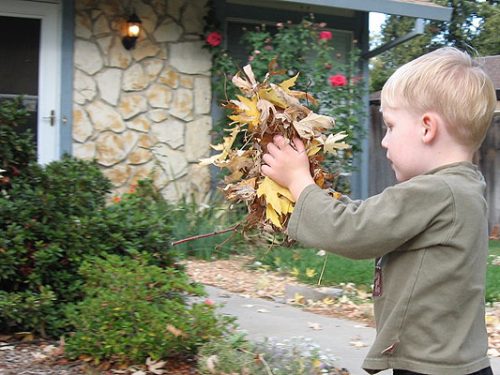 Thank you Blue Shield of California for sponsoring this post. They are committed to health and … [Read More...]
October is time for soup and sweaters, falling leaves and scarves. You might think that it's too … [Read More...]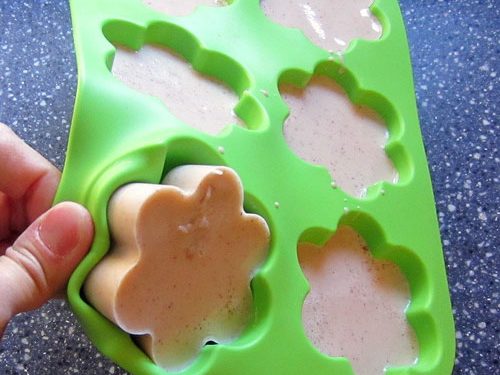 There's an answer for us scaredy-cat soapmakers who want to make soap without using lye! This method … [Read More...]
.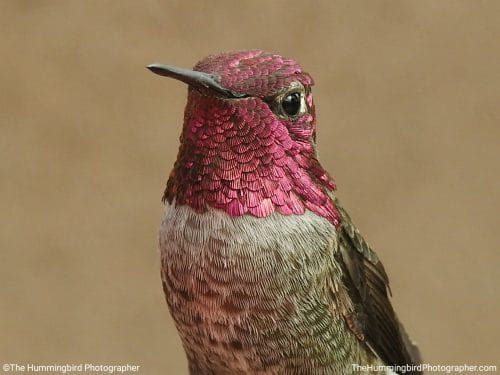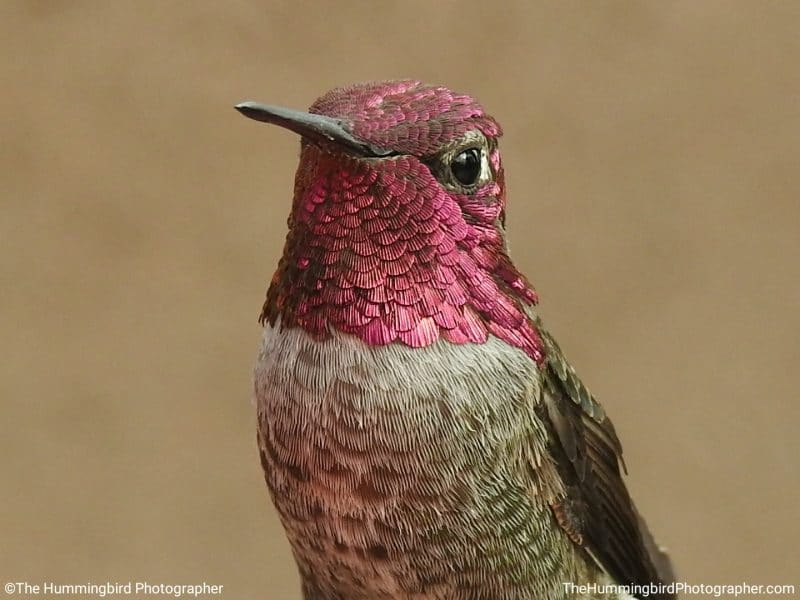 Want to attract hummingbirds to your garden? Make this easy hummingbird food and enjoy watching them … [Read More...]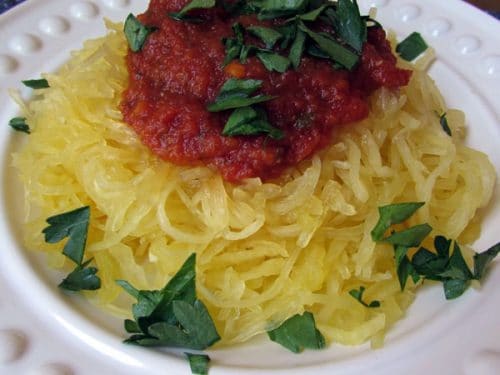 Make amazing, low carb spaghetti sauce for spaghetti squash, meatballs, zoodles, and more with this … [Read More...]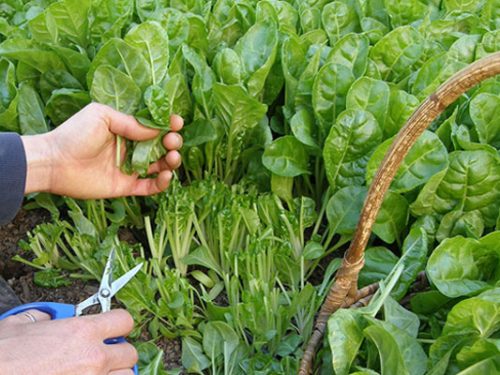 It's August already…where has the summer gone? If you're in the middle of canning up your garden's … [Read More...]
.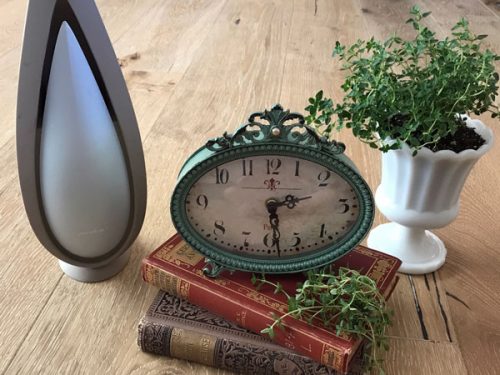 Hooray! You have an essential oil diffuser...now what do you do with it? Here are 10 essential oil … [Read More...]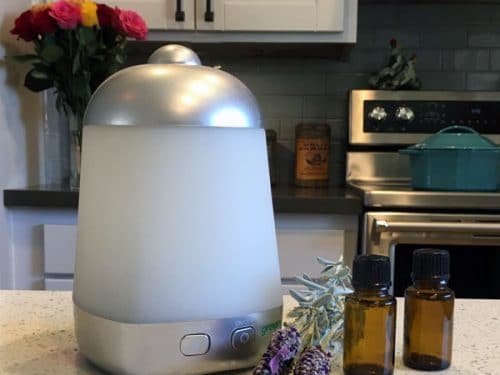 How do you find the best essential oil diffuser? And why should you use an essential oil diffuser … [Read More...]
Making a menu plan or meal plan is a weekly chore that most of us dread. You have to look at the … [Read More...]