The Latest From The Blog
It's easy to grow snow peas in your garden! Here's everything you need to know about planting and … [Read More...]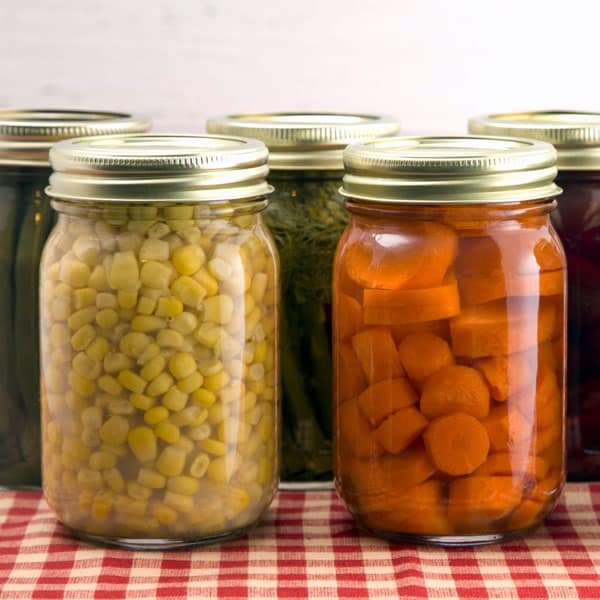 Home canning is a great skill to learn, with lots of benefits! This guide to home canning includes … [Read More...]
Are you ready to switch over to natural cleaning but don't know where to start? It doesn't have to … [Read More...]
.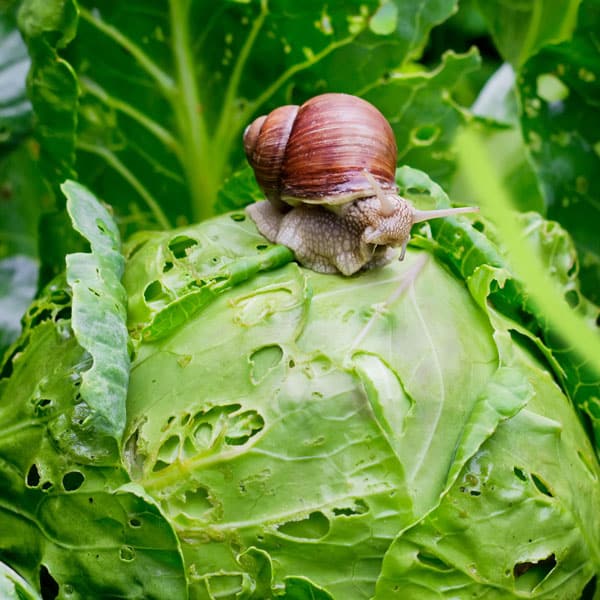 Nobody wants snails and slugs in their garden. Whether you're growing vegetables or flowers, these … [Read More...]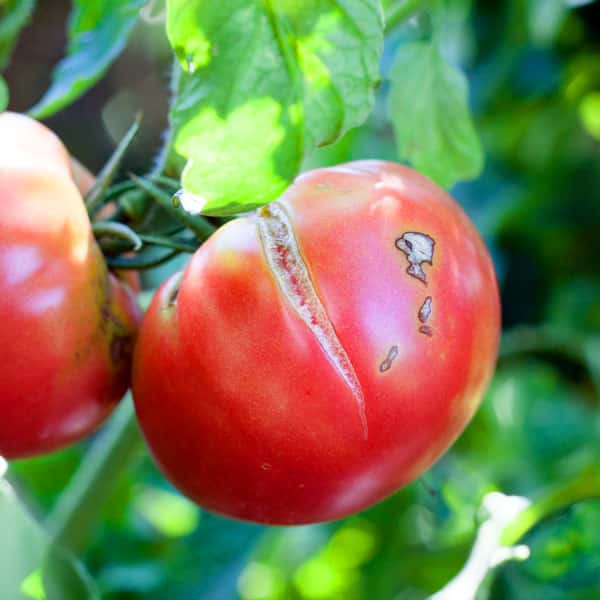 Split or cracked tomatoes are a common garden problem that's easy to solve. Here are 5 simple ways … [Read More...]
Yes, Dads are hard to shop for. But trust me--he doesn't want another necktie. Here are 20 of the … [Read More...]
.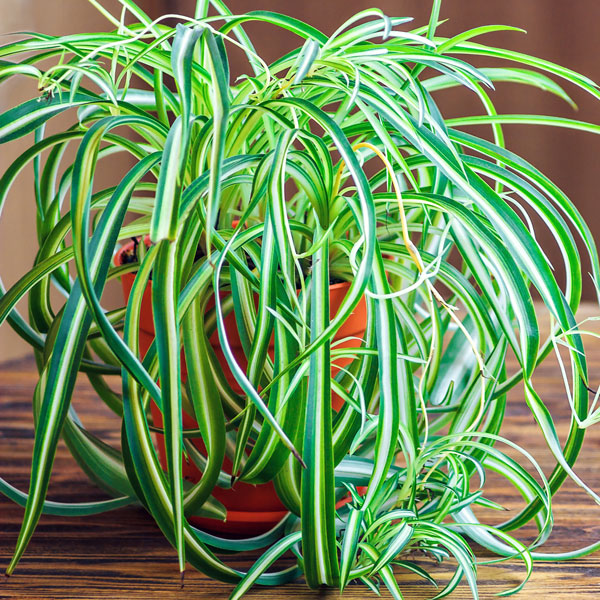 These 8 indoor plants clean the air while they beautify your home. These house plants are easy to … [Read More...]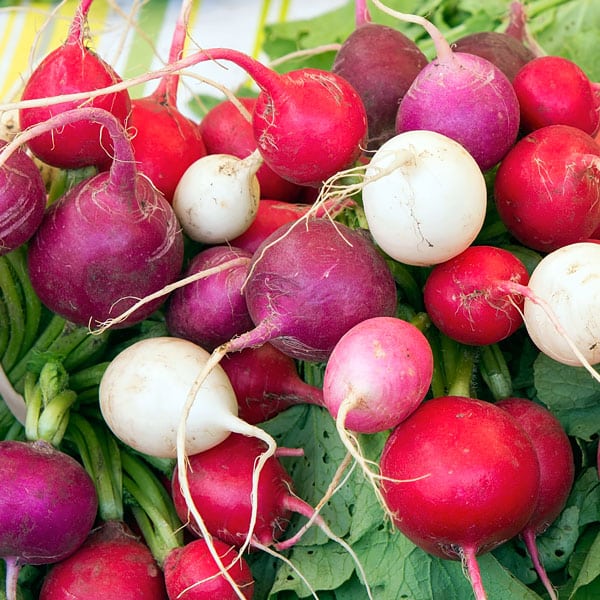 Yes, you can plant vegetables in September! These 15 veggies can handle the heat without a problem. … [Read More...]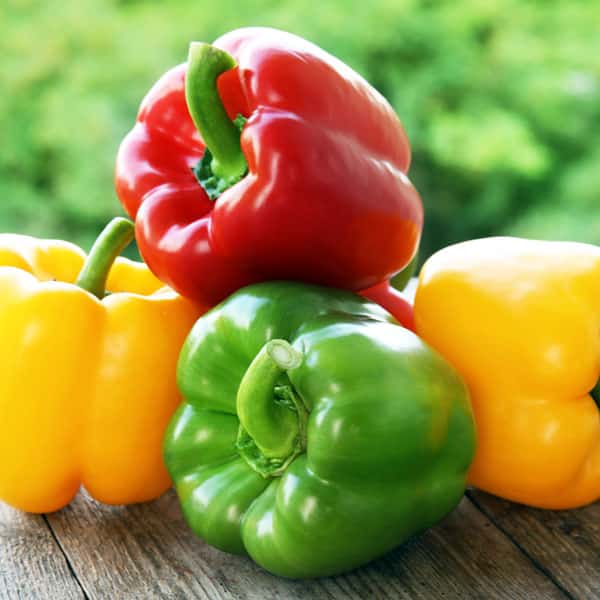 Yes, you can freeze bell peppers and save them for your favorite recipes! It's easy to freeze … [Read More...]