Where should we send our best natural living tips, gardening advice, recipes, and DIY awsomeness?
The Latest From The Blog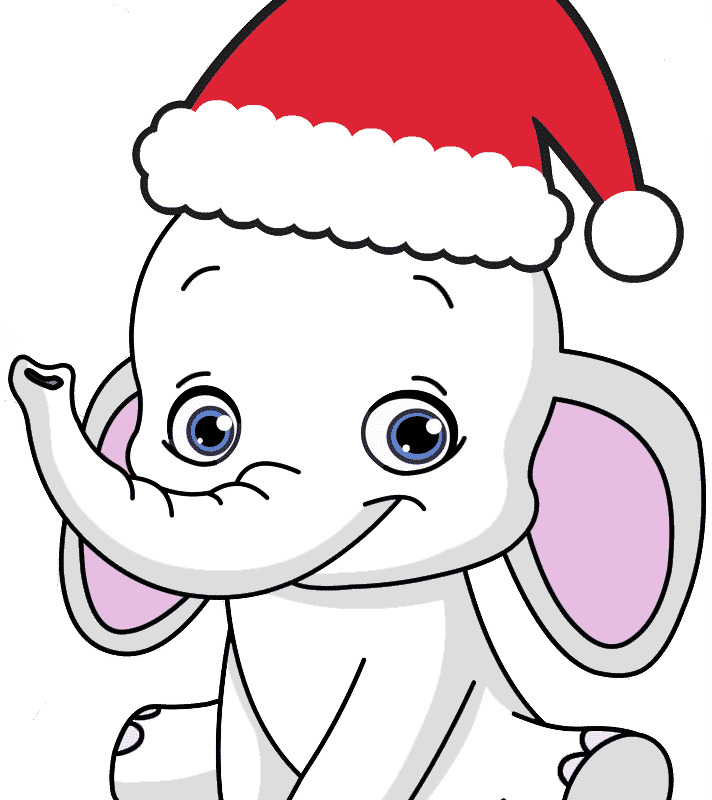 White Elephant gift swaps always SEEM like such a good idea.  You're supposed to bring something ridiculous and funny that's not actually useful--the more outlandish, the better! Then when you get to the party, everybody has the same boring gifts…movie tickets, … [Read More...]
.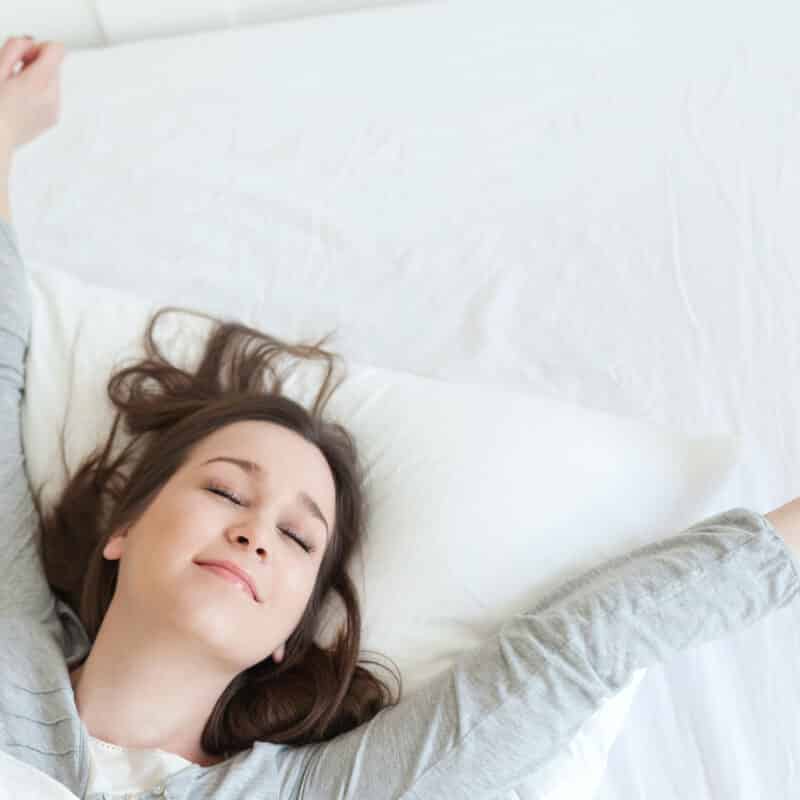 Ladies and gentlemen...a good night's sleep begins BEFORE your head hits the pillow. Does this surprise you? Most of us (moms especially) are constantly reviewing the day, thinking about what needs to be accomplished tomorrow, fretting about future events…and this … [Read More...]
.
I know lots of you have a green thumb. I, on the other hand, do not...but it's fun to wear a shirt with a clever saying that proclaims your love of gardening. Here are a bunch of awesome gardening shirts that are great for yourself or as a gift. Like maybe for that … [Read More...]