The Latest From The Blog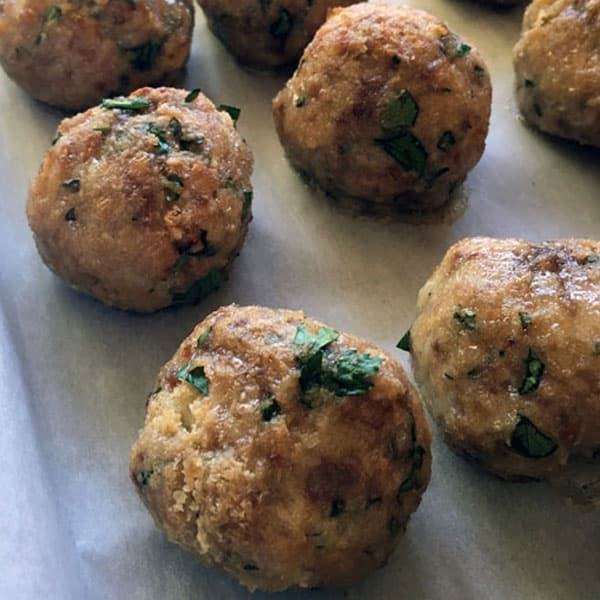 Spring is a busy time of year for our family. School, gardening, music, and sports take up a lot of our time. I like to make a huge batch of these baked Italian meatballs and freeze them for easy dinners. They can be served in lots of different ways (see Kitchen Tips … [Read More...]
.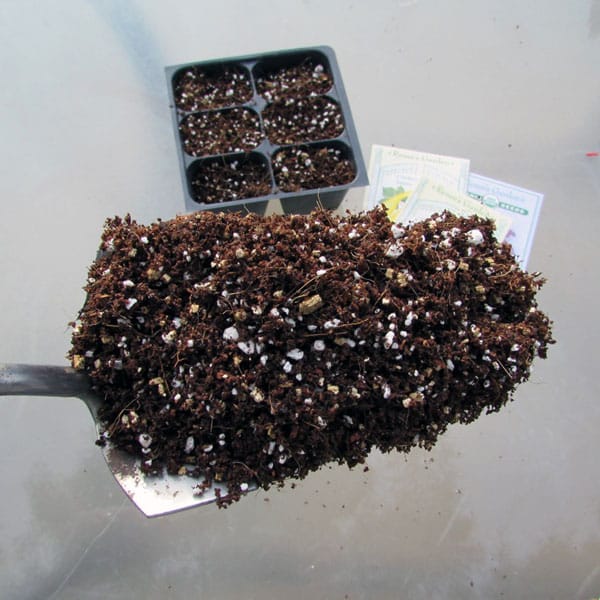 Did you know that you need special soil for starting seeds? While you might think you could just scoop up some dirt from your garden to start your seeds, that's not a good idea. Why? Because your garden soil could have fungus! Microbes! Seeds! Pathogens! Bugs! And the … [Read More...]
.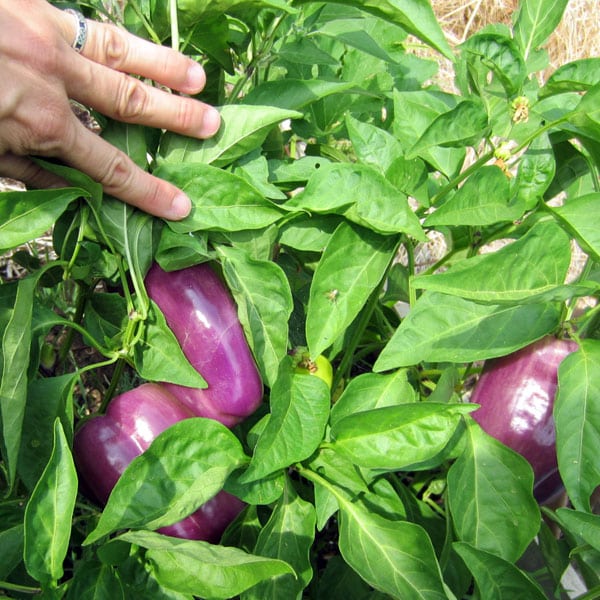 Ahhh, April! Spring is finally here (for those of us in Zone 9 anyway), and it's time to get our seeds and starts in the ground. Does it seem like winter lasted about 6 million years? It does for me. I can't wait to get outside and get my hands in the dirt. This planting … [Read More...]
Personally, I did not experience any side effects after taking
Cialis 20 mg 4 tablets
. Perhaps it's because I'm still young, only 39 years old, and maybe because I do not take these tablets often, about once a month and a half. In any case, Cialis is a serious drug, and it is better not to take it too often.