The Latest From The Blog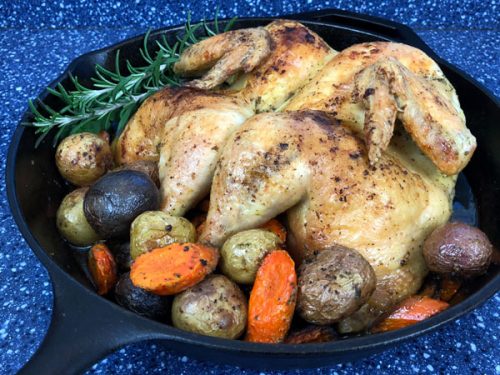 Serve a perfectly roasted chicken with side dishes in just 30 minutes. Enjoy moist, flavorful … [Read More...]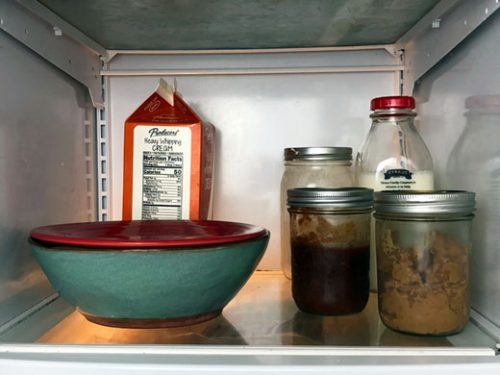 Does it ever feel like your kitchen is drowning in plastic? Me too. This was just one cupboard in … [Read More...]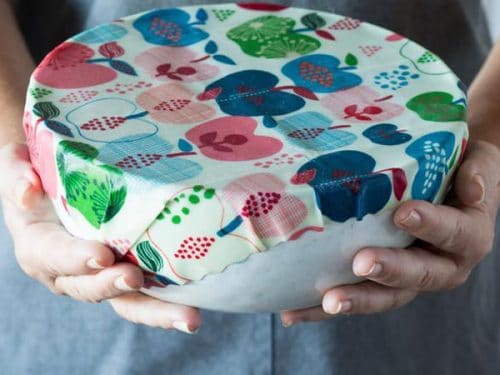 Have you ever been stuck trying to figure out a stocking stuffer or gifts for your green-and-natural … [Read More...]
.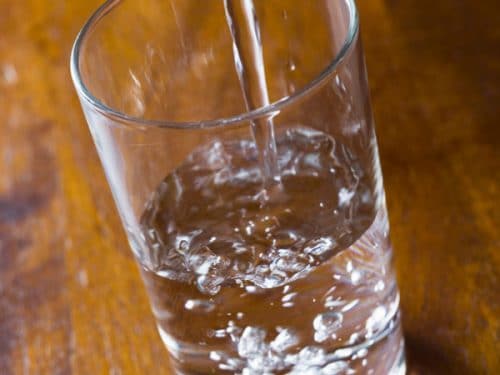 How do you choose the best water filter system for your family's needs? There's a big difference … [Read More...]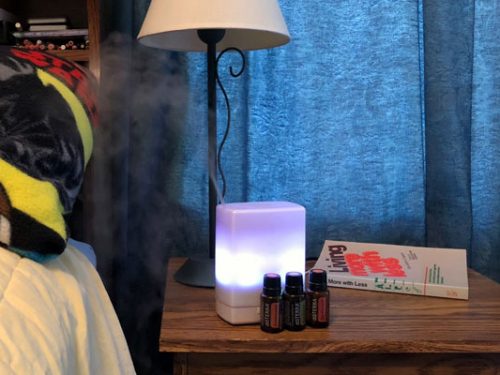 I beat the flu in 24 hours, using only natural remedies--and you can too! Stay away from synthetic … [Read More...]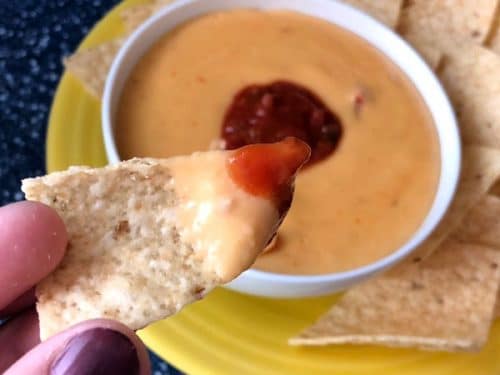 Football season always causes my house to fill up with hungry guys. Hubby's friends love to come … [Read More...]
.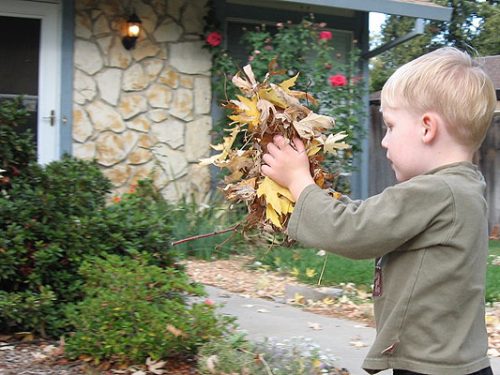 Thank you Blue Shield of California for sponsoring this post. They are committed to health and … [Read More...]
October is time for soup and sweaters, falling leaves and scarves. You might think that it's too … [Read More...]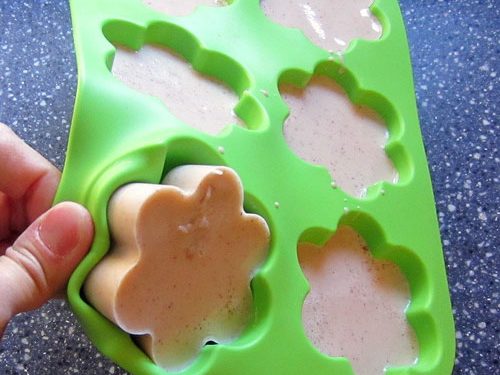 There's an answer for us scaredy-cat soapmakers who want to make soap without using lye! This method … [Read More...]