The Latest From The Blog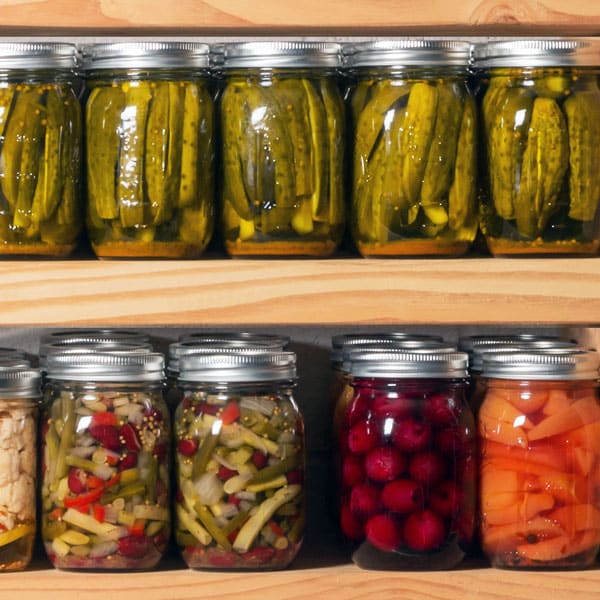 Are you crazy about canning? Have more Ball jars than you could possibly count? Then you're probably … [Read More...]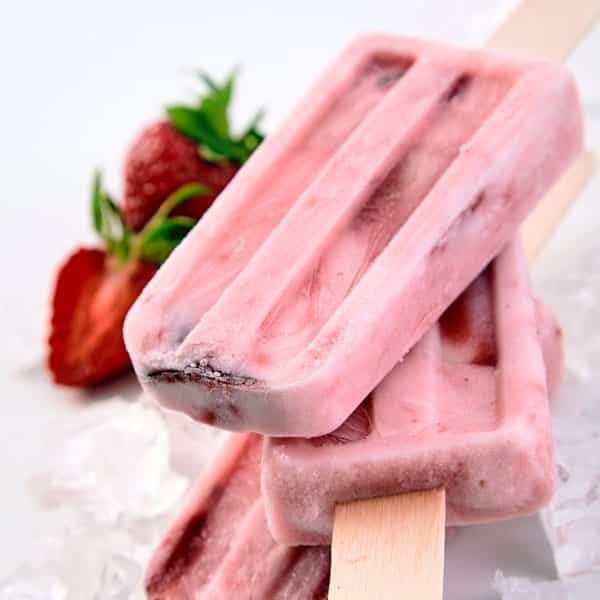 These delicious strawberry yogurt popsicles are easy to make, with 3 natural ingredients. They're a … [Read More...]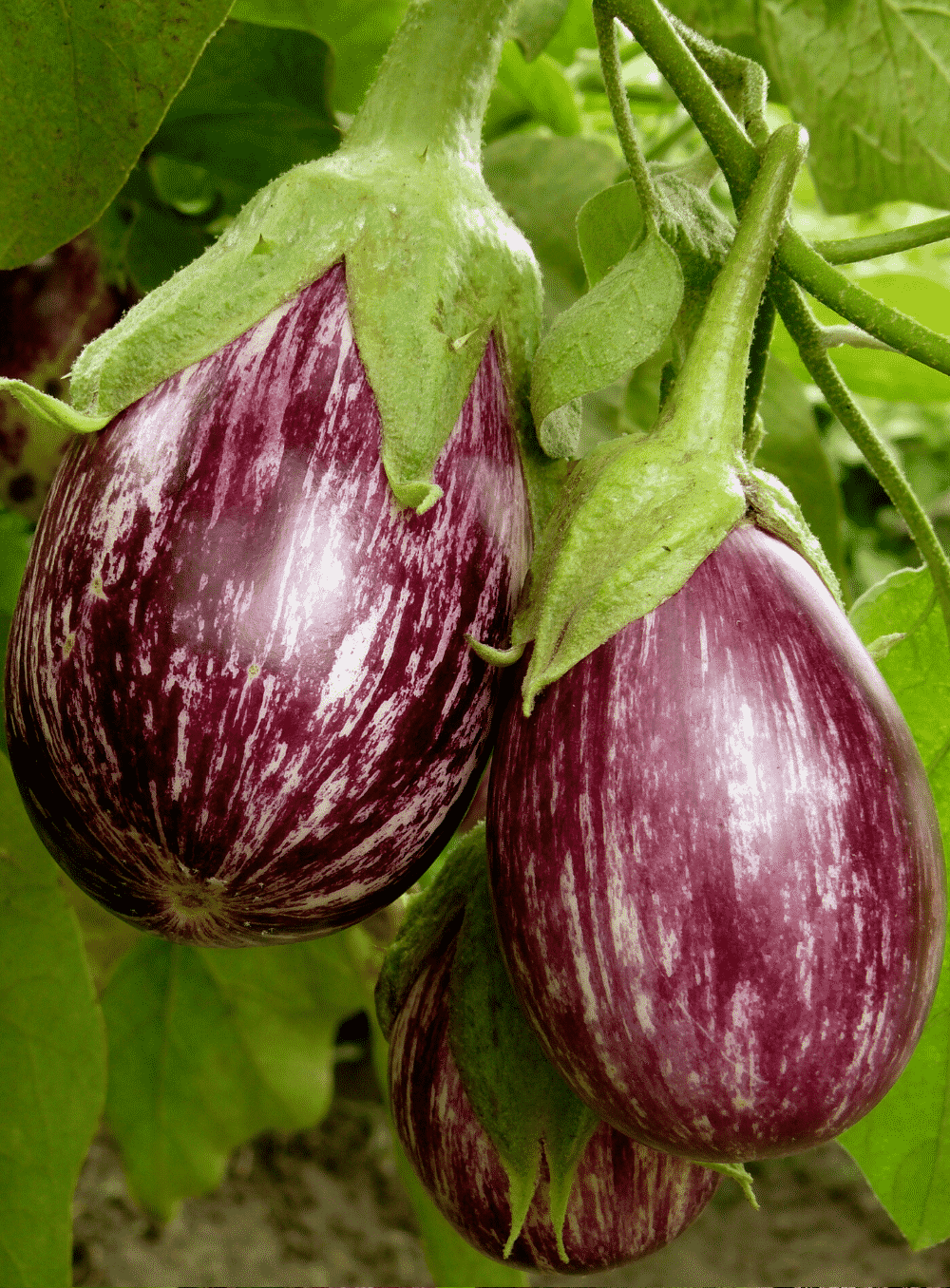 You can start a vegetable garden in July! Plant these 9 vegetables in July for a huge harvest this … [Read More...]
.
Make your own decadent, creamy, dark chocolate ice cream. This copycat of Baskin-Robbins Chocolate … [Read More...]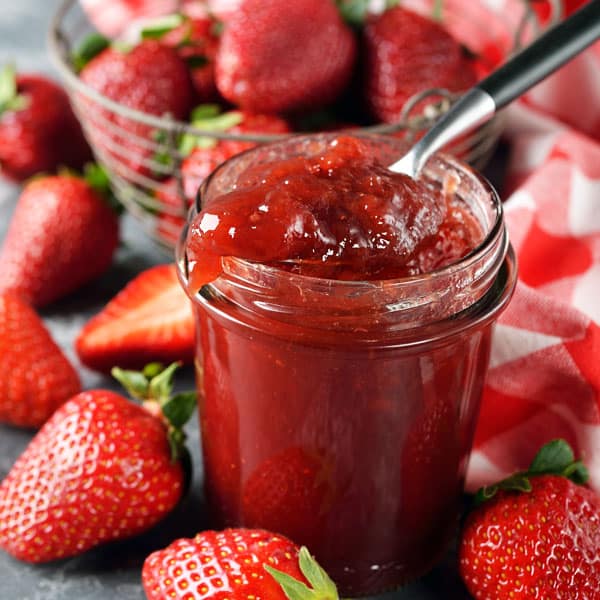 Spoil your family with this easy Strawberry Freezer Jam! Preserve the delicious sweetness of summer … [Read More...]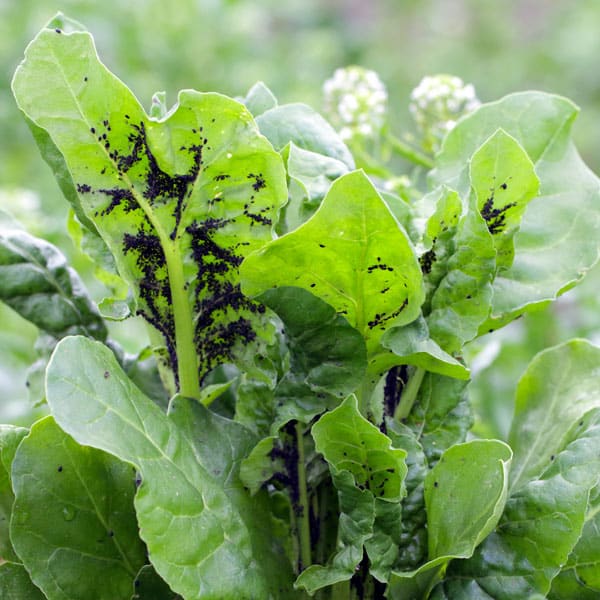 Aphids can destroy your vegetable or flower garden, but it's easy to get rid of aphids without using … [Read More...]
.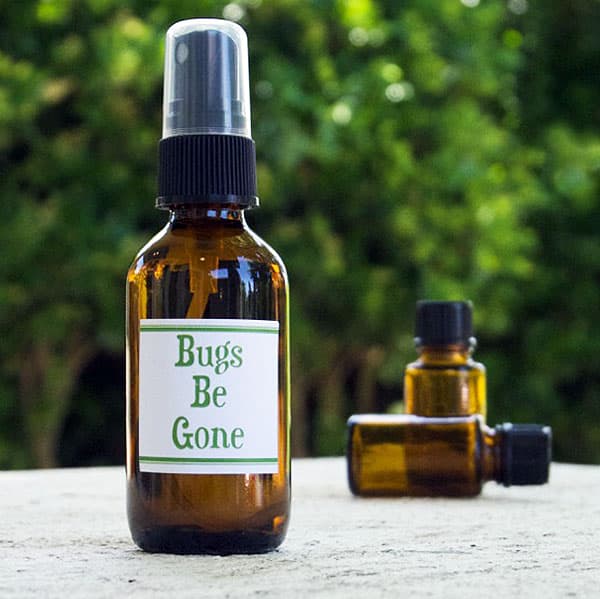 This natural insect repellent keeps the bugs away without without dangerous chemicals like DEET or … [Read More...]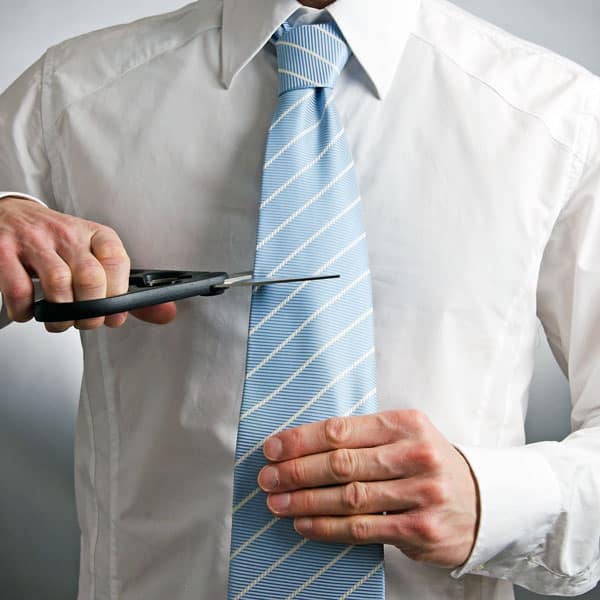 Yes, Dads are hard to shop for. But trust me--he doesn't want another necktie. Here are 20 … [Read More...]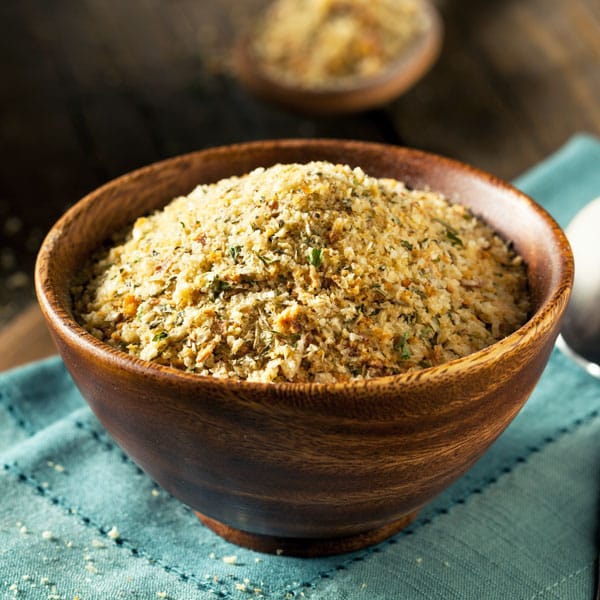 It's easy to make homemade bread crumbs to use in your favorite recipes. Skip the stale breadcrumbs … [Read More...]