The Latest From The Blog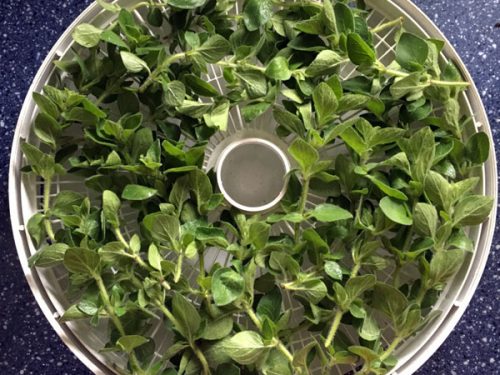 It's easy to dry oregano from your garden. Once you've dehydrated oregano, you can add its delicious … [Read More...]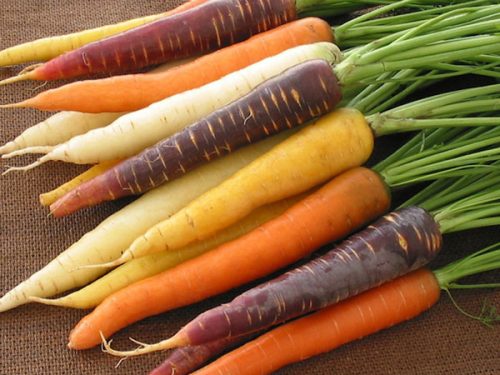 Brrr! It's cold outside, but these veggies are up to the task. Plant these 10 vegetables in February … [Read More...]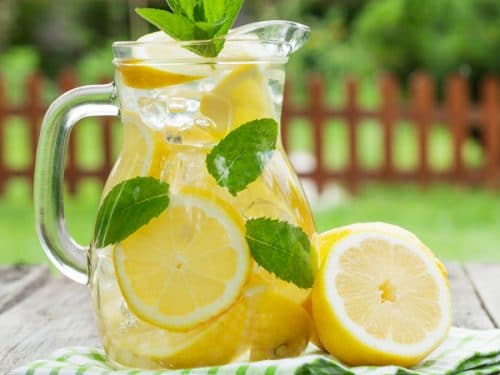 This delicious, homemade lemonade recipe is a burst of tart and sweet flavors--without corn syrup, … [Read More...]
.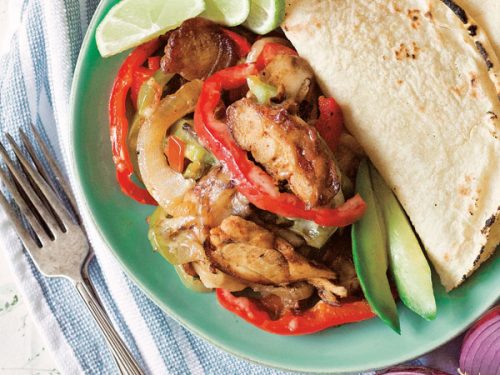 It's a busy Mom's dream! These chicken fajitas are full of flavor and spice, and are ready in … [Read More...]
These are the best homemade granola bars out there. My kids LOVE them, and they only have 7 … [Read More...]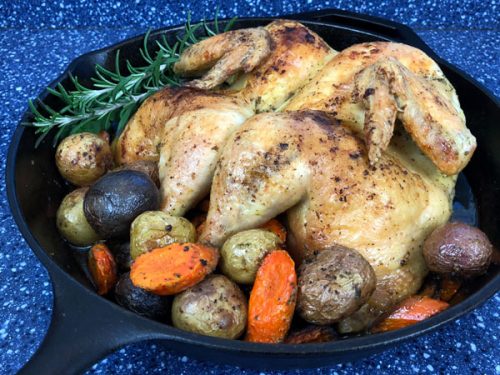 Serve a perfectly roasted chicken with side dishes in just 30 minutes. Enjoy moist, flavorful … [Read More...]
.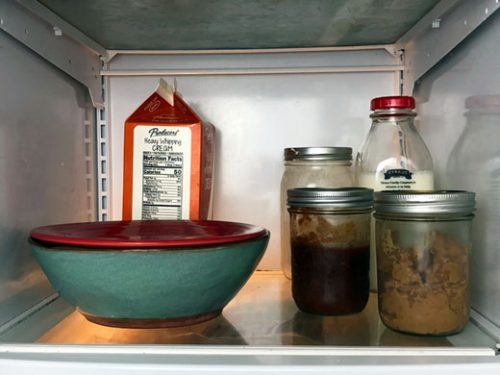 Does it ever feel like your kitchen is drowning in plastic? Me too. This was just one cupboard in … [Read More...]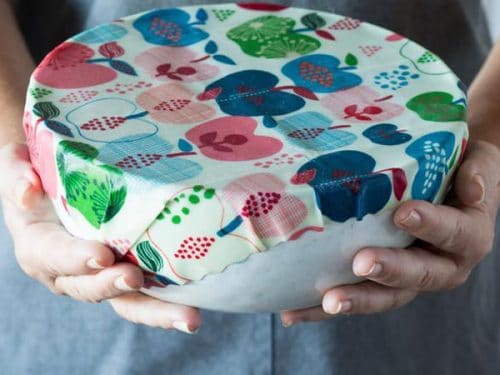 Have you ever been stuck trying to figure out a stocking stuffer or gifts for your green-and-natural … [Read More...]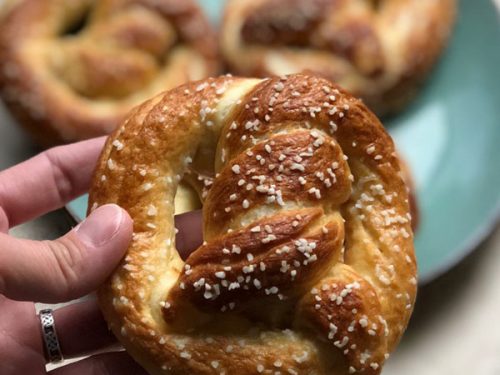 These delicious soft pretzels are a snap to make, and so much tastier than the ones at the mall. … [Read More...]