The Latest From The Blog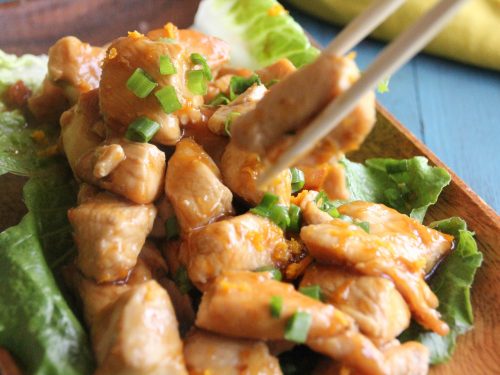 Faster and healthier than takeout--this delicious, homemade orange chicken recipe is ready in … [Read More...]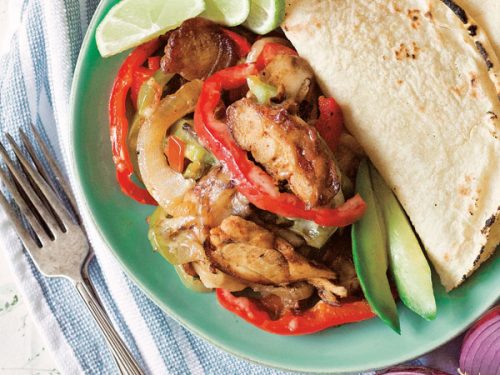 It's a busy Mom's dream! These chicken fajitas are full of flavor and spice, and are ready in … [Read More...]
These are the best homemade granola bars out there. My kids LOVE them, and they only have 7 … [Read More...]
.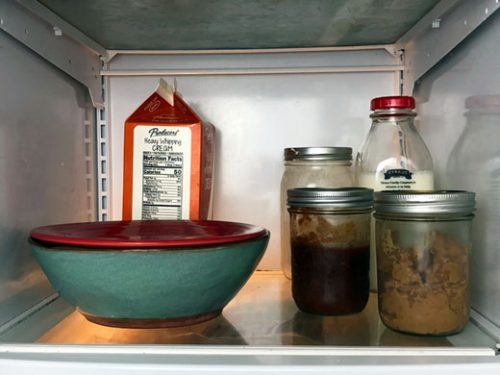 Does it ever feel like your kitchen is drowning in plastic? Me too. This was just one cupboard in … [Read More...]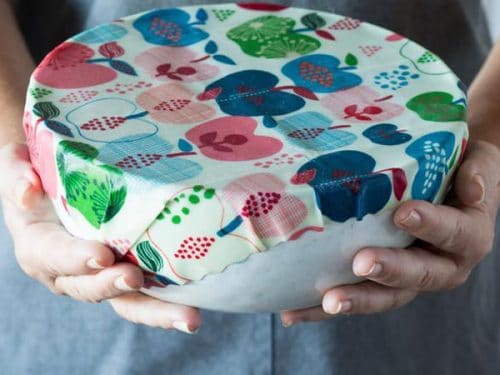 Have you ever been stuck trying to figure out a stocking stuffer or gifts for your green-and-natural … [Read More...]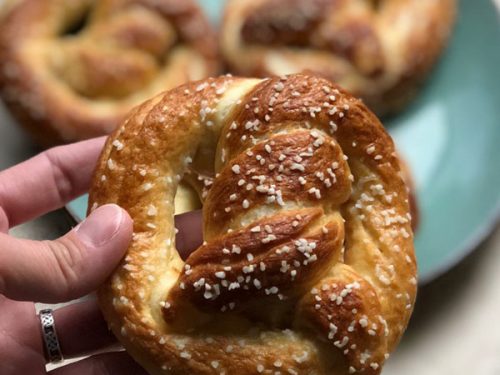 These delicious soft pretzels are a snap to make, and so much tastier than the ones at the mall. … [Read More...]
.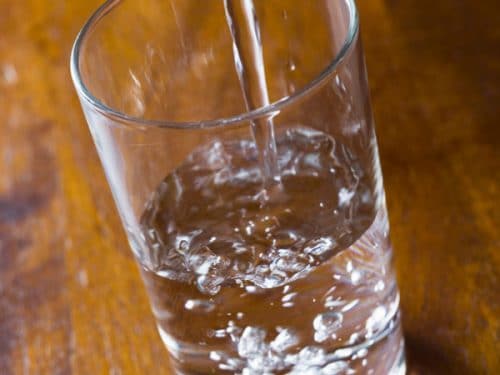 How do you choose the best water filter system for your family's needs? There's a big difference … [Read More...]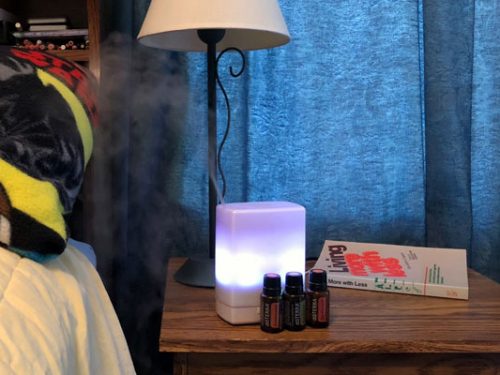 I beat the flu in 24 hours, using only natural remedies--and you can too! Stay away from synthetic … [Read More...]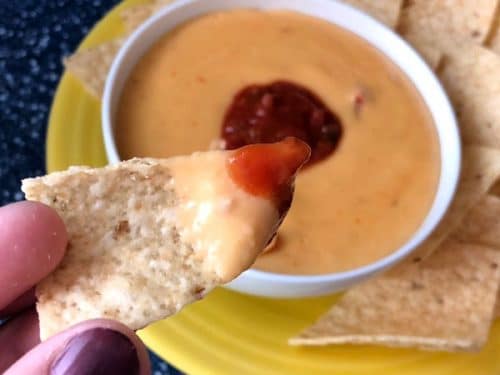 Football season always causes my house to fill up with hungry guys. Hubby's friends love to come … [Read More...]