Where should we send our best natural living tips, gardening advice, recipes, and DIY awsomeness?
The Latest From The Blog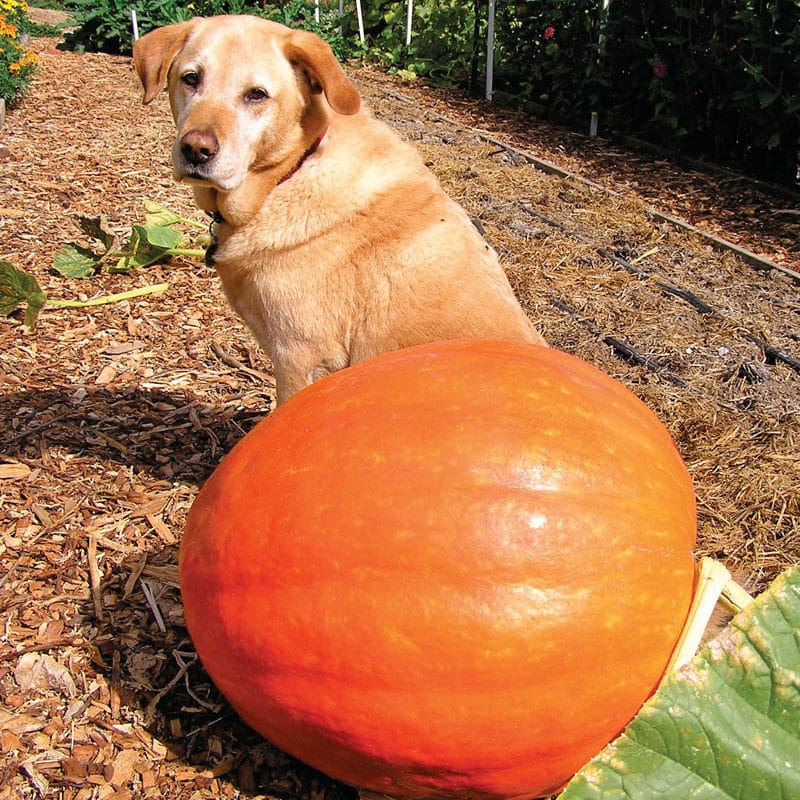 Ladies and gentlemen, it's 94 degrees outside today. But if you look at my Pinterest feed you'd think it was fall. All I can see, as far as I look, are pumpkin recipes. Pumpkin spice lattes! Pumpkin pie! Pumpkin donuts! Pumpkin crafts! If you're one of those people who … [Read More...]
.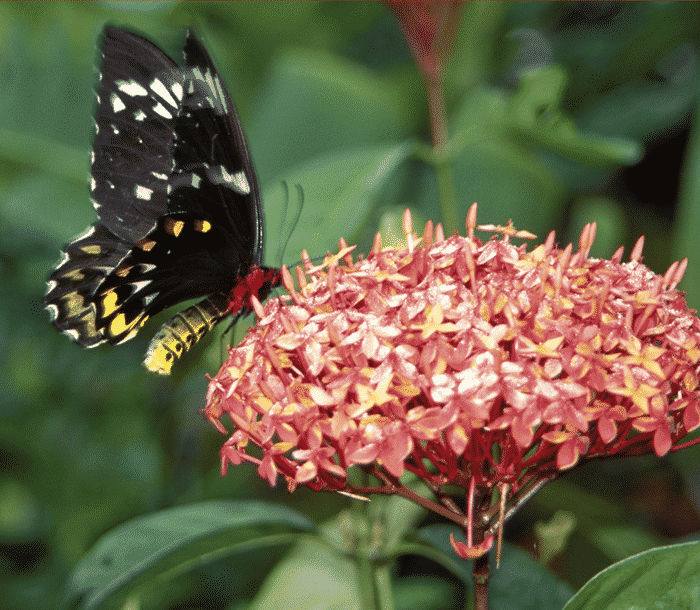 We've spent a lot of time outside this summer, and the hummingbirds have been watching (and scolding) us the whole time. They fight over our feeder and take sips of water from the fountain outside my office window, making it extra hard to concentrate while I'm … [Read More...]
.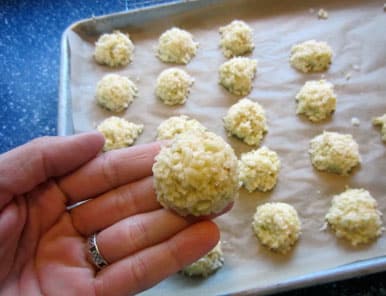 Congratulations! You've successfully planted your garlic crop and had a bountiful harvest. (Or maybe you just went to Costco and bought a giant 5-pound bag of garlic.) Now you have more garlic than you know what to do with, but you want to use it before it begins to … [Read More...]