The Latest From The Blog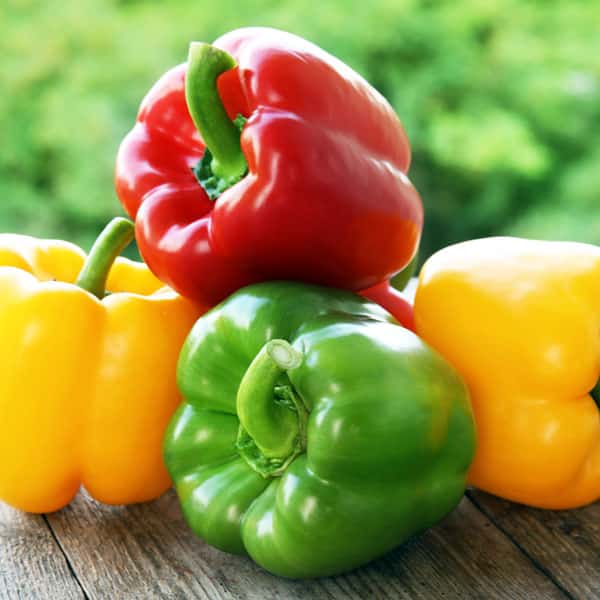 Yes, you can freeze bell peppers and save them for your favorite recipes! It's easy to freeze … [Read More...]
Homemade glass cleaner is an easy way to reduce toxins in your home. This natural, streak-free glass … [Read More...]
Making compost is easy, and a great way to convert kitchen and garden waste into nourishing soil. … [Read More...]
.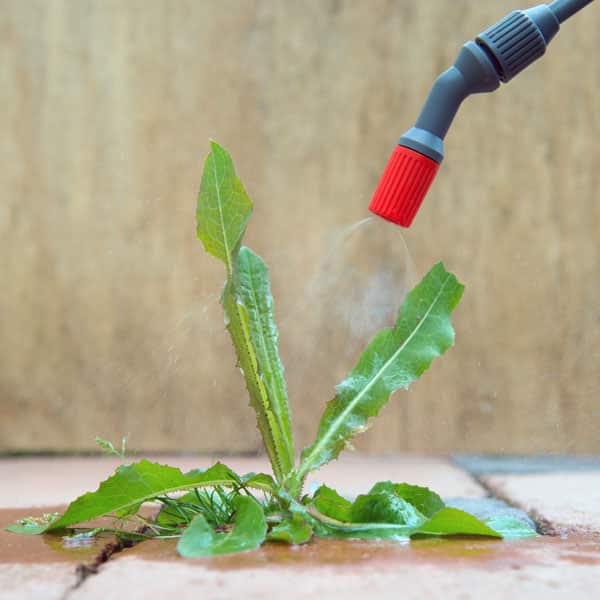 DIY weed killer is easy to make, and this natural mixture is safe around kids and pets. This … [Read More...]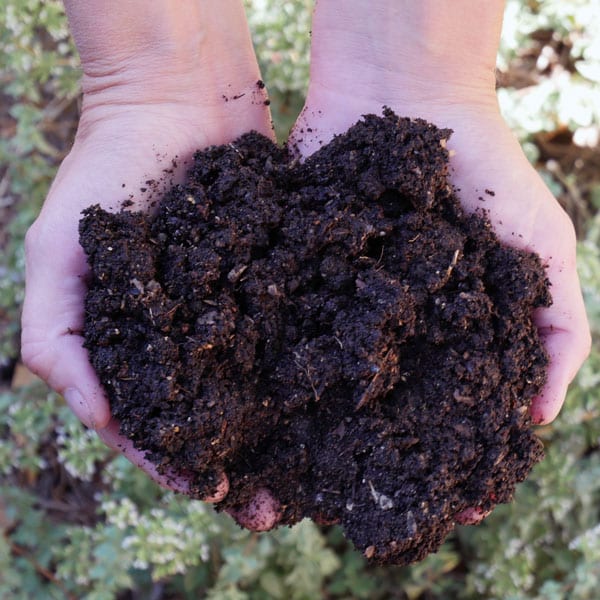 It's easy to make compost for your garden! Composting is a great way to convert kitchen and garden … [Read More...]
There are lots of vegetables you can plant in August! Even though it's hot outside, these vegetables … [Read More...]
.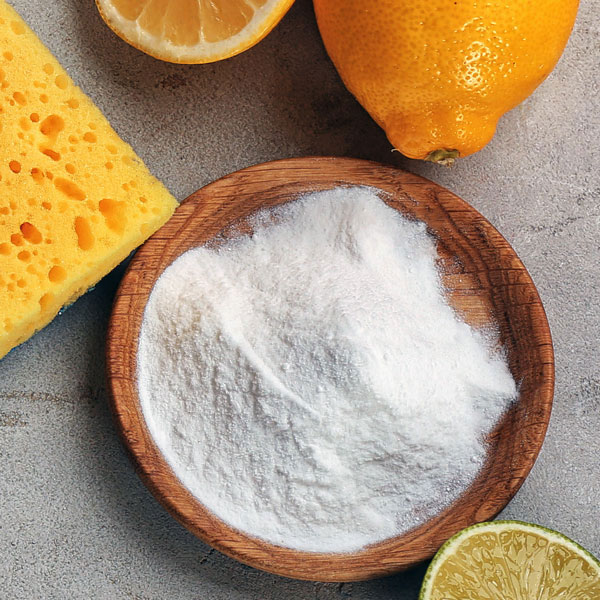 This natural scouring powder or scrubbing powder is simple to make, with a bright lemony scent. It's … [Read More...]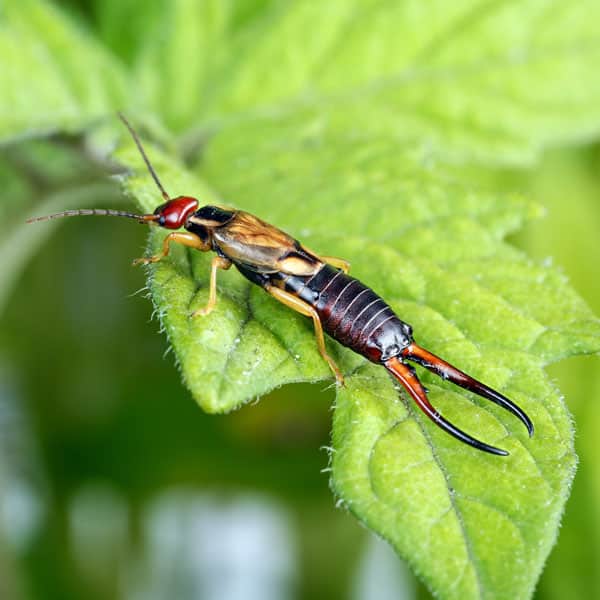 Earwigs, or pincher bugs, are a common garden pest that can wreak havoc on your plants. Luckily, … [Read More...]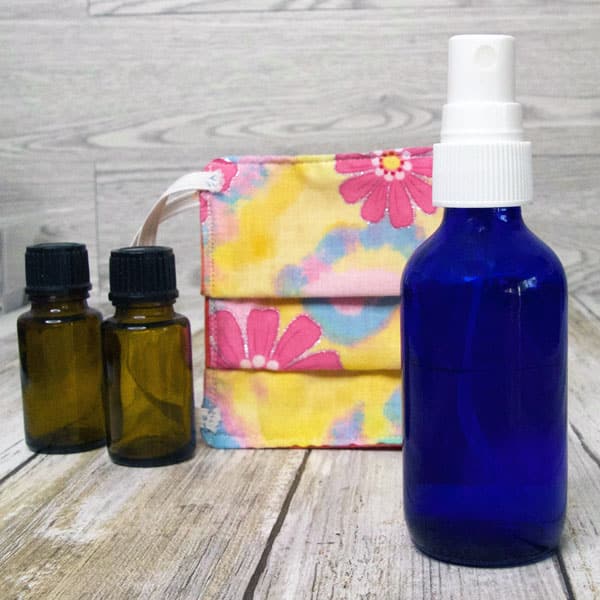 No more stinky masks! This natural mask freshener spray is easy to make, smells amazing, and will … [Read More...]