Where should we send our best natural living tips, gardening advice, recipes, and DIY awsomeness?
The Latest From The Blog

Congratulations! You've successfully planted your garlic crop and had a bountiful harvest. (Or maybe you just went to Costco and bought a giant 5-pound bag of garlic.) Now you have more garlic than you know what to do with, but you want to use it before it begins to … [Read More...]
.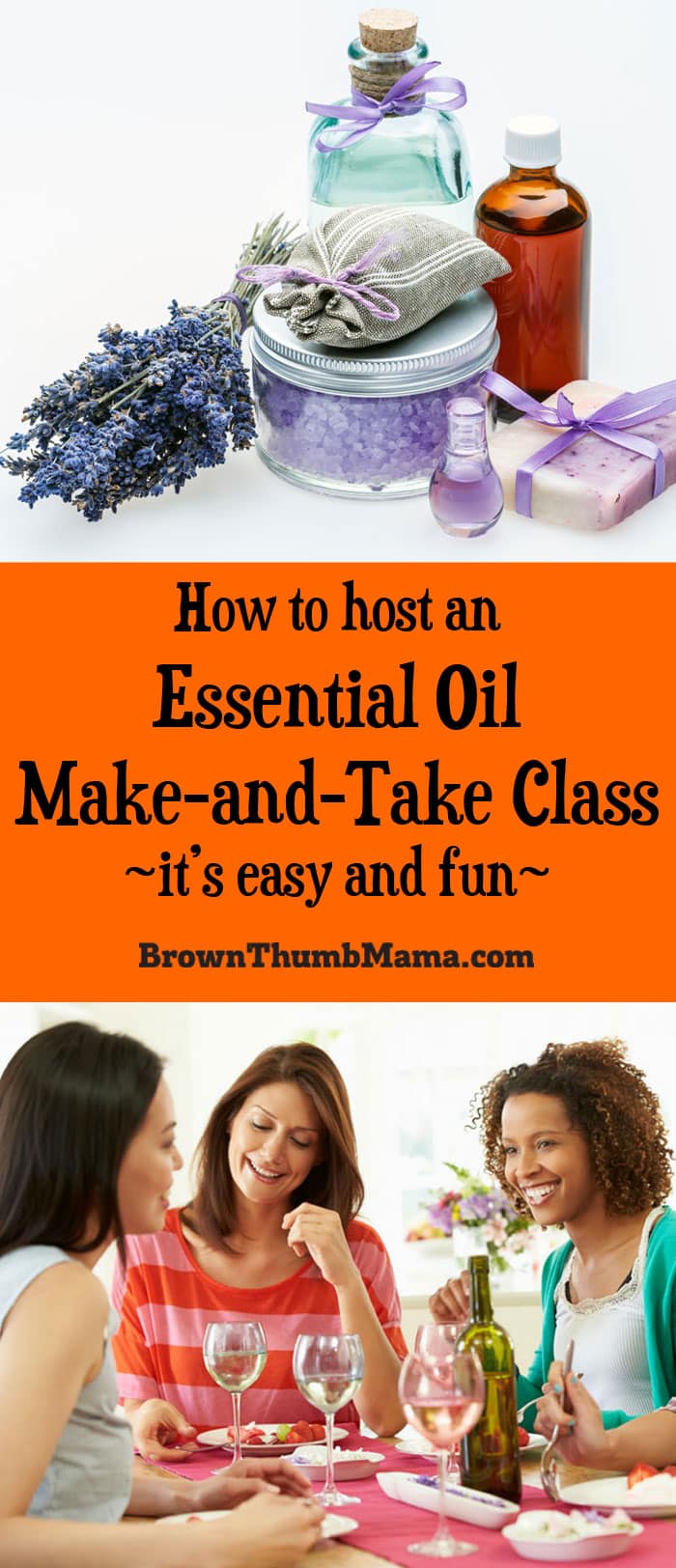 Make and take essential oil classes are a fun way to introduce your friends, family, and team members to all the things they can do with their essential oils. These classes appeal to those who are currently using essential oils and those who don't know much about … [Read More...]
.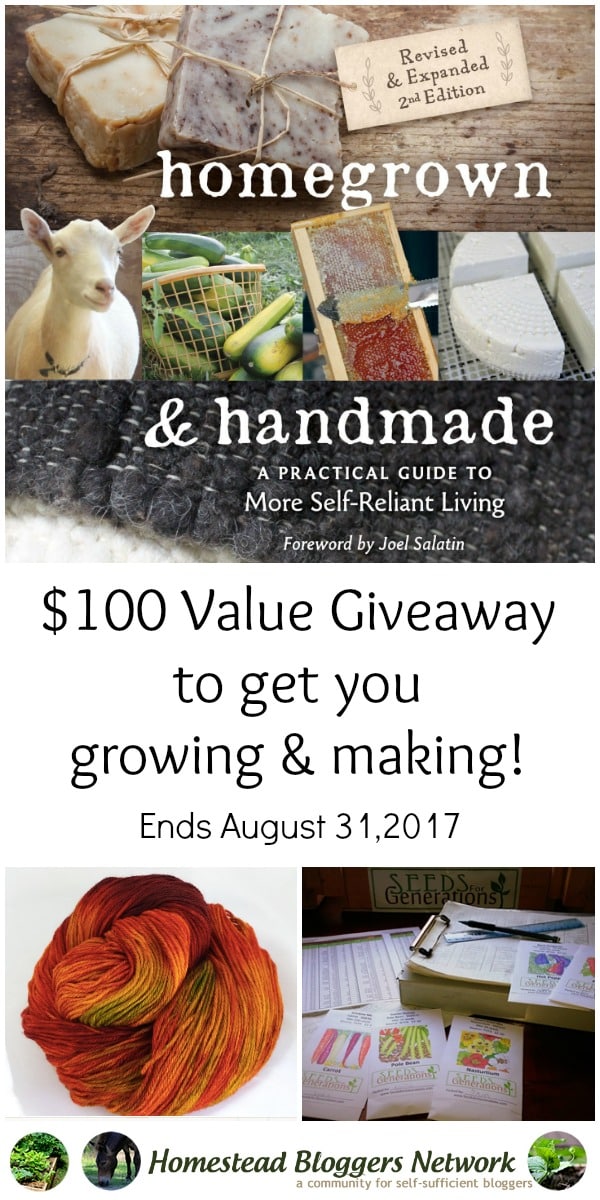 Our motto here at BrownThumbMama is "Make it, don't buy it." Whether it's a simple recipe like DIY Natural Febreze or something a bit more involved like Homemade Orange Chicken, there are huge benefits to handmade over store-bought. There are a growing number of … [Read More...]