Thanks for checking out my books. I'm excited to share these with you!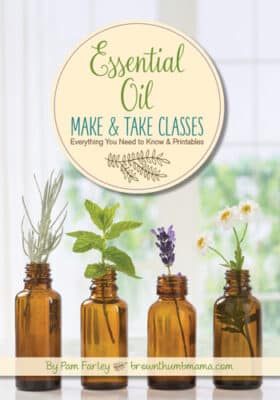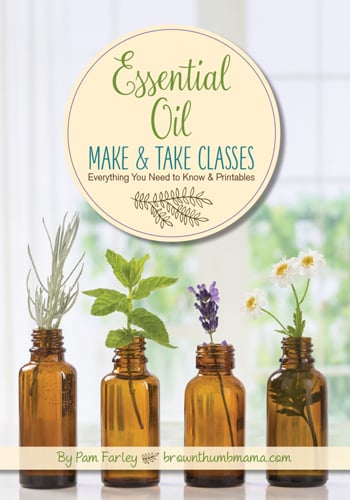 Essential Oil Make & Take Classes:
Everything You Need To Know
This step-by-step guidebook gives you everything you need to teach four different essential oil make-and-take classes. Whether you're just getting started with your essential oil business, or you're an experienced leader who's ready to try something new, Essential Oil Make and Take Classes has something for everyone.
---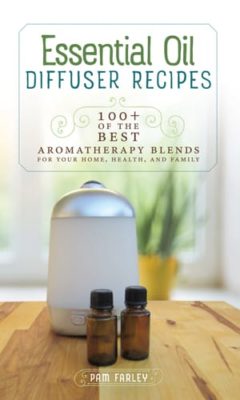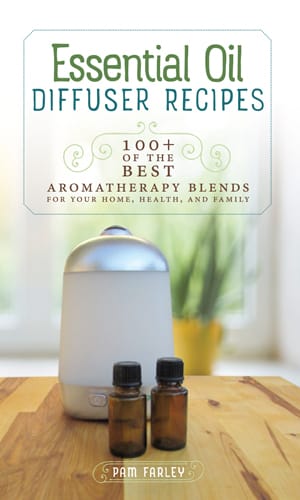 Essential Oil Diffuser Recipes
Essential Oil Diffuser Recipes contains more than 100 aromatherapy blends for mental clarity, better sleep, romance, and more. These blends can be made with any brand of essential oils.
---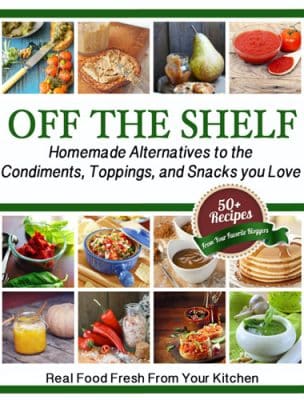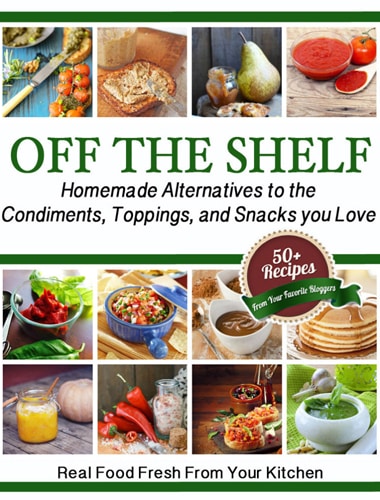 Off The Shelf: Homemade Alternatives
to the Condiments, Toppings, and Snacks you Love
Off The Shelf is the ultimate "make it, don't buy it" ebook. It contains more than 50 easy recipes and beautiful color photos. You'll learn how to make homemade ketchup, mustard, marshmallows, salsa, hummus, and many more!
---