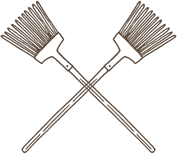 Detoxify Your Home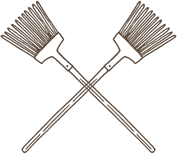 Start your journey toward a less toxic homestead here!
Make your own soap, create your own Febreze without the chemicals, and produce your own copycat poo-pourri -- these articles will get your started.
-- Check out these popular reader favorites --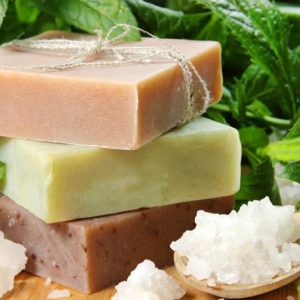 This is a fantastic, easy way to make soap without using lye–and it's safe to do with kids around. Customize…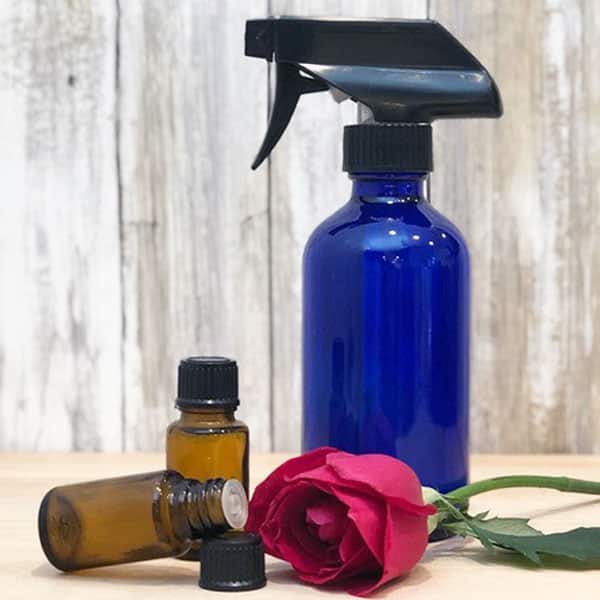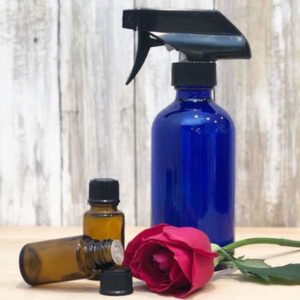 Replace those expensive, toxic air freshener sprays with this natural Febreze recipe. It's easy to make with 3 simple ingredients,…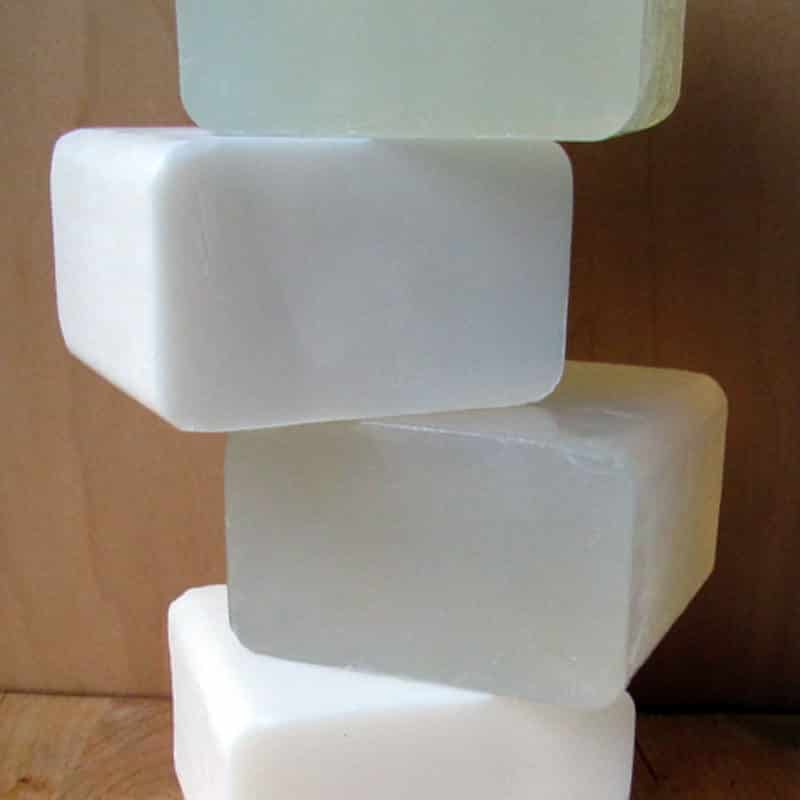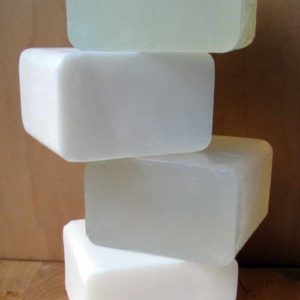 How do you know which melt-and-pour soap base to use? Which one should you pick for your soapmaking project? Here…
More posts to help you detoxify your home!
Looking for something specific?