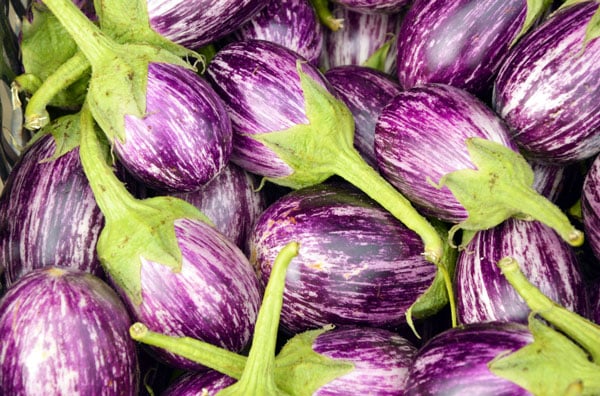 -- Latest Post --
The heat is on, and these vegetables love it! Here are 7 vegetables you can plant in May (Zone 10). Includes recommended varieties, planting tips, and recipes for your harvest….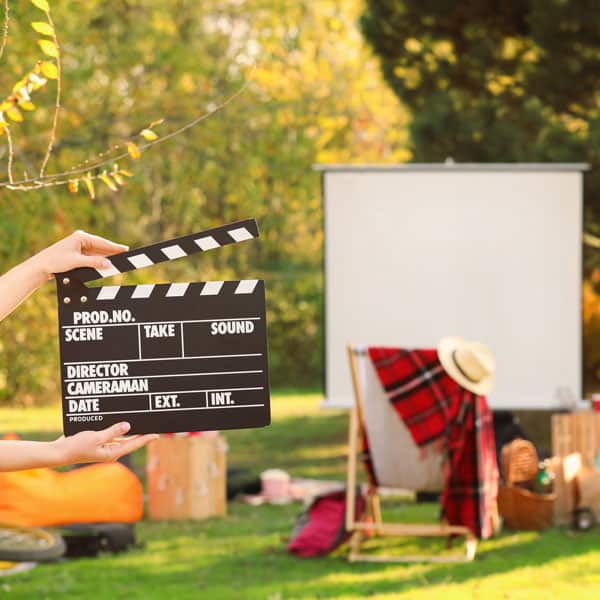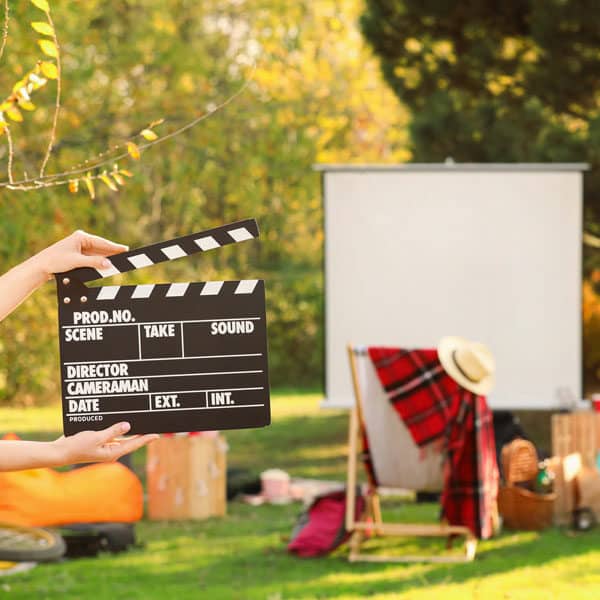 Here are the 10 best gardening movies! These fun movies about gardening or plants are perfect to watch with your…
Looking for something specific?
My most popular posts to start you toward a more sustainable homestead!