Wouldn't it be great…
to have everything you need
to host an essential oil class in one convenient place?
What if you had a step-by-step guidebook that made your next essential oil class go perfectly?
You could teach and share essential oils with your friends without worrying about forgetting important supplies or wracking your brain trying to find the perfect recipes to make.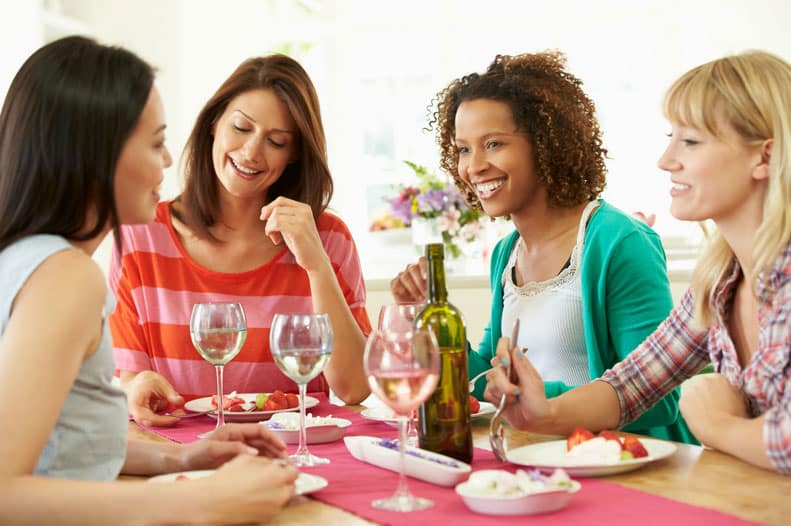 Now you have it.



Breeze through your next make-and-take class with confidence thanks to Essential Oil Make and Take Classes: Everything You Need to Know + Printables.

This PDF ebook contains:
Complete instructions for teaching four different essential oil make and take classes
Guidance on every part of the class, from invitations, to setting up the room, to teaching and followup
How to determine what to charge for each make and take item
Thorough, detailed supply lists with easy shopping links
Beautifully-designed printable recipe sheets for 16 different recipes
All this for just $39! Buy now for instant digital download.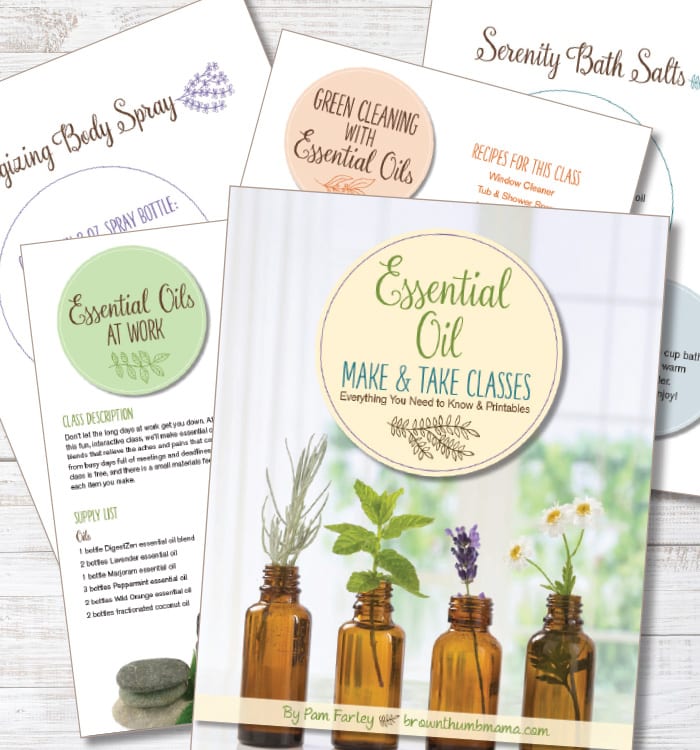 Whether you're just getting started with your essential oil business, or you're an experienced leader who's ready to try something new, Essential Oil Make and Take Classes has something for everyone.
Praise for Essential Oil Make and Take Classes

| "I used to spend so much time creating graphics and compiling recipes. Now, they are all right at my fingertips in one place! My favorite part was the detailed list of every material needed. I love anything that makes my life easier, and this book took my classes to a higher level of professionalism while saving me precious time!" | …………. | "This book takes the stress out of planning and preparing for not one but FOUR different make-and-take classes! I especially love the printout and order forms that are included–what a time-saver not to mention they are beautiful and professionally done!" |
| --- | --- | --- |
| Caitlin Ethridge, HomegrownHopes.com | | Alison Talbot |
What You'll Get
You'll get complete instructions for hosting and teaching essential oil make and take classes, as well as thorough, detailed supply lists, printable recipe sheets, and order forms for four different classes:
Essential Oils at Work
Green Cleaning with Essential Oils
Essential Oil Spa Day
Handmade Gifts with Essential Oils
Here are three sample pages from the Essential Oils at Work Class: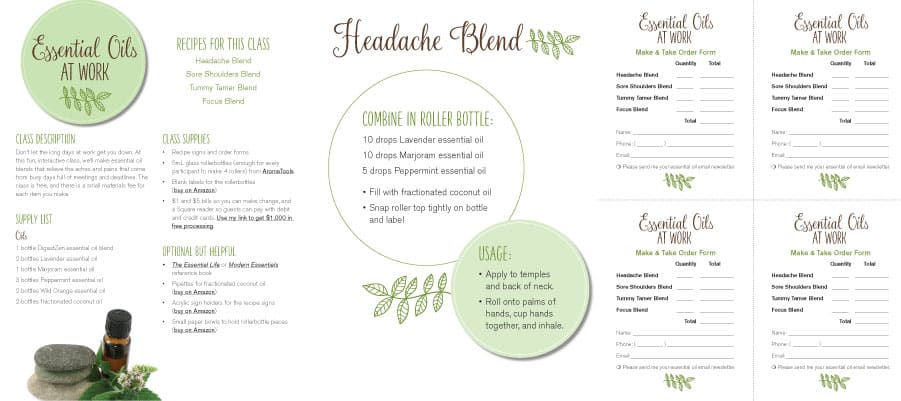 Essential Oil Make and Take Classes includes:
→ Total of 16 tested and proven essential oil recipes (4 for each class)
→ Descriptions of all 4 classes to make inviting friends easy
→ Detailed supply lists, including the oils, bottles, books and tools you'll need for each class
→ How to decide what to charge for make and take items
→ Professional, printable recipe sheets that give your class a quality touch
→ Advice on setting up the room so it's easy for your friends to make everything and have a great time
→ How to follow up after the class, to increase sales and get more people to your next essential oil make and take class!
All this for just $39! Buy now for instant download.