We've spent a lot of time outside this summer, and the hummingbirds have been watching (and scolding) us the whole time. They fight over our feeder and take sips of water from the fountain outside my office window, making it extra hard to concentrate while I'm working!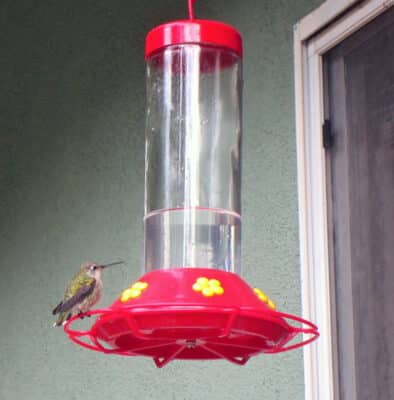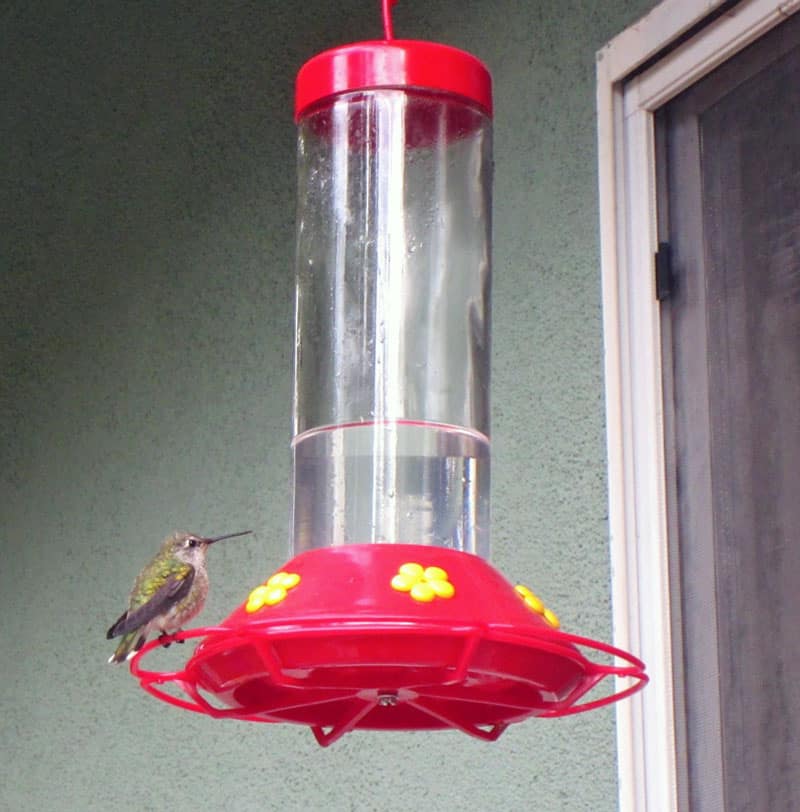 We have hummingbird feeders in our front and back yards (see my recipe for hummingbird food). However, the best thing for hummingbirds and butterflies is natural plant nectar.
It's easy to create a butterfly and hummingbird garden. You just plant flowers that hummingbirds and butterflies like, provide a little protection from the wind, and have a way for them to get water.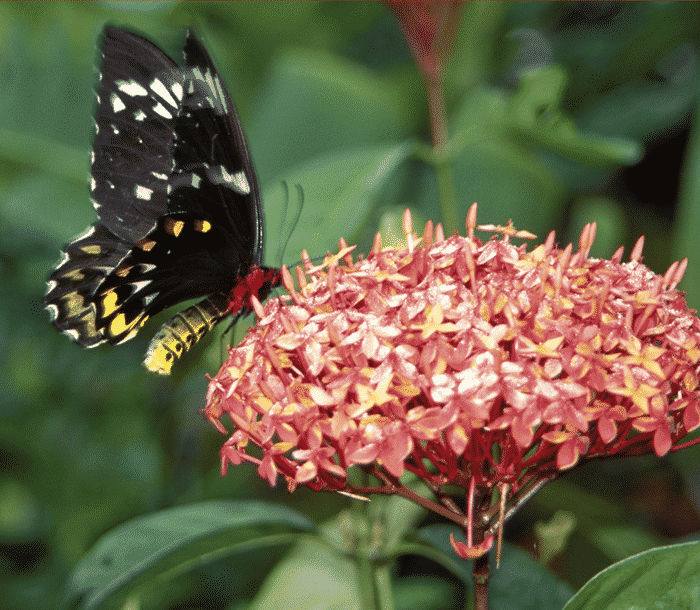 Important! Don't use pesticides on these flowers. Sprays and powders that are designed to kill bugs and plants can harm hummingbirds, butterflies, and other neighborhood critters.
Here's a list of the best plants to include in your garden to attract butterflies and hummingbirds. I've also included my favorite varieties of each one. (Photos courtesy of Renees Garden).
Best Plants for Your Butterfly & Hummingbird Garden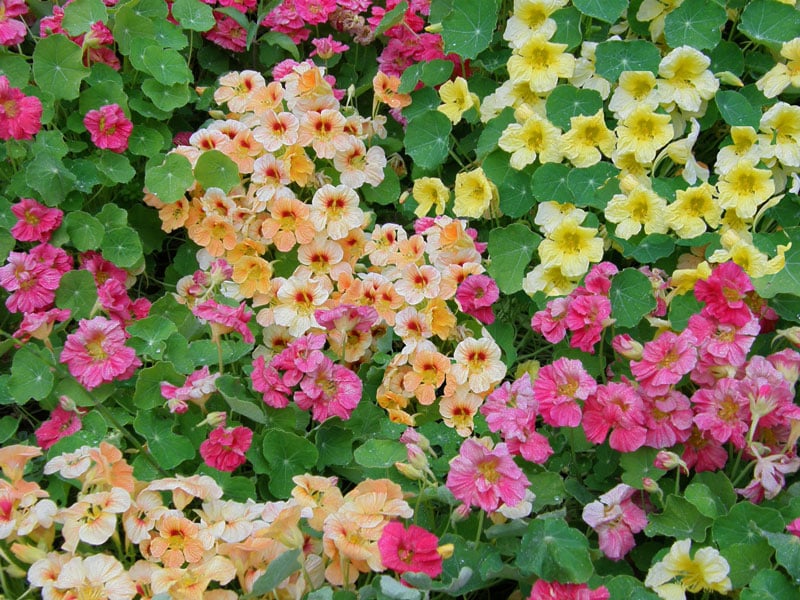 These pretty blossoms atop lily pad-shaped leaves make a lovely garden tapestry of apricot, cream, soft yellow, and rose. Aloha Mix grows readily in pots or window boxes, or plant in garden beds to softly drape and cover bare spots or fill in borders.
This hardy, reliable and unusual ornamental is a wonderful summer border flower. Hummers love these bushy 2 foot tall plants. Their vibrant indigo-blue, rich rose and pure white flowers give a unique color palette to your garden.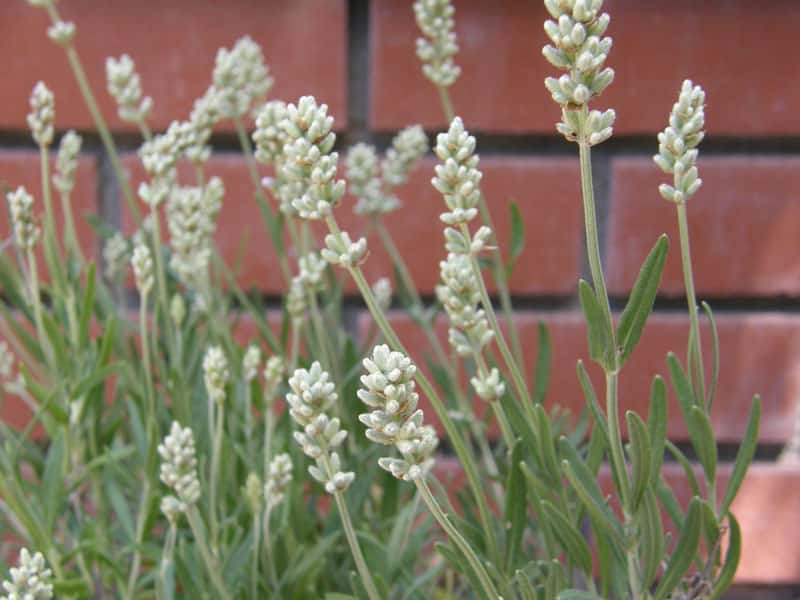 Aren't these beautiful? White Ice Lavender has an especially sweet, clear lavender scent. Compact and elegant, it shows off beautifully in patio pots and is particularly striking at the front of garden borders.
Red Hot Poker
These unique and colorful flowers are a magnet for butterflies and hummingbirds. Plant them in a clump and enjoy the firecracker burst of their blooms. As a bonus, red hot poker is drought-tolerant once established. I like Nancy's Red from Annie's Annuals.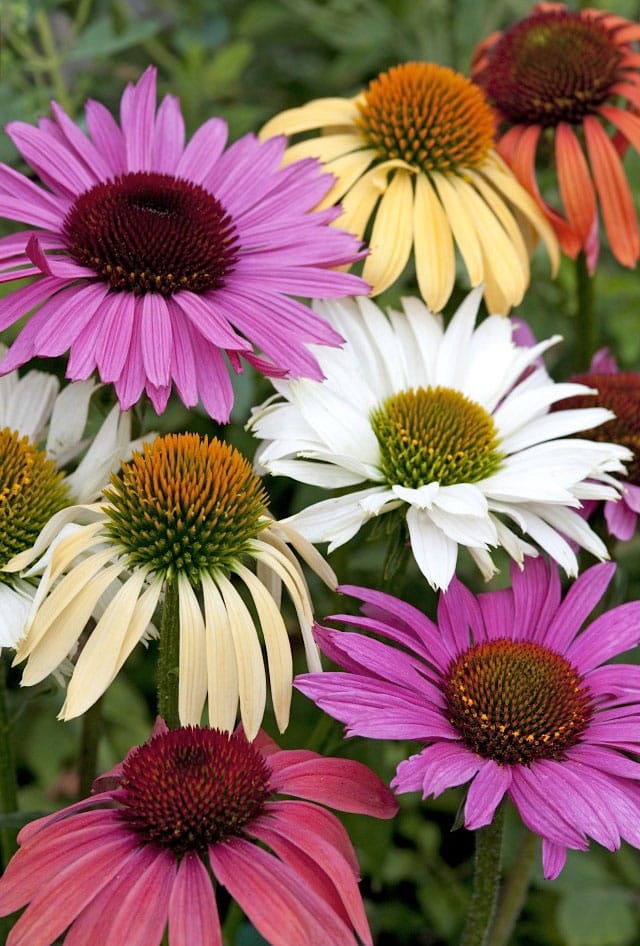 Yes, these are the same echinacea that we use for natural immune support! These sturdy perennials have a burst of petals around cone-shaped centers, and I love their vibrant colors.
Fuschia
Fuschias don't just hang from baskets. There are "upright" fuschias that will work great in your butterfly and hummingbird garden. I particularly like Old Berkeley from Annie's Annuals.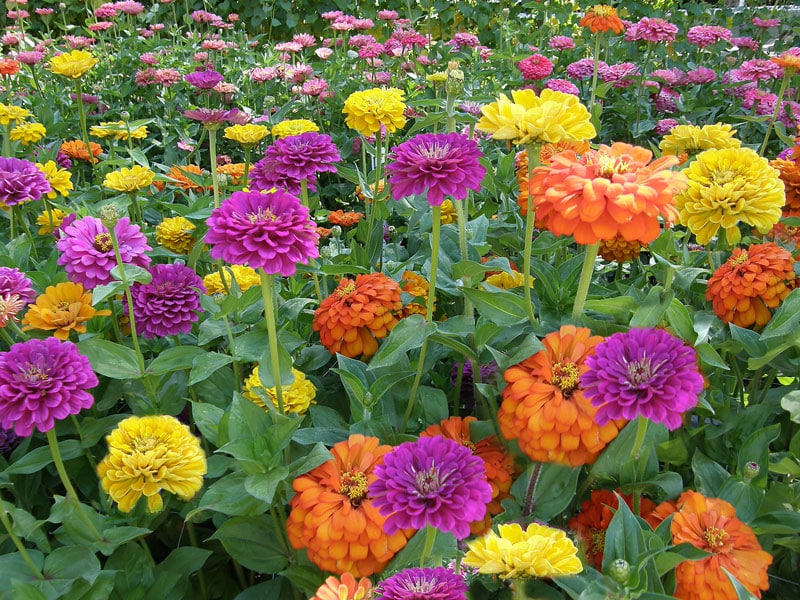 Talk about summer sizzle–these zinnia have got it! With double blossoms in bright rich orange, intense sunny yellow and a sultry violet/purple, you can't miss them and neither will the hummingbirds and butterflies.
Kick off summer with a shout. Firecracker Penstemon is a perennial with bright red tubular flowers. It explodes with color in early summer before many other plants start blooming. The plants are tolerant of heat and drought and thrive in a sunny garden border. Planting this flower is like waving a red flag to hummingbirds to lure them in for a feast!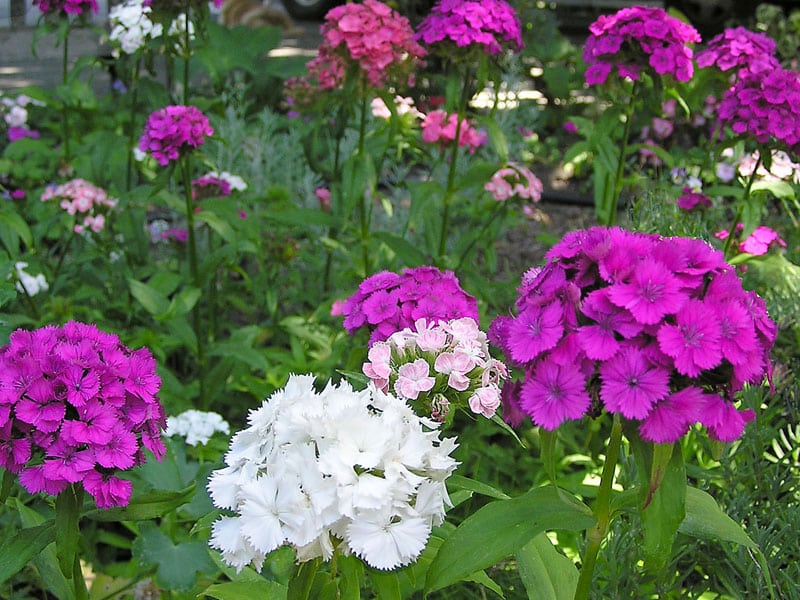 Sweet William is a bit more sedate than zinnias or hollyhocks, but the butterflies love them. It has large velvety flower trusses densely packed with eye-catching, tiny fringed blossoms. Flowers have a soft, sweet clove fragrance.
Read more about Hummingbirds