What are essential oils?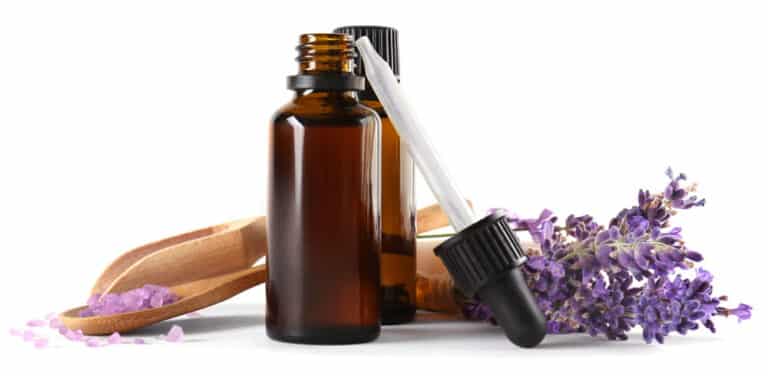 Essential oils are naturally occurring compounds that are found in the seeds, roots, flowers, and other parts of plants. This plant material is carefully treated by steam distillation or cold pressing, and the result is a highly concentrated liquid that we know as essential oil.
They are called "essential" not because they're necessary (although I think they are), but because their extreme concentration brings out the essence of the plant. I like Rocky Mountain essential oils, which you can order on Amazon.
Already an essential oil user? You'll love my books: