The Latest From The Blog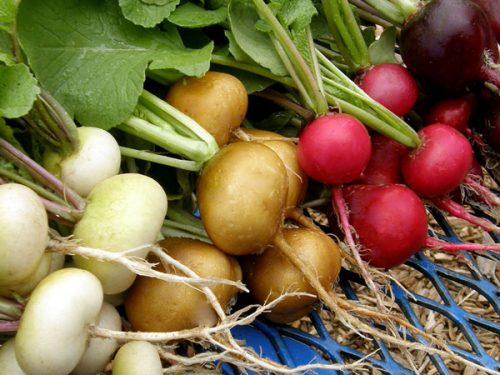 The rest of the country is covered in snow, and we're still gardening! :) These 8 delicious … [Read More...]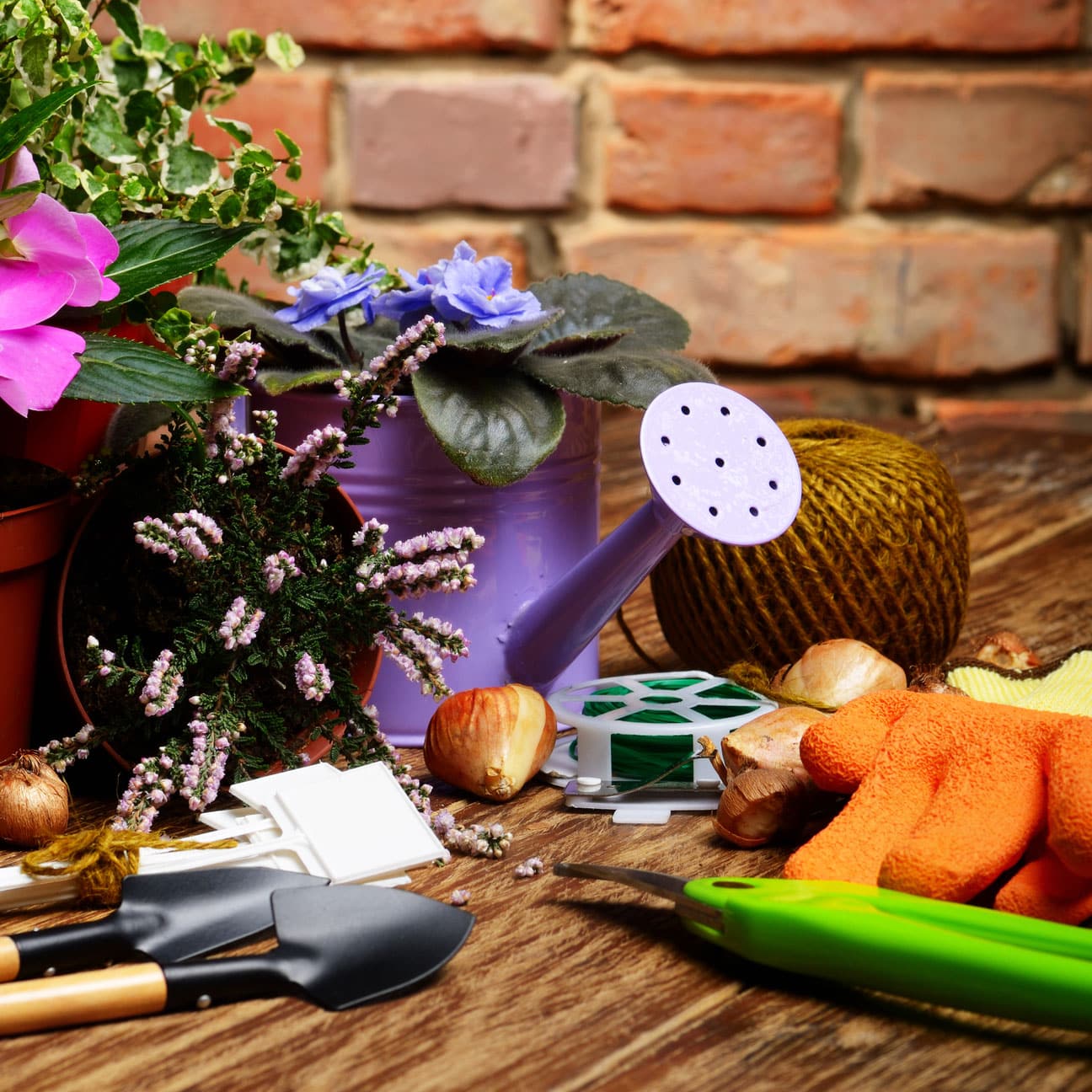 Want the perfect Christmas gift for the gardener in your life? Here are the best gifts for … [Read More...]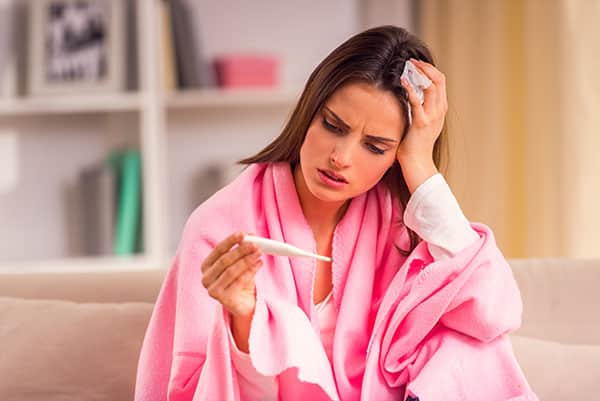 I beat the flu in 24 hours, using only natural remedies--and you can too! Stay away from synthetic … [Read More...]
.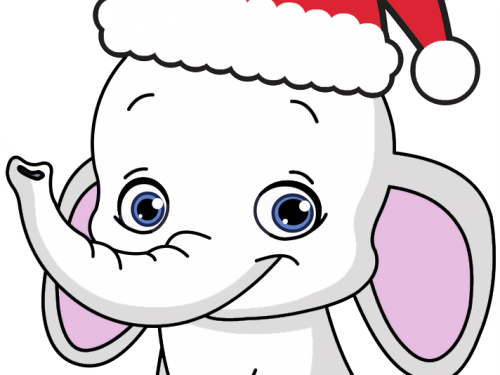 White Elephant gift swaps always SEEM like such a good idea. You're supposed to bring something … [Read More...]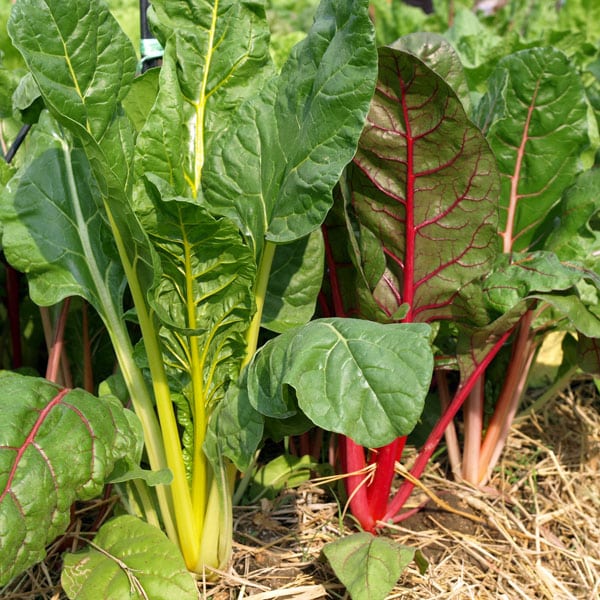 You'll be amazed at all the vegetables you can plant in November! These 15 delicious veggies love … [Read More...]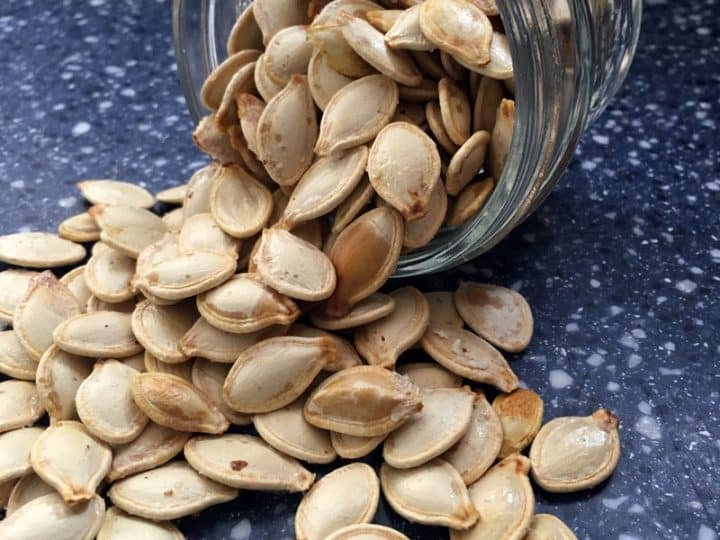 Whether you grow pumpkins in your garden or carve them for Halloween, this recipe for easy roasted … [Read More...]
.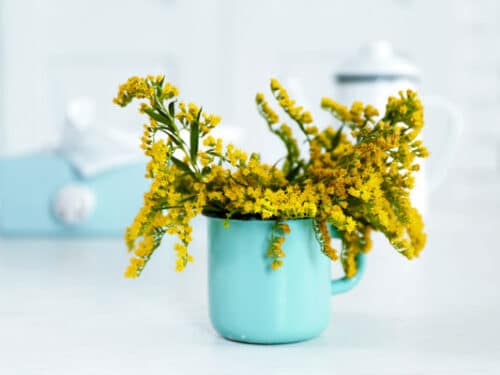 It's easy to make your home smell great with these 7 inexpensive and effective natural air … [Read More...]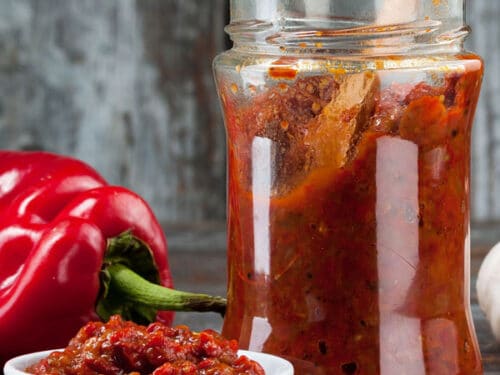 Learn how to make homemade hot sauce in 20 minutes with this easy recipe. Go mild with Banana Pepper … [Read More...]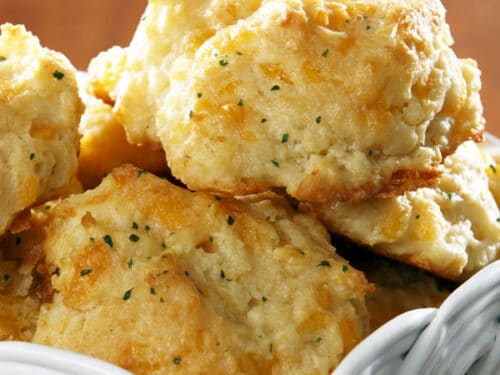 These savory copycat Red Lobster Cheddar Bay biscuits mix up in one bowl with ingredients you … [Read More...]