The Latest From The Blog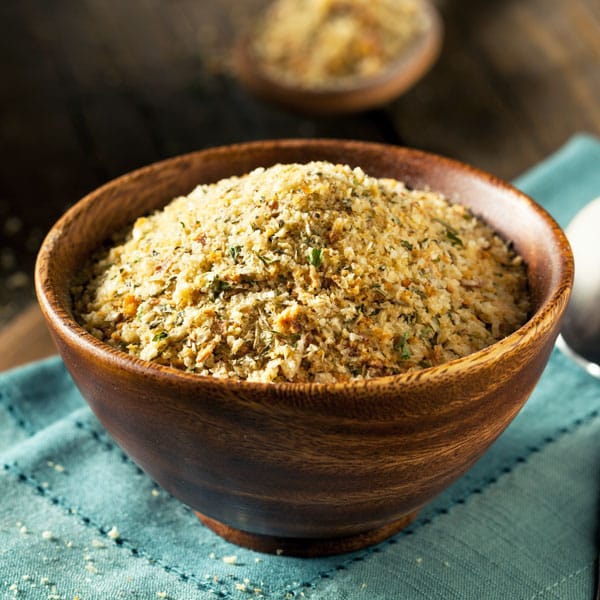 It's easy to make homemade bread crumbs to use in your favorite recipes. Skip the stale breadcrumbs … [Read More...]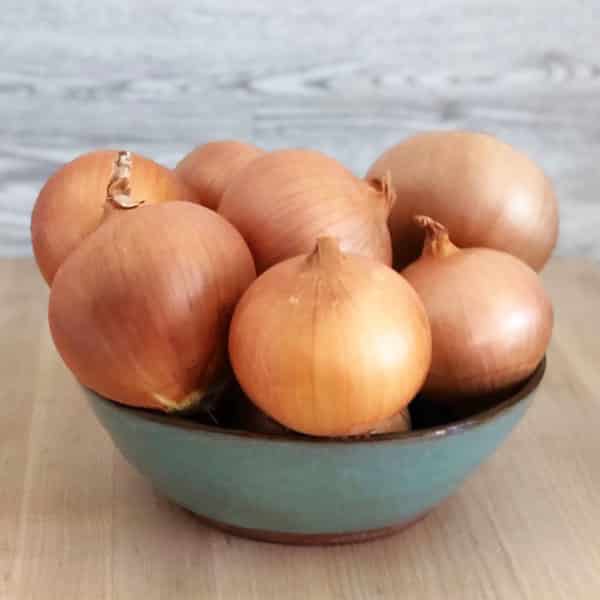 It's easy to freeze onions to use in your favorite recipes. Prevent waste and save money and time by … [Read More...]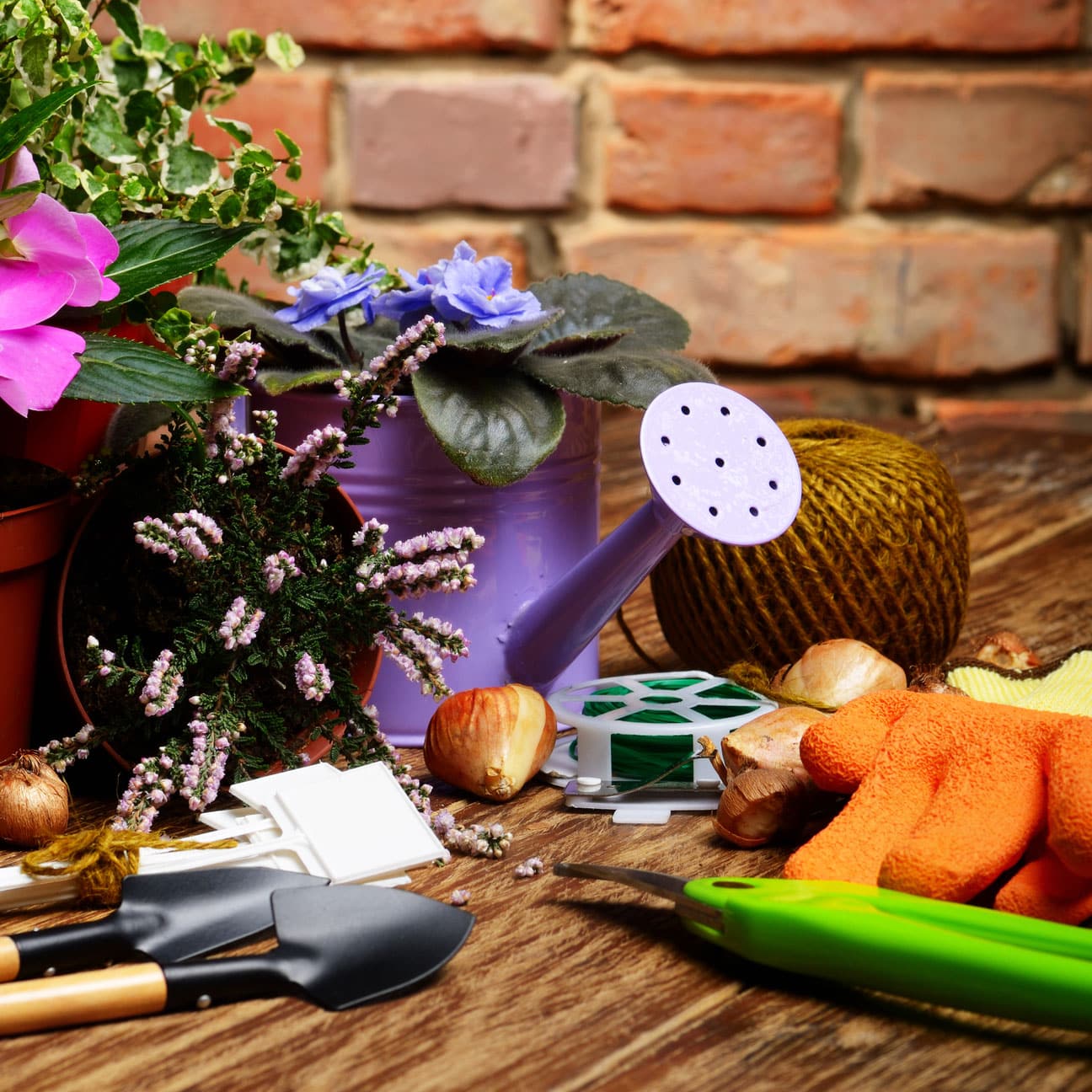 Want the perfect Mother's Day gift for the gardener in your life? Here are the best gifts for … [Read More...]
.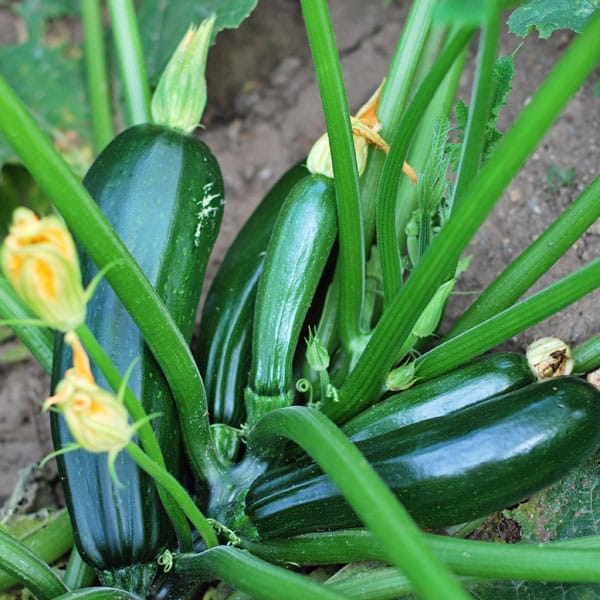 It's not too late to have an amazing garden! There are SO many vegetables you can plant in June. … [Read More...]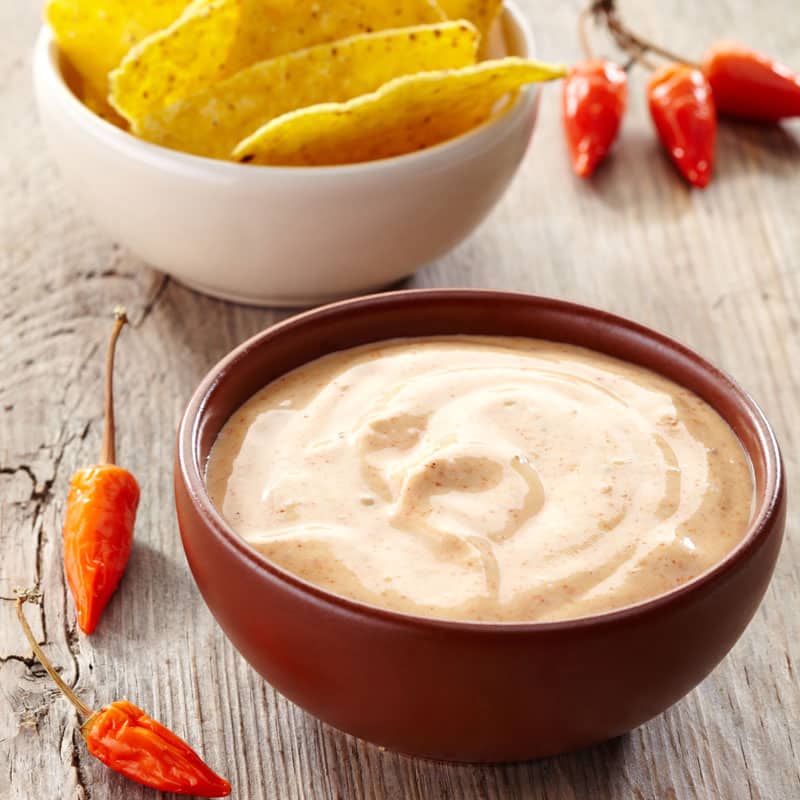 This amazing, creamy nacho cheese sauce is ready in 5 minutes—without Velveeta!—and is delicious … [Read More...]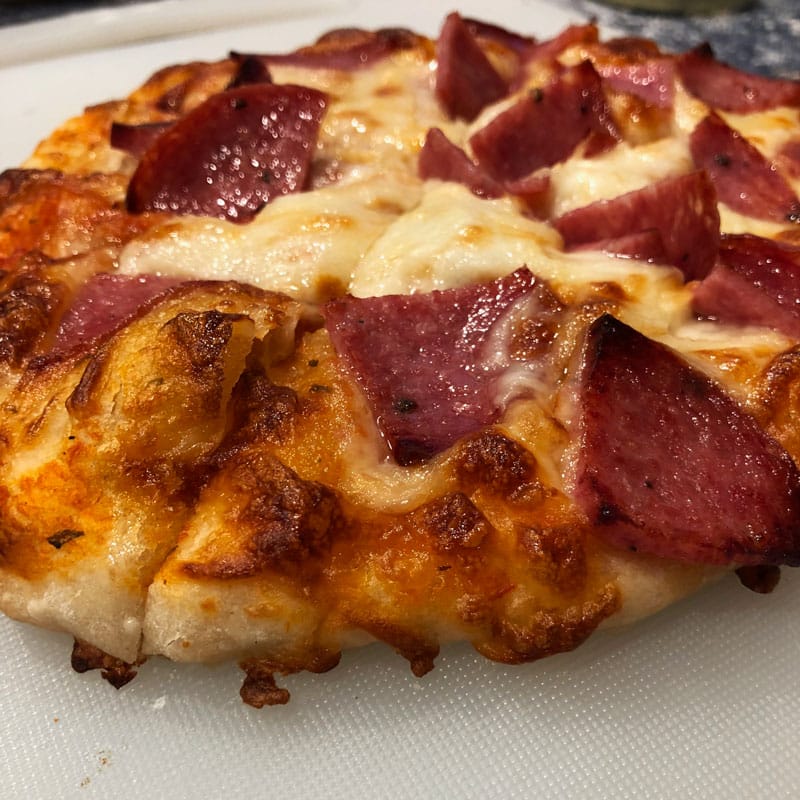 Skip the expensive takeout pizzas and frozen pizzas that taste like cardboard. This easy, no-knead … [Read More...]
.
It's easy to make these delicious, homemade fudgesicles. They're full of rich chocolate flavor … [Read More...]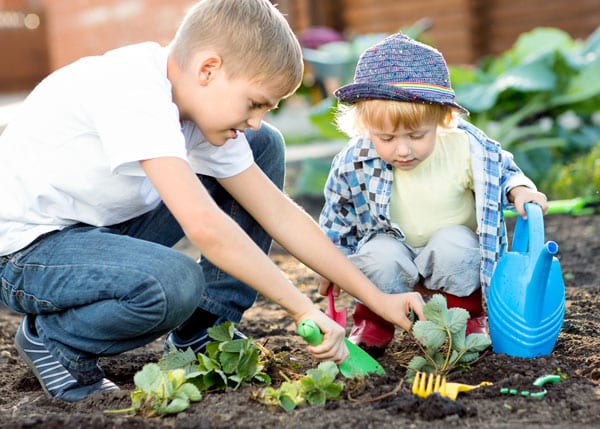 Kids who grow vegetables love to eat vegetables! Here are the 5 best vegetables and fruits to grow … [Read More...]
It's easy to grow delicious, crisp cucumbers in pots or containers! Here's how to plant, grow, and … [Read More...]