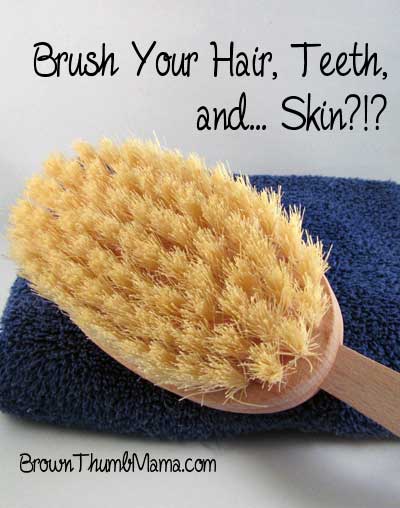 Yep, you read that right. In addition to brushing your hair and teeth each morning, you should also brush your skin.
Sound funny? Think about how good a nice back-scratching session feels. Dry brushing your skin first thing in the morning is like a stimulating, full-body back scratch. It's amazing!
Consider the following:
Your skin is the largest organ of your body.
Dry brushing increases blood circulation to the skin and stimulates your lymphatic system, which helps to release toxins.
Brushing your skin unclogs pores and helps you exfoliate. Your skin will look brighter and softer, and your after-shower moisturizer will absorb better.
Dry brushing may reduce cellulite. Need I say more?

What kind of dry brush should I use?
You want natural bristles–no plastic. Please don't use an old hairbrush or something either. Ack. A brush with a long handle is great for reaching all the way to your tippy toes and for brushing your back. This is the brush I use, and it's less than $10 on Amazon.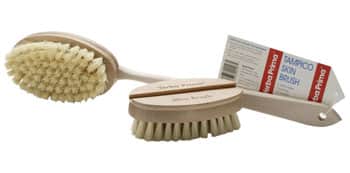 Ok, I'll give it a try. How do I brush my skin?
Get started before your morning shower. Stand on a towel, or in the shower with the water off. That way, you won't have to clean up any skin flakes on the bathroom floor–they'll just wash away when you turn the water on.
Start with your feet and legs, and brush with long, firm strokes toward the heart. I brush my ankles and knees a little extra, since those areas have more dry skin. Be sure to brush the hip area, since there are lots of lymph nodes to activate.
Then brush your arms, from hands to shoulders, with extra on the elbows. Gently brush the armpits to encourage lymph drainage.
Next, brush your back, from tushie up to the middle and from shoulders down. On the front, gently brush over the tummy and the front of the shoulders. Skip the bra area and the face! You can get a special, softer brush for those areas.
Here's a peek at the lymphatic system, in case you need a refresher of why you're brushing where. I'm sure you all remember this from high school biology, right? Me too. *cough*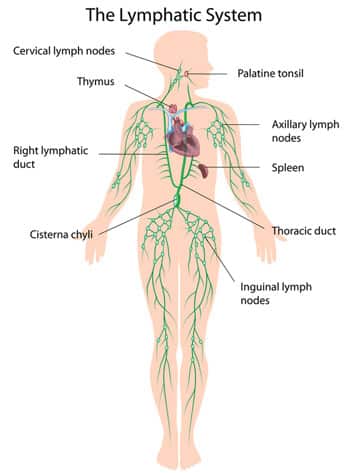 Tips
If you have a rash or a cut, skip that area.
Don't brush hard–use common sense, because the bristles are stiff.
Your brush needs to stay dry, so set it aside before you turn on the shower. I put mine on the bathroom windowsill so it stays away from little hands.
Every couple of weeks, swish the bristles in a sink full of warm water with a bit of castile soap and put it in the sun or in front of a heater vent to dry.
P.S. Don't share brushes! If Hubby gets on board, he gets his own brush. If you tell him it's like a full-body back scratch, he just might give it a try.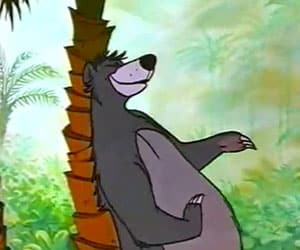 Are you a fan of dry brushing?