Natural Wood Polish Recipe
This post may include affiliate links.
If you make a purchase, I'll earn a small fee at no extra cost to you.
Pledge to make your own natural wood polish with this easy DIY recipe. This furniture polish is great for finished wood, laminate, and veneer.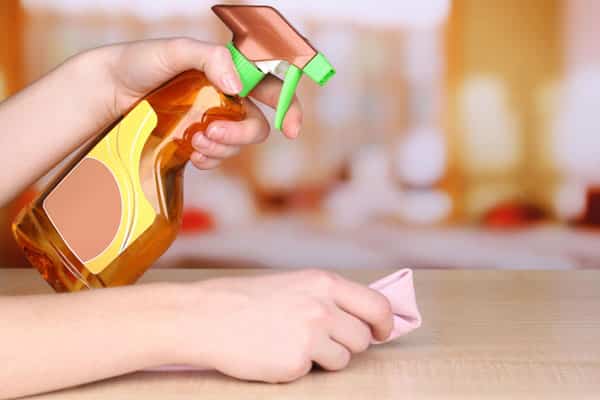 Furniture polish is something I don't use very often. We don't have lots of fancy wood furniture, and everything we have usually wipes clean with a couple sprays of my DIY All-Purpose Cleaner.
However, once we inherited a nice dresser and coffee table, I knew it was time to make my own natural wood polish.
You, too, can take the pledge to toss out your lemony-fresh chemical spray and make your own! 😉
The sooner the better--the furniture polish we grew up with was graded "D" by Environmental Working Group because it contains ingredients that may cause cancer and damage to DNA. Yipes.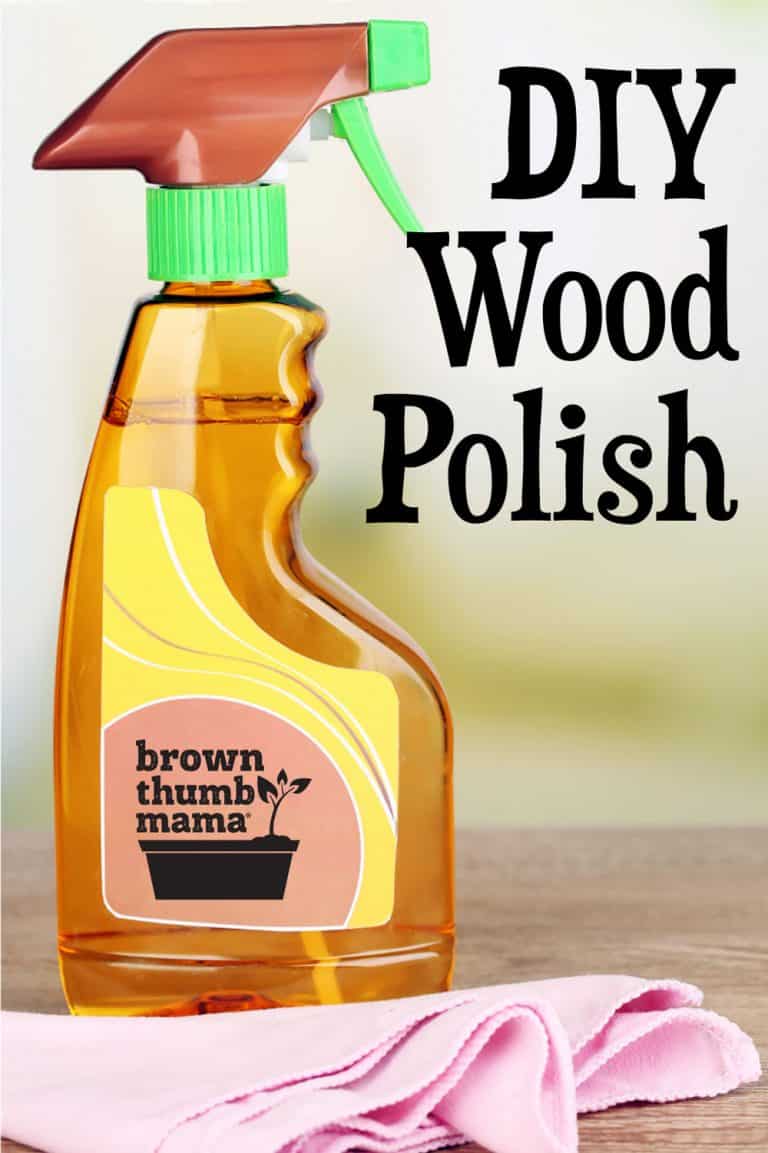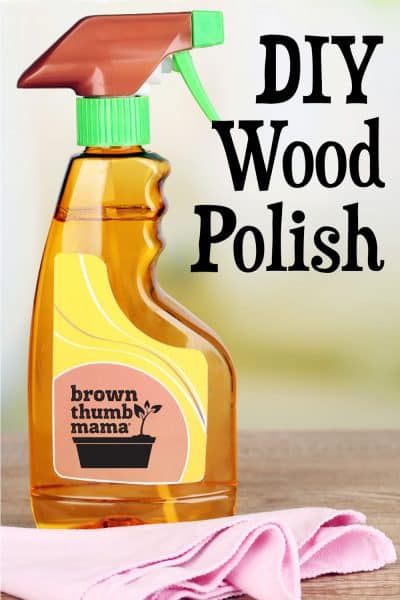 Want more tested and trusted natural cleaning recipes? You deserve to have a clean house without sacrificing your health. Check out Natural Cleaning for Your Entire Home and start cleaning safely!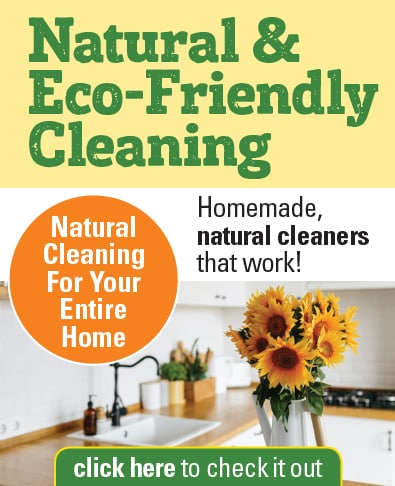 Natural Wood Polish Tips and Tricks
My DIY wood polish recipe is super simple, but I do have a few tips and tricks for making and using this recipe.
Use Jojoba Oil
A lot of natural wood polish recipes call for olive oil, but I chose jojoba oil for a couple of reasons.
Jojoba oil is actually considered a wax rather than an oil. This quality makes it an excellent choice for polishing wood furniture, as it adds a natural protective coating to the wood surface. Since it's also a liquid, it doesn't leave residue like some waxes can.
Jojoba oil has a very long shelf life of 5 years, which means it's less likely to go rancid over time. Most olive oil has a shelf life of 2-3 years, while other vegetable oils tend to last between 6-18 months.
Less is More
Instead of spraying this DIY furniture polish directly onto wood furniture, I recommend applying a small amount to a dry cotton cloth or old t-shirt. Then use the cloth to gently polish your furniture in a circular motion.
This way you get a nice, polished surface without any slick residue or oily buildup. If this leaves your furniture too oily, use another cloth to buff away any excess.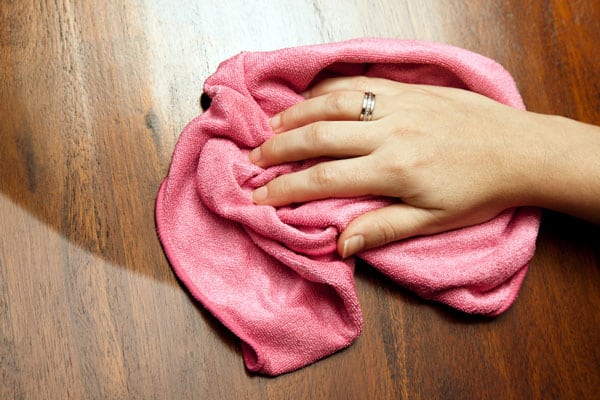 Recommended Uses
This homemade wood polish recipe works best for finished wood, including laminate or veneer surfaces.
For unfinished wood, I recommend plain jojoba oil without any added ingredients.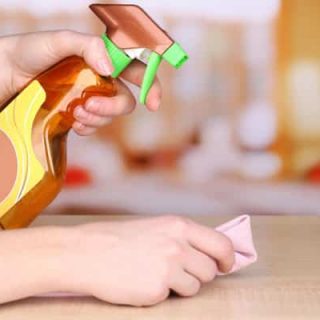 Natural Wood Polish Recipe
Materials
½ cup white vinegar
½ cup distilled water
Instructions
Combine jojoba oil and essential oil in your spray bottle, and swirl gently to combine.
Add vinegar and water.
Close bottle tightly and label.
Shake before using. Apply to dry cloth and then polish wood surface in a circular motion.
Buff with a separate dry cloth if needed to remove excess polish.
Notes
I like a polish that isn't too heavy on the oil, but you can tweak this recipe if you'd like. You can add more oil or reduce the liquid ingredients to get a thicker, more oil-based polish.
Recommended Products
As an Amazon Associate and member of other affiliate programs, I earn from qualifying purchases.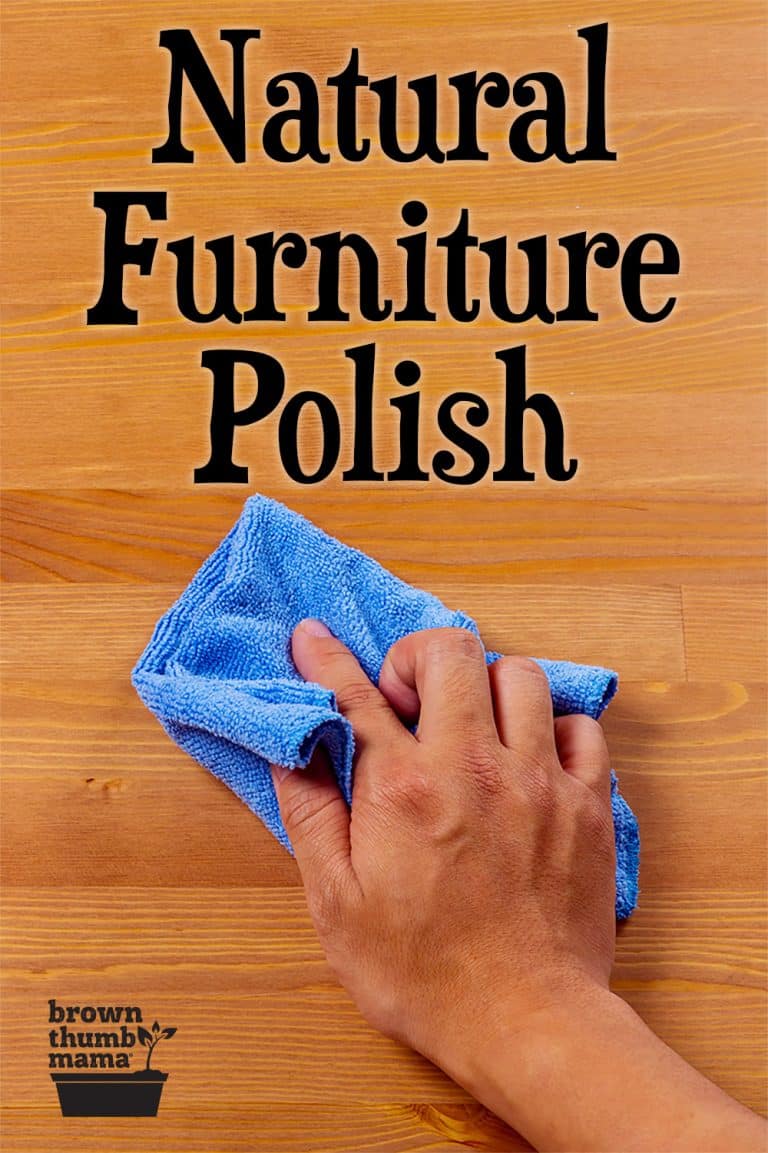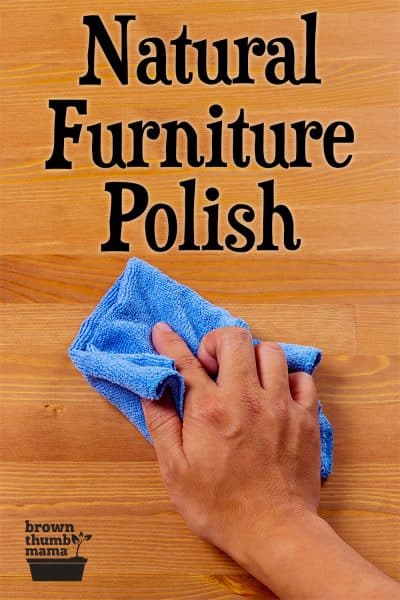 Detox Your Kitchen in 5 Days
Join my weekly newsletter and get my Natural Cleaners Guide, with easy DIY recipes for my 5 favorite natural cleaners.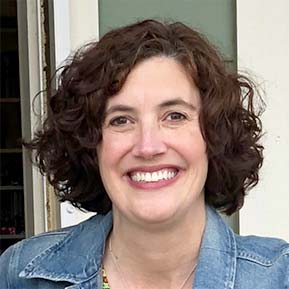 Hi, I'm Pam! I created Brown Thumb Mama to share my natural living journey, and help you live a greener life. Thanks for being here, and please check out the resources in my Natural Living Shop!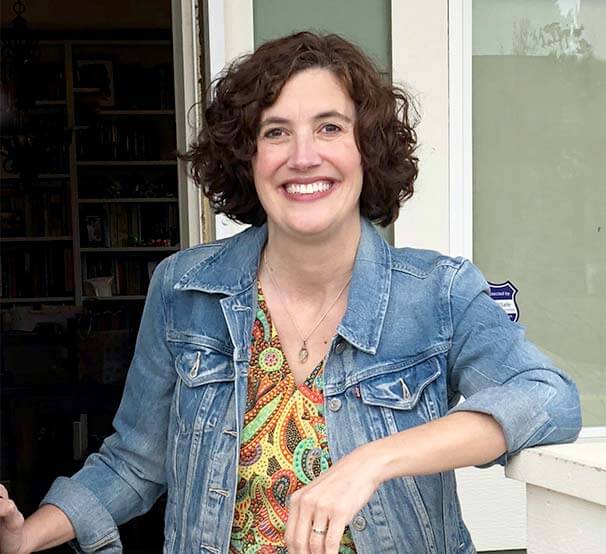 Hi, I'm Pam!
I created Brown Thumb Mama to share my natural living journey and help you live a greener life. Thanks for being here! Learn more about me.