It's no secret that I like to make things instead of buying them. I'd rather spend a little extra time in the kitchen and know exactly what I'm feeding my family.
Have you looked at the ingredients in Heinz ketchup? It has high-fructose corn syrup AND corn syrup in it, for crying out loud. That's why I'm thrilled to tell you about a great new ebook.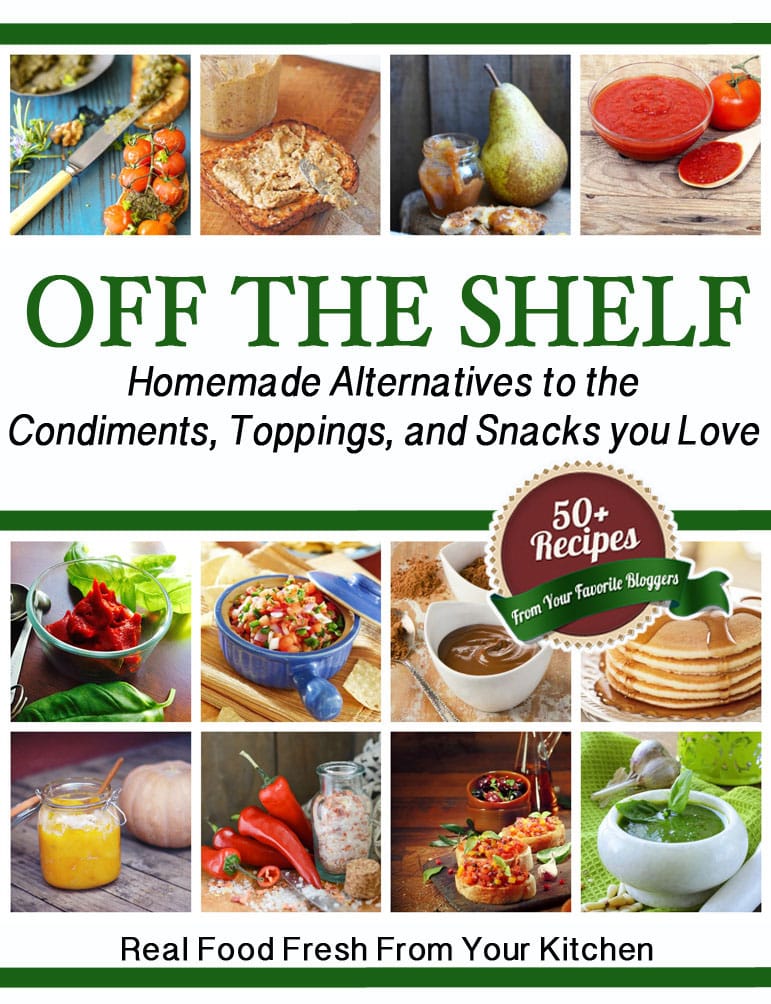 Off The Shelf: Homemade Alternatives to the Condiments, Toppings, and Snacks you Love
This is a collaborative ebook by the leading real food bloggers on the web (including little ol' me!). It's a collection of real food pantry staples that are 1000% better than the mystery concoctions from the grocery store.
Buy Now
What's in this collection?
More than 50 recipes from experts in real food and healthy living

100 pages of delightful color photos and clear, simple recipes

Links to connect with each recipe's creator on the web

All made from scratch with no junk or fillers added!!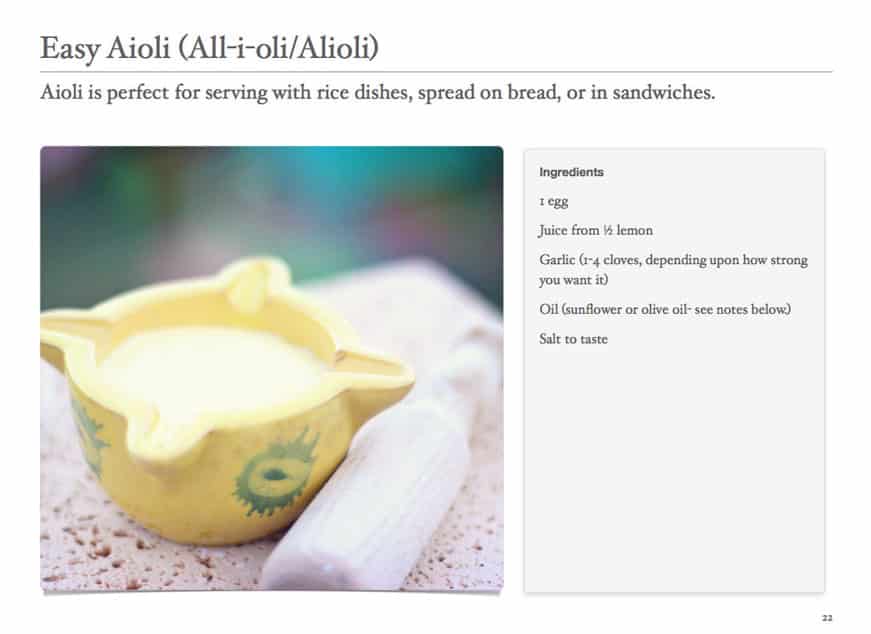 Buy Now
Recipes include:
Mayonnaise • Mustard • Horseradish Sauce • Jam and Jellies • Salad Dressings • Salsas • Hummus • Hot Salt • Montreal Steak Spice • Asian Style Plum Sauce • Pickles • Old Fashioned Tomato Paste • Homemade Marshmallows • DIY Food Coloring • Granola Bars • Hot Fudge Sauce • and many more!
See how easy it is to make your own! Save money and protect your family from unpronounceable ingredients.
Off The Shelf is a downloadable PDF ebook. This is not a physical book. You can view it on your computer, mobile device, or email it to your Kindle or Nook, and you can also print individual recipes as you wish.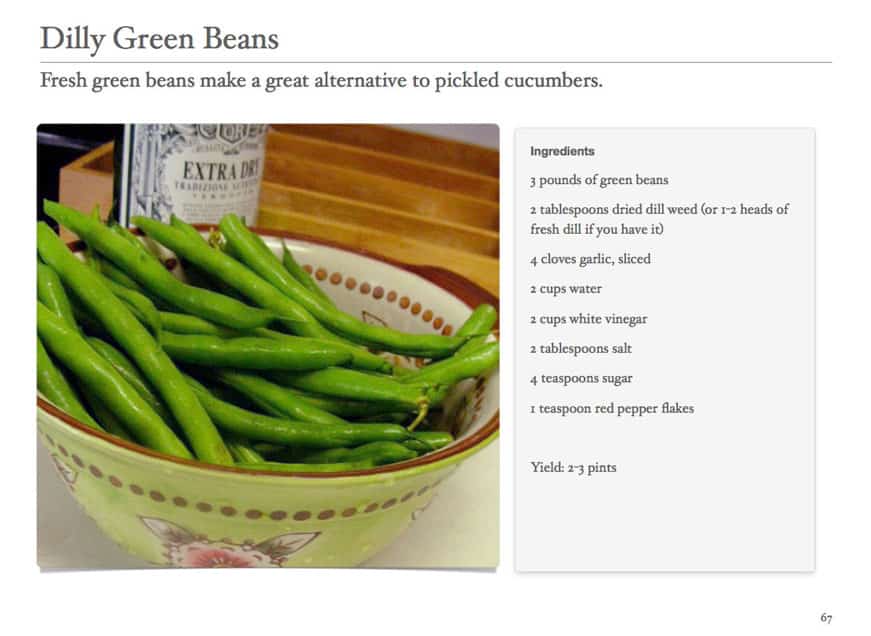 Buy Now