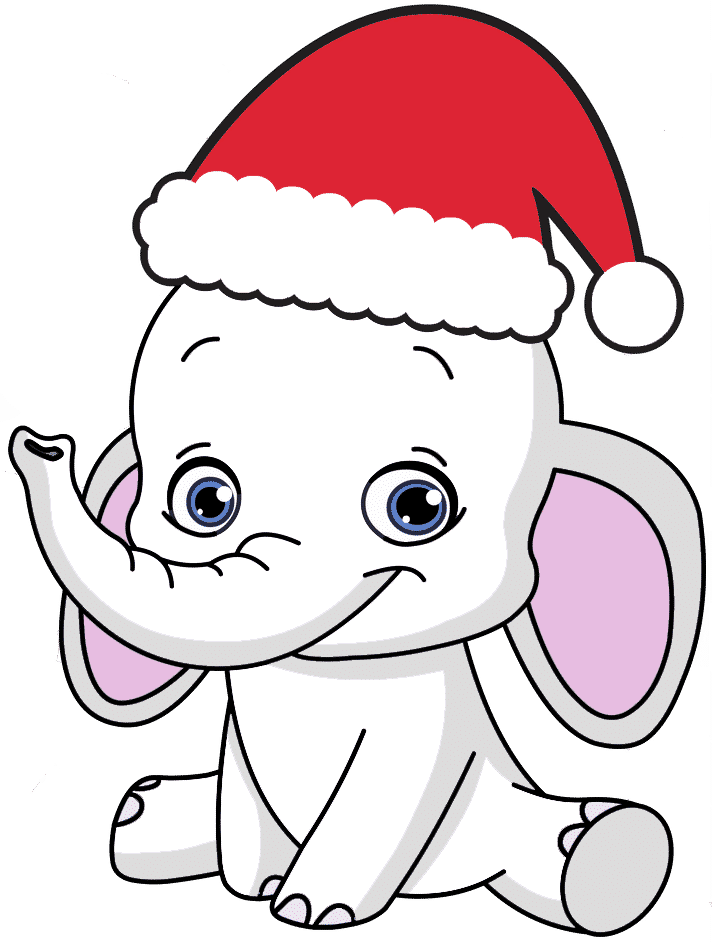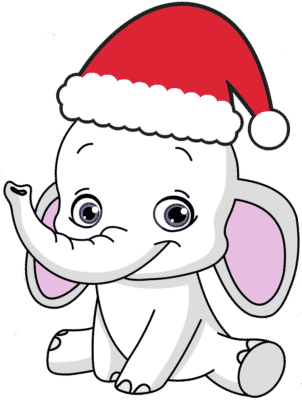 White Elephant gift swaps always SEEM like such a good idea. You're supposed to bring something ridiculous and funny that's not actually useful–the more outlandish, the better!
Then when you get to the party, everybody has the same boring gifts…movie tickets, screwdriver sets…you know what I mean. And sometimes the gifts are not appropriate for kids, which is definitely a problem.
Here are 10 great White Elephant gift ideas that won't break the bank and will have everybody at the party cracking up with laughter. They're great for adults or kids…even adults who act like kids (you know who you are)!
10 Awesome White Elephant Gift Ideas
Yes, my hubby has not-so-secretly been wanting this for years. You put the hot dogs and the buns in and it magically warms them up at the same time.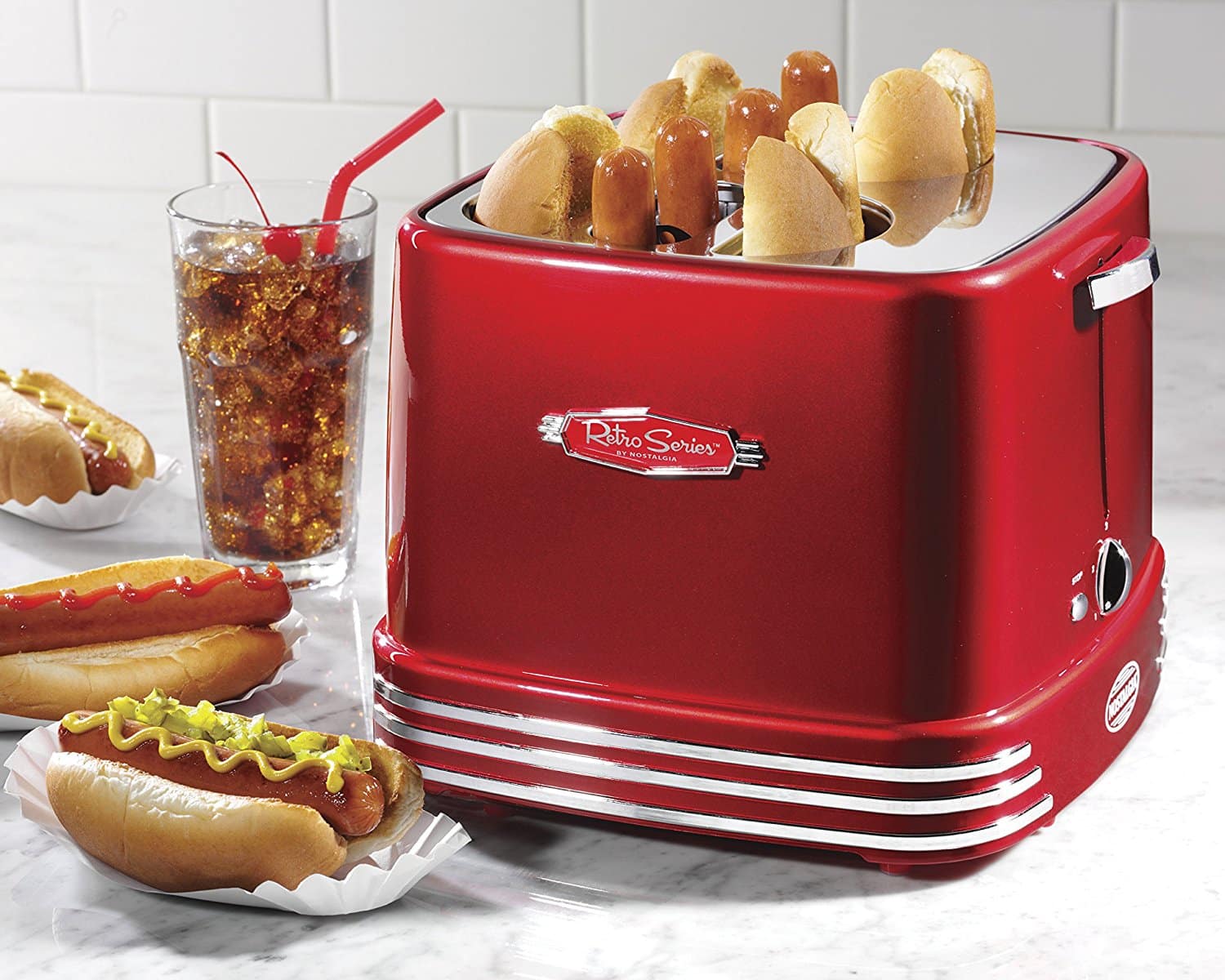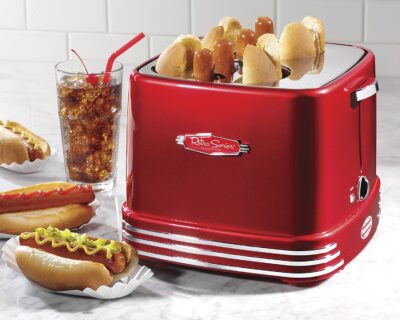 A classic from my childhood. My BFF is a busy executive and used to keep one on her desk for help making big decisions.
I'm really into DIY, but my knitting skills are not up to this level of awesomeness.
You really can't get more outlandish (or less useful) than a yodeling pickle.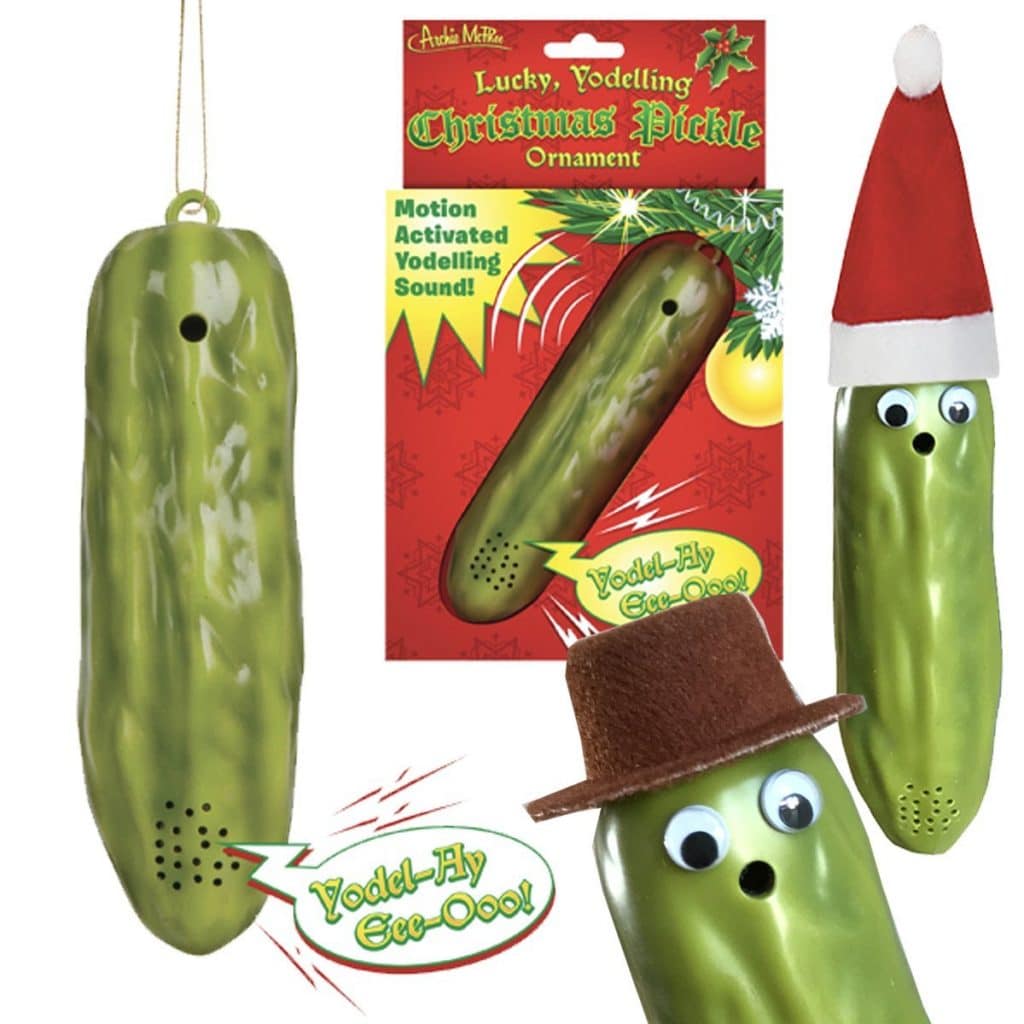 While this seems like a good idea in theory, I'm guessing that it isn't as awesome as it ought to be.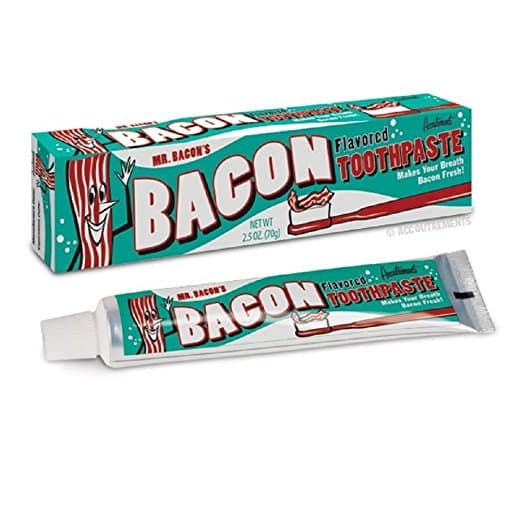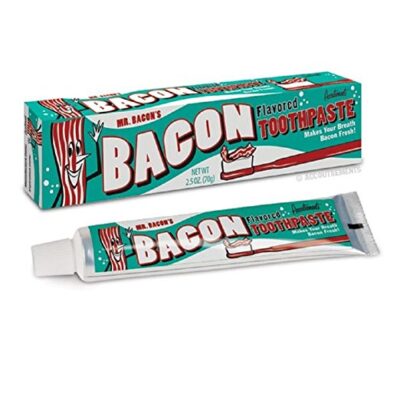 This would be funny for a friend who's into emergency prepping, too.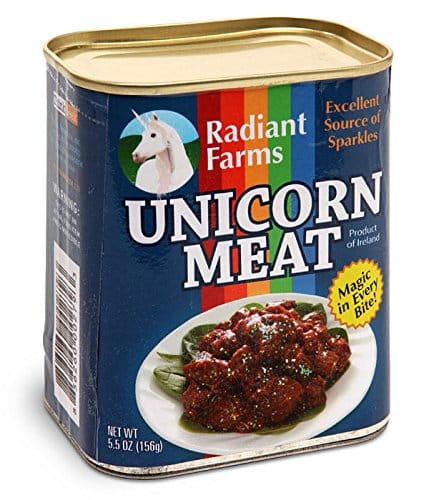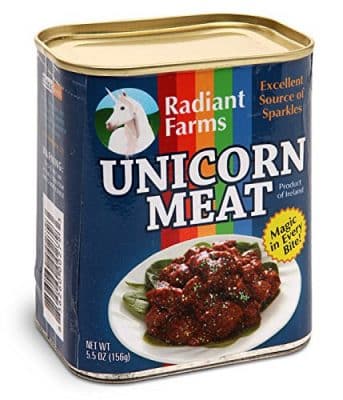 OK, this is actually a somewhat useful gift. Wouldn't it be fun to wear these under your fancy suit at work?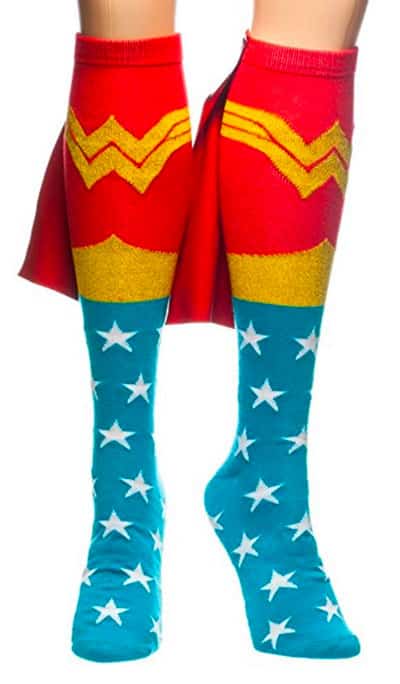 Extra credit if you put one of these inside.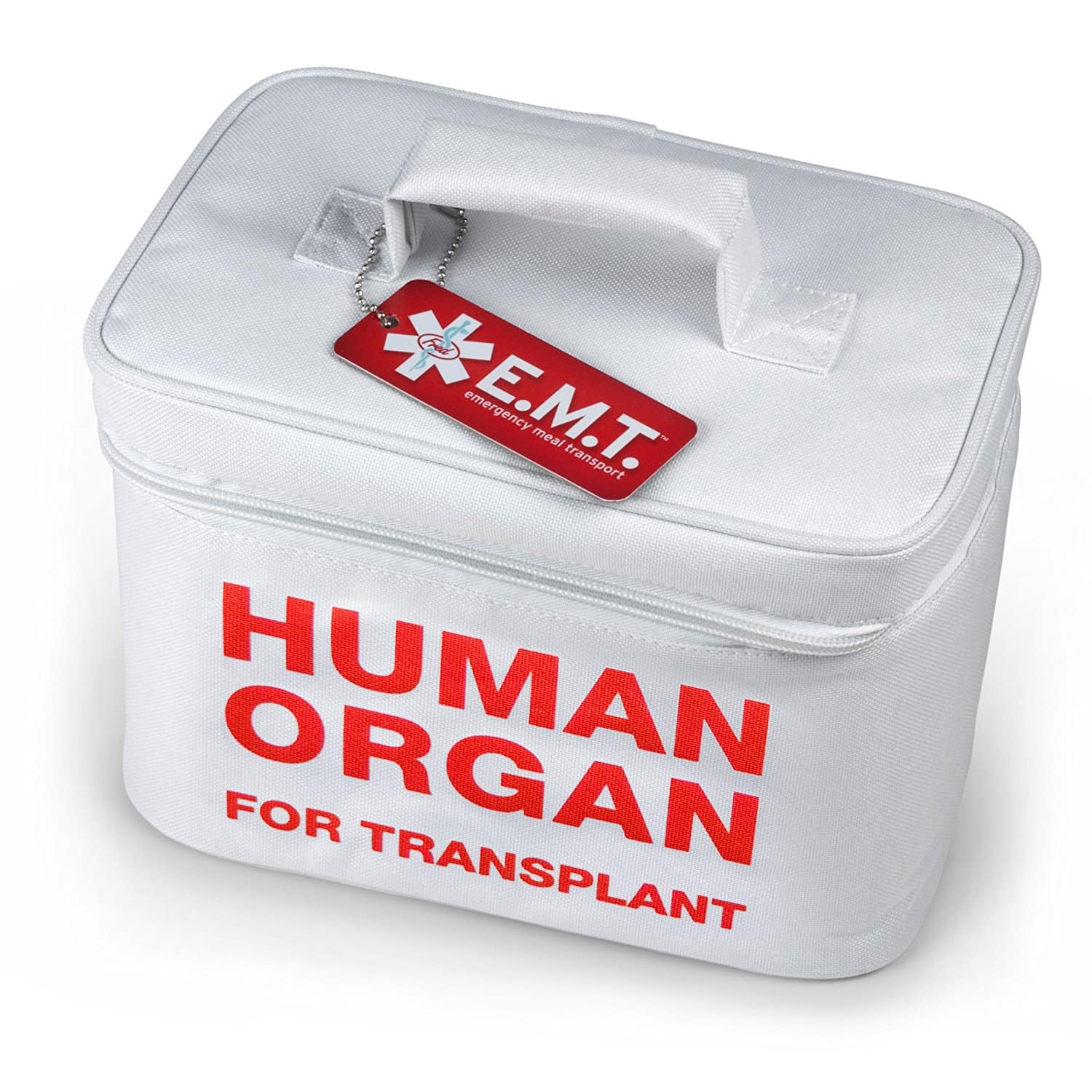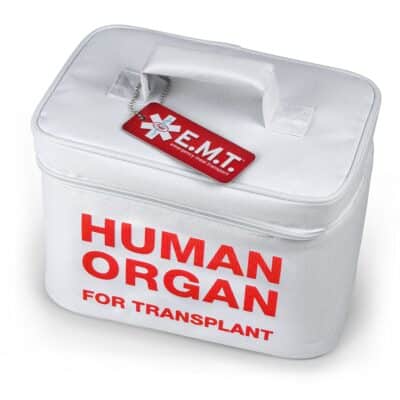 Is it mildly amusing, or just plain offensive? You'll find out which of your friends has the mindset of a 12-year-old boy when this present gets opened. Add these for extra giggles.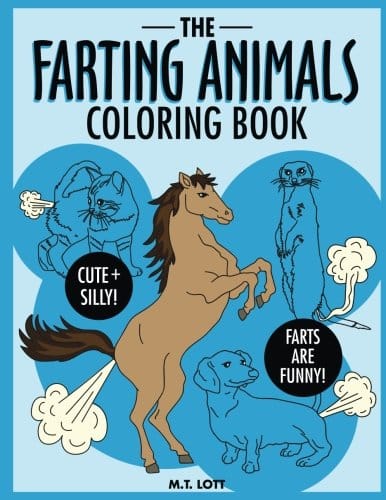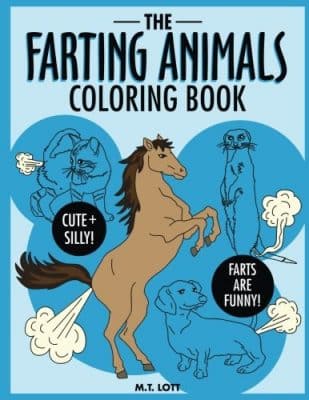 While these look like a fantastic idea, do NOT use them after spraying the slippers with Pledge. You will certainly fall and break a hip.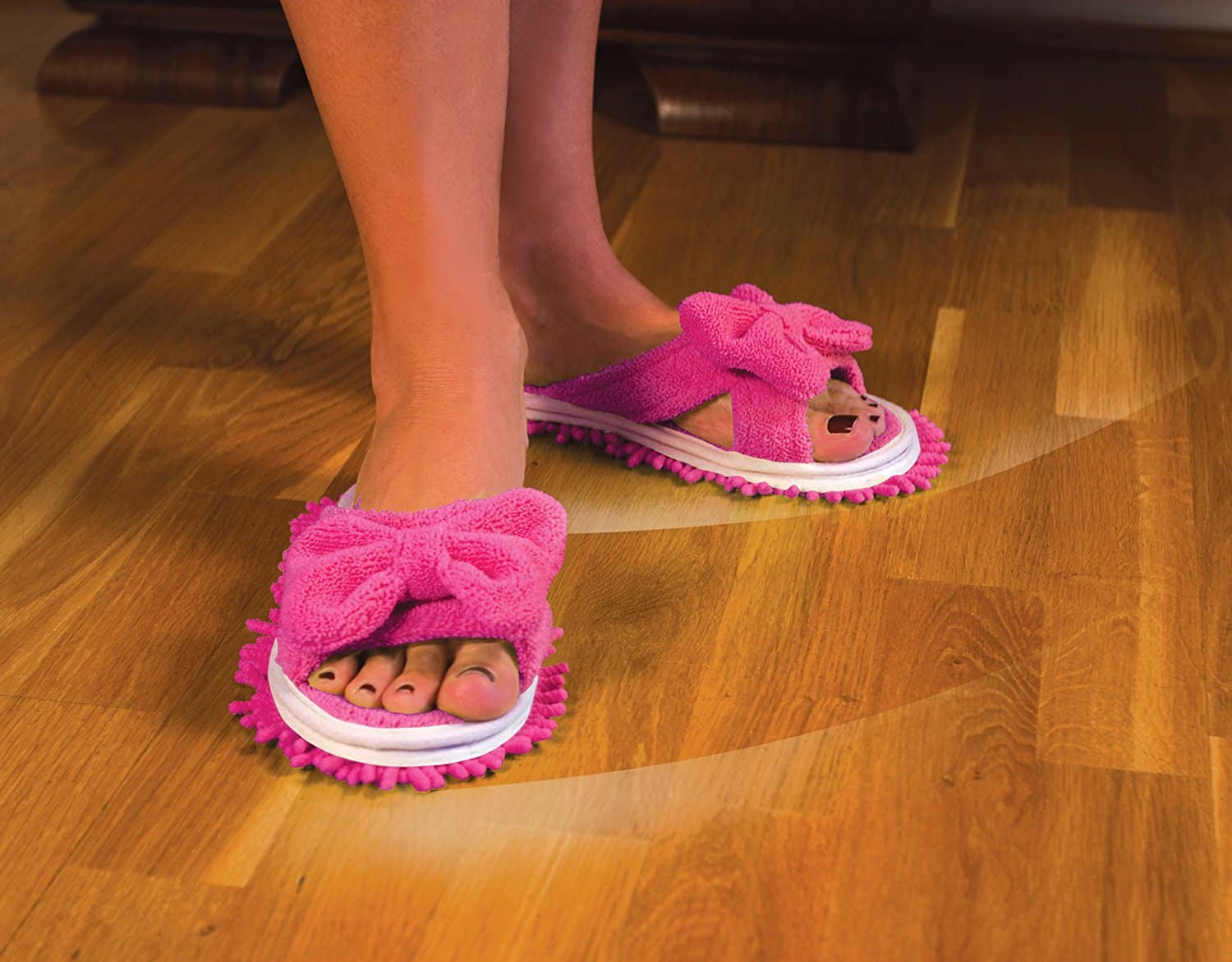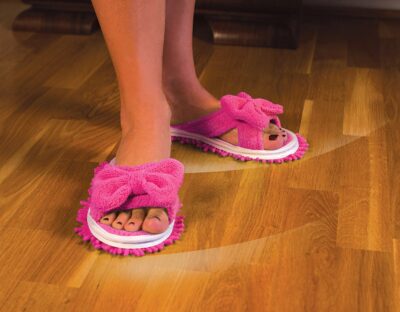 What's the best White Elephant Gift you've ever seen?