This post may include affiliate links.
If you make a purchase, I'll earn a small fee at no extra cost to you.
White Elephant gift swaps always SEEM like such a good idea. You're supposed to bring something ridiculous and funny that's not actually useful–the more outlandish, the better!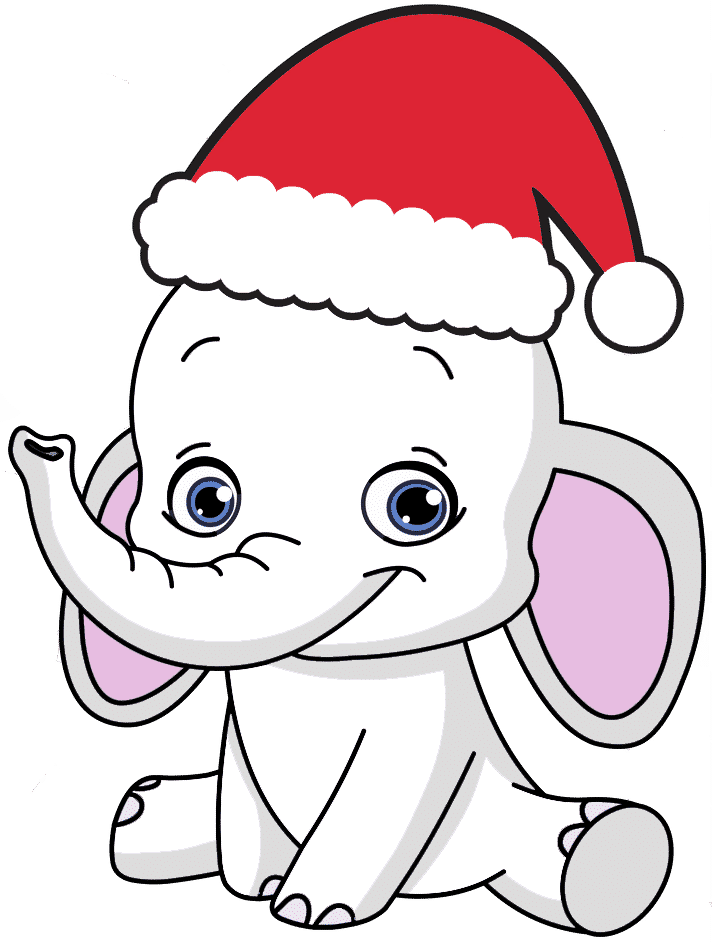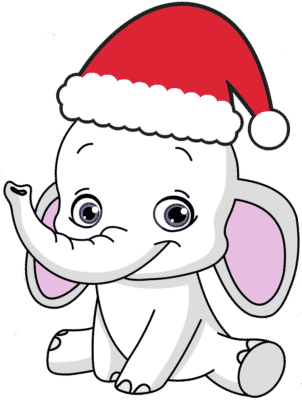 Then when you get to the party, everybody has the same boring gifts…movie tickets, screwdriver sets…you know what I mean. And sometimes the gifts are not appropriate for kids, which is definitely a problem.
Here are a bunch of great White Elephant gift ideas that won't break the bank and will have everybody at the party cracking up with laughter.
They're great for adults or kids…even adults who act like kids (you know who you are).
2019's Best White Elephant Gift Ideas
What's the best White Elephant Gift you've ever seen?