Yes, Dads are hard to shop for. But trust me–he doesn't want another necktie. Here are 20 of the very best gifts for Dad that he'll love, use, and pass on to the next generation.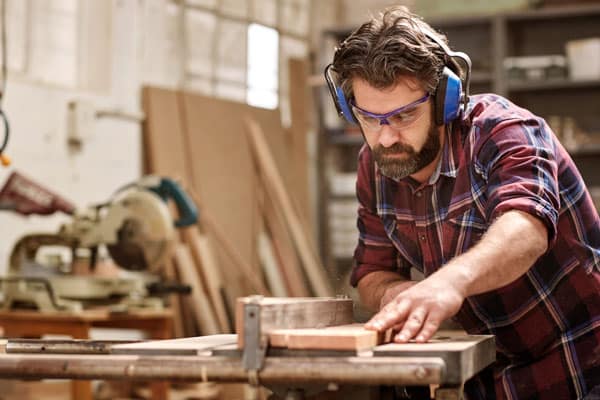 Thank you to Garrett Wade for sponsoring this post.
Who has trouble figuring out the best present for the guys in your life? *every woman on the internet raises her hand*
Me too!
Whenever I ask Hubby or my father-in-law what they want for Christmas, they just shrug and say, "I don't really need anything."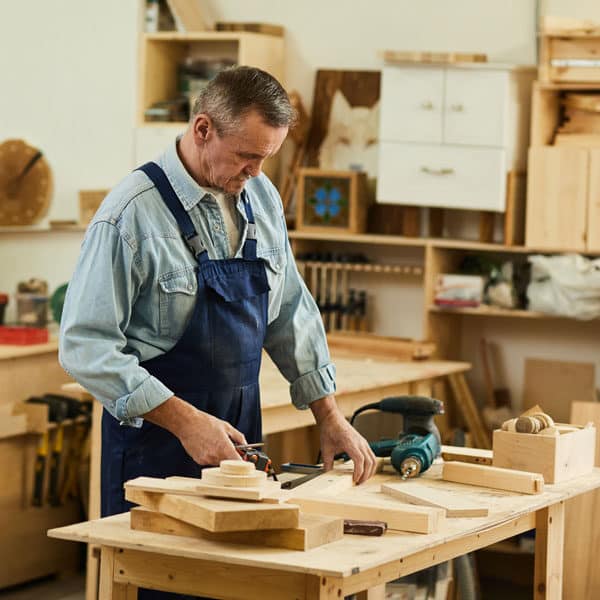 Well, that's not helpful. Even if they can't think of anything they need, I still want to get them presents. And I want the guys in my life to get quality gifts that they will use and enjoy.
Now if you're looking for a silly present or a prank gift, I recommend one of these White Elephant Gifts. There are a lot of funny joke gifts in there! (The 4th one is my favorite.)
But if you want to give your Dad, brother, uncle, mentor–or any man in your life–a thoughtful, quality gift then you're in the right place.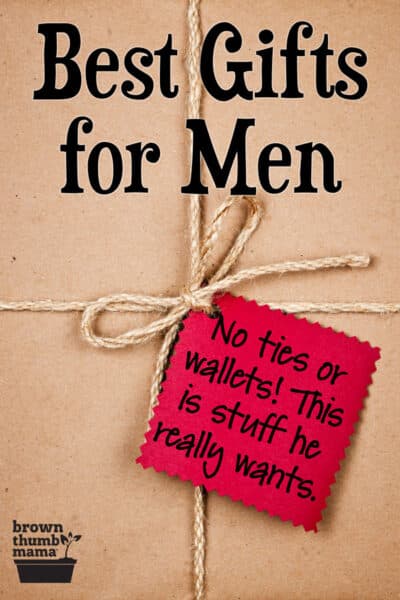 Here are 20 "Dad-Approved" tools and gifts from Garrett Wade that he'll use, appreciate, and pass down to the next generation.
The Garrett Wade philosophy is simple: to find and bring you unique tools of exceptional quality and solid value–tools that feature superb design, durable material, and superior workmanship. I've used their garden tools for some time, and am very impressed with their quality.
For each gift idea, I'm providing the manufacturer's description along with a Real Dad Review. Yep, these are the real, unscripted words from the Dads who reviewed this list. Here we go!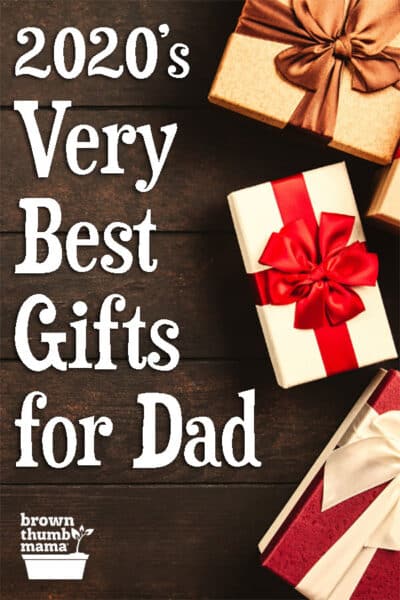 The Very Best Gifts for Dads
Pretty cool stuff, right? There are lots of great gift ideas at Garrett Wade–check them out today!