Boost Your Cleaning with Citrus Vinegar
This post may include affiliate links.
If you make a purchase, I'll earn a small fee at no extra cost to you.
Making your own cleaners is a great way to save money and avoid lots of nasty chemicals. Ask your Mom or your Grandma and I bet you'll learn that they cleaned house just fine without things like:
Cocamidopropylamine Oxide, Propoxypropanol, Alkyl C12-16 Dimethylbenzyl Ammonium Chloride, Dimethicone/Silica/PEG Distearate Antifoam (Formula 409)
Alkyl Polyglycoside, Ethoxylated Alcohol, Tetrasodium EDTA, Sodium Hydroxide (Fantastik)
(My spell-checker nearly had an aneurism with all those chemical names. Does anybody else think they sound sinister and poisonous, or is it just me?)
My favorite all-purpose cleaner is vinegar. It breaks down mold, grease, mineral deposits, and it's anti-bacterial. (Don't use it on granite, tile, or marble though.) Unfortunately, Hubby thinks it makes the house smell like a salad. What's a girl to do?
Citrus peels to the rescue! Since they don't break down easily in the compost bin, I had been throwing them away (with all the associated guilt that entails). After a bit of research, I learned that citrus peels contain a natural oil called D-limonene. It's a great degreaser, stain remover, and it smells good too.
Now, after peeling any citrus fruit (oranges, lemons, limes, grapefruit) I put the peels in a large jar of white vinegar. The peels steep for a week or two, and I strain them out when adding vinegar to my homemade cleaners.
How do you avoid the tongue-twister chemicals in commercial cleaners?
Free! Get my Natural
Cleaners Guide!
Join my weekly newsletter and get a Natural Cleaners Guide.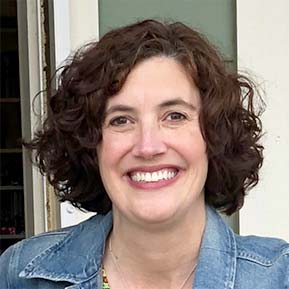 Hey, I'm Pam! I created Brown Thumb Mama to share my homesteading journey and help you live a greener life. Ready to learn more? Check out my Free Resource Guides, or my Shop to learn more.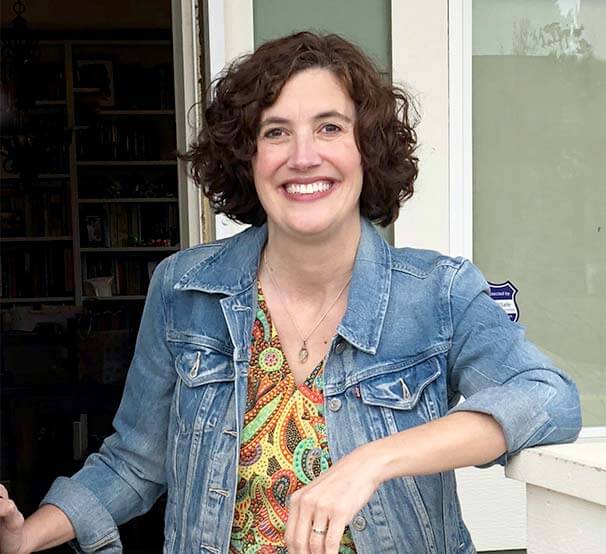 Hi, I'm Pam!
I created Brown Thumb Mama to share my natural living journey and help you live a greener life. Thanks for being here! Learn more about me.