Bulk Food Basics: What to Buy, Not to Buy, and How to Store it
This post may include affiliate links.
If you make a purchase, I'll earn a small fee at no extra cost to you.
Learn what you should buy in bulk, what NOT to buy in bulk, and how to store it safely. Important tips for saving money and time at the store!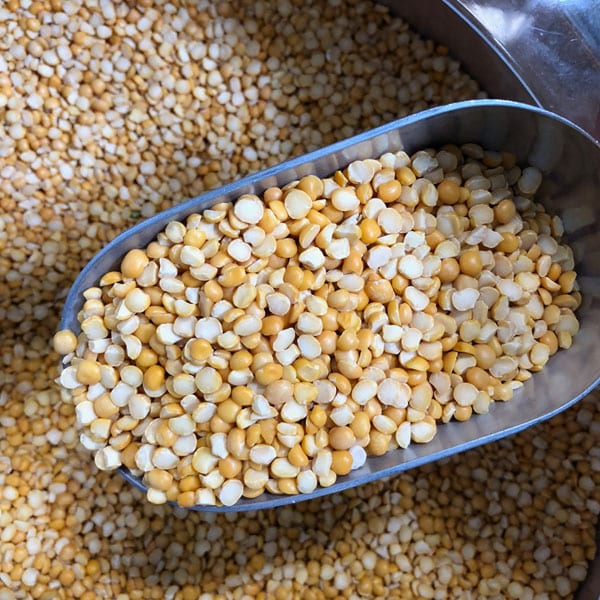 What do you think of when I say "bulk food?" Do you picture giant tubs of mayonnaise, a 25-pound bag of peas, or 50 gallons of cheese doodles? While those things do exist, they really aren't practical for most of us. Just thinking about all those cheese doodles makes my stomach hurt.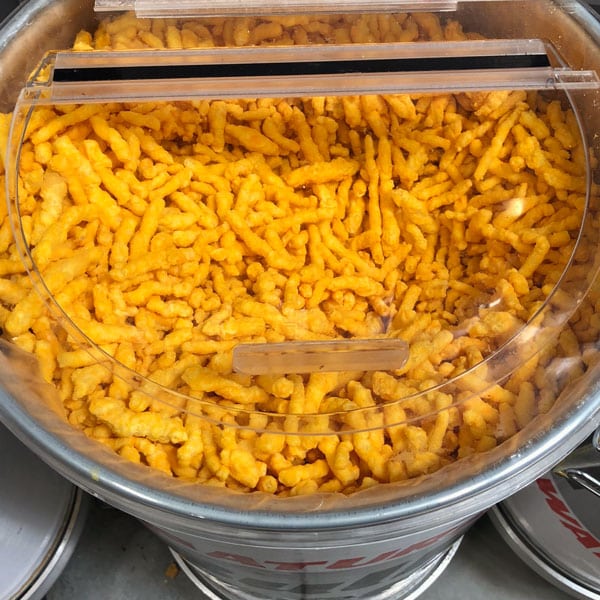 Buying food in bulk doesn't have to be a waste of money and space in your house. It makes lots of sense, and here's why:
Bulk food costs less than the individual packages at the grocery store.
You have more food in the pantry so you don't have to shop as often.
Bulk containers also cut down on packaging waste. You need to store your bulk purchases safely, but that's easy to do.
Here's a peek at what I buy in bulk--and more important, what I don't.
Bulk Food Basics: What to Buy
All-purpose flour
Baking soda
Bread flour
Chocolate chips
Fruit for canning
Garlic and onion powder (although I'll try making these in my dehydrator)
Honey
Oats
Olive oil and coconut oil
Onions and garlic
Pinto beans
Popcorn
Potatoes
Sugar
Vinegar
Yeast
I was happily surprised to find that WinCo sells a variety of liquids in bulk. Here are four different kinds of bulk honey; bulk agave nectar; liquid aminos; apple cider vinegar; avocado oil; and extra virgin olive oil. Pretty cool, huh?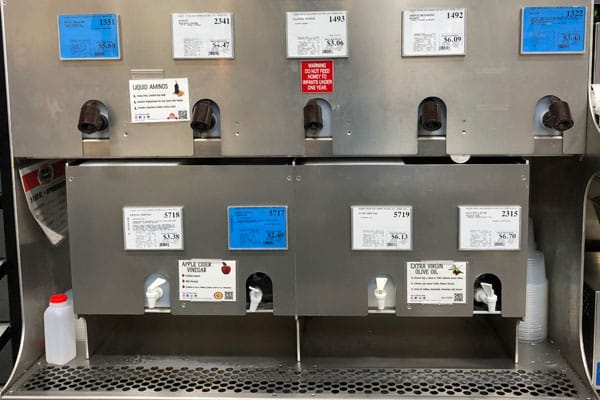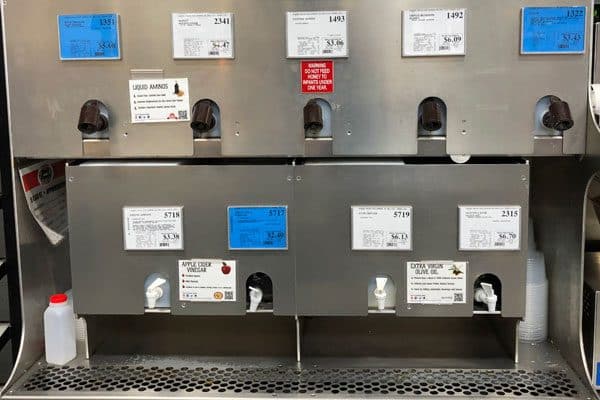 Bulk Food Basics: What NOT to buy
Brown rice (because it contains the bran and germ, it goes rancid after about 6 months)
Whole-wheat flour (same)
Spices, because they lose their flavor after a few months
Veggies and fruits that we grow in the garden
Things we don't eat. You laugh, but there's no reason to buy 50 lbs of dried lentils if not a soul in the house will touch them.
Bulk Food Basics: Storage
You want to keep your bulk food safe. It's no longer a bargain if it spoils or gets spilled before you use it.
Dry Goods
The best way to do this for dry goods is in food-grade buckets sealed with gamma lids. Gamma lids are a two-piece lid that fits on a large bucket. You attach the ring (middle piece, below) and then the lid screws on and off. They are waterproof, reusable, and stackable.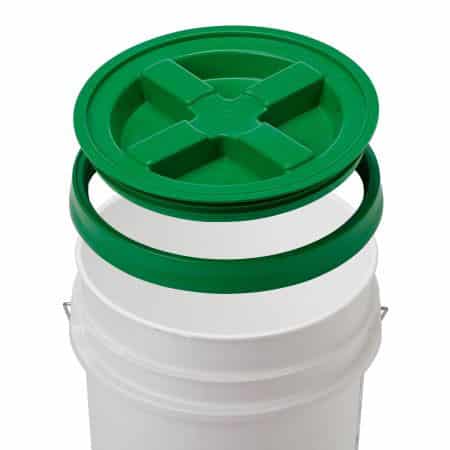 Don't be alarmed by the fact that these are shown on Amazon in the pet food department. For most people, the only food they currently buy in bulk is pet food! And we know what happens if the dog eats through the bag, or if a mouse finds the bag in the garage. It's like a gold mine for them and a huge mess for us.
Freeze
Most fruits and vegetables can be frozen for later use. Here's information on how to freeze garlic and how to freeze onions. Each one has a different technique, but it's easy once you get the hang of it.
Dehydrate
Herbs from the garden or the farmer's market can be dried and stored in the pantry. I love these canning jars with the shaker lid for storing herbs. Use oxygen absorbers with dried herbs to ensure they don't spoil.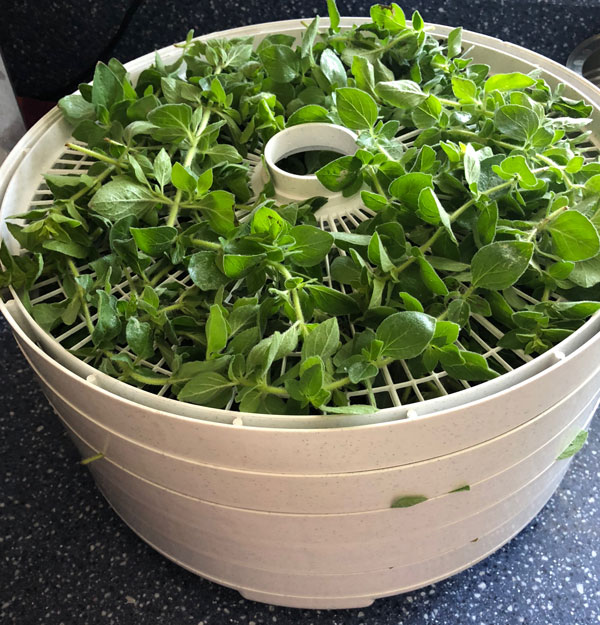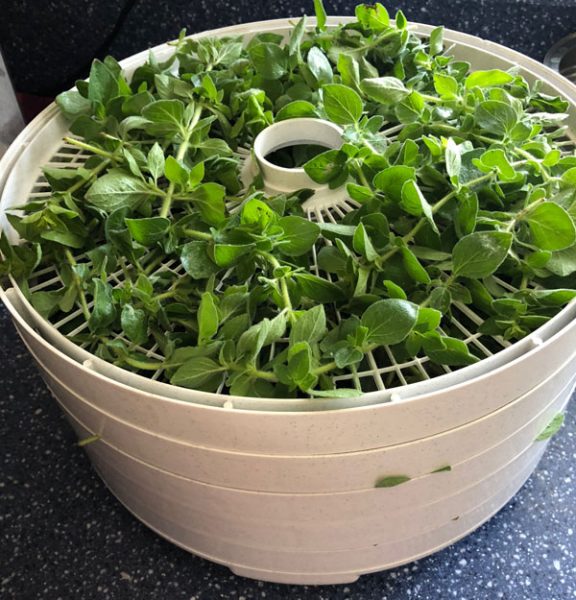 Can
Canning is a great way to preserve fruits, vegetables, beans, and even meat. When we have lots of tomatoes or lots of fruit, I'll either freeze them or can them for use throughout the year.
Learn the basics of water bath canning here.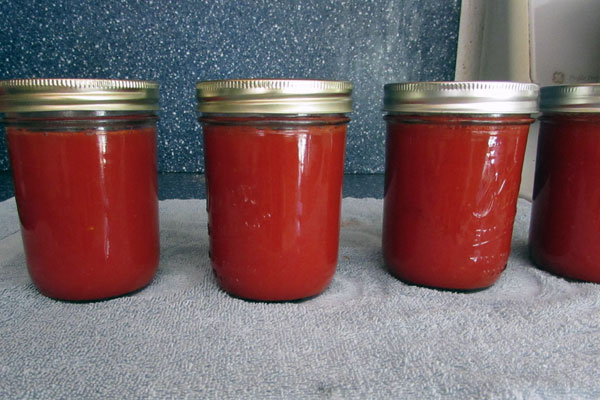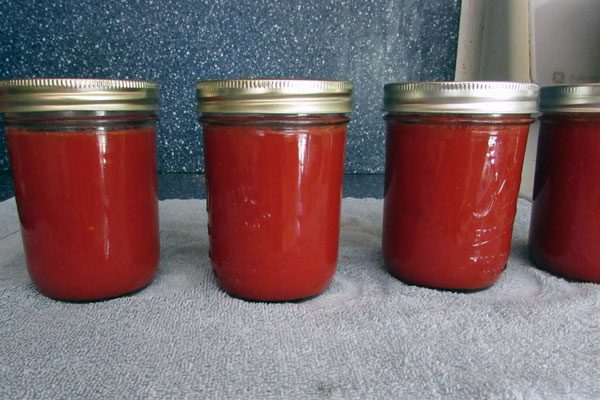 What foods do you buy in bulk? Anything I've missed? Share with us in the comments!
Detox Your Kitchen in 5 Days
Remove hidden toxins in your kitchen with these easy tips and recipes!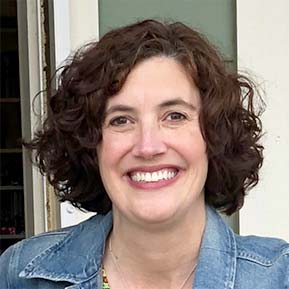 Hi, I'm Pam! I created Brown Thumb Mama to share my natural living journey, and help you live a greener life. Thanks for being here, and please check out the resources in my Natural Living Shop!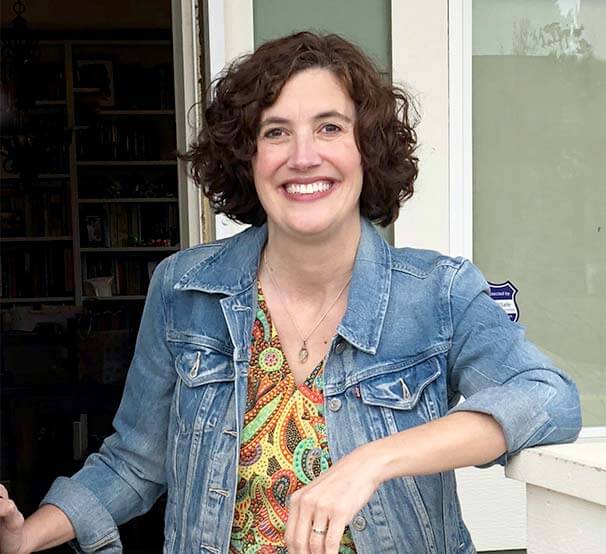 Hi, I'm Pam!
I created Brown Thumb Mama to share my natural living journey and help you live a greener life. Thanks for being here! Learn more about me.