This post may include affiliate links.
If you make a purchase, I'll earn a small fee at no extra cost to you.
I've learned something important since Little Peanut started walking... toddlers and hardwood floors don't mix!
After watching her slip and slide for a day or two, I knew she was going to need some extra help.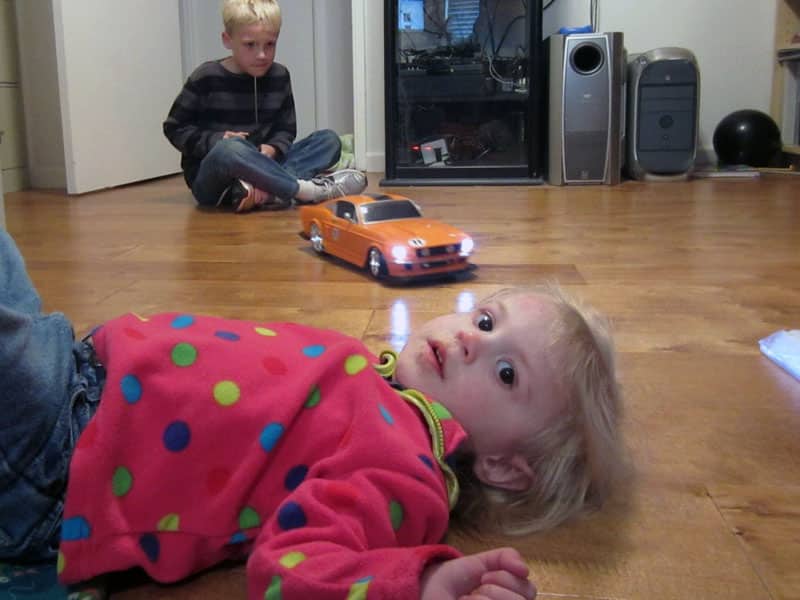 As adorable as these grippy socks are, I didn't want to buy them when she already had plain socks that could be grippi-fied. 😉
It was time to experiment.
I stopped at Michael's after work and got a pack of fabric paint (using a 40% off coupon, of course). You can also get fabric paint on Amazon.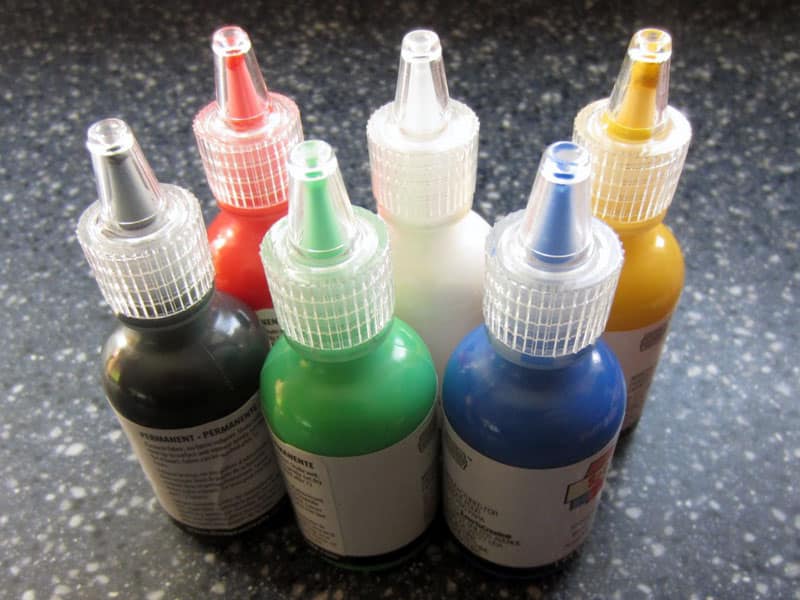 Then I laid out some clean, washed socks, heel side up.
The directions on the fabric paint suggested to practice on a paper towel. "I don't need to do that!" I thought. "How hard could it be?"
Ahem. These were supposed to be daisies. Practice on a paper towel first.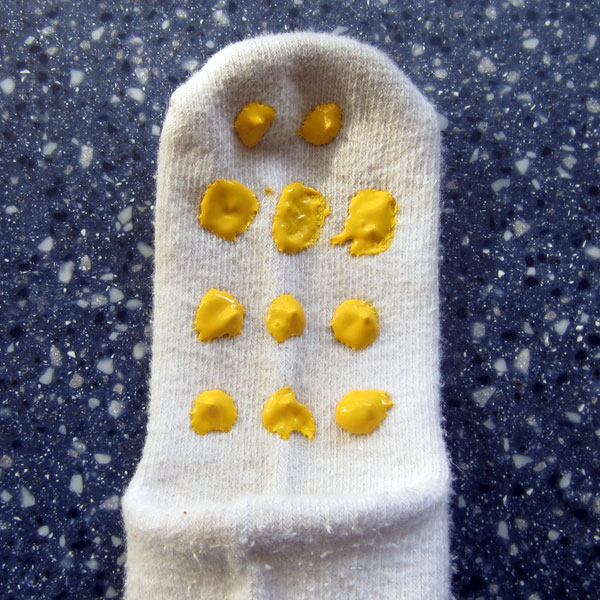 Properly chastened, I decided to start with straight lines. Much easier!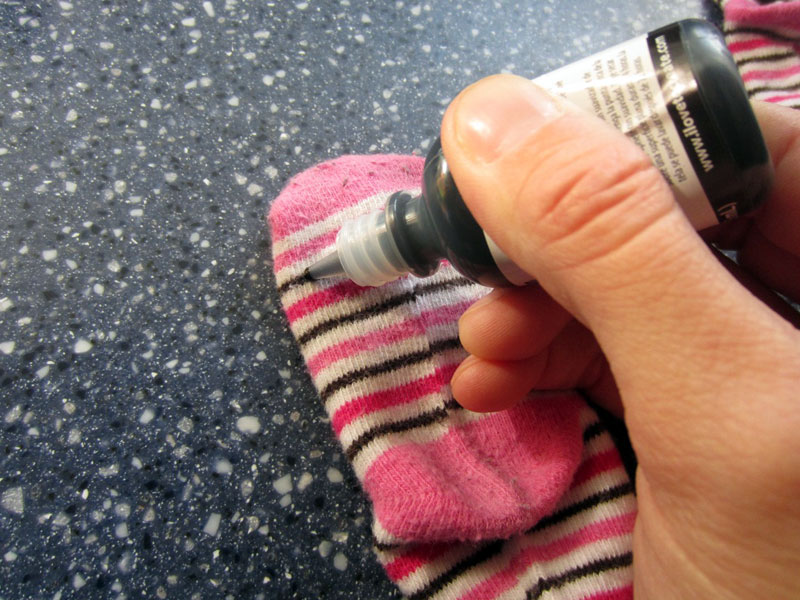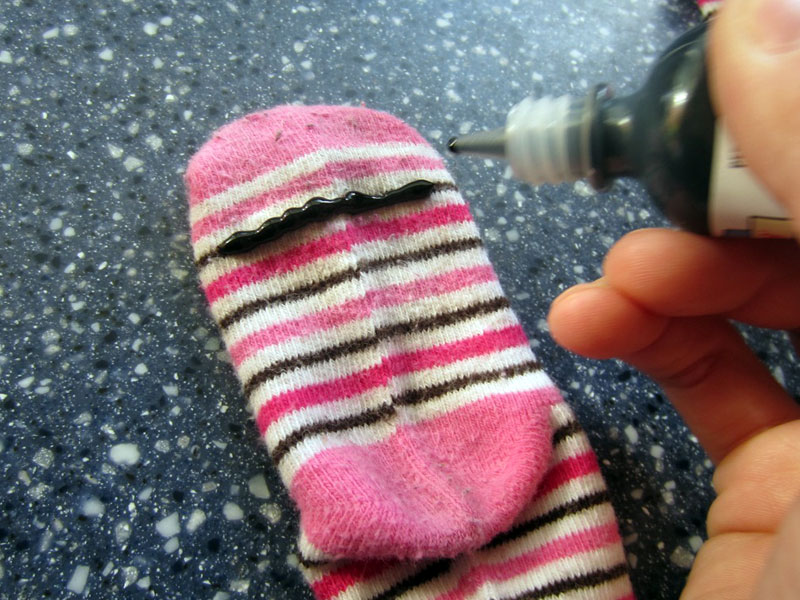 Once I got into the swing of things, I was able to make teeny little hearts on her teeny little socks.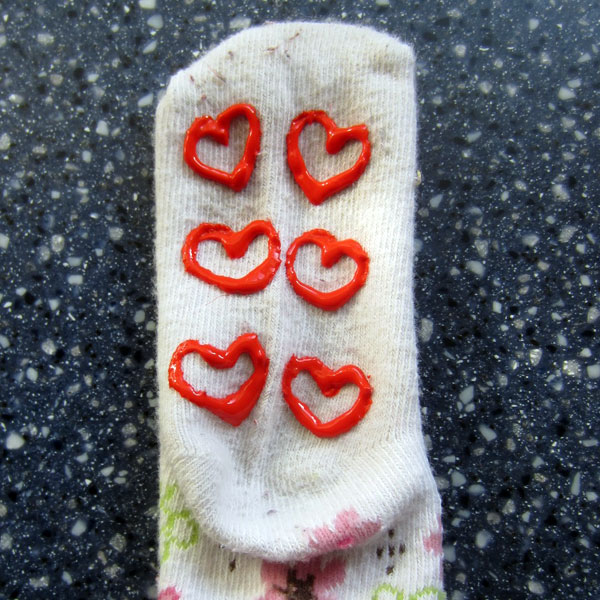 It only took a few minutes to paint these and about 4 hours for them to dry. Now if I could just find the match to that heart sock...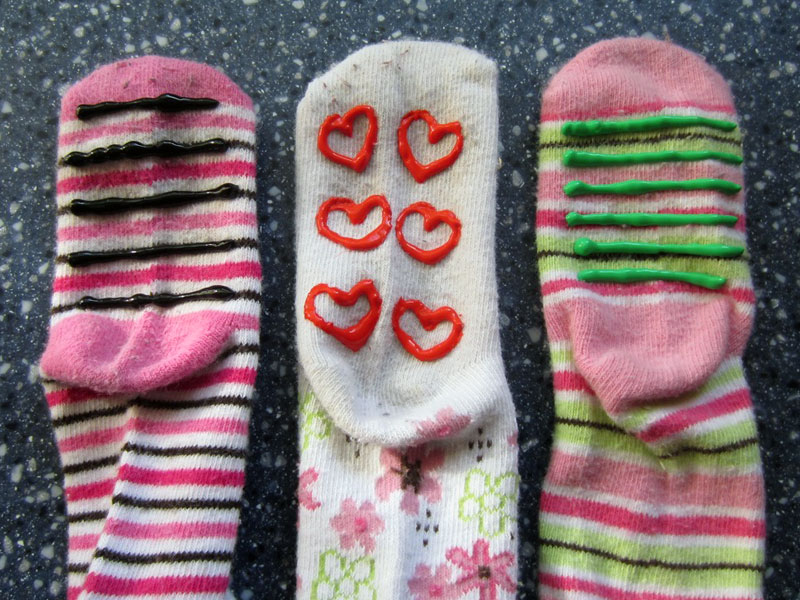 You could even use this method to make yourself some slipper socks, yoga socks, or make no-skid socks for your Grandma. She'll love them!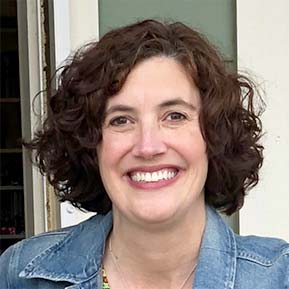 Hey, I'm Pam! I created Brown Thumb Mama to share my homesteading journey and help you live a greener life. Ready to learn more? Check out my Free Resource Guides, or my Shop to learn more.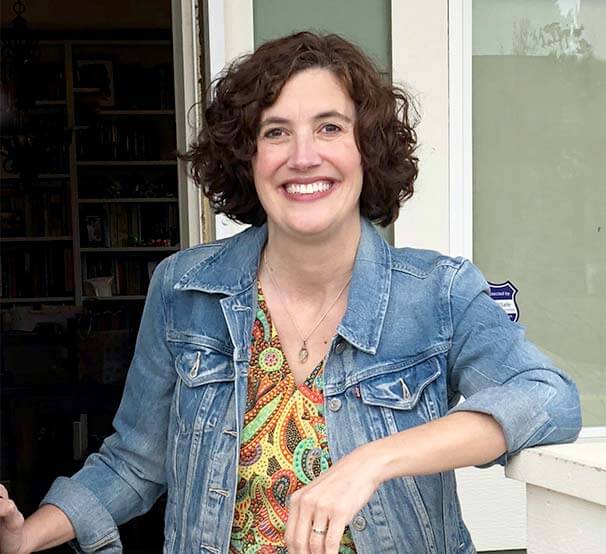 Hi, I'm Pam!
I created Brown Thumb Mama to share my natural living journey and help you live a greener life. Thanks for being here! Learn more about me.