More posts to help you detoxify your home!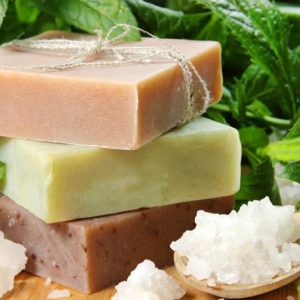 This is a fantastic, easy way to make soap without using lye–and it's safe to do with kids around. Customize…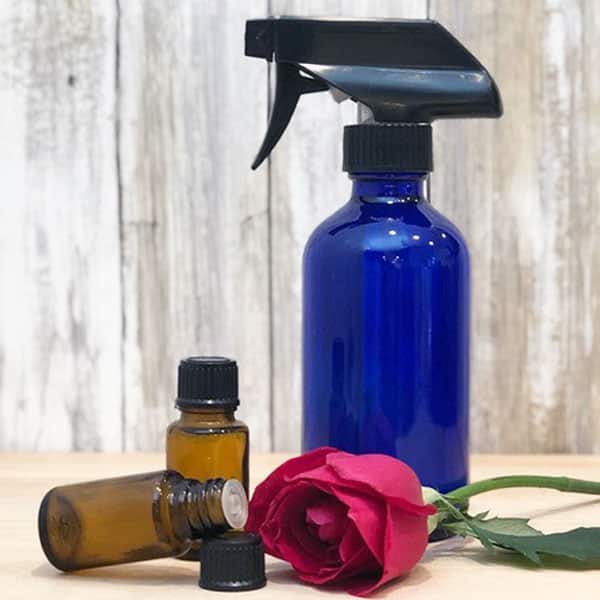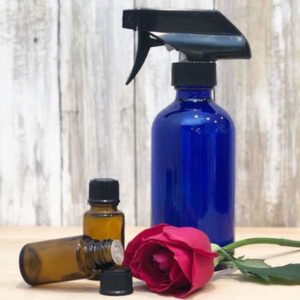 Replace those expensive, toxic air freshener sprays with this natural Febreze recipe. It's easy to make with 3 simple ingredients,…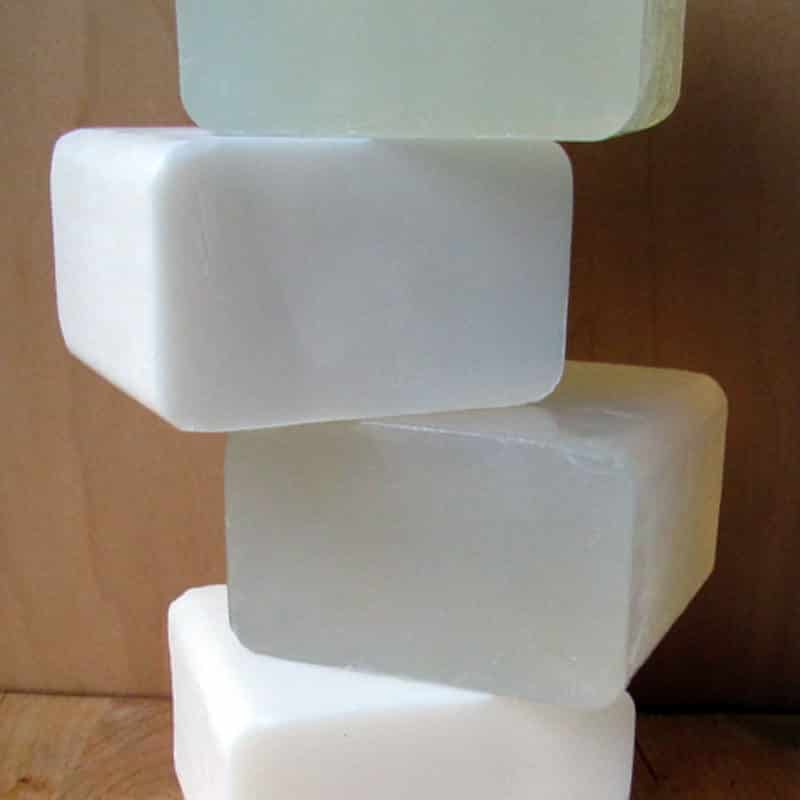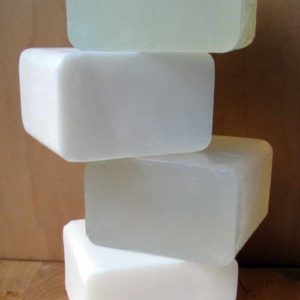 How do you know which melt-and-pour soap base to use? Which one should you pick for your soapmaking project? Here…
Looking for something specific?