Want to attract hummingbirds to your garden? Make this easy hummingbird nectar in just minutes, and enjoy watching them fly around like little jewels in the sun.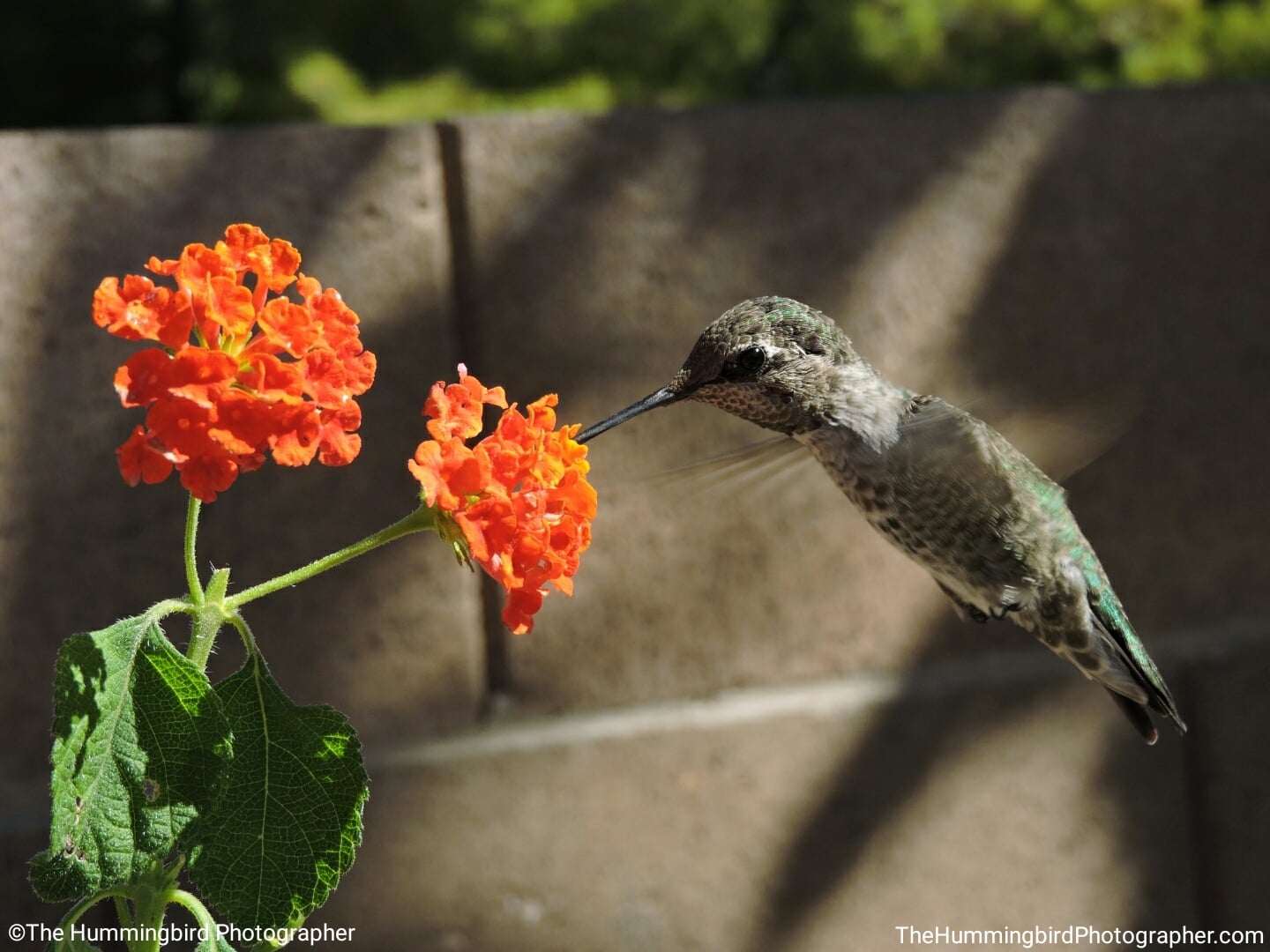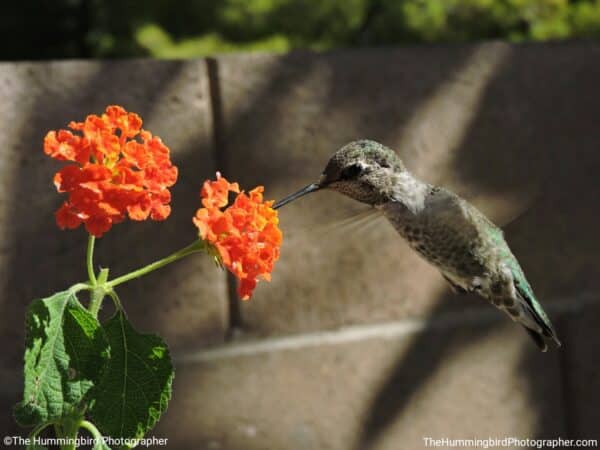 These amazing photos are courtesy of Meagan at TheHummingbirdPhotographer.com.

Our family loves feeding and watching the birds in our backyard. Our birdbath and seed feeder have lots of guests all season long, but my absolute favorites are the hummingbirds.
Here in Sacramento we mostly see Anna's Hummingbirds. They love to drink from my fuschias and the neighbor's trumpetvine. Since the males like to fight over the flowers, I put a hummingbird feeder right outside my kitchen window so they have an alternative dining area. This also gives them a constant food supply.
Did you know that hummingbirds eat half their body weight in bugs and nectar each day? Yes, these tiny birds are omnivores and sometimes eat insects and spiders in addition to plant nectar. But I'm guessing that you'd rather install a feeder full of hummingbird nectar than a feeder full of spiders and bugs, right?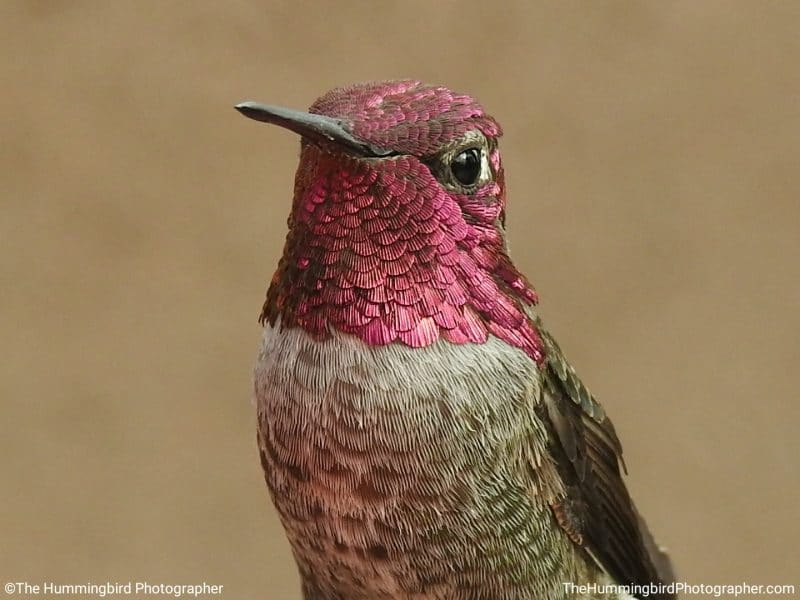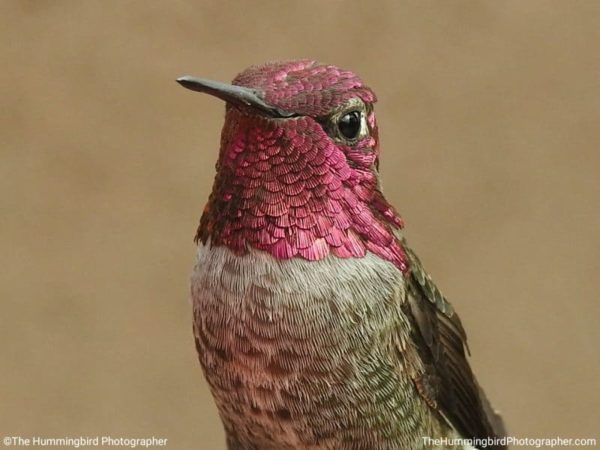 There are several flowering plants that hummingbirds love, and it's easy to plant a hummingbird and butterfly garden for them. They'll also help pollinate your garden as they fly around from flower to flower! If you aren't able to plant flowers for them, it's easy to make your own hummingbird food.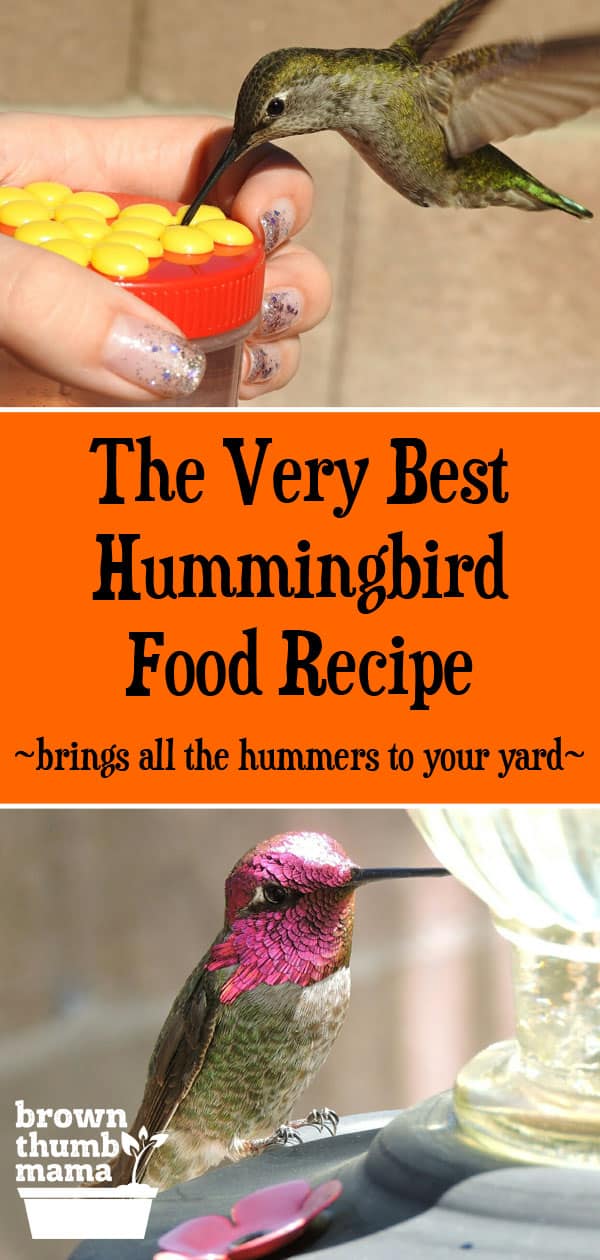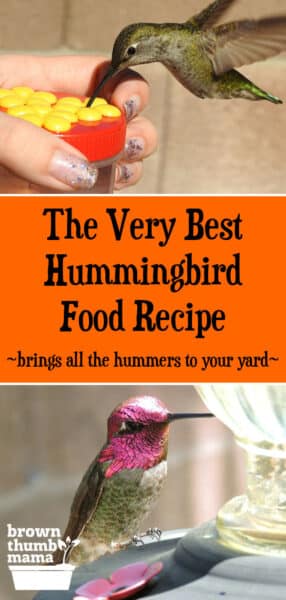 Tools Used to Make Hummingbird Food
Here are the tools I recommend to make this recipe quickly and easily:
Hummingbird feeder: you want one that's easy to fill and clean.
1 cup measuring cup: to measure the sugar and water.
Large mixing bowl with pour spout: the pour spout makes it easy to fill your hummingbird feeder.
Funnel: if you don't have a mixing bowl with a pour spout.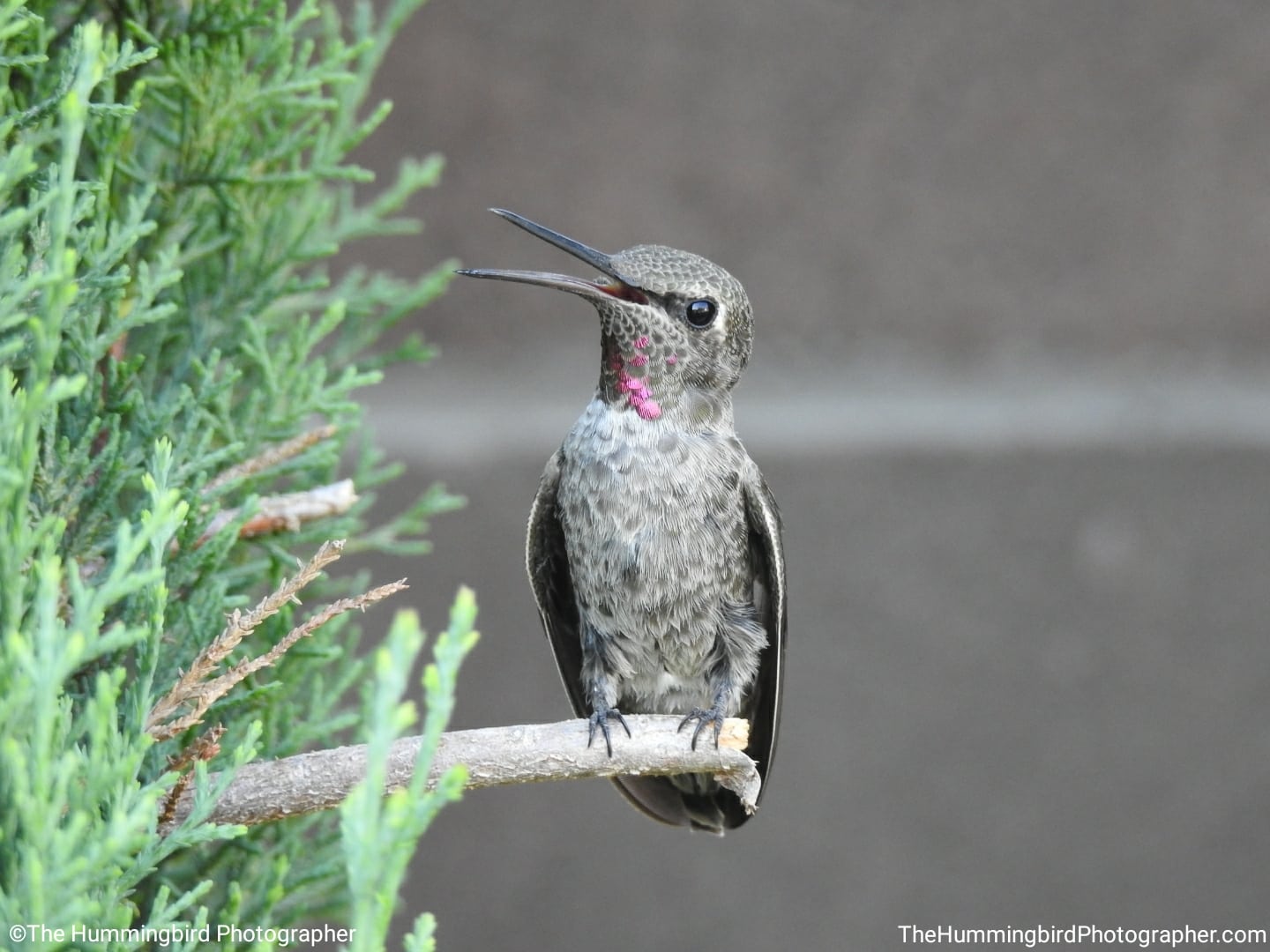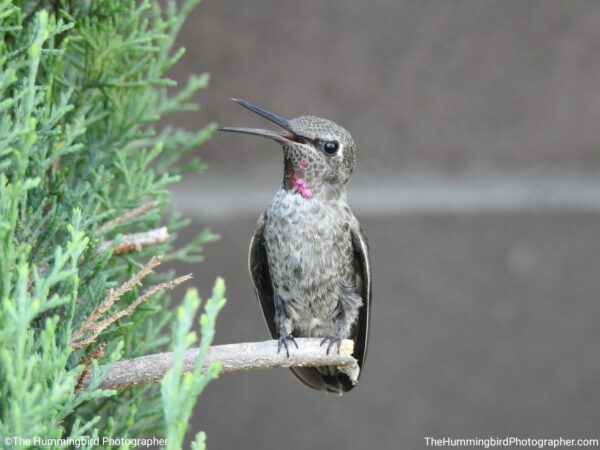 Hummingbird Food Recipe
Mix 1 cup plain white sugar with 4 cups boiling water. Stir carefully until the sugar is dissolved. Do not add food coloring!
Allow the hummingbird food to cool completely and then put it into a clean, dry hummingbird feeder.
Read my reviews to find the best hummingbird feeder.
---
More about Hummingbirds:
Picking the Best Hummingbird Feeder
Create a Butterfly and Hummingbird Garden
---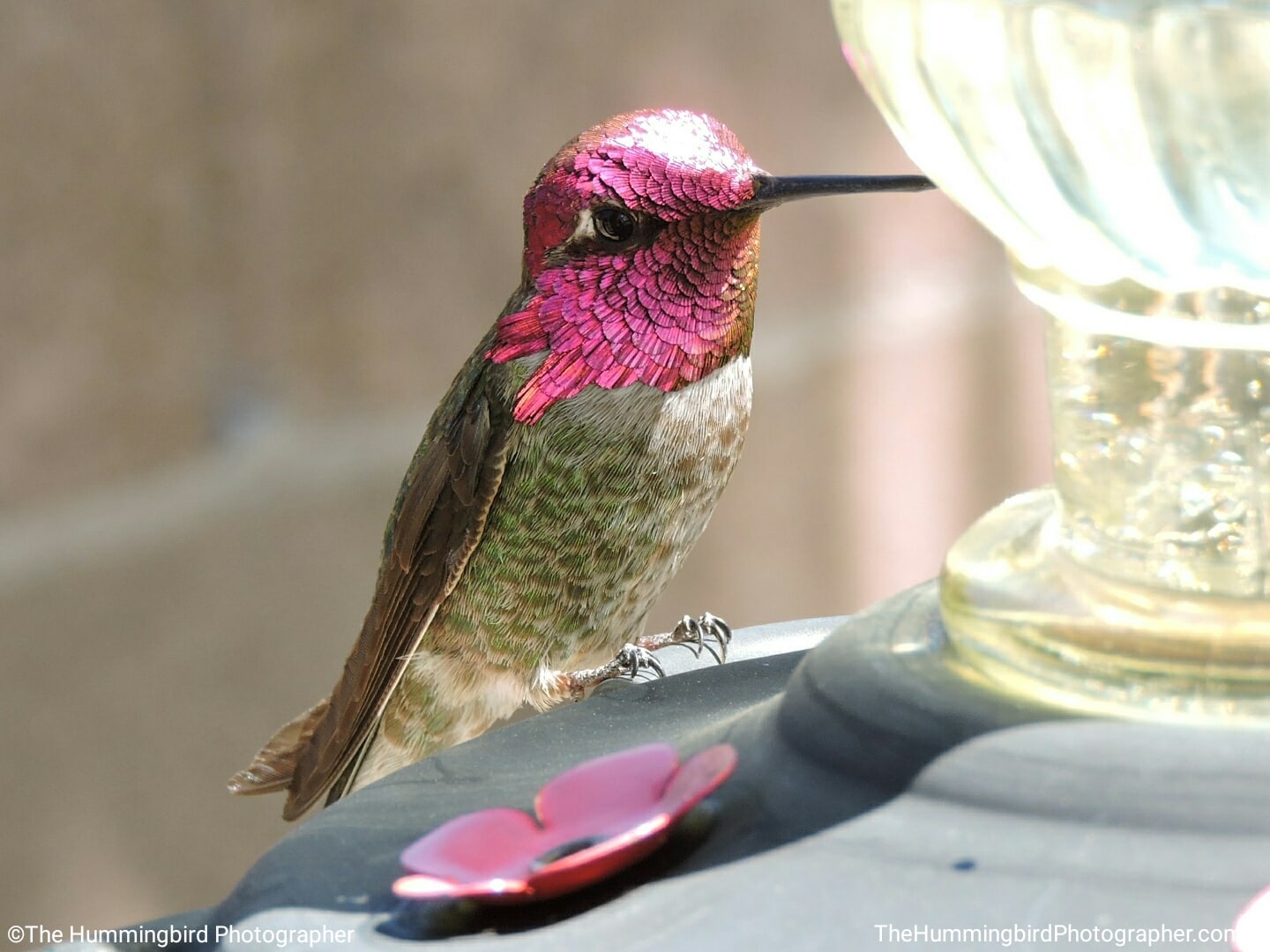 Hummingbird Food Important Tips

Keep the ratio exactly as listed. If you dilute the solution with more water, they'll have to drink too much and won't get enough nutrients.
Only use plain white granulated sugar. Don't use brown sugar, agave nectar, honey–which can kill hummingbirds–or powdered sugar, which contains cornstarch.
Don't add any food coloring to the water. A good hummingbird feeder has plenty of color to attract them, and the birds can't process all the chemicals in the food coloring.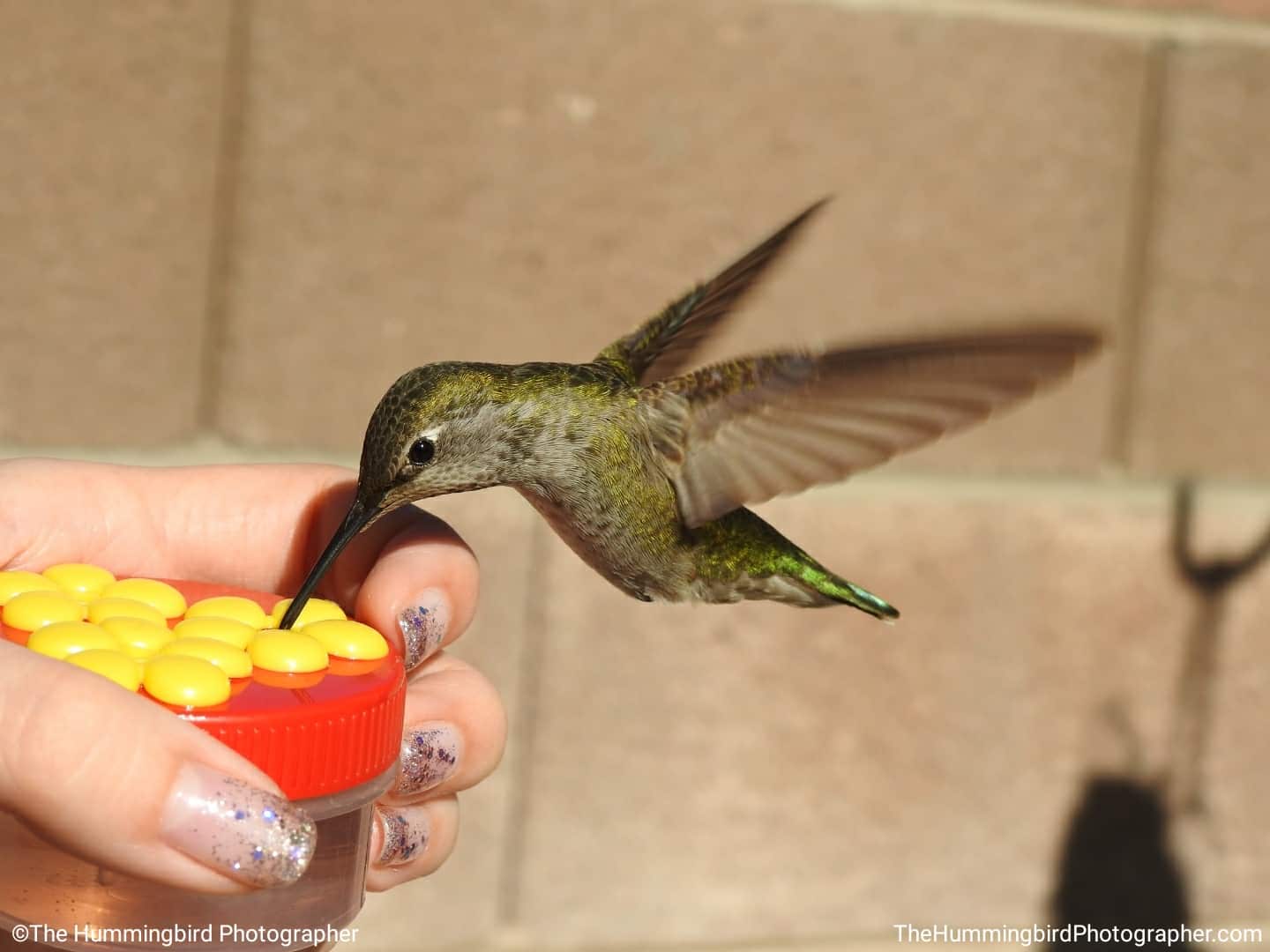 Not all hummers migrate! You can keep your feeder out all year as long as you keep it full and clean.
Place your feeder out in the open, out of reach of Neighbor Kitty.
If ants start invading the feeder, put some Vaseline in a ring on the pole or on the feeder itself. It's like a giant oil slick that keeps them from the liquid. Or you can use this clever gadget called an ant moat for your hummingbird feeder.
Change the solution and wash the feeder every 2-3 days, more often if it's hot. Be sure and wash the feeder every time, even if they've drained it dry.

Read more about Hummingbirds
---
---