Where should we send our best natural living tips, gardening advice, recipes, and DIY awsomeness?
The Latest From The Blog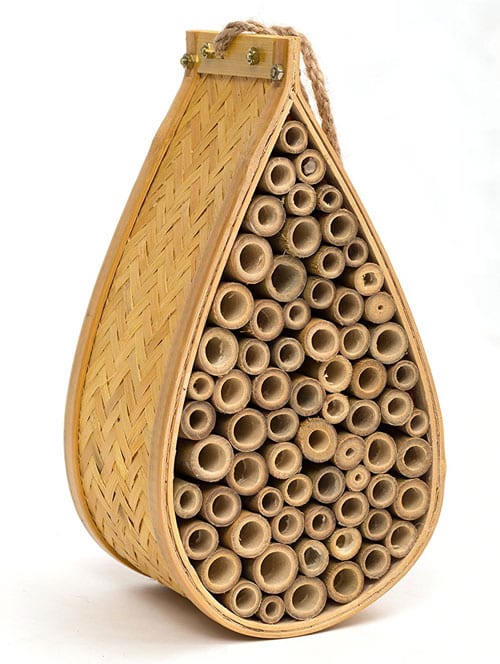 Winter can be rough for us gardeners. We'd like to be outside--soaking up the sun, planting, watering and harvesting. Heck, I wouldn't even mind pulling some weeds. But instead, we're stuck inside. The closest we can get to our beloved garden is reading seed … [Read More...]
.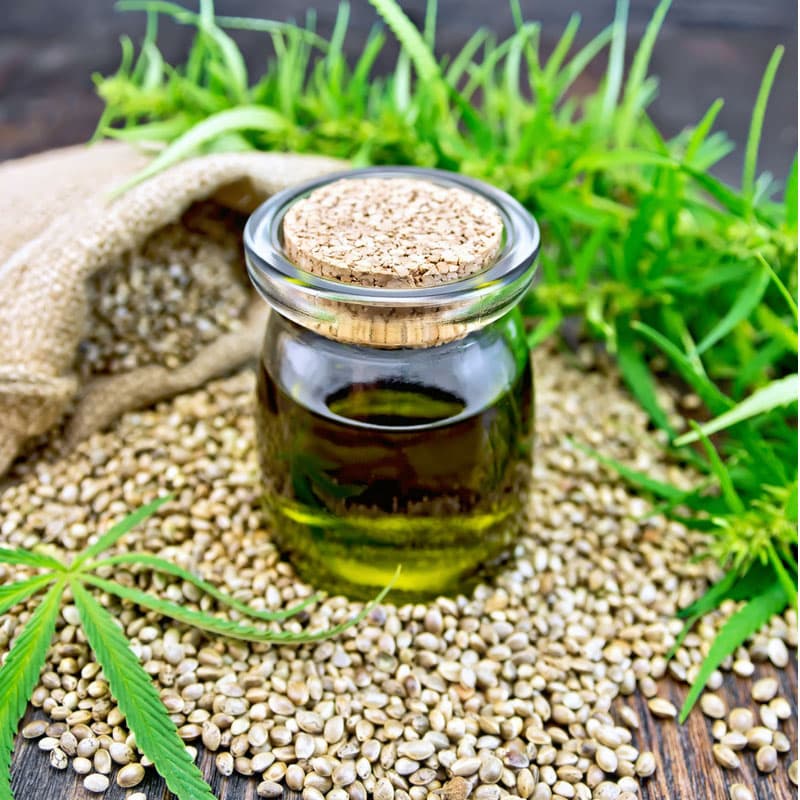 Have you considered using cannabis oil (also called CBD oil) for back pain, cancer support, or MS? There is a safe, legal alternative to CBD oil that you should consider first. A little background on why people are interested in CBD oil for natural health: all mammals … [Read More...]
.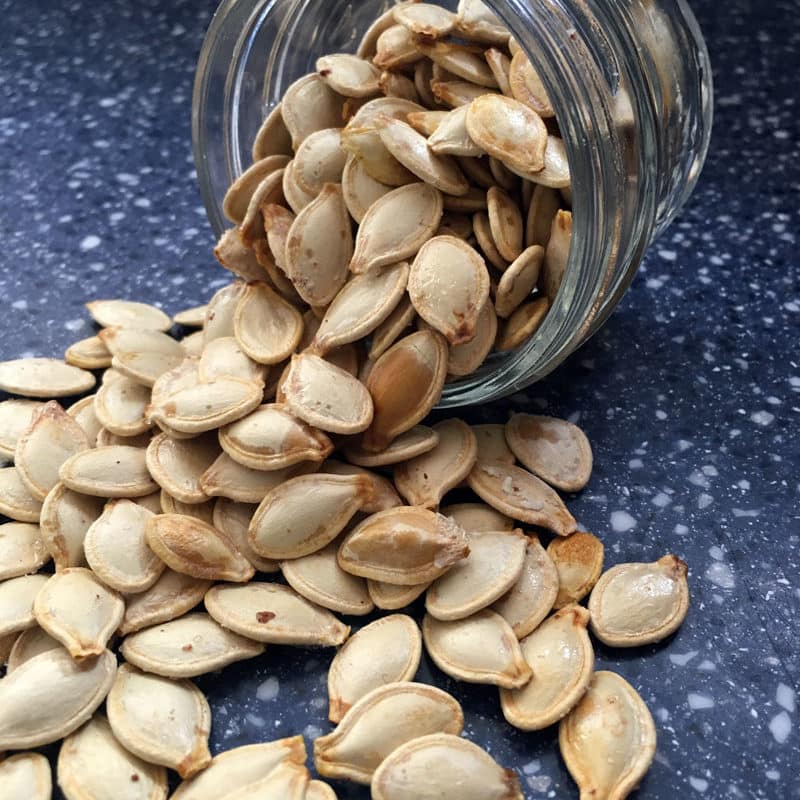 Have you ever been to a fancy restaurant that puts roasted pumpkin seeds (also called pepitas) on a salad or soup? They're not just a tasty garnish, but are a healthy snack too. Roasted pumpkin seeds are crunchy, delicious, and are packed full of nutrients. They're high … [Read More...]