It's not too late to have an amazing garden! There are SO many vegetables you can plant in June. This planting guide for Zone 9 has eight vegetables you can plant in June for a great harvest, and includes recommended varieties and growing tips.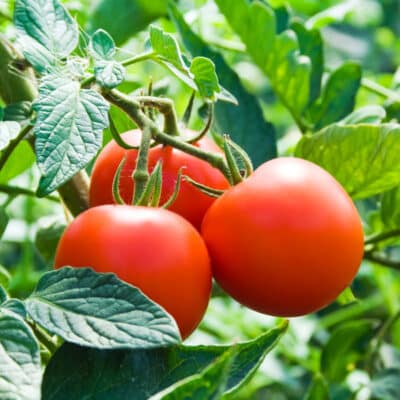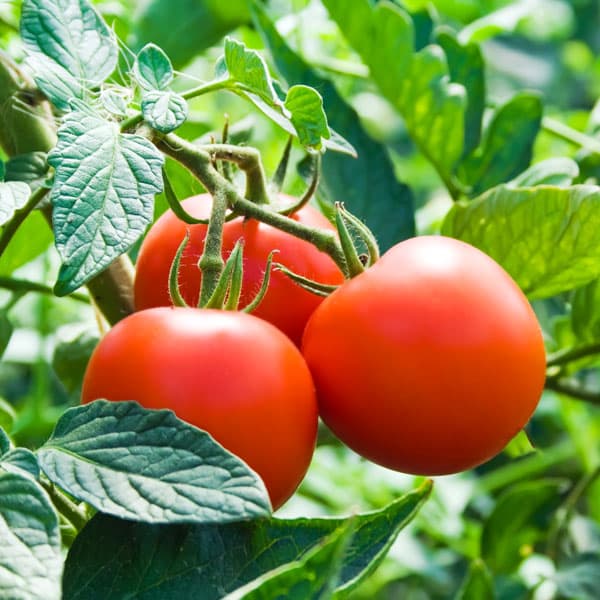 Ahhh, June. Summer is officially here, but it's not unbearably hot yet. The soil is warm and your seeds and seedlings will be off to a great start. Let's get out in the garden!
Are you a brand new gardener? Not sure what to plant and how to plant it? I can help. Check out the Ultimate Beginning Gardener Bundle and you'll have a great garden in no time!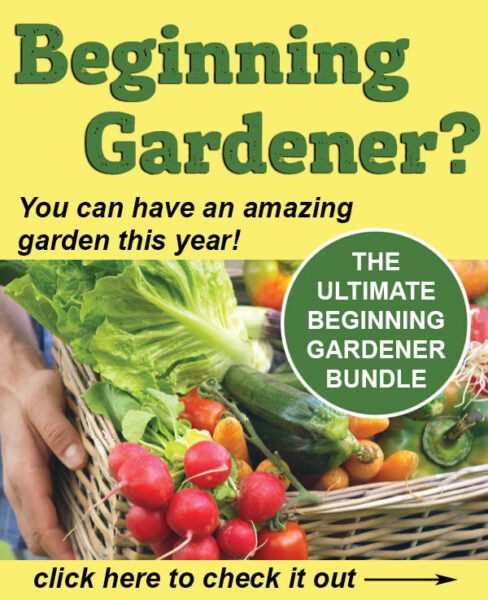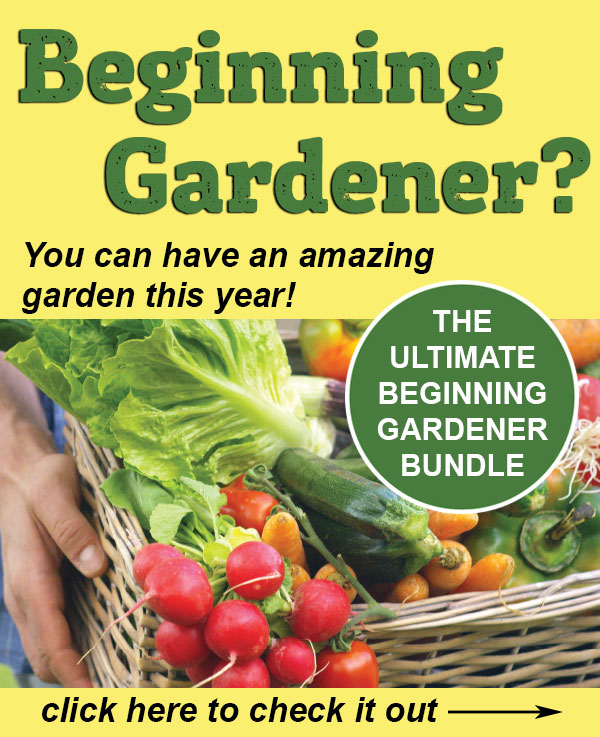 This planting guide for Zone 9 has eight vegetables you can plant in June for a great harvest this summer and fall. Not sure what planting zone you're in? This interactive map will tell you.

8 Vegetables to Plant in June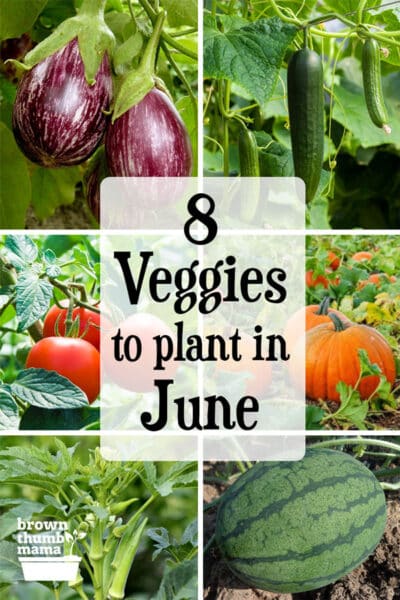 Cucumbers
Cucumbers are one of our kids' favorite vegetables. We grow at least three varieties of cucumber from seed each year: Tasty Green for salads; Homemade Pickles for—you guessed it; and Persian Baby for snacking.
Cucumbers are vining plants, so you'll need a small trellis or something similar for them to climb on. I lean my trellis at a slant against the fence, so the cucumbers hang down and are easy to pick.
Learn more about planting and growing cucumbers.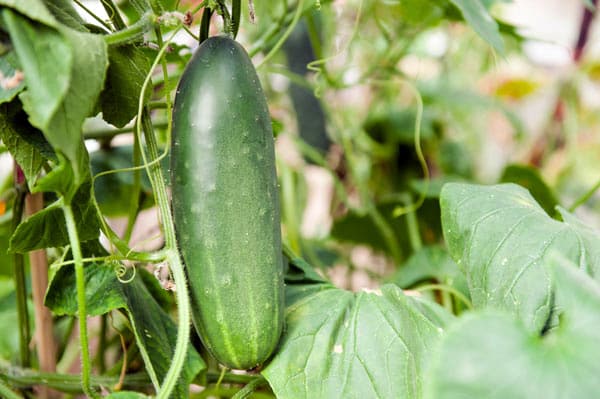 Okra
Some gardeners shy away from growing okra, because they think it tastes slimy. Not so! It can have a bit of a gooey quality, but breaded and fried okra is first-rate. I like Clemson Spineless organic okra which can grow up to 4 feet high.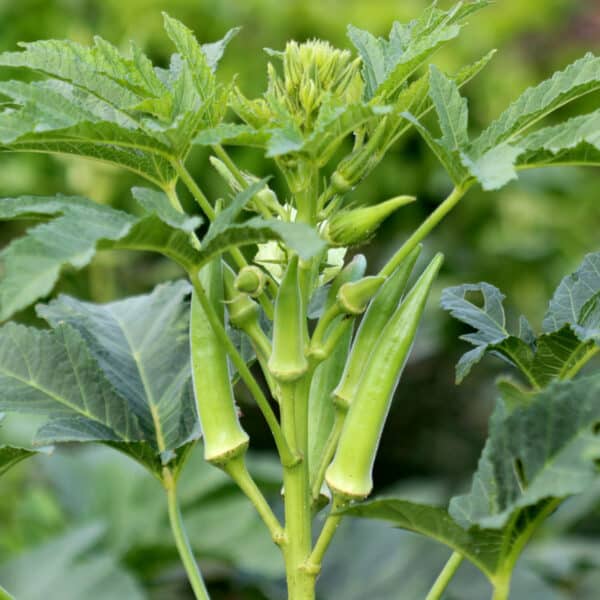 Eggplant
Eggplant likes it HOT, so June is a great time to plant it. If there are seedlings available at your local garden center, you should be harvesting in September. Black Beauty is a popular variety, making glossy, deep purple fruit.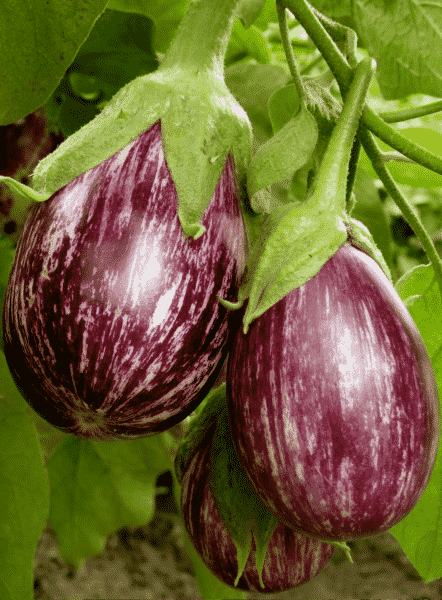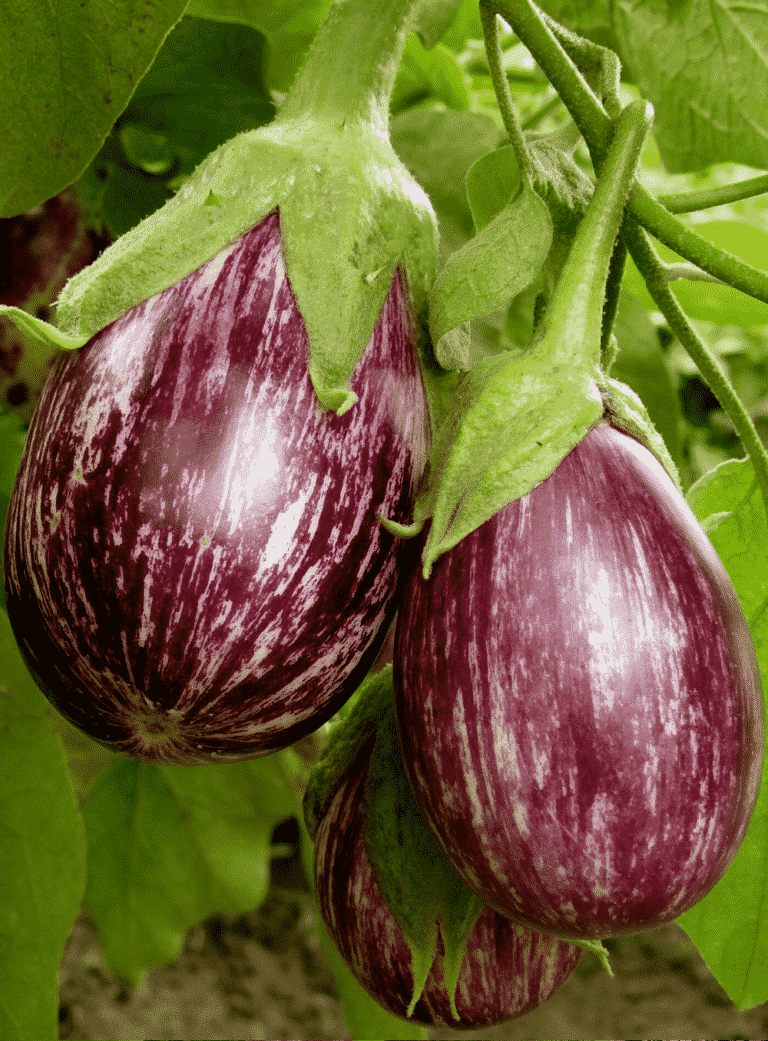 ---
---
Parsnips
Not familiar with parsnips? You are missing out. When roasted, parsnips are sweet and flavorful. They're nutritious and easy to grow–if you can grow carrots, you can grow parsnips! I like All American because they mature faster than other varieties (in about 100 days).
Melons
Plant seedlings for watermelon, cantaloupe, and honeydew in June. Cantaloupe and honeydew can be a little tricky to grow, but when they produce–the flavor will blow your mind. I like the Galia, Earlydew, and Solid Gold blend from Renee's Garden. You get three different seeds in one packet, so you can try all three varieties! (Lizards are optional and don't come in every package.)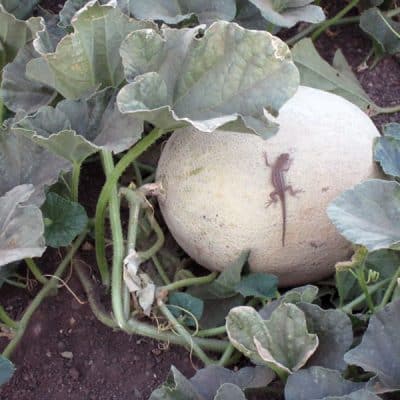 We've tried growing many, many varieties of watermelon over the years. This year, we're growing an heirloom variety called Moon & Stars.
Here are some tips on when to harvest your watermelon for the best, sweetest fruit.
Pumpkins
Pumpkins are easy to grow from seed, and there are many different types–teeny decorative pumpkins, white pumpkins, carving pumpkins, pumpkins for making pies, novelty pumpkins covered in warts …it's hard to decide.
Want to grow them all? Here are my tips on growing and planting pumpkins.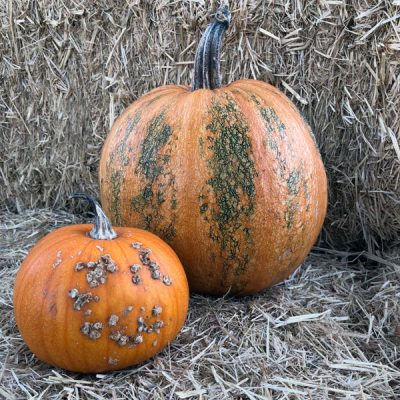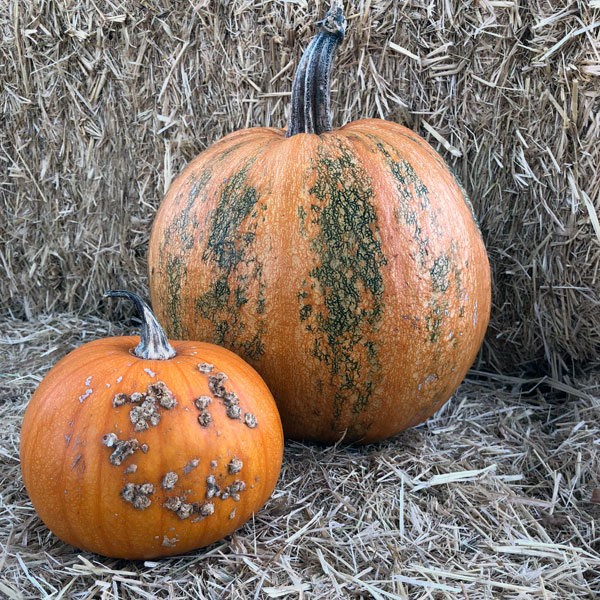 Zucchini/Summer Squash
Zucchini are one of the easiest vegetables to grow from seed. A couple of plants will produce more squash than most families can eat! This is probably why there's a gardeners' holiday called "Sneak Some Zucchini on Your Neighbor's Porch Day".
I like the Jade, Gold, & Emerald Tricolor Zucchini Mix from Renee's Garden because you get three different varieties in one seed packet.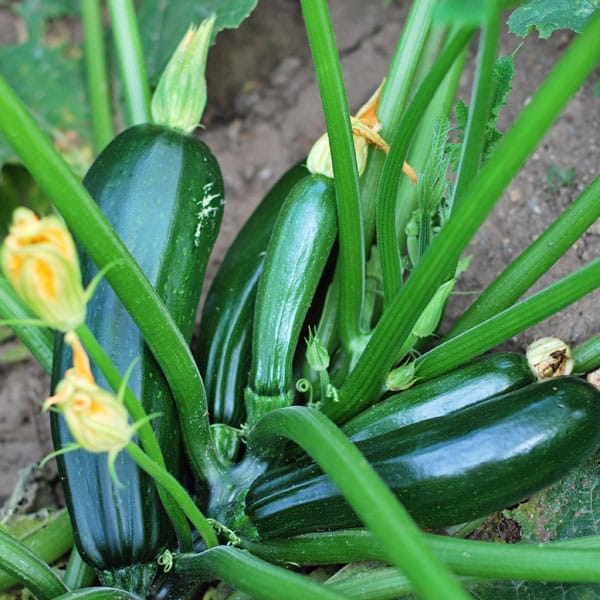 Tomatoes
There are hundreds of varieties of tomatoes you can grow, and many different types–slicing tomatoes, cherry tomatoes, paste tomatoes, and heirloom tomatoes. Choose your favorite variety and plant seedlings from the nursery in June.

I like the sampler pack from Bonnie's Plants because you get four different types of tomatoes to try. Be sure to protect your tomatoes against blossom end rot before you plant.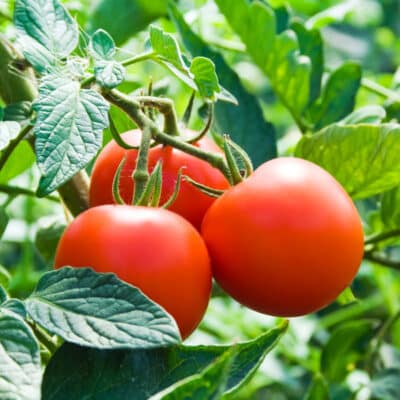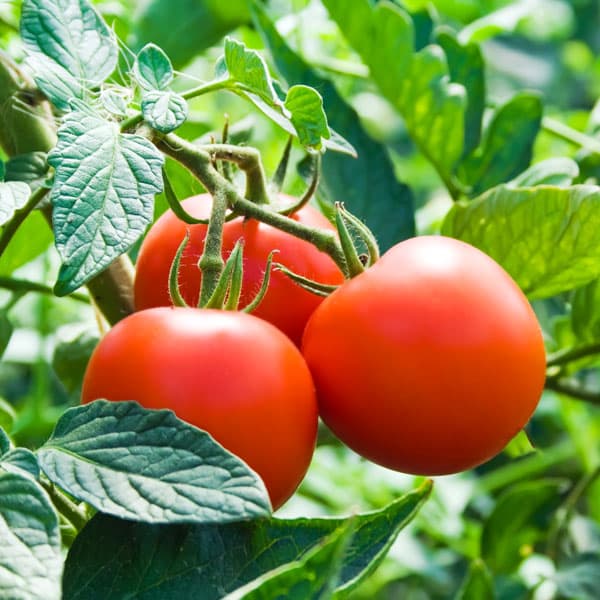 Ready to get started?
Me too! Be sure you've prepared your soil properly before planting.
If you aren't sure what to plant this month, get a customized vegetable planting schedule and get out in the garden.
More of What to Plant This Month