This post may include affiliate links.
If you make a purchase, I'll earn a small fee at no extra cost to you.
Keep your bathroom smelling fresh with this easy copycat recipe for poo pourri spray. Spray it in the toilet before you go and nobody will ever know!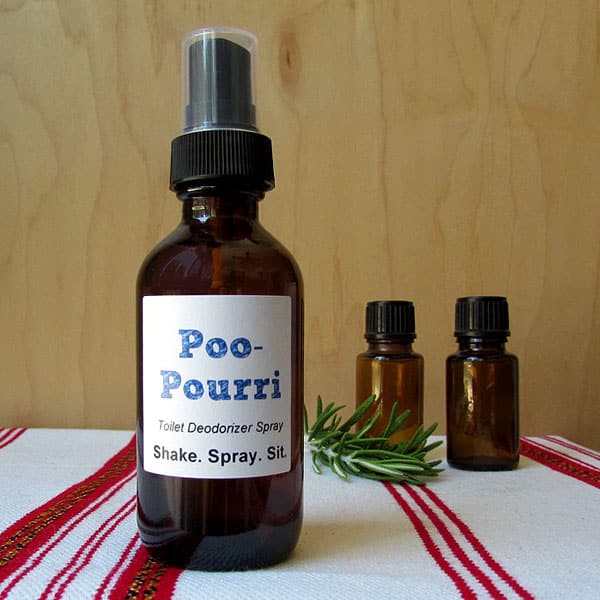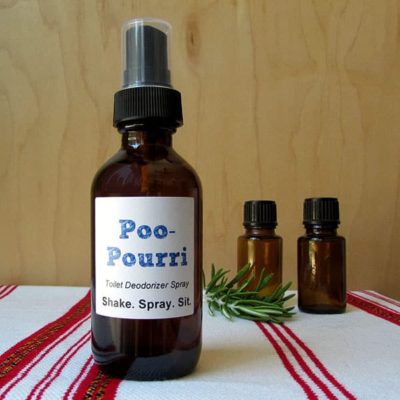 Let's be honest for a minute…we're all friends here, right?
Ok, good. So let's talk about bathrooms. Because OH MY GOSH no sooner do I clean it than it gets stinky again!
There's only so much scrubbing that a mom can do without going crazy. And as you know, we don't use commercial air freshener sprays because they contain toxic chemicals.
A friend of Hubby's told me about a toilet freshener spray that "seals" the smells into the toilet. I thought it was a great idea until I found out how much it costs…about 10 bucks a bottle. Holy crap! 😉 You'd think it was made from unicorn tears or something.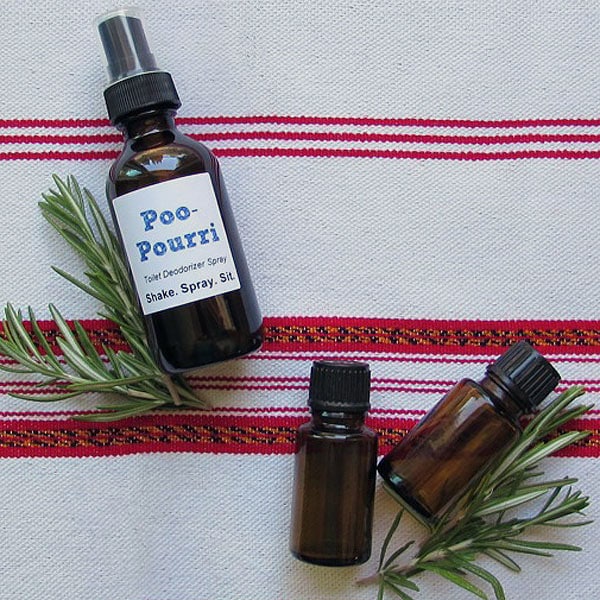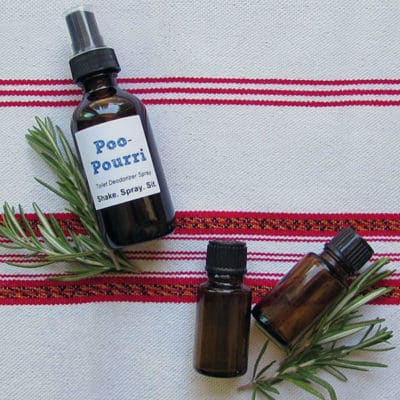 Time to DIY and make my own toilet deodorizer spray.
As they say on the commercial: "Spray in the toilet before you go, and nobody will ever know!"
Just like the store version, this copycat recipe creates a film over the toilet water, sealing in odors. The essential oils provide extra cover-up power, so it's like a one-two punch for your number two.
The best part? A bottle of Copycat Poo Pourri costs less than $2 to make—and that's including the cost of the bottle.
Want more natural replacements for everyday products? Check out Natural Cleaning for Your Entire Home and start cleaning safely!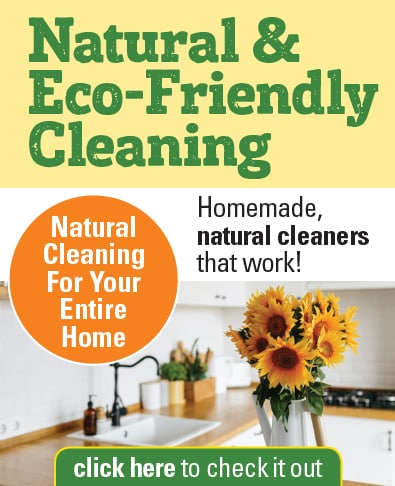 Copycat Poo Pourri
Ingredients
2 oz glass spray bottle (I like these)
1 teaspoon vegetable glycerine or dish soap
1 teaspoon rubbing alcohol
10 drops wintergreen essential oil
5 drops peppermint essential oil
distilled or purified water
Instructions
Put the ingredients into the spray bottle in the order listed. After adding the essential oils, fill the bottle to the shoulder with distilled water.
Label the bottle and set it conspicuously on the bathroom counter. Inform primary offenders of its presence. Make an arrow with post-it notes if needed.
To use Copycat Poo Pourri
Shake bottle gently.
Spritz 4-5 sprays into toilet before sitting down.
… (ahem) …
Flush and wash and be on your way!


Detox Your Kitchen in 5 Days
Join my weekly newsletter and get my Natural Cleaners Guide, with easy DIY recipes for my 5 favorite natural cleaners.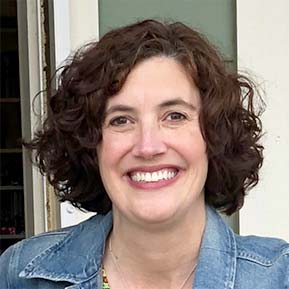 Hi, I'm Pam! I created Brown Thumb Mama to share my natural living journey, and help you live a greener life. Thanks for being here, and please check out the resources in my Natural Living Shop!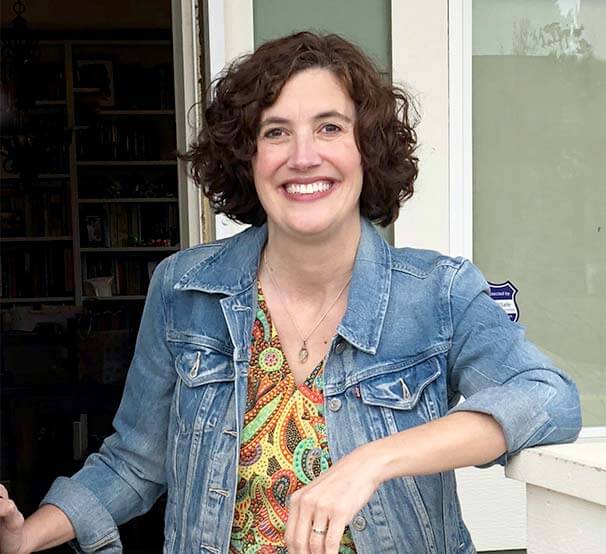 Hi, I'm Pam!
I created Brown Thumb Mama to share my natural living journey and help you live a greener life. Thanks for being here! Learn more about me.