You may have heard that here in California, we don't have enough water to wet our whistle. There's no snow, lakes are drying up, and severe water restrictions are in place.
However, this doesn't mean that you need to kiss your gardening dreams goodbye. Here are several tasty veggies that we grow in our garden, that will do fine in a drought or with very little water.
Tricolor Pole Beans: The kids really enjoy growing these because you never know what color you're going to get! Vigorous pole beans twine up effortlessly and their vertical habit makes good use of limited garden space. These heavy bearing climbers reliably produce extended heavy harvests of delicious long gold, green, and burgundy pods.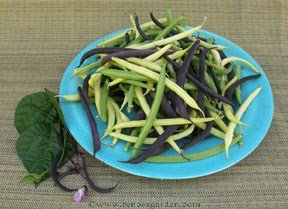 "Garden Rainbow" Swiss Chard: Colorful, long-standing heirloom with green leaves and crunchy stalks that show off in a rainbow of red, pink, white and gold. Harvest at the baby leaf stage for salads and then let the plants mature into beautiful, big-framed ornamental plants you can harvest and enjoy for months. Mine have been growing strong all winter and spring with no water at all!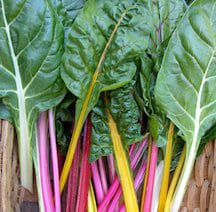 "Baby Belle" Mini Sweet Peppers: These peppers are cute and delicious, with a crunchy texture and sweet flavor. These bite-size beauties are great with hummus, or with roasted potatoes. They're also the perfect size to quickly core and toss into fresh salads. The compact plants are heavy producers, and I think their small size helps them have great flavor with low water.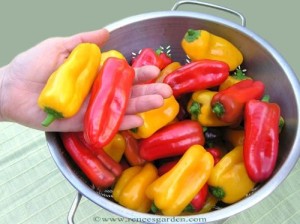 "Spookie" Carving & Pie Pumpkin: Usually pumpkins are either for carving or baking, but Spookie can do both! The fast-growing vines produce early, with small and mid-sized pumpkins with rich sweet flesh. They're great for carving Jack-o-lanterns and holiday baking.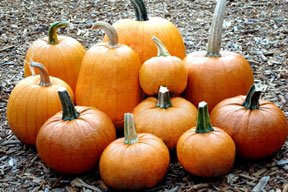 "Sugar Pearl" White Corn: This will be the first year that we're trying corn in the backyard–wish me luck! Sugar Pearl's fast-growing, vigorous stalks grow just 5 to 5-1/2 feet tall, producing delicious ears of pearly white sweet kernels with that delicate, meltingly tender flavor that characterizes really delicious white corn. It was bred for specialty and farmers markets where taste is the prime criteria for success.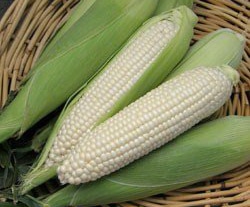 Heirloom Italian Oregano: This aromatic oregano is slightly milder and sweeter than Greek oregano. I use it in Crockpot Spaghetti Sauce, on pizza, in Sausage Zucchini Gratin, and so much more. An ornamental as well as a tasty kitchen garden essential, this hardy perennial forms cascading mounds of little leaves with purple flowers appearing the second season.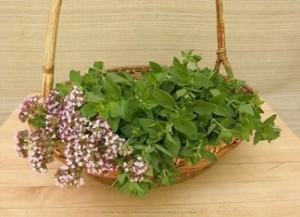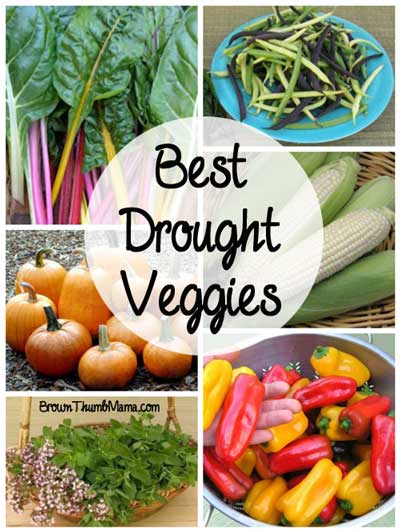 All photos courtesy of Renee's Garden.