Let's get in the garden! This planting guide for Zone 9 has 11 vegetables you can plant in May for a great harvest this summer and fall. Includes recommended varieties and growing tips.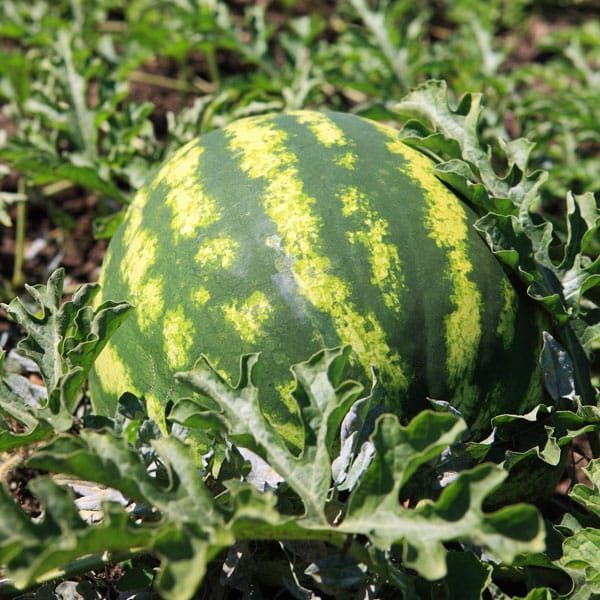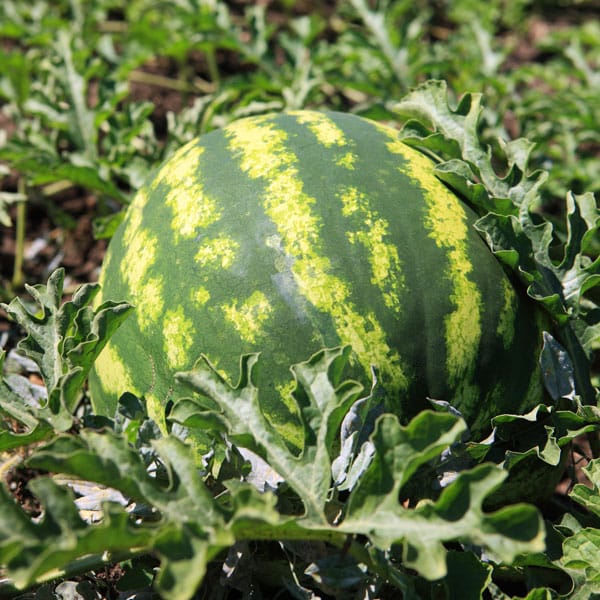 Yahooo! The sun is shining, birds are chirping, and it is the perfect time for gardening. Let's get those seeds and seedlings in the ground this month.
Are you a brand new gardener? Not sure what to plant and how to plant it? I can help. Check out the Ultimate Beginning Gardener Bundle and you'll have a great garden in no time!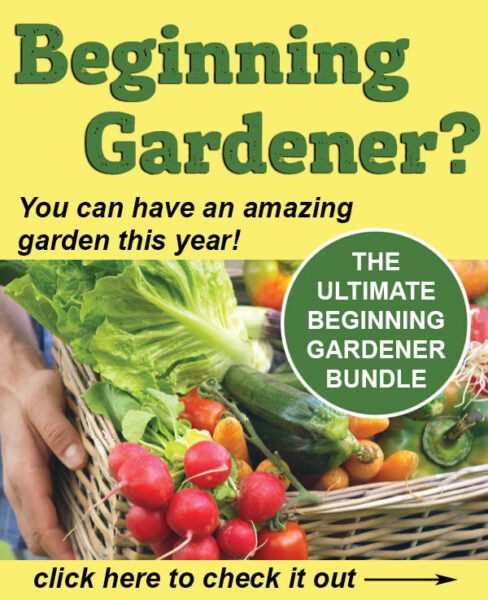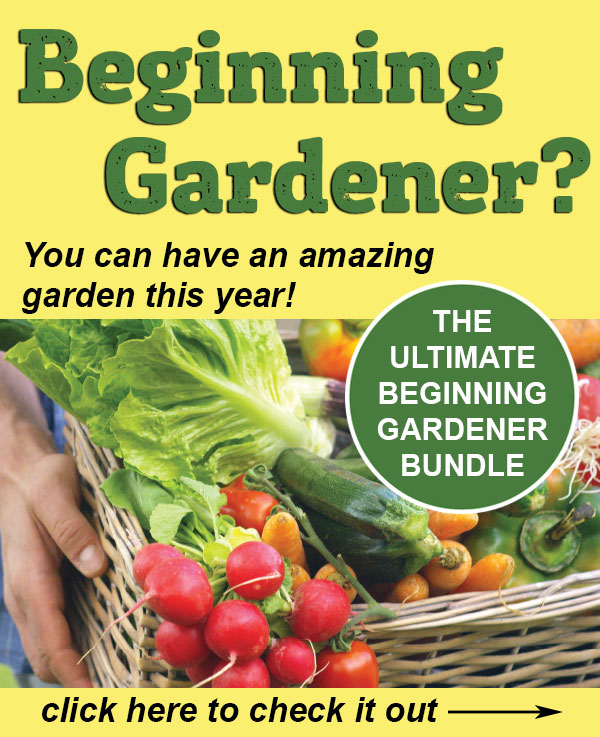 This planting guide for Zone 9 has 11 vegetables you can plant in May for a great harvest this summer and fall.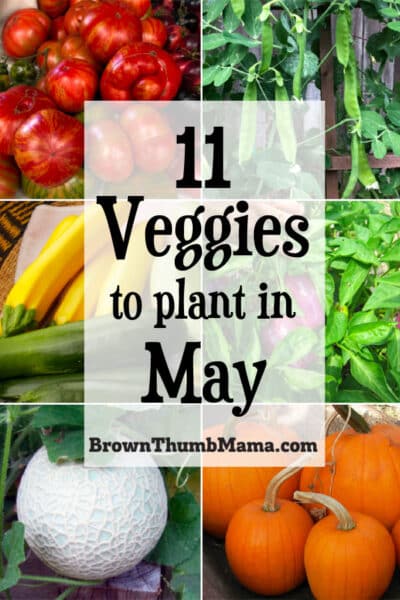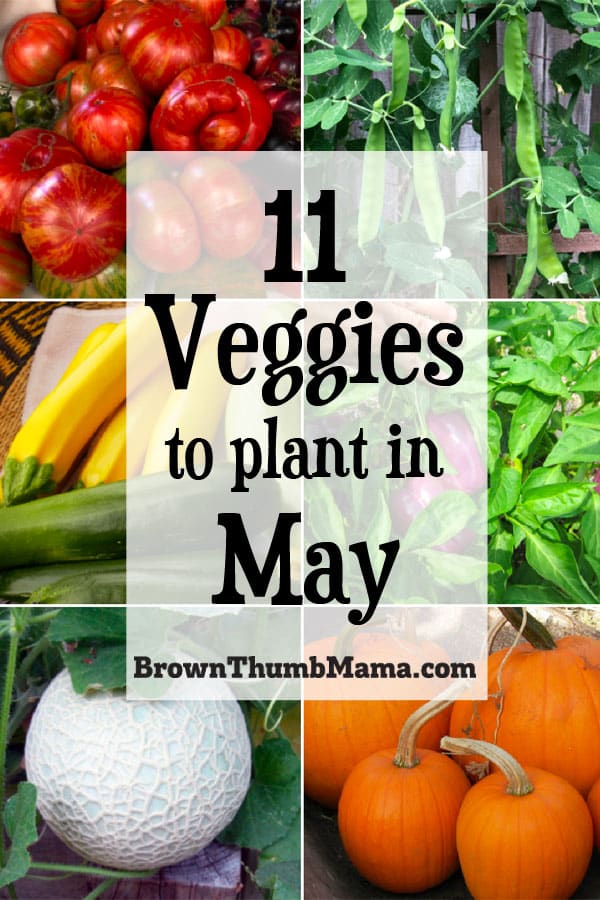 Pumpkins
Do you have lots of space? Do you have kids? Then you simply must grow pumpkins. They're easy to grow from seed, and there are many different types–teeny decorative pumpkins, white pumpkins, carving pumpkins, pumpkins for making pies, novelty pumpkins covered in warts …it's hard to decide.
Want to grow them all? Here are my tips on growing and planting pumpkins.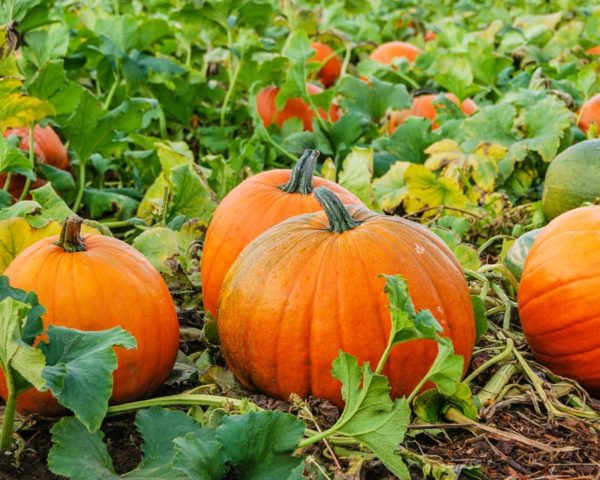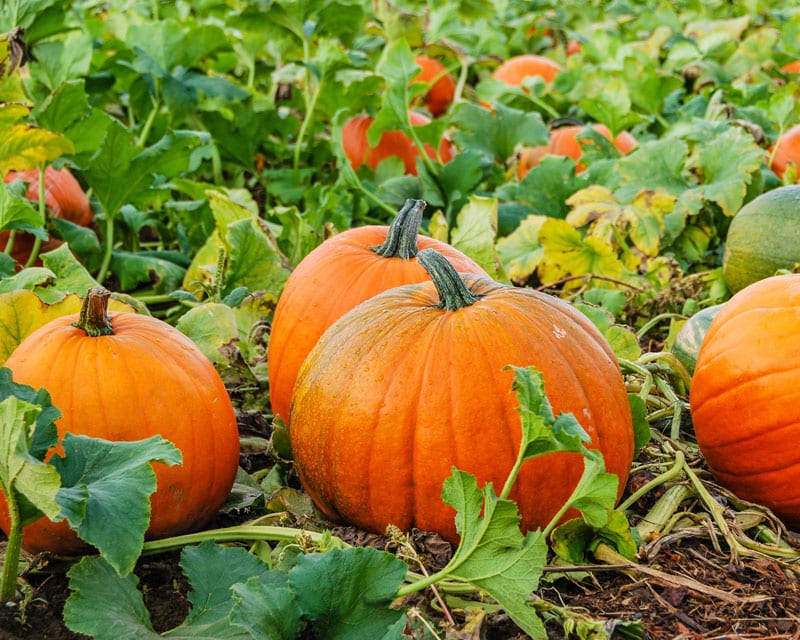 Peppers
May is the time to get sweet pepper and hot pepper seedlings in the ground. We usually grow both types–if you end up with too many, you can freeze the bell peppers and dry the hot peppers for use later in the year. This combo pack from Bonnie's Plants is great because it contains both sweet and hot peppers. I also like to grow Mini Belle peppers for snacking. They're a great "spoon" for homemade hummus.
It's easy to go crazy and end up with several types and colors of peppers. If you get several Purple Beauty pepper plants, you can pick a peck of purple peppers. 🙂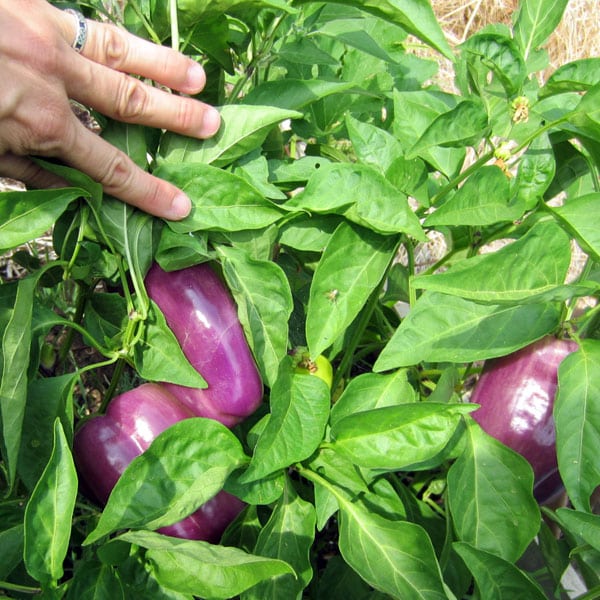 Chives
Chives give a gentle onion flavor to salads, scrambled eggs, and many other dishes. They're easy to grow from seed in the garden or indoors on a sunny windowsill.
Did you know that chives are a great companion plant for strawberries? Their mild onion smell keeps the bad bugs away–much safer than spraying pesticides.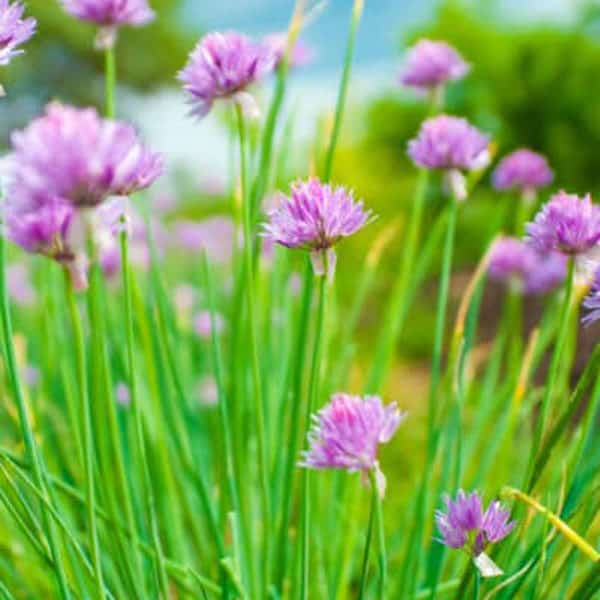 ---
---
Cucumbers
We grow at least three varieties of cucumber from seed each year: Tasty Green for salads; Homemade Pickles for—you guessed it; and Persian Baby for snacking.
Cucumbers are vining plants, so you'll need a small trellis or something similar for them to climb on. I lean my trellis at a slant against the fence, so the cucumbers hang down and are easy to pick.
Learn more about planting and growing cucumbers.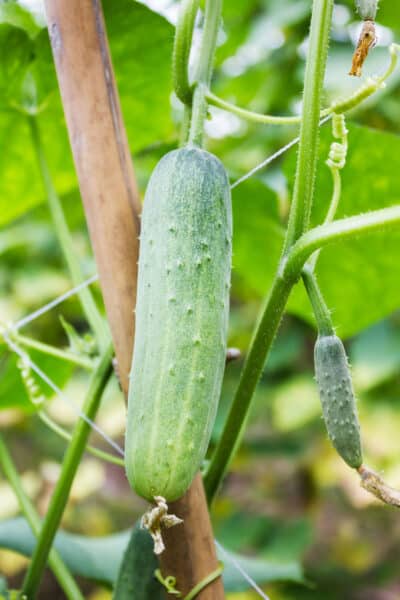 Spinach
I like Baby Greens spinach because its leaves are small and tender. It's just the right size for salads, stir-fry, sandwiches, omelettes, and so on. Spinach is happiest in cool weather, so a garden spot with afternoon shade is ideal–like under your cucumber trellis.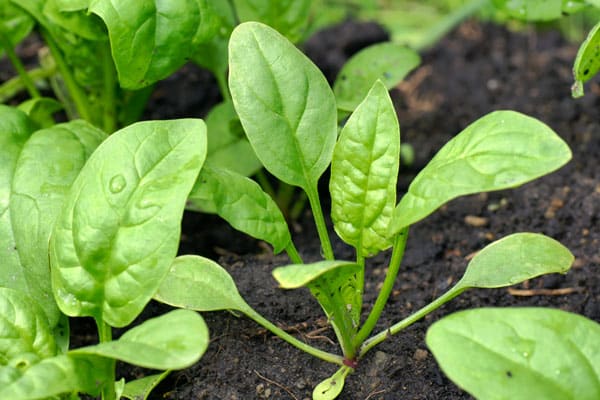 Melons
We've tried growing many, many varieties of watermelon in our garden. Sometimes we were successful, and sometimes nature was. One year, we fought off tons of aphids–another year, blossom end rot.
I've learned a lot about watermelons over the years! Here are my tips on when to harvest your watermelon for the best, sweetest fruit.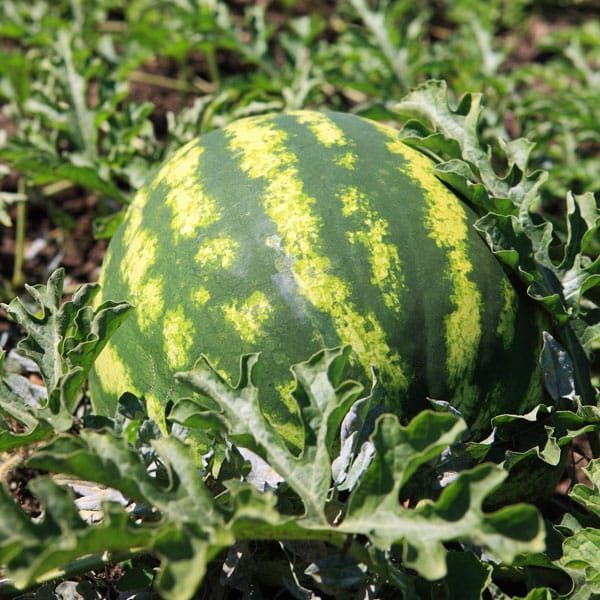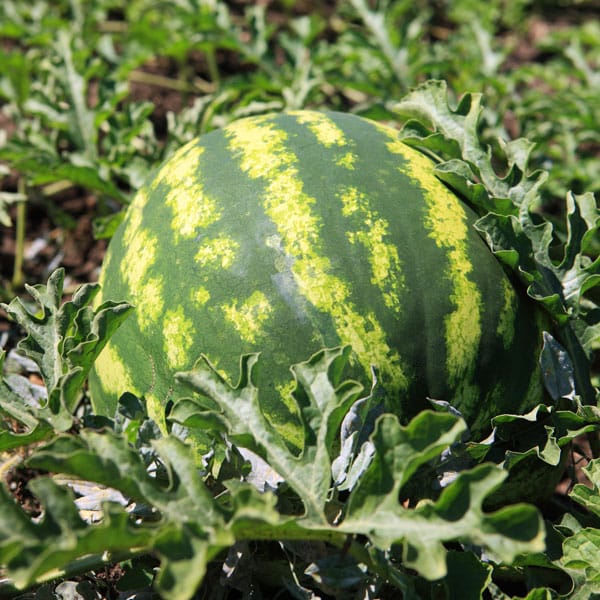 Cantaloupe and honeydew can be a little tricky to grow, but they are worth the trouble. I like the Galia, Earlydew, and Solid Gold blend from Renee's Garden. You get three different seeds in one packet, so you can try them all! (Lizard not included.)
Peas
We are big snow pea fans around here, and we plant a new batch of seeds every few weeks so we don't run out. Our favorite variety is Oregon Sugar Pod II. It produces giant, tender snow peas that you can eat right off the plant. Here's lots more information on planting and growing snow peas.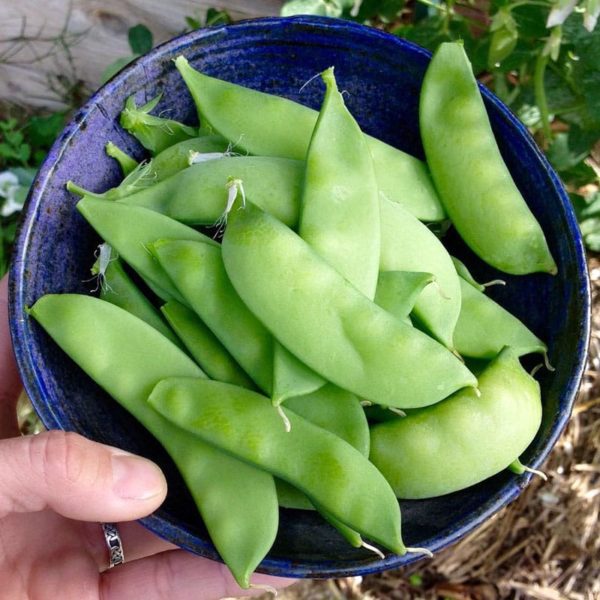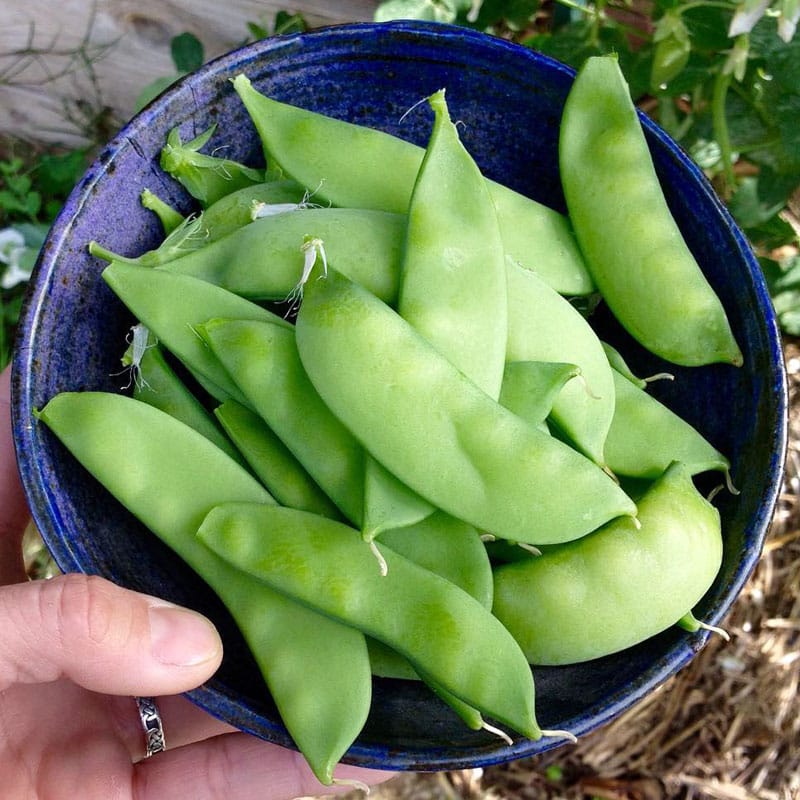 Summer Squash/Zucchini
Zucchini are one of the easiest vegetables to grow from seed. They're also quite prolific, as evidenced by the unofficial holiday called "Sneak Some Zucchini on Your Neighbor's Porch Day". I like this Jade, Gold, & Emerald Tricolor Zucchini Mix from Renee's Garden because you get three different varieties in one seed packet.
Here's more information on how to plant and grow zucchini.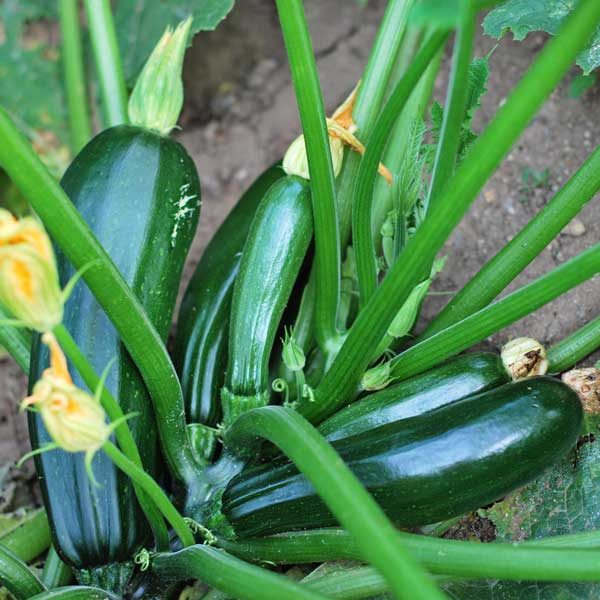 Okra
Some gardeners shy away from growing okra, because they think it's slimy. Not so! It can have a bit of a gooey quality, but breaded and fried okra is first-rate. I like Clemson Spineless organic okra which can grow up to 4 feet high.
Tomatoes
Once you've eaten a homegrown tomato, you'll never want to eat those tasteless blobs from the supermarket again. There are hundreds of varieties of tomatoes you can grow, and many different types–slicing tomatoes, cherry tomatoes, paste tomatoes, and heirloom tomatoes.
Choose your favorite type and plant seedlings from the nursery in May. Be sure to protect your tomatoes against blossom end rot before you plant.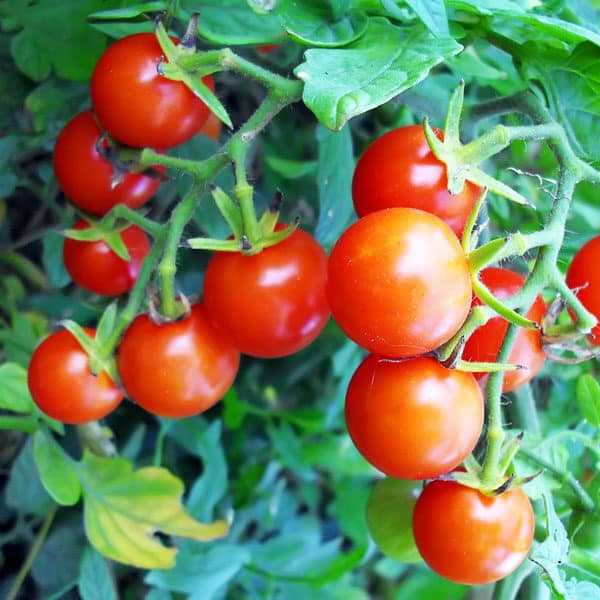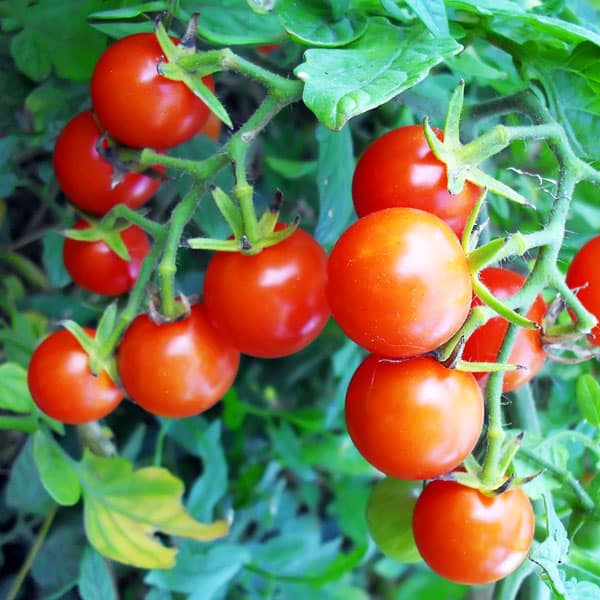 Green Beans
I've grown green beans for several years, and have tried both bush beans and pole beans. You'll have to decide which kind to plant based on how much space you have in your garden.
My favorite pole bean is Emerite, which is a is a long, elegant filet or "haricot vert" pole bean. It produces slim, 7-9" pods with a delicate flavor and crispy snap. You'll need a trellis or structure for these beans to grow on, and they are worth the effort.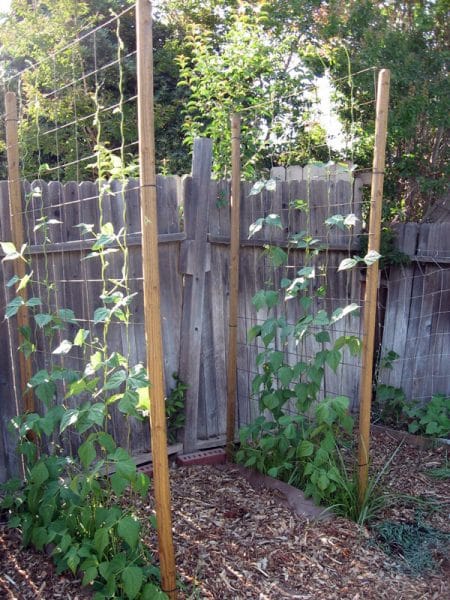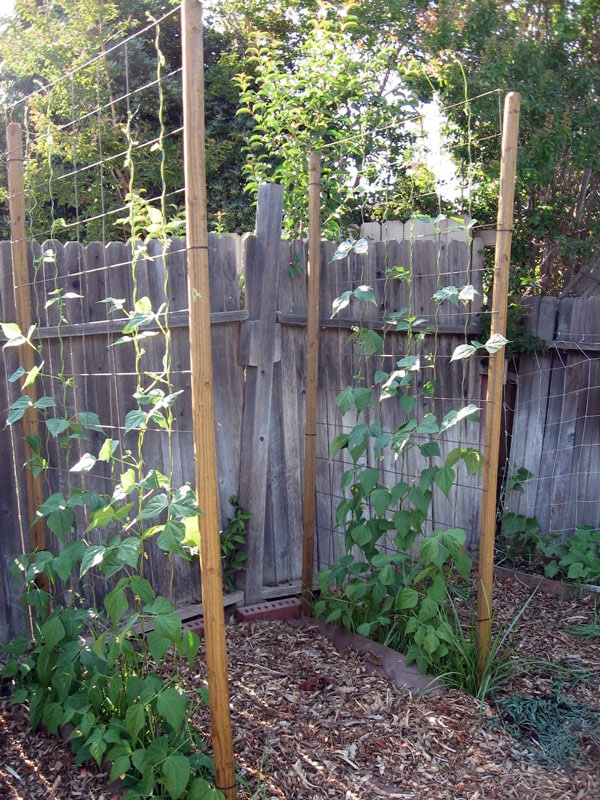 Bonus
May is a great time to plant flowers, too. Calendula attracts bees and butterflies, and the flowers can be used to make salves and lotions.
Nasturtium can grow in a hanging basket or on a trellis, and are edible. Surprise your kids by putting flowers in their salad!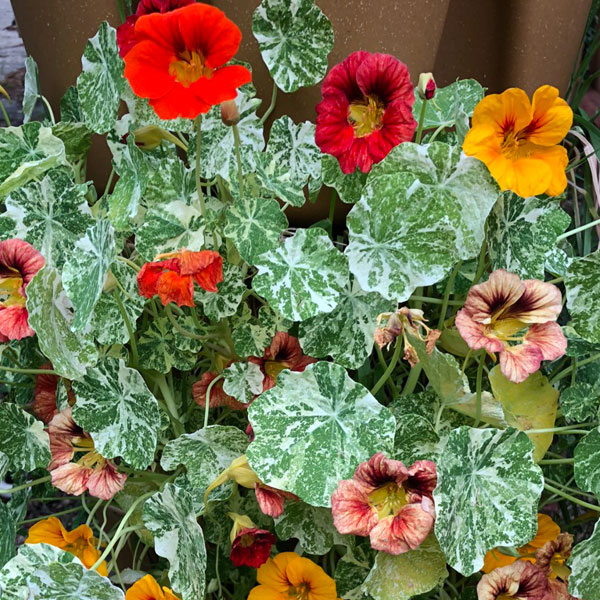 Ready to get started?
Me too! If you're a new gardener, be sure to check out the Ultimate Beginning Gardener Bundle.
More of What to Plant This Month