Who has a crunchy granola friend? You know who I'm talking about…the friend whose tastes are SO healthy and SO natural, you can't buy anything for them.
Chocolate? Not unless it's fair trade.
That cute top? Made of cotton, which is sprayed with pesticides.
Jewelry? Not when the gold is mined with child labor.
Before you throw your hands in the air and give them a gift card, here are some gift ideas for all the crunchy people in your life.
Gift Ideas for Your Crunchy Friend
If they want to go "back to the land," The Encyclopedia of Country Living can teach them everything they need to know. And I do mean everything.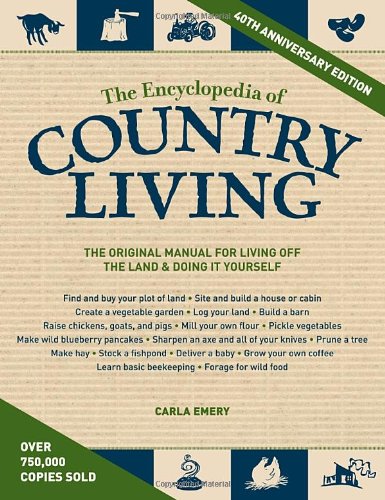 A Whirley-Pop stovetop popcorn popper and organic popcorn is fun for adults and kids.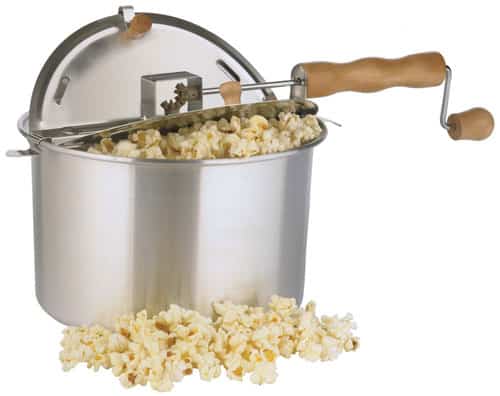 Make a snack basket with homemade strawberry jam, a loaf of english muffin bread, and an assortment of organic teas.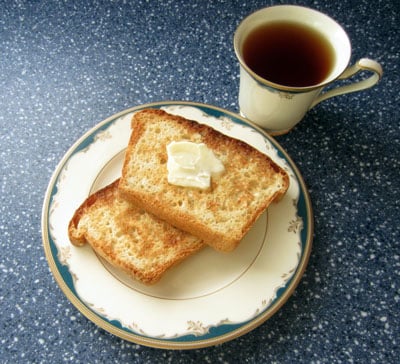 Or make a "pampering basket" with homemade lip balm, fragrant soaps, and a beeswax candle. (Photo courtesy of The Prairie Homestead)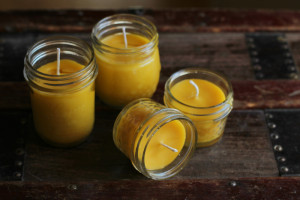 A Himalayan Salt Lamp helps clean the air by producing negative ions and provides a gentle, soothing light (great for the kids' rooms!).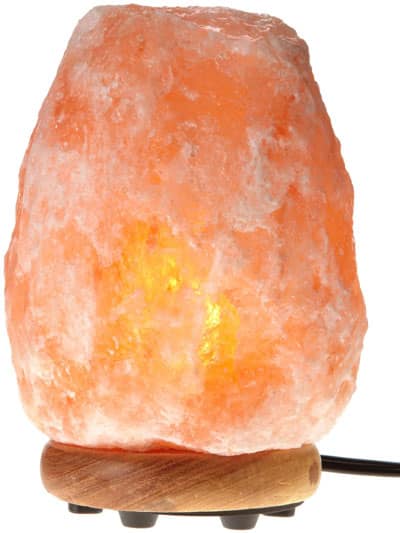 A quality, pre-seasoned cast iron skillet can go from the kitchen to the campground–a true multitasker!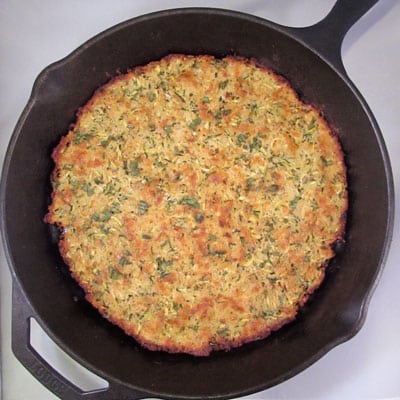 Freshen their house and mood with a diffuser, premium essential oils, and my book of diffuser recipes!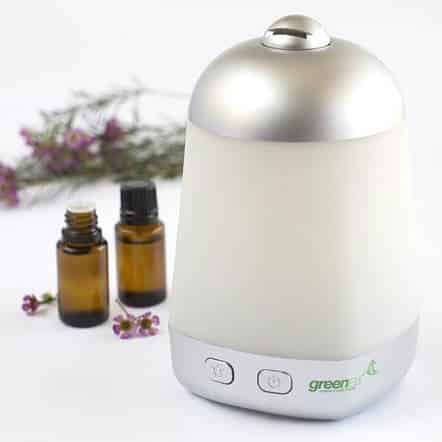 Gift certificate for massage or other bodywork. Find a quality bodyworker at abmp.com.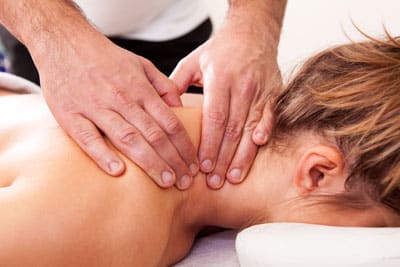 How do you wrap your crunchy friend's gift? In a homemade cloth gift bag, of course!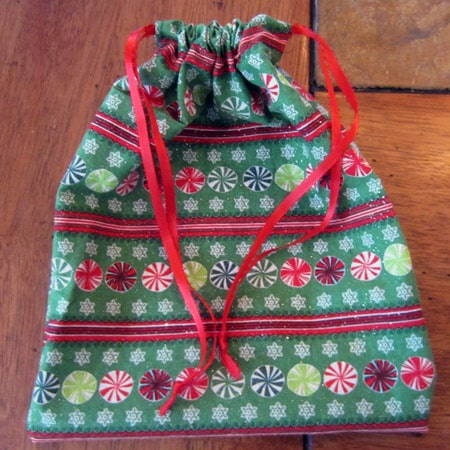 What gifts do you give your crunchy friends?