20 Clever Ways to Save Time
This post may include affiliate links.
If you make a purchase, I'll earn a small fee at no extra cost to you.
Lots of you have asked me how I find time to do the things I enjoy, like baking from scratch and gardening, while working all day and parenting in the evening.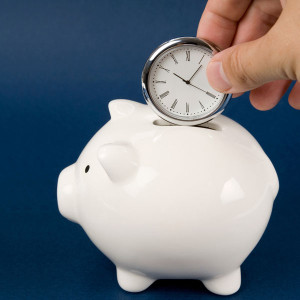 Here are 20 clever ways to save time every day.
As I clear the dinner dishes, I package up any leftovers for my lunch at work the next day.

J-man gets a joke in his lunch each day at school. Instead of looking one up each morning, I write down a bunch of them ahead of time and just pop one in his lunchbox.

At work, I only check email every couple of hours (not every time the icon pops up).

Everybody picks out their work/school clothes the night before, so nobody's searching for socks in the morning.

I make big batches of breakfast foods and freeze them so the kids can make their own breakfasts (or snacks).

I use a list at Costco or Target and don't wander around the store. I get in, get what I need, and get out.

I eat the frog. (Do the most challenging task of the day first and get it over with.)

If I get tired of an email newsletter or sale newsletter, I unsubscribe (instead of just deleting each time). This keeps your inbox tidy too.

Touch it once--don't put paper in a pile to file later, or make a stack to put in the recycle bin next time you go in the garage. Take care of it right away.

At Sunday family dinner, we do a "Peek At The Week." This is everybody's chance to mention any appointments, sports practice, commitments, etc so our schedules are in sync.

Say no sometimes. Although I would love to help with the school garden, I can't juggle that, family meals, J-man's baseball practice, and volunteer work.

I make a menu plan and only go grocery shopping every 2 weeks.

I floss while Little Peanut (age 2) takes her bath. I have to be in the bathroom to watch her anyway!

I make dinner in the crockpot or Instant Pot so it cooks while I'm at work.

The whole family does "5 Minute Pickup" in the front room. When everybody helps, we can clean in 5 minutes what would take me 20 by myself.

We have a Neato robotic vacuum that sweeps while we're away.

J-man and Hubby each have one kind of sock (plain white Hanes). No matching, no sorting--little socks are J-man's and big socks are Hubby's. Done!

I challenge myself to see how clean I can get the bathroom in 10 minutes. If I don't set a timer, I will scrub and scrub (or put it off because it's too big of a job).

If I read a magazine article I want to keep, I tear it out right away and file it. Then I don't have to read the whole magazine again later, wondering why I kept it.

Little Peanut's clothes get washed in their own load, as do J-man's. They can fold their laundry (with help) and put it away so I don't have to.

I'll let you decide if this is saving time or cheating, but I have no problem going to bed with a sink full of dirty dishes. They can go through the dishwasher in the morning.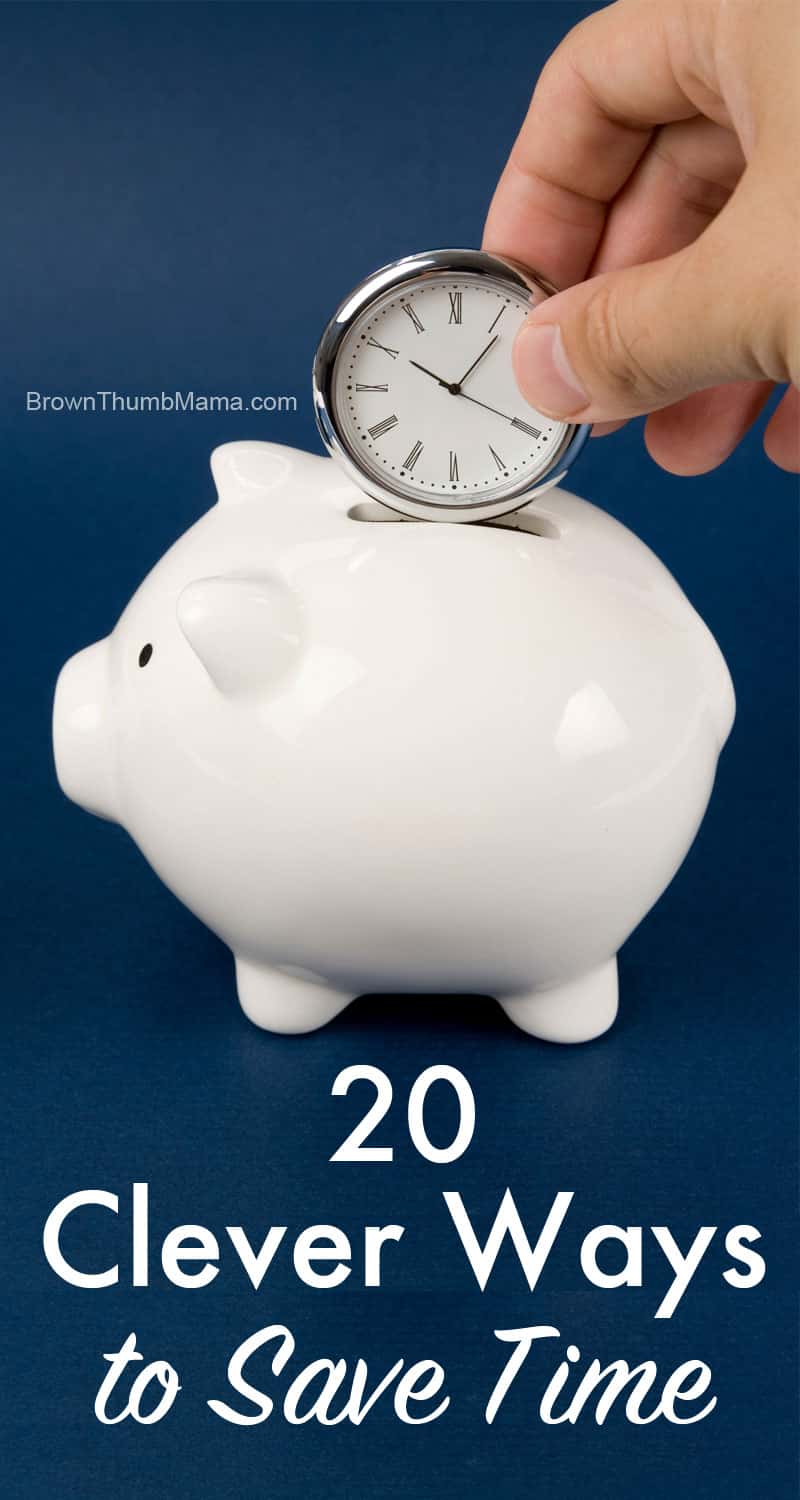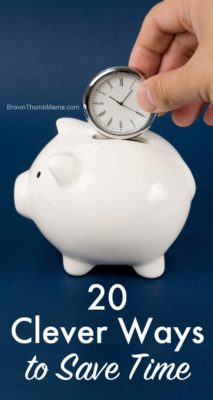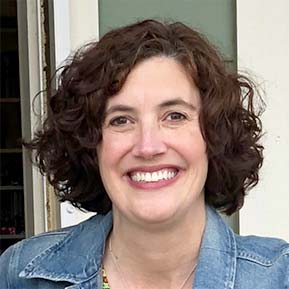 Hi, I'm Pam! I created Brown Thumb Mama to share my natural living journey, and help you live a greener life. Thanks for being here, and please check out the resources in my Natural Living Shop!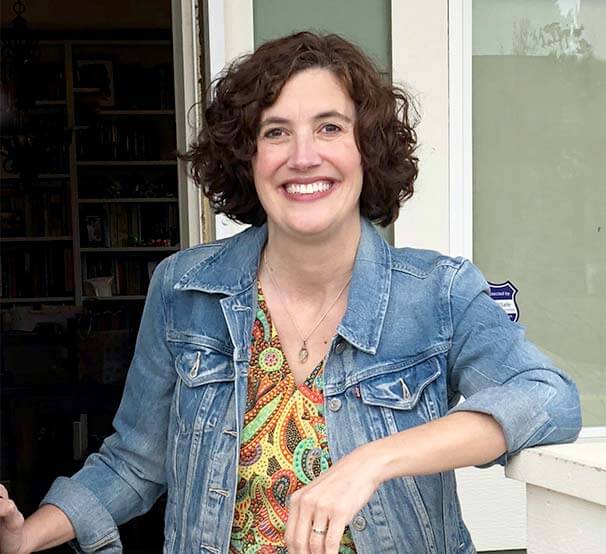 Hi, I'm Pam!
I created Brown Thumb Mama to share my natural living journey and help you live a greener life. Thanks for being here! Learn more about me.