6 Zero-Waste Alternatives to Wrapping Paper
This post may include affiliate links.
If you make a purchase, I'll earn a small fee at no extra cost to you.
Go zero-waste this holiday with these 6 alternatives to wrapping paper. Wrap your eco-friendly gifts with these sustainable options!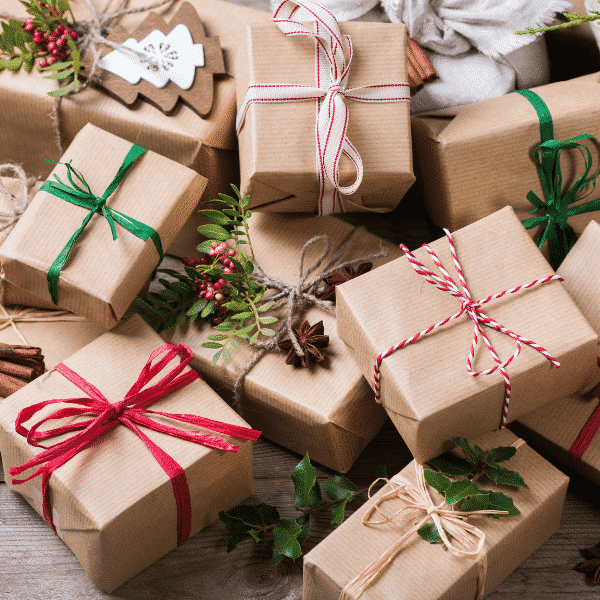 I love the holidays – and any other excuse for gift giving – as much as the next person. But a lot of holiday traditions aren't exactly eco-friendly, like buying and throwing away boxes and piles of wrapping paper.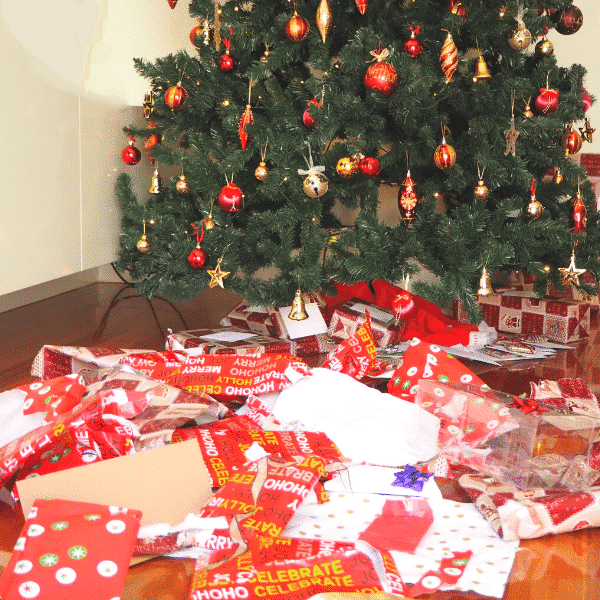 I've been working on giving more meaningful, sustainable gifts (here are some of my favorites), and now it's time to up my gift-wrapping game.
Here are my favorite zero-waste alternatives to wrapping paper. I bet you'll love them too!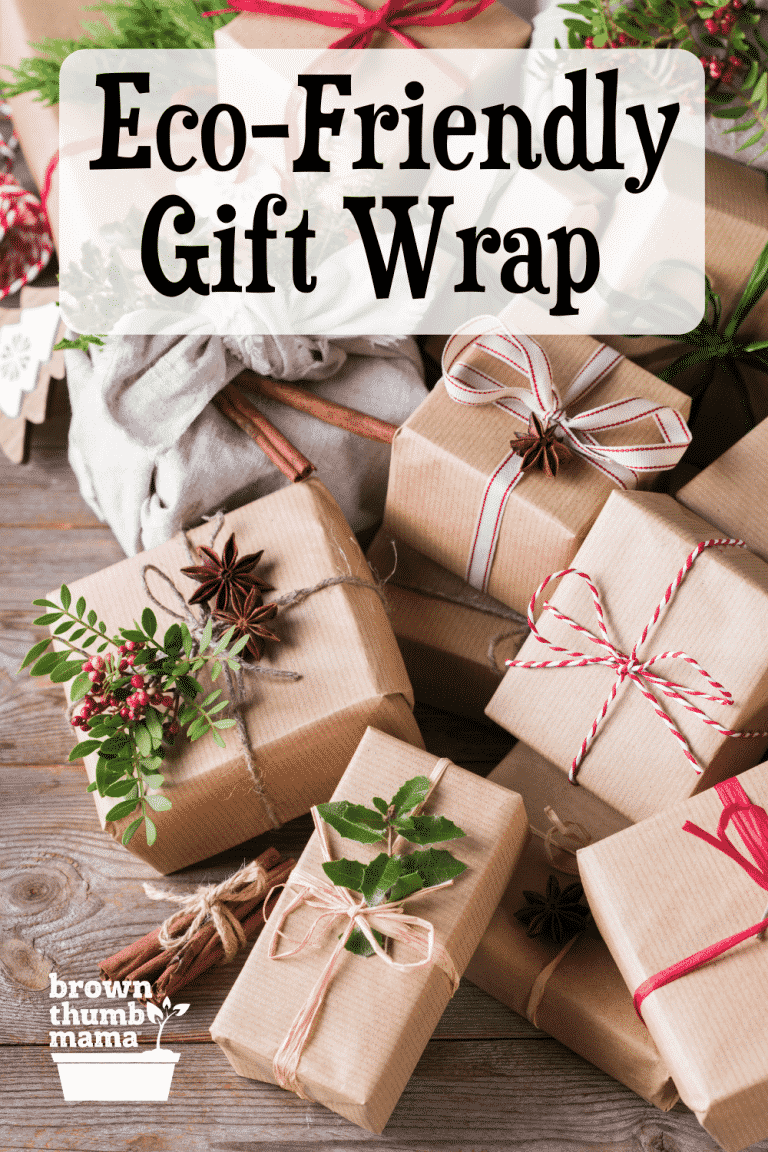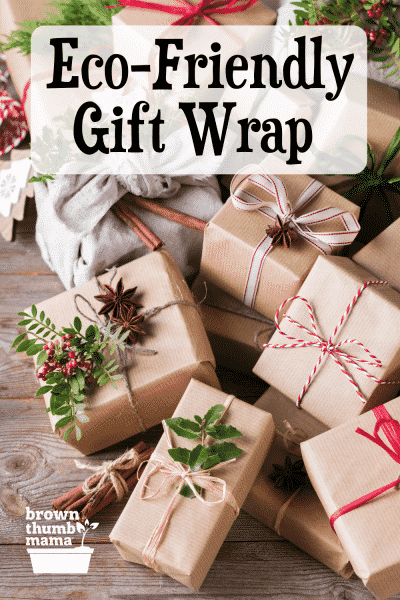 6 Zero-Waste Alternatives to Wrapping Paper

It takes a little effort, but it's totally possible to go zero-waste for your gift-wrapping needs. You just need to get creative!
DIY Fabric Gift Bags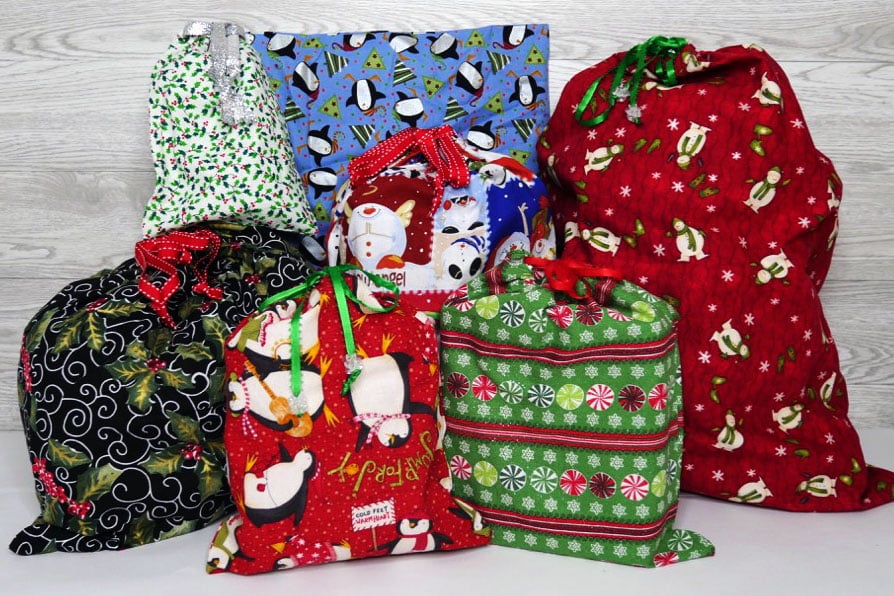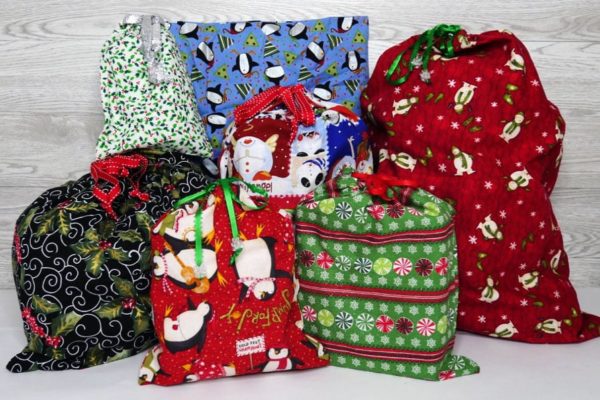 It's easy to make reusable fabric gift bags and save time, money, and the environment. Wrap presents of any size, without the hassle and waste of wrapping paper! This tutorial shows a detailed, step-by-step process that's perfect for those who are new to sewing. I made a set of these for Christmas, and another for birthdays.
Reuse Paper Goods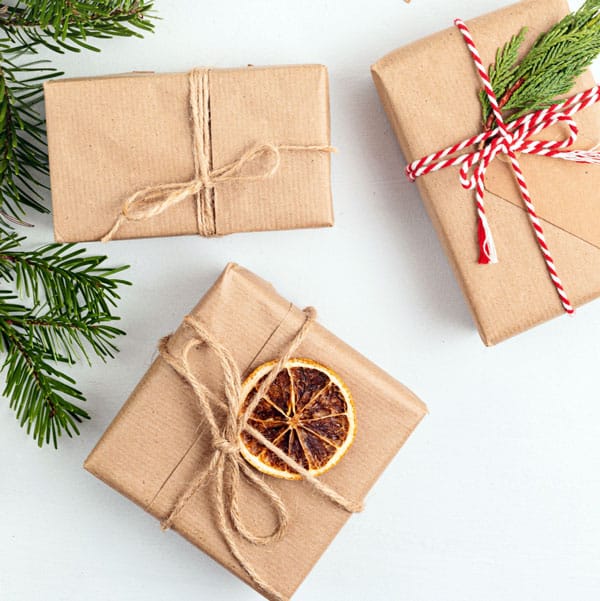 If you have any paper laying around, it makes the perfect alternative to wrapping paper! In fact, this is how everyone used to wrap gifts before it became popular to buy commercial wrapping paper (and then throw it away) every year.
Once you start saving paper for wrapping, you'll realize it's everywhere. Here are some ideas:
Newspapers
Paper bags from the store
Tissue paper from packages
Butcher paper (as long as it didn't touch any actual meat)
Wrapping paper from gifts you've received
Old maps or pages from an old atlas
Magazines or comic books
Mason Jars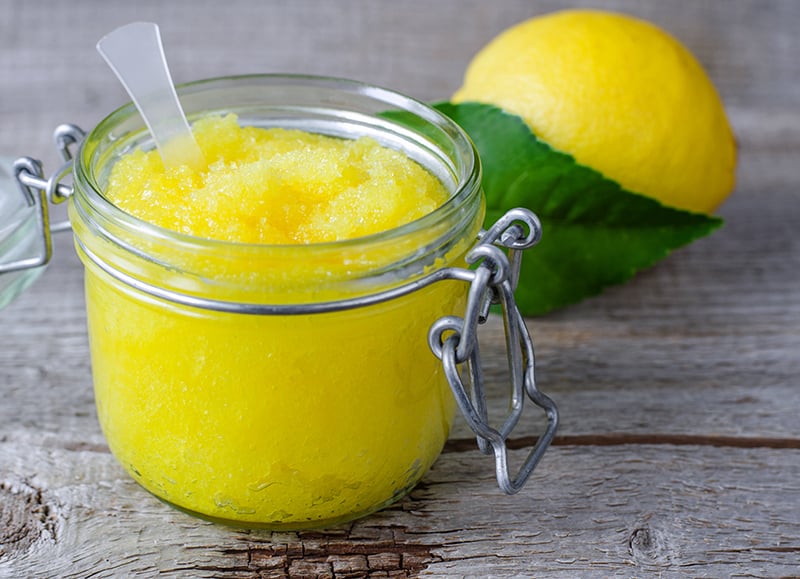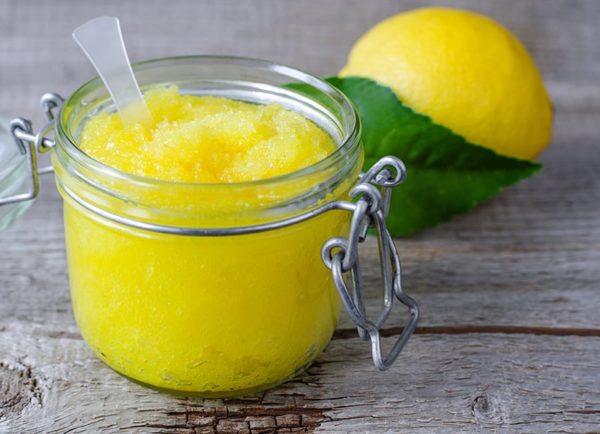 Giving a gift in a mason jar is like giving two gifts in one. Some of my favorite gifts to give in jars include homemade vanilla extract, lemon sugar scrub, and soothing bath salts.
After enjoying the gift, the recipient can use the mason jar to store leftovers, to help organize their pantry, or reuse it to give another gift.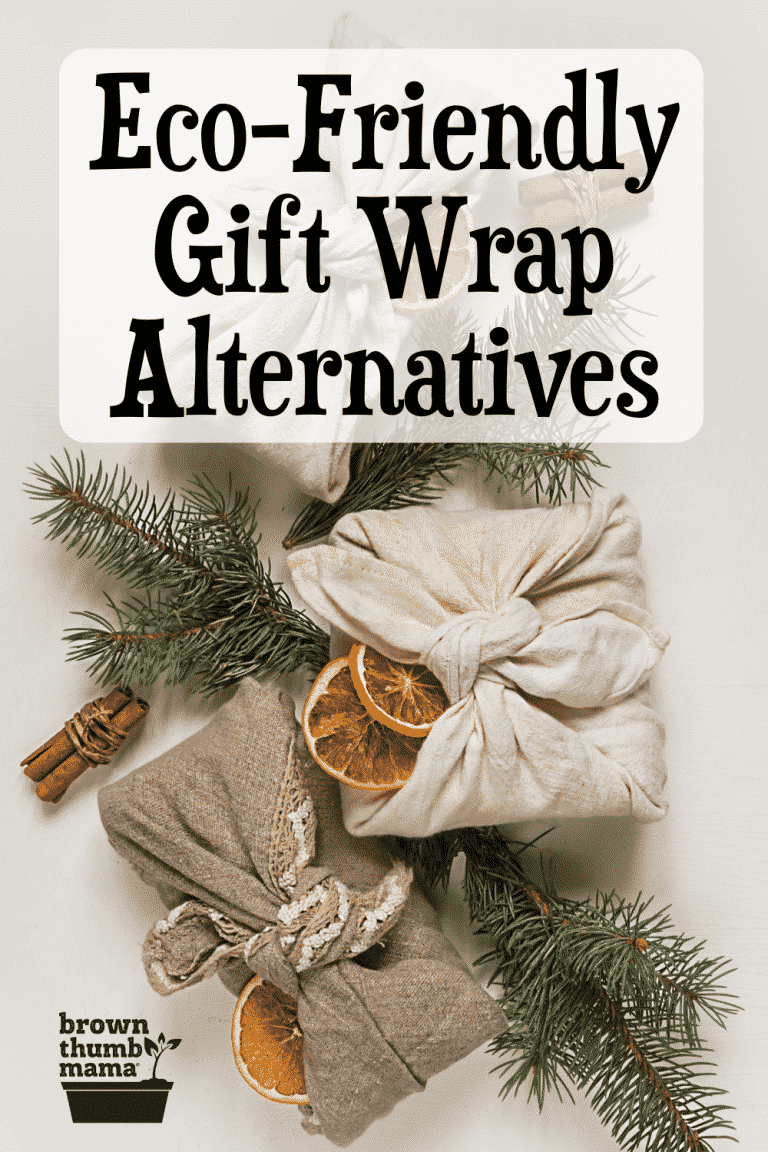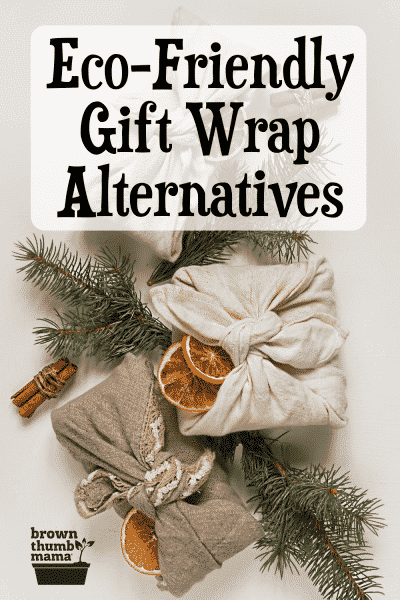 Reuse a Cloth Bag
A lot of grocery items come in cloth bags these days (lookin' at you, Royal Crown). These are better than plastic bags, but if you end up throwing it away that's a lot of waste! You can save these cloth bags, add some ribbons, and they're perfect eco-friendly gift bags.
Use Cloth for Wrapping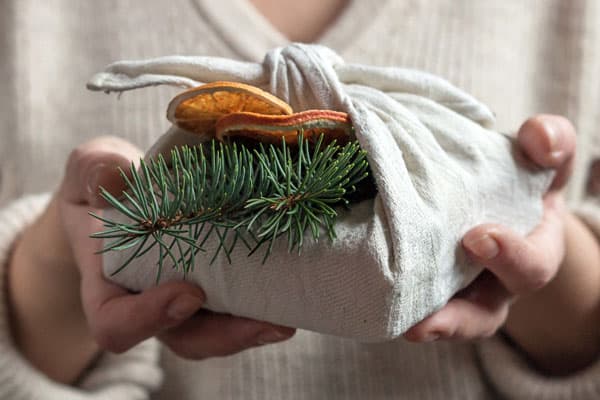 Use a pretty scarf or other cloth item (including fabric scraps) for the perfect zero-waste gift wrap. This is often called furoshiki, which is a traditional Japanese wrapping cloth and technique.
Then the recipient can enjoy the gift as well as its wrapping! Try one of these:
A dish towel
Cloth napkins
A flannel shirt
A dress shirt
A knitted scarf or shawl
A cute pillowcase
Here's a neat tutorial video about wrapping a gift with fabric.
Tote It Up!
Okay, is it just me, or am I pretty much getting a free tote from every company these days? These totes come in handy for reusable shopping bags, but they also make great gift bags, especially for large gifts.
Bonus: Zero-Waste Gift Decorating Ideas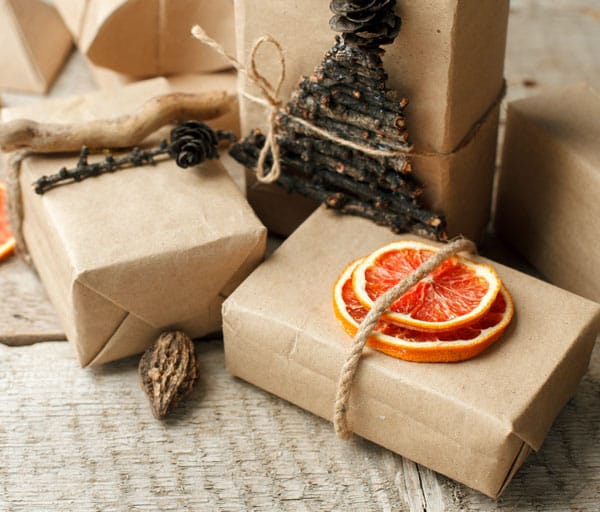 Now that we have plenty of alternatives to wrapping paper, what about all the trimmings? Here are a few cute ideas to give your eco-friendly gift wrap some pizazz:
All-natural twine, hemp, or yarn
Thrift store finds like jewelry and belts
Old holiday greeting cards or postcards as gift tags
Fresh herbs, cinnamon sticks, evergreen twigs, or dried oranges for decoration
Have you tried any of these alternatives to wrapping paper?
What ideas are you going to try? Do you have any zero-waste gift wrap tips? Share your thoughts in the comments!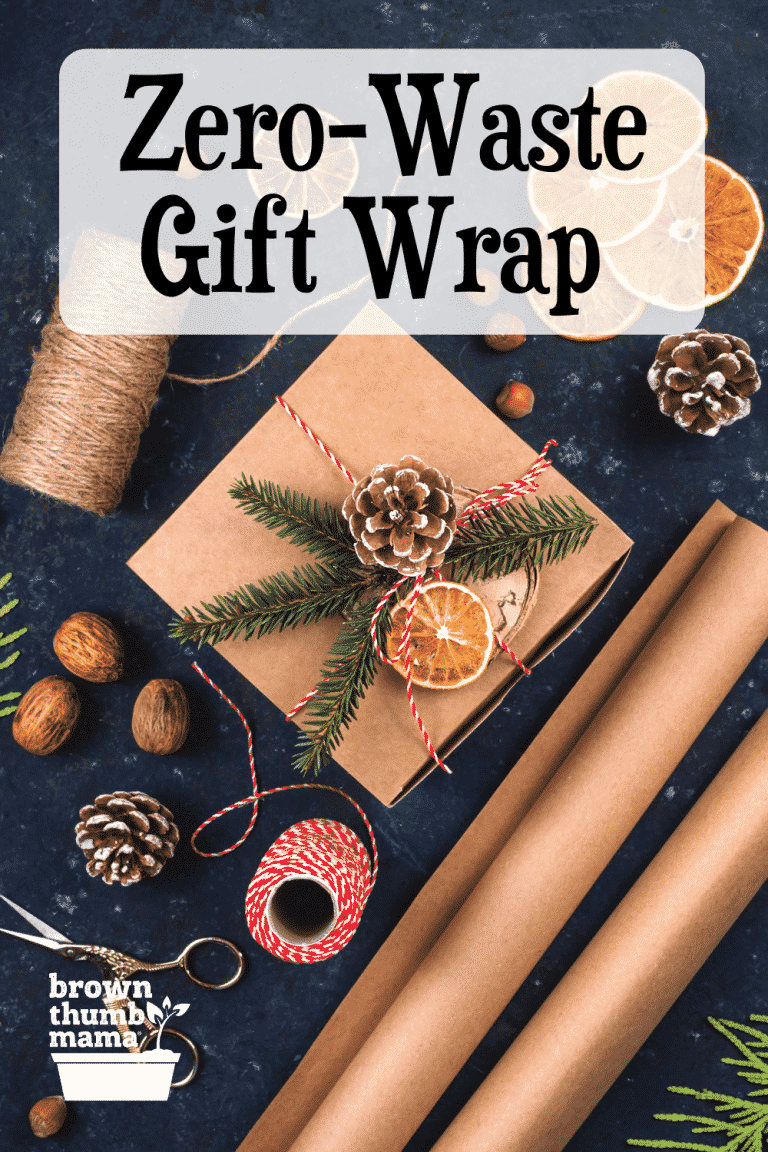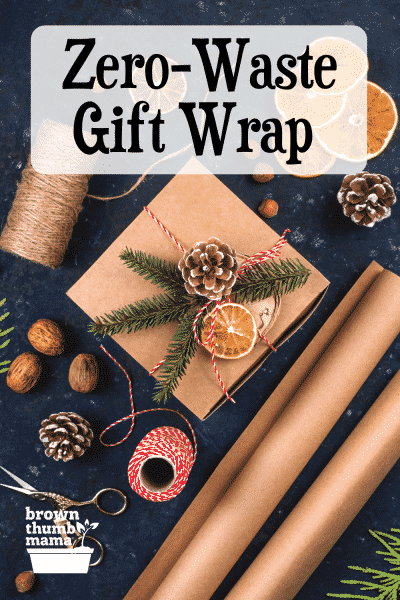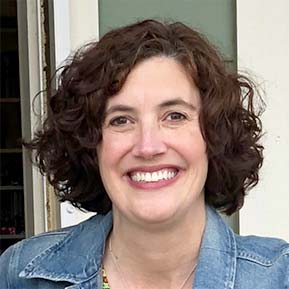 Hi, I'm Pam! I created Brown Thumb Mama to share my natural living journey, and help you live a greener life. Thanks for being here, and please check out the resources in my Natural Living Shop!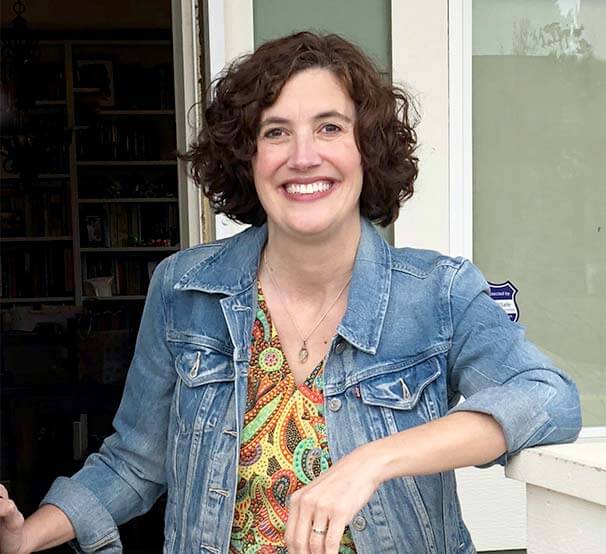 Hi, I'm Pam!
I created Brown Thumb Mama to share my natural living journey and help you live a greener life. Thanks for being here! Learn more about me.