This post may include affiliate links.
If you make a purchase, I'll earn a small fee at no extra cost to you.
There are lots of vegetables you can plant in September in Zone 8! This planting guide includes recommended varieties, planting tips, and recipes for your harvest.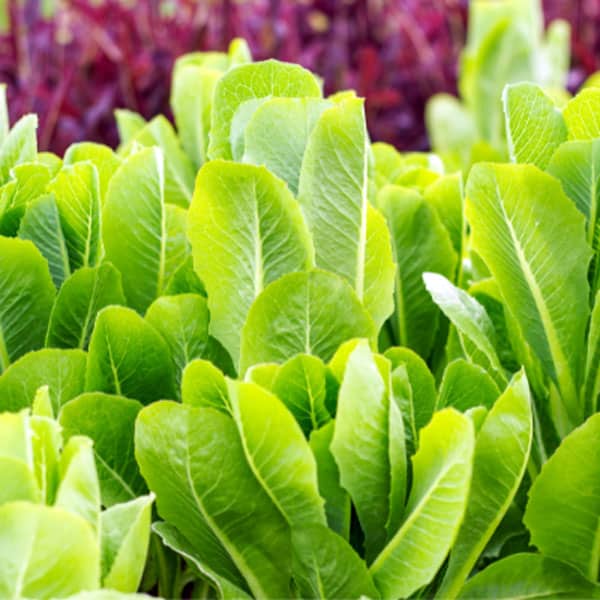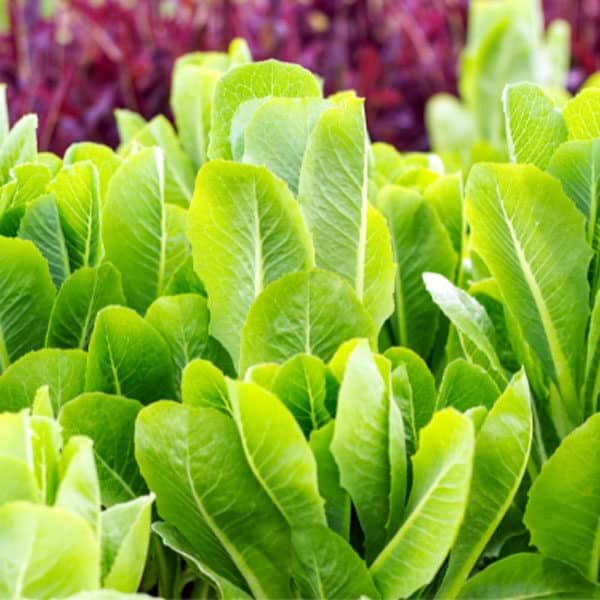 So many people give up on their garden once September rolls around. It's true that some of the more tender veggies can't take the heat, but there are many tasty vegetables you can plant in September.
Are you a brand new gardener? Not sure what to plant or when to plant it? I can help.
You'll find lots of great information in my new book, The First-Time Gardener: Container Food Gardening.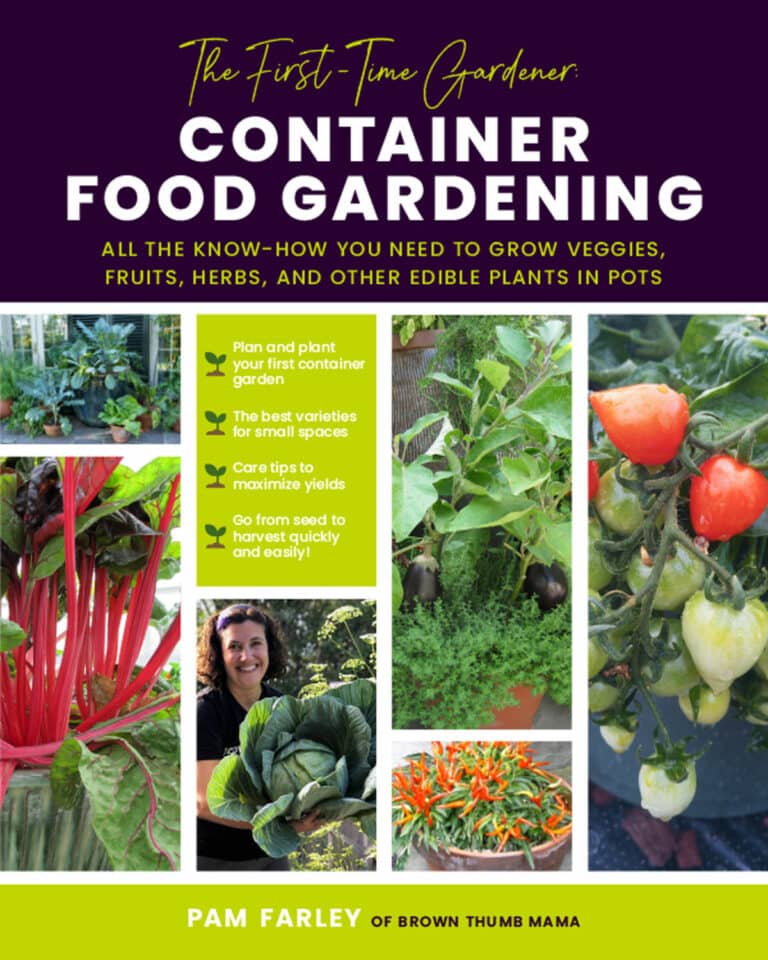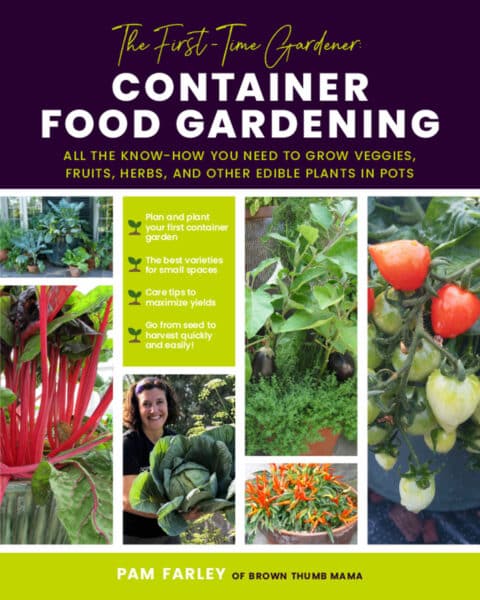 Excited? Me too. Grab your favorite sun hat and let's get planting.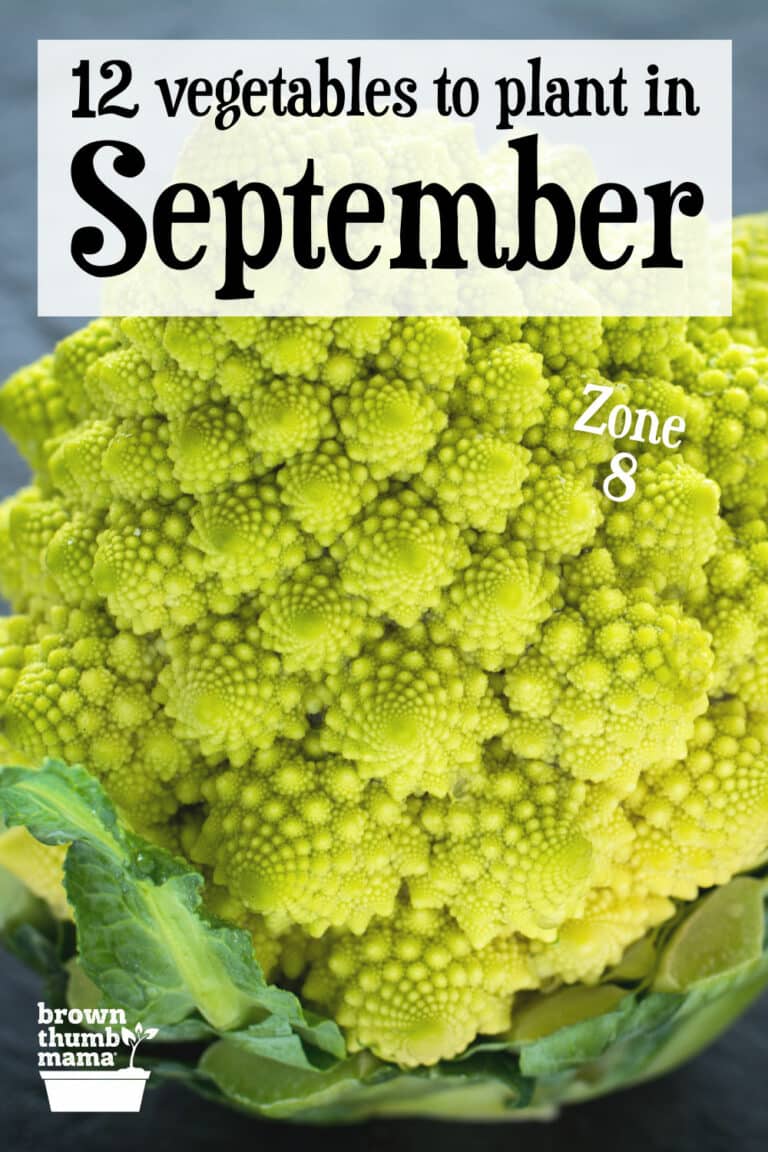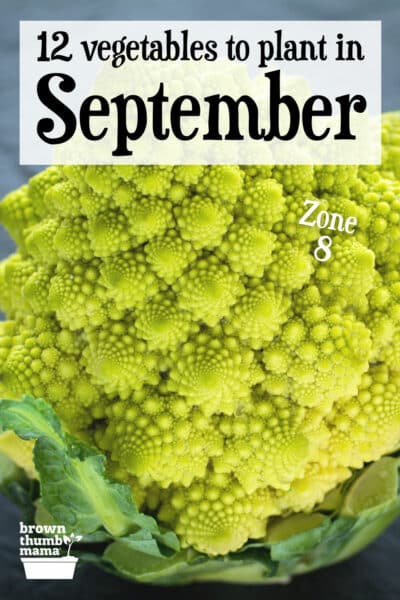 12 Vegetables to Plant in September {Zone 8}