The Best Zero Waste Christmas Gifts
This post may include affiliate links.
If you make a purchase, I'll earn a small fee at no extra cost to you.
Giving zero waste Christmas gifts is a great way to spread holiday cheer in a sustainable, eco-friendly way. Here are tons of creative zero waste ideas for Christmas gifts that are sure to please everyone on your list!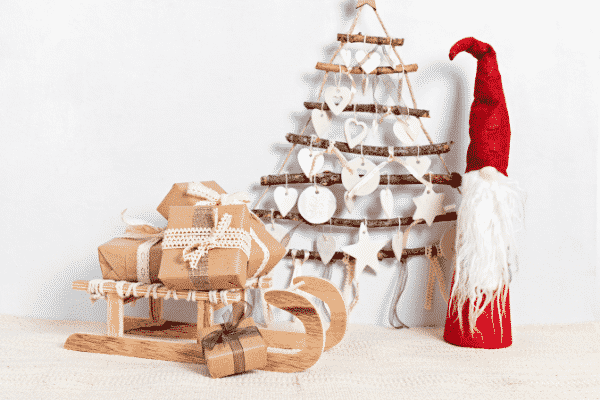 What is Zero Waste?
Maybe you've heard the buzz words "zero waste" but you're not quite sure what the concept means. I've been there!
In short, the goal of going zero waste is to literally create no waste. The aim is to reduce and, if possible, eliminate the need for things to end up in the landfill. This can mean things like reducing excess packaging, reusing or repurposing items, recycling, and composting.
So all of today's zero waste Christmas gift ideas will focus on gifts that leave as little waste as possible!
Zero Waste Christmas Gifts
Giving gifts for the holidays is one of my favorite traditions – but it's also the one associated with the most material waste! It's so easy to end up giving gifts that ultimately end up in the trash. Here are some great ideas for gifts that won't just add to the heap at the landfill.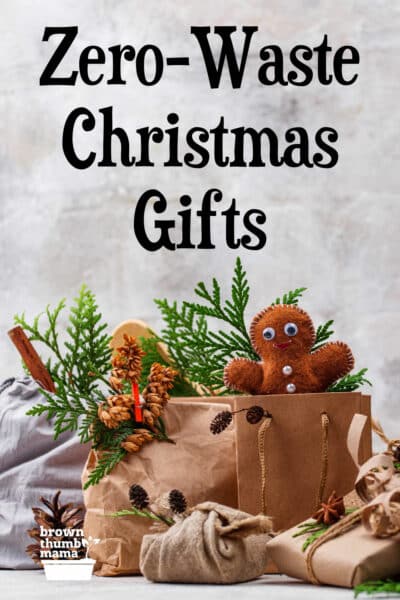 Go Second-Hand
Reusing and repurposing is a huge part of the zero waste lifestyle. One of the best ways to grab zero waste Christmas gifts is to shop at second-hand stores, yard sales, used bookstores, and similar places. This is a great way to shop local and keep it eco-friendly at the same time.
And yes, you can even go the gift certificate route for second-hand gifts! Local thrift shops usually offer gift certificates, and you can purchase gift cards for online thrift stores like ThredUp and Thriftbooks.
Digital Subscriptions and Gifts
These days, there are endless ways to give digital, zero waste Christmas gifts that will be a big hit. Here are a few fun ideas to try:
Audible memberships for book lovers
Digital magazine subscriptions
Music subscriptions like Spotify or Apple Music
Streaming services like Netflix or Hulu offer gift options
Services like Cameo offer fun messages from your loved one's favorite celebrity
Give digital classes from Udemy, MasterClass, Rosetta Stone, or even guitar lessons from Fender Play
Go DIY for Gifts
DIY and homemade gifts are always a fun idea for the holidays. They can often be made in big batches with very little waste and packaged in reusable containers like Mason jars or cloth bags. They also happen to be very economical!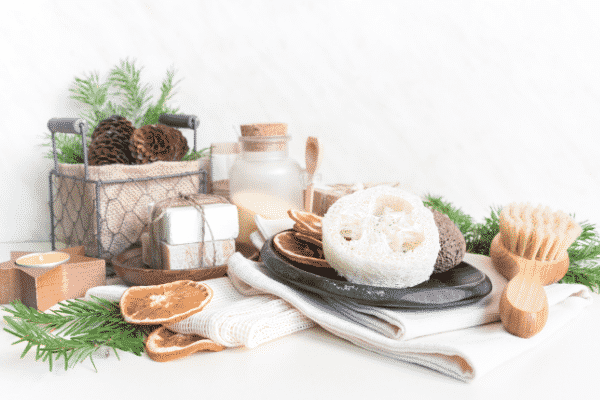 Help Others Go Zero Waste
If someone on your gift list might be interested in living a more eco-friendly lifestyle, why not help them out? Here are a few gifts that will help someone else go zero waste:

Give Experiences
Another great zero waste Christmas gift idea is giving experiences rather than material goods. Try one of these:
Memberships to museums, science centers, and botanical gardens
National or state park annual passes
Book a brewery or winery tour
Gift vouchers for restaurants, movie theaters, ice skating, or minigolf
Gift certificates for massage therapy or spa experiences
Give the gift of memories by gifting a photo shoot
What About Zero Waste Gift Wrap?
Wrapping gifts can be one of the least sustainable parts of the holidays, but I've got you covered! Learn more about zero waste alternatives to wrapping paper and try this tutorial for DIY fabric gift bags.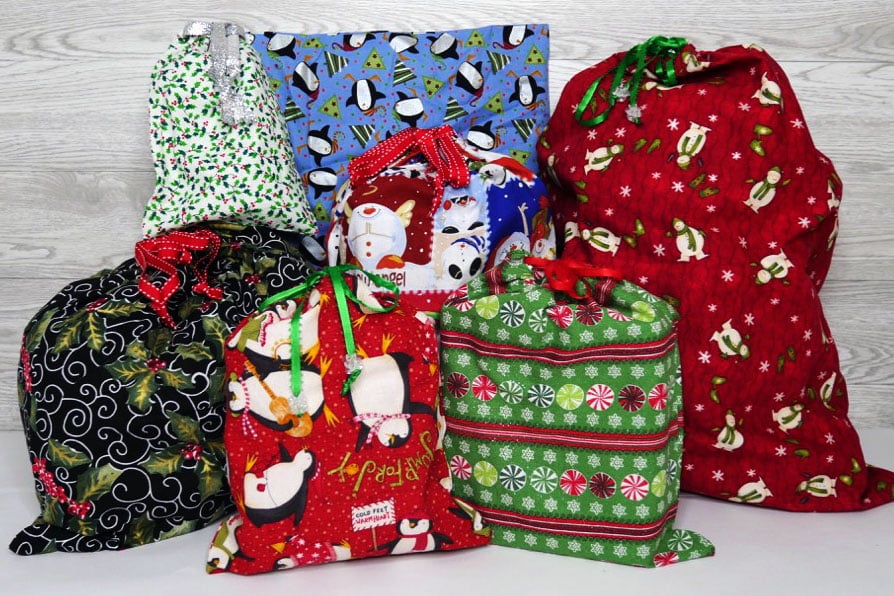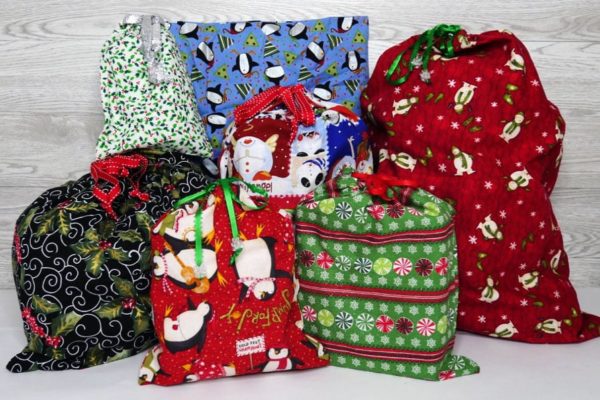 Have more zero-waste gift ideas for me? I'd love to hear them--share in the comments!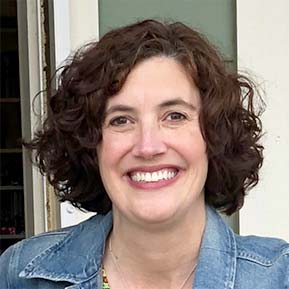 Hi, I'm Pam! I created Brown Thumb Mama to share my natural living journey, and help you live a greener life. Thanks for being here, and please check out the resources in my Natural Living Shop!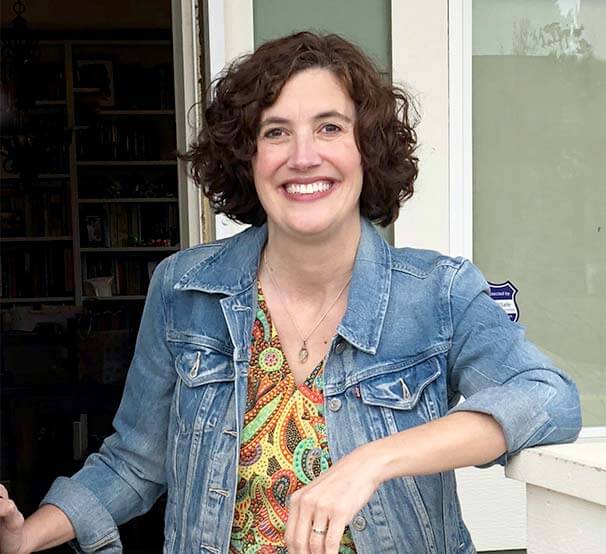 Hi, I'm Pam!
I created Brown Thumb Mama to share my natural living journey and help you live a greener life. Thanks for being here! Learn more about me.