There are lots of vegetables you can plant in August! Even though it's hot outside, these twelve vegetables can handle the heat and will give you a tasty harvest this fall and winter. Includes recommended varieties and planting tips.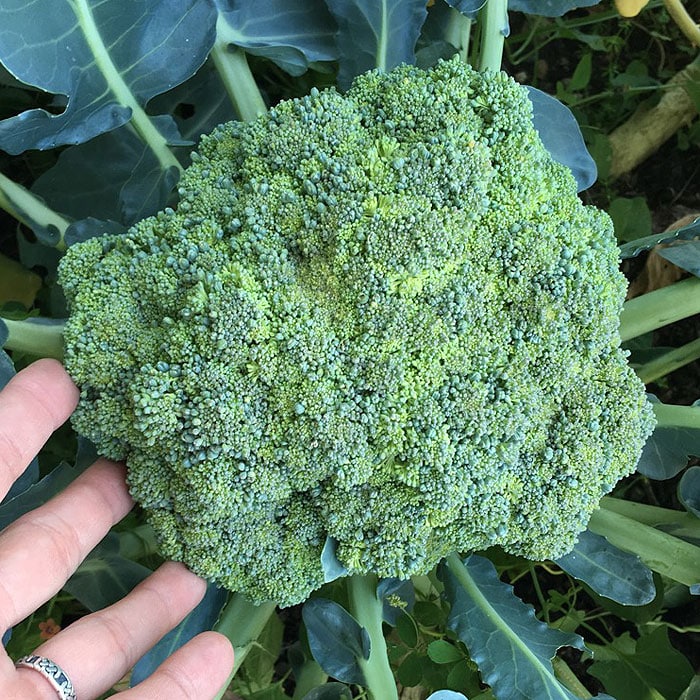 It's August already…where has the summer gone? If you're in the middle of canning up your garden's bounty, you might not be thinking about what you can plant this month.
Good news! There are lots of vegetables that can handle the heat and give you a tasty harvest this fall and winter.
Not sure what to buy or plant this month? I can help. You need a vegetable planting schedule that's customized for your area and climate. Click the image to get one for your garden.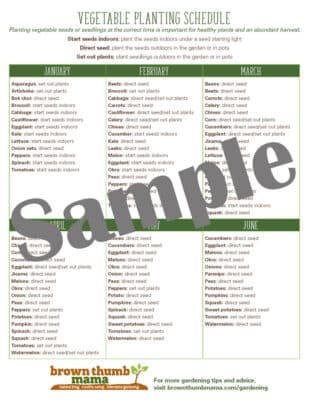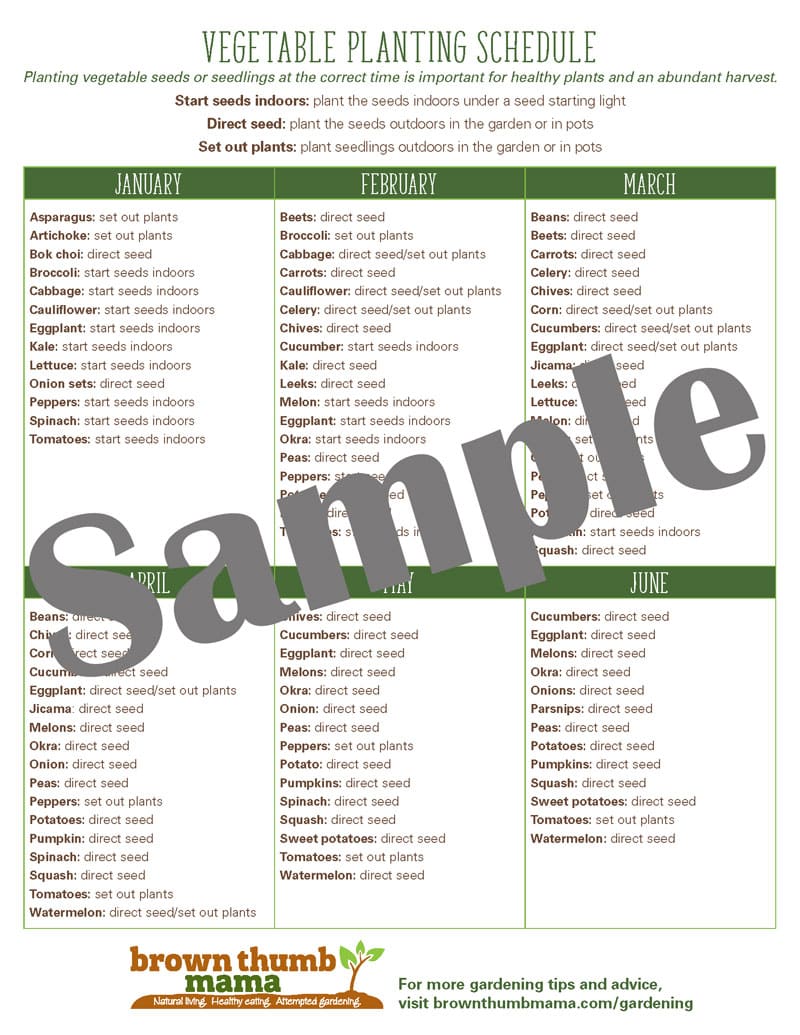 This planting guide for Zone 9 will give you 12 vegetables you can plant in August for a great harvest this fall. Let's get started!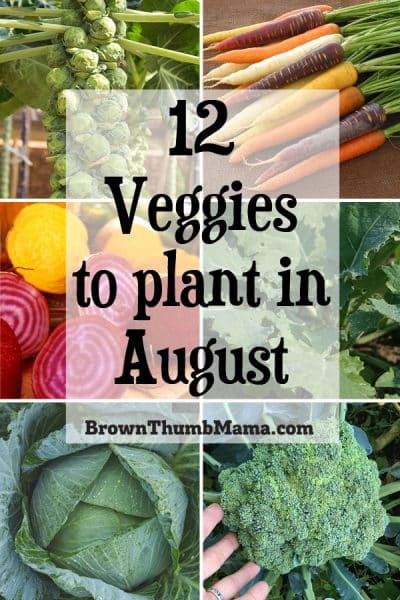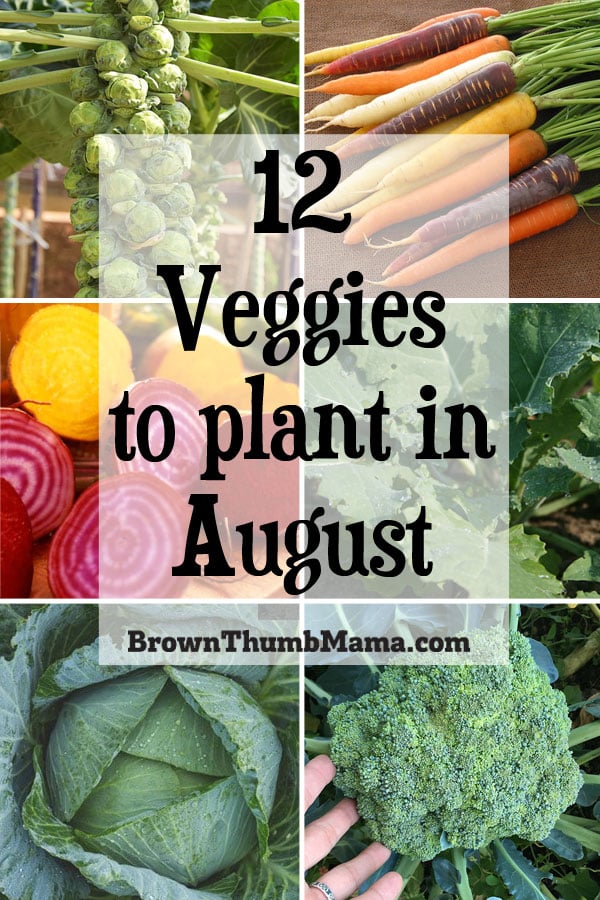 12 Vegetables to Plant in August
Beets
Fresh beets are nothing like those awful canned things we had as kids. Jewel Toned Blend from Renee's Garden has Red Sangria Beets, Golden Beets with bright yellow flesh, and Striped Chioggia Beets with rings of bright pink and white.
Plant in August and harvest in October, when roots are between 1-3 inches in diameter.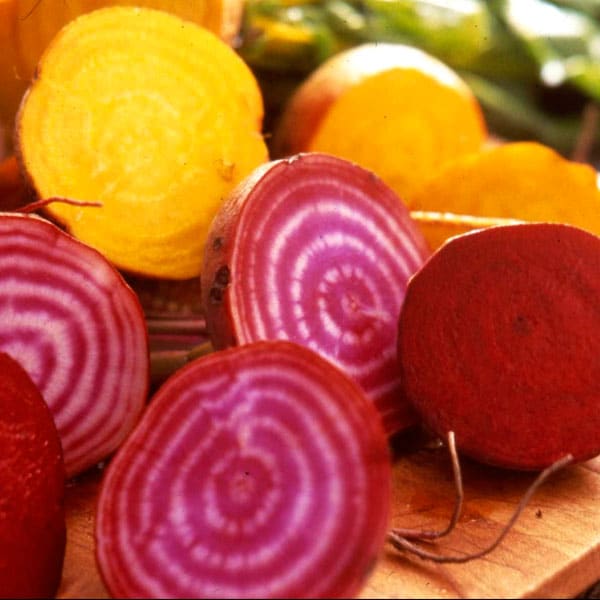 Red Winter Kale
Tender and sweet, Red Winter Kale is mildly flavored compared to other types of kale. It has beautiful, dark-red stems and beautifully shaped leaves. Besides being chock-full of nutrients, it's great in a salad or as a garnish. Sow seeds directly in the garden or set out plants.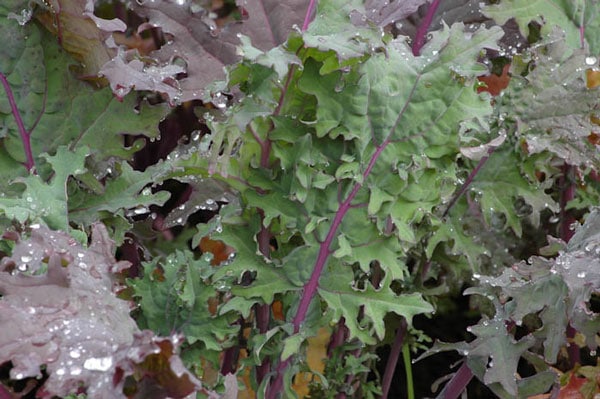 ---
---
American Flag Leeks
Leeks are an onion relative with compact stems that thicken, but do not form bulbs like onions. Their mild flavor is amazing in potato soup, or cooked with a pot roast. You can plant seedlings from the nursery or start them from seed. I like American Flag leeks from Botanical Interests.
Special Baby Leaf Chard
Baby Leaf chard grows fast and has a mild flavor that's good in salads and stir-fry. Easily grown by the "cut and come again" method, you sow the seeds thickly and then cut the leaves when they're just 4-5 inches tall. Leave the plant to grow for multiple additional harvests. Sow seeds directly in the garden or set out plants.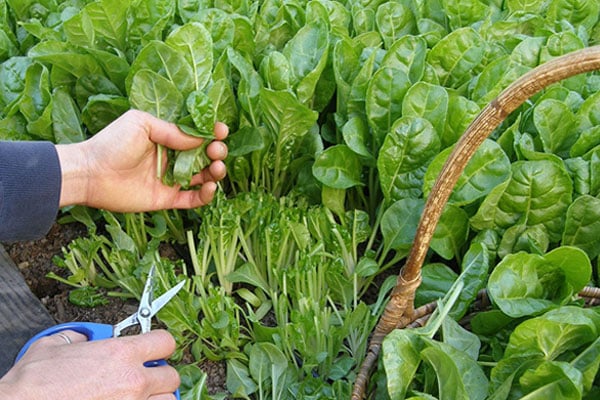 Cilantro
Love it or hate it, this herb bolts (flowers and goes to seed) quickly. I plant Slow-Bolt Cilantro from Renee's Garden every couple of weeks so I always have cilantro ready to harvest for salsa.
Brussels Sprouts
If you haven't grown brussels sprouts before, you are in for a treat. These "baby cabbages" grow on a single stalk like a tiny palm tree. Don't worry if you get a cold snap before you harvest—a light frost actually improves their flavor.
Long Island Improved is my brussels sprout of choice. (I bet my Mom never thought I would say that!)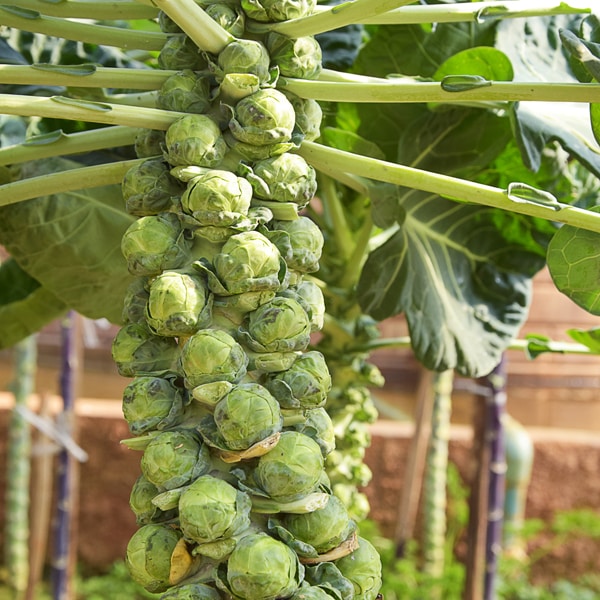 Georgia Southern Collard Greens
Georgia Southern greens are a deep blue-green color that's mild and juicy. Pick the young leaves to add to your green smoothies and let some leaves grow to add to hearty winter soups. Sow seeds directly in the garden or set out plants.
Cauliflower, Broccoli, Cabbage
These three are listed together because they have such similar growing requirements (they are cousins, after all). I don't have a lot of luck starting broccoli, cauliflower, or cabbage from seed, so starts from the garden center are the way to go. It would be perfect if the garden center had a 6-pack with two of each plant! I'll have to ask them about that…
If you want to try your hand at growing from seed, I like Baby Pixie Cabbage, Broccoli Di Cicco, and Amazing Taste Cauliflower. Be sure to keep these seedlings covered so the cabbage worms don't eat your harvest–here's a nifty garden hack to help with that.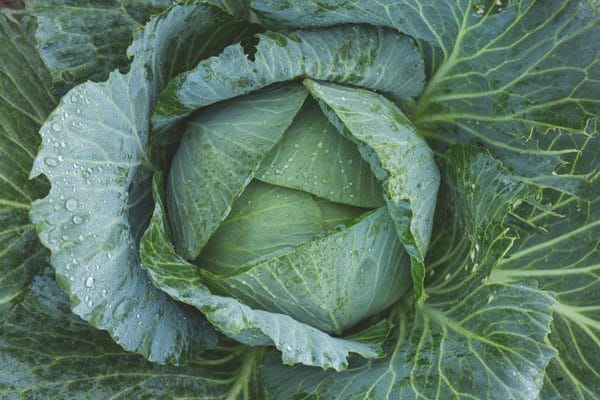 Carrots
My goodness, who knew there are so many different kinds of carrots?!? Different colors, different shapes, and yes–slightly different flavors with each. Your kids will probably want to try several different kinds! Carrots like loose soil and consistent moisture, so be sure to water often in the August heat. We like Harlequin Mix Rainbow Carrots and Round Baby Romeo.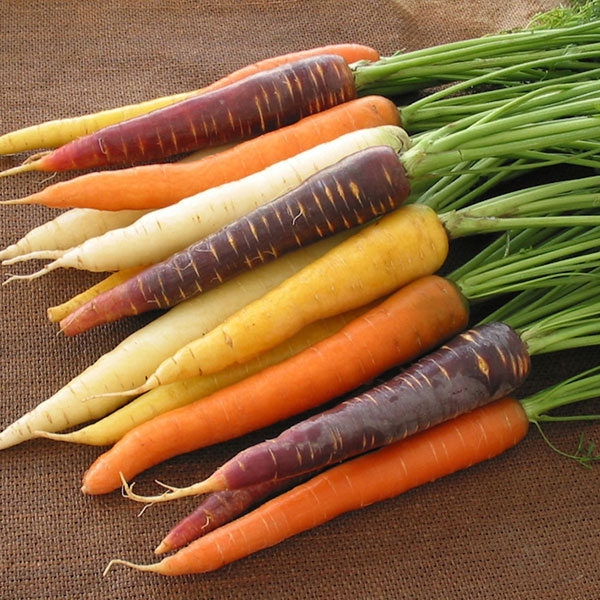 Plant in August: Bonus!
Start snapdragon and pansy seeds this month for a burst of color in the garden when the weather cools.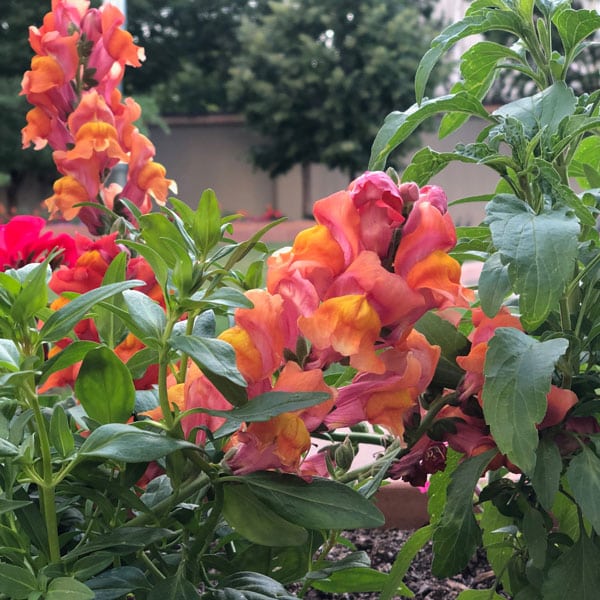 Ready to get started?
Me too! Be sure you've prepared your soil properly before planting.
If you aren't sure what to plant this month, get a customized vegetable planting schedule and get out in the garden.
More of What to Plant This Month