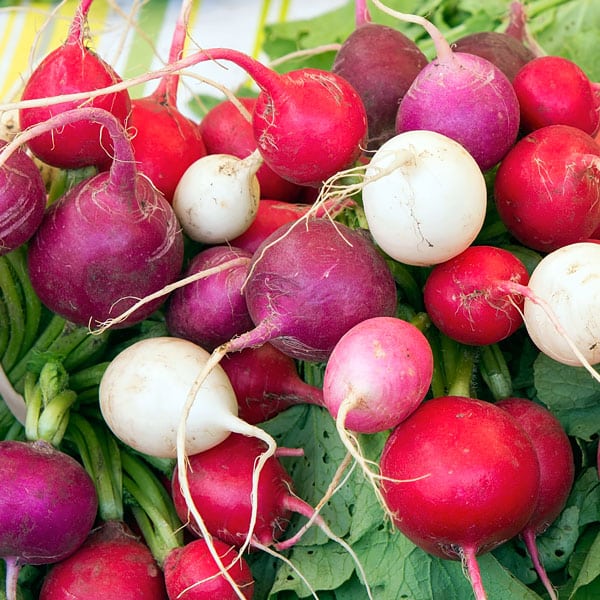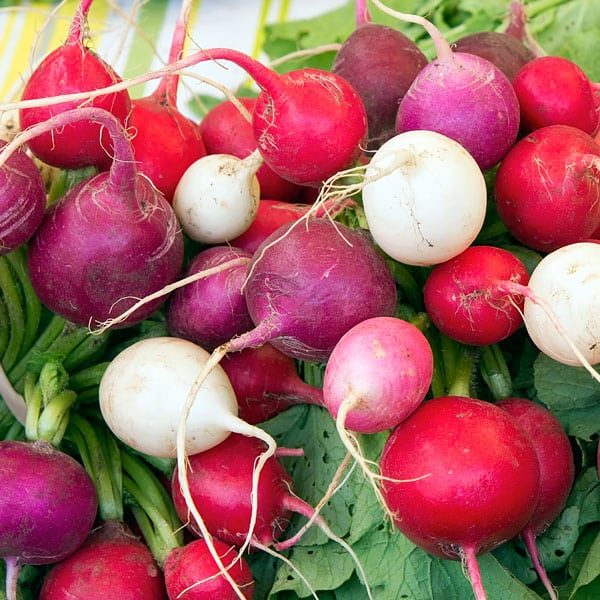 -- Latest Post --
So many people give up on their garden once September rolls around. It's true that some of the more tender veggies can't take the heat, but there are many tasty vegetables you can plant in September.
Here are essential oil gift ideas for everyone in your life. Gifts for neighbors, fitness fanatics, friends who love to…
Looking for something specific?
My most popular posts to start you toward a more sustainable homestead!