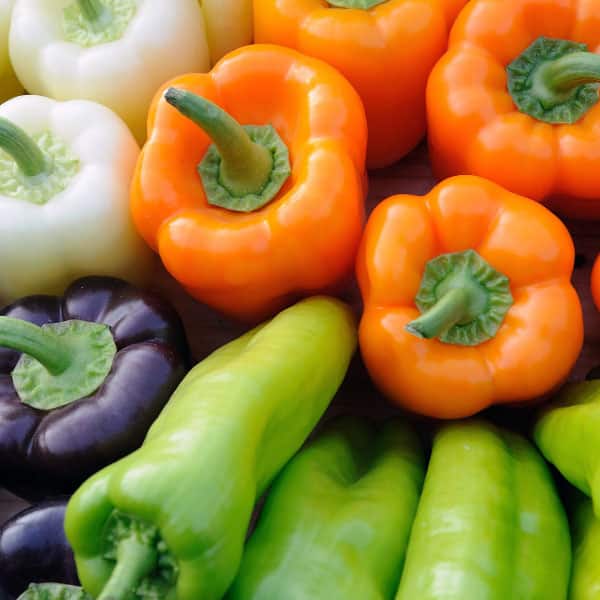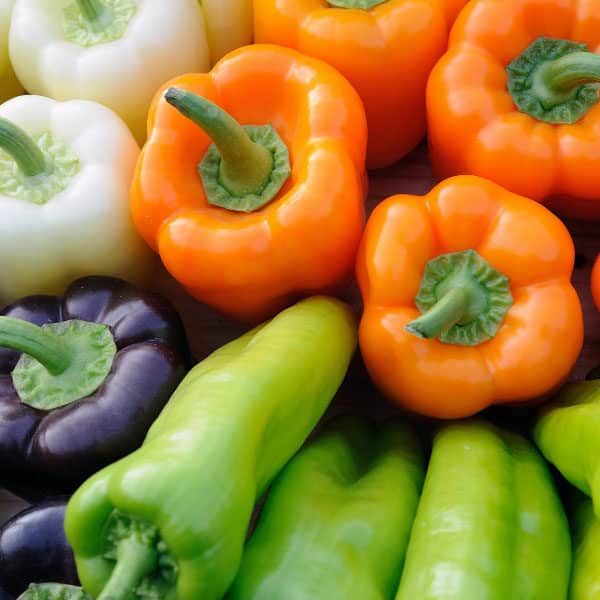 -- Latest Post --
This planting guide for Zone 9 contains 12 vegetables you can plant in April for a great harvest this summer. Includes recommended varieties, growing tips, and recipes for your harvest….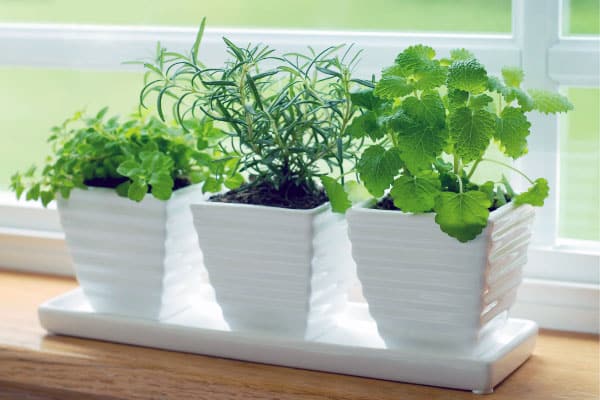 The easiest way to grow herbs is in containers, and a windowsill herb garden is the best way to enjoy…
Looking for something specific?
My most popular posts to start you toward a more sustainable homestead!