This post may include affiliate links.
If you make a purchase, I'll earn a small fee at no extra cost to you.
These copycat recipes for boxed or canned foods are easy to make, delicious, and less expensive than their packaged versions.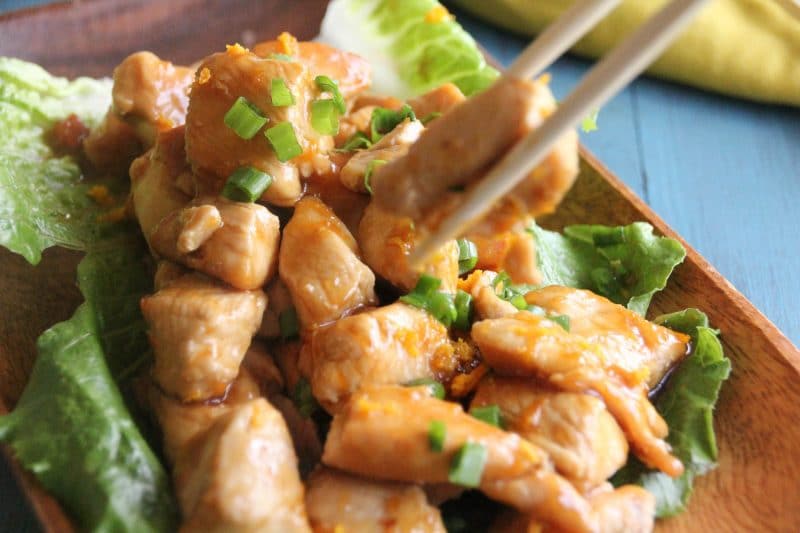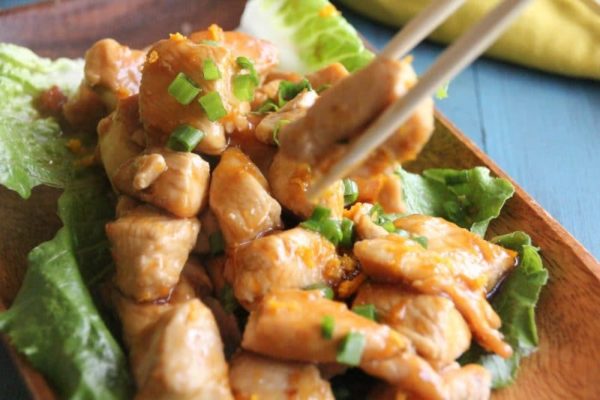 As a newlywed, all I knew how to make was boxed or packaged food. Rice-a-Roni, Hamburger Helper, and Wheat Thins were on our shopping list nearly every week.
After a surprise layoff at the company we both worked at, we had to really stretch our budget. Our grocery budget was $25 a week! That was the beginning of my journey into cooking from scratch.
I was happy and surprised to learn that homemade recipes taste better and are far less expensive than boxed foods, even when those packaged foods are on sale. Plus we didn't have to read labels for hidden ingredients like MSG or preservatives.
Here's a collection of my favorite copycat recipes for packaged foods. Give them a try–you'll love them!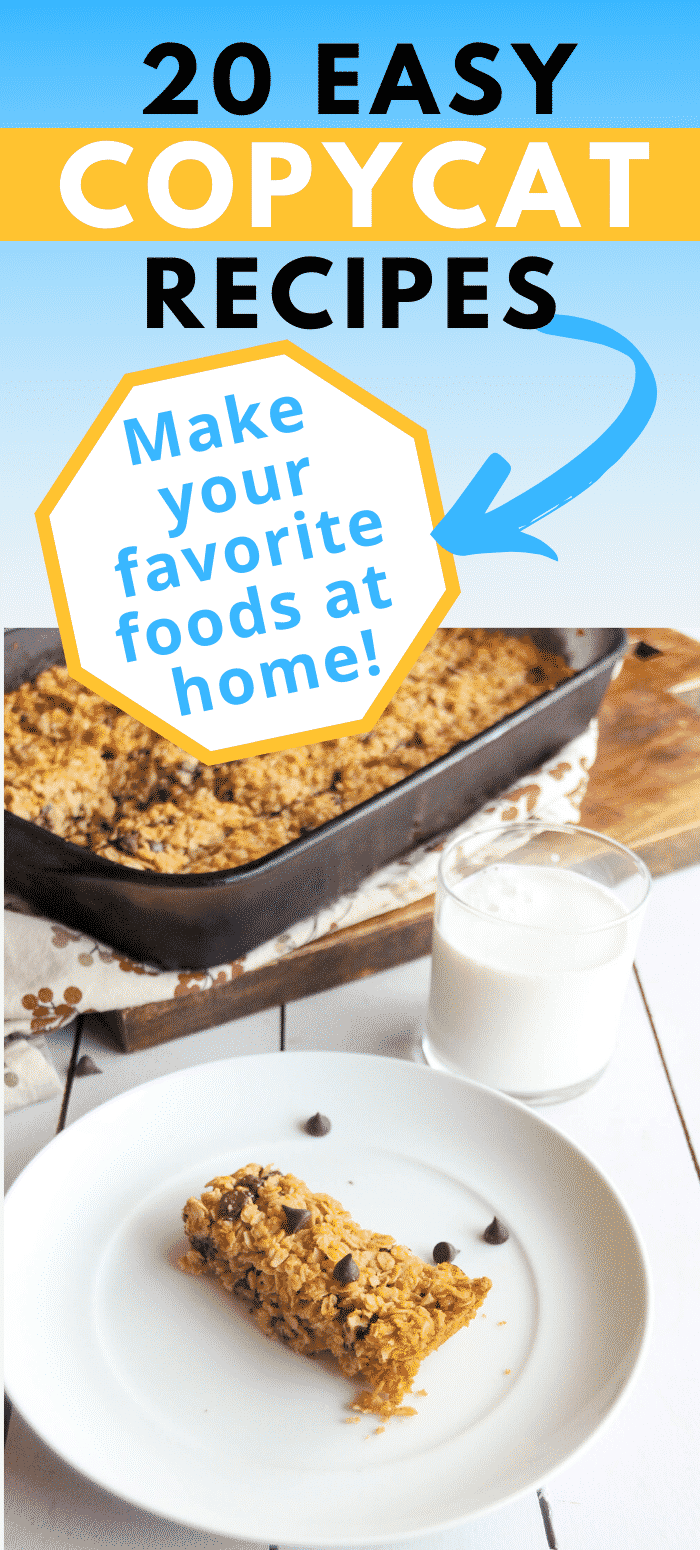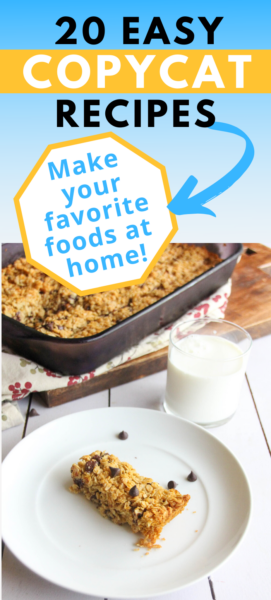 20 Copycat Recipes for Packaged Foods
Love cooking from scratch? Check out Off The Shelf: Homemade Alternatives to the Condiments, Toppings, and Snacks you Love. It's chock-full of recipes for even more pantry staples, made without chemicals or preservatives!